November 24/16 8:49 am - Trek Red-Truck Announces 2017 Team Roster

Posted by Editoress on 11/24/16

Trek Red Truck p/b Mosaic Homes Racing Team is pleased to announce their 2017 roster. Their high performance program is focused on developing young cyclists on and off the bike.

Last season, TRT saw much success as a team and as individual riders. Highlights included:

• Sara Bergen selected to team Canada for the women's road race at the 2016 UCI Road World Championships.
• Kinley Gibson winner at National Crit Championships
• Sara Bergen winner in Road and Crit Provincial Championships
• Dylan Davies winner at Provincial Track Championships
• Dylan Davies podiums at National Track Championships
• Over $3000 disbursed as scholarships to team riders pursuing post-secondary education.

Much of the stellar 2016 team has moved on including:

• Sara Bergen turns pro and joins Rally Cycling, joining TRT Alumni Allison Beveridge
• Gillian Ellsay turns pro and joins Colavita/Bianchi
• 2012 Olympian and 2015 Gastown GP champion Denise Ramsden focuses on Law School at University of Toronto
• Leah Guloien shifts to a women's TRT Road Manager role where she will continue to influence the team with her vast knowledge and experience
• Kinley Gibson heads into the Canadian track program with 2020 Olympics as a goal
• Dylan Davies signs with semi pro team for 2017 season
• Michael van den Ham heads up the Garneau Easton pro Cycle Cross Team

As some move on, there is a fantastic mix of young talent stepping into both the men's and women's team. New to the team are:

• Erin Atwell who competed for Canada at the UCI 2016 Junior world road and track championships
• Holly Simonson who competed at National Championships for junior in Road, Track and Cross.
• Robert Gutgesell who wore the white jersey on day one at Redlands Bicycle Classic 2016

They join the impressive roster of returning team members including: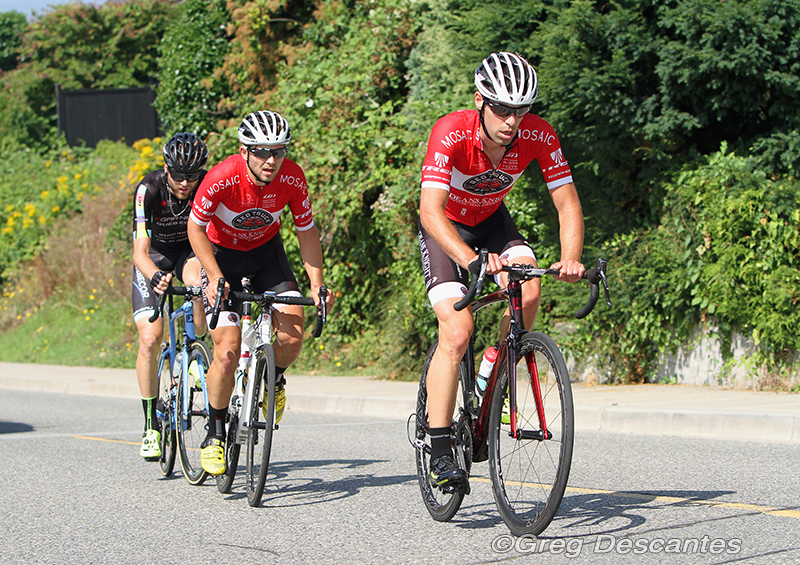 Craig Richey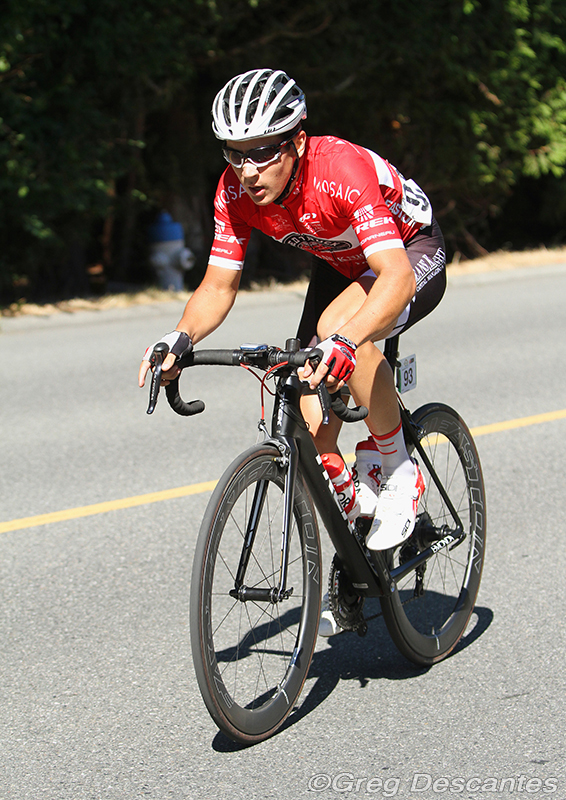 Kyle Buckosky
• Craig Richey - Former National CX champion and Provincial Mountain Bike Champion who is a threat not matter what type of bike or race
• Kyle Buckosky - Third Place in 2016 Provincial TT and Team Canada select
• And up comers Anna Talman, Gabbly Traxler, Ty Andrews and Brendan Armstrong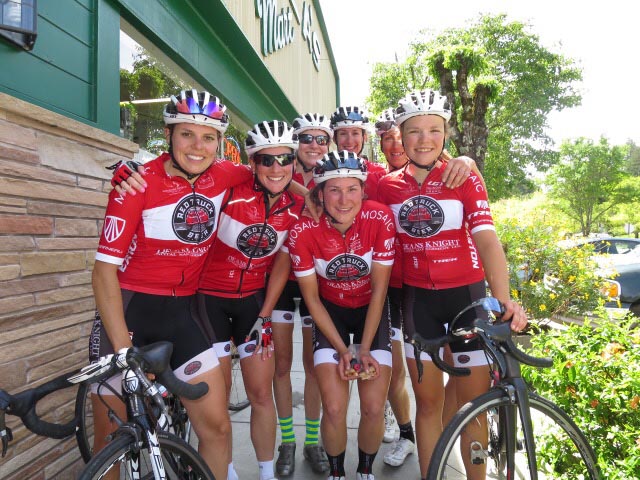 Trek Red Truck 2016 Women's Team
2017 Trek Red Truck p/b Mosaic Homes Team Roster

Men
Evan Mundy, Vancouver (Road Manager)

Returning:
Craig Richey, Vancouver (Mentor)
Kyle Buckosky, Vancouver
Ty Andrews, Victoria
Brendan Armstrong, Squamish

New to the squad:
Clarke Lind, Vancouver (mentor)
Robert Gutgesell, Toronto
Alex Murison, Vancouver
Kurt Penno, Victoria

Women
Leah Guloien, Vancouver (Road Manager)

Returning:
Anna Talman, Vancouver
Gabby Traxler, Calgary

New to the team:
Anika Todd, Victoria (Mentor)
Holly Simonson, Victoria
Michelle Schaeffer, Vancouver
Erin Attwell, Victoria

"We wish the folks that have moved on from last year's squad every bit of success. And we're really looking forward to welcoming all the new and returning faces to the 2017 team. It's going to be another successful season for the team and TRT riders - on and off the bike," says Team Director Steve Engh.