December 20/16 11:31 am - Canadian Cyclist Christmas Gift Guide - Update

Posted by Editoress on 12/20/16

While a cyclist may keep their bike for years, there are certain items that wear out more frequently or, for safety reasons, need to be replaced on a regular basis. Of course, many cyclists have very specific thoughts on their equipment, so you will either need to include their input on the gift, or present them with a gift certificate to their local bike shop for the item in question - if your gift recipient has a local shop that they work with regularly or a riding buddy, they can help.

So, in no particular order, here is a list of things that every rider is guaranteed to need (whether they know it or not):

1. Helmet. Everybody needs a helmet (if you don't agree with that statement then you probably just stop reading right now). The thing is, helmets do not last forever. Leaving aside the situation when a helmet receives a hard impact (and should be replaced immediately), the small dings and scuffs that any helmet receives over time add up, as does the effect of prolonged exposure to the elements on the materials that make up a helmet. Most manufacturers recommend roughly five years as the lifespan of a helmet that has not received any hard impacts. However, the other point is that technology continues to improve, and a newer helmet is probably lighter and circulates air better than an older one - this is true at every price point.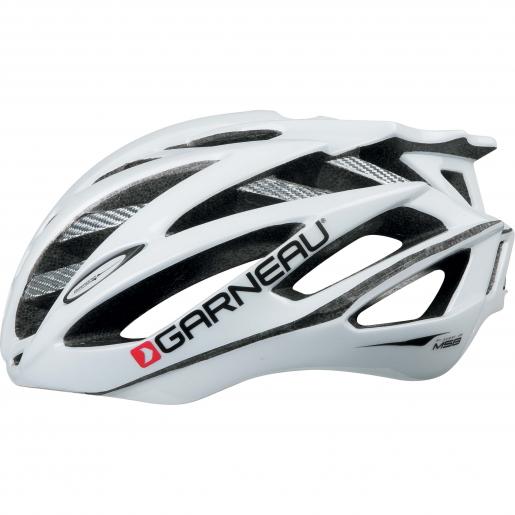 2. Shoes. Cycling shoes are like running shoes or skates, in that they tend to stretch and lose their support over time. I know we all tend to have a favourite pair of shoes that have moulded to our feet, but the fact of the matter is that newer ones will provide better support. And, just like helmets and other products, technology continues to improve, so a newer pair of shoes at any price point will be better than similar ones from three years ago.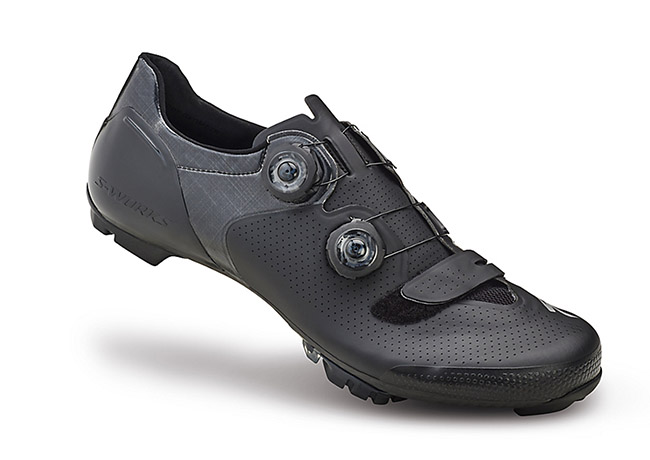 3. Brake pads. Whether they are rim brakes or disc, after a few thousand kilometres of use, pads begin to wear - even more so with offroad or foul weather use. You could just supply the pads if your giftee is a technical type, or include it in a brake tune up at their local shop.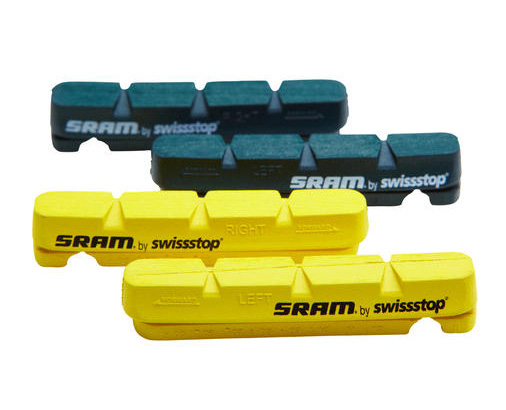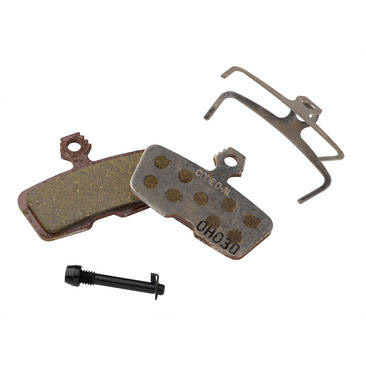 4. Tires. Just like brake pads, tires wear; plus a new pair can really spiff up a ride. Technology also plays a part, with new compounds and tread designs being introduced regularly.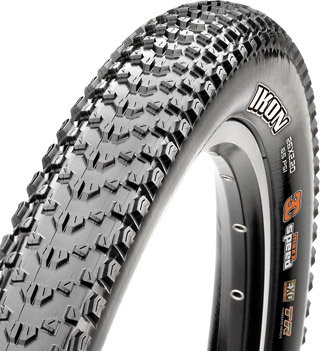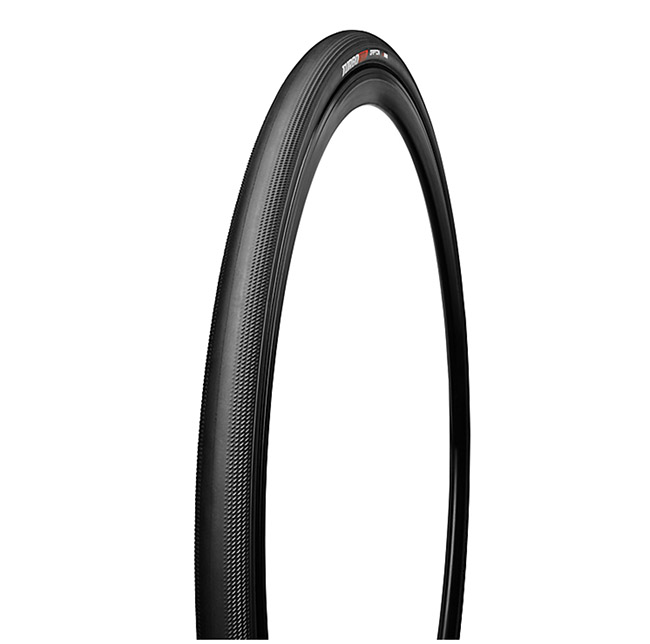 5. Water bottle. Here is an inexpensive gift that every cyclist needs, because after a while any bottle gets funky smelling and beat up.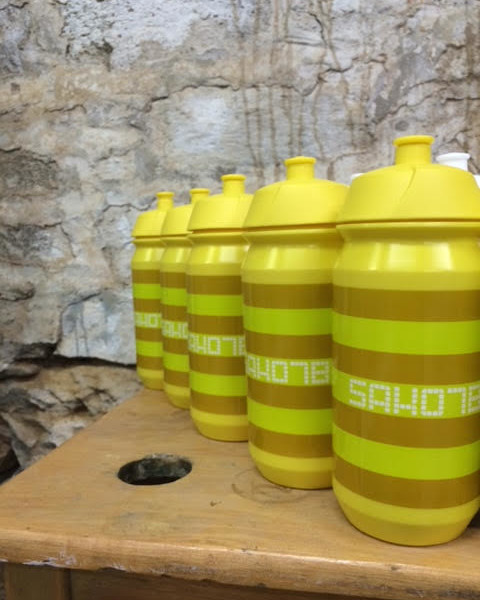 6. Bar tape/grips. Another small item that needs to be replaced on a regular basis.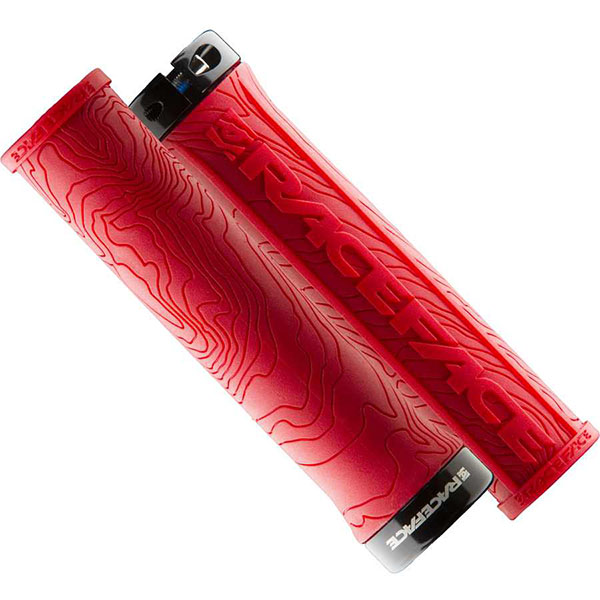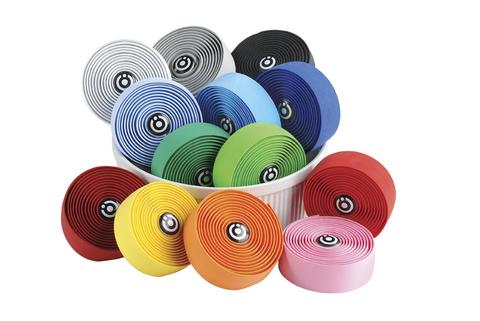 7. A chain. This is an item that really doesn't get replaced as often as it should.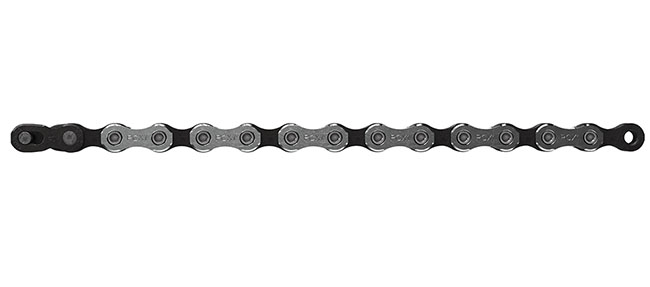 8. Tune up. Although we would all like to believe that we lovingly overhaul our bike at the end of the season in preparation for the next, let's be honest ... we usually don't. So, arrange a tune up over the winter for your cyclist's ride - this could range from a simple check over and lube, to a full strip down and rebuild, including new cables, tape/grips, chain, tires, etc. If they are the sort that does all their own work, then some of their favourite lube or a bike cleaning solution could do the trick.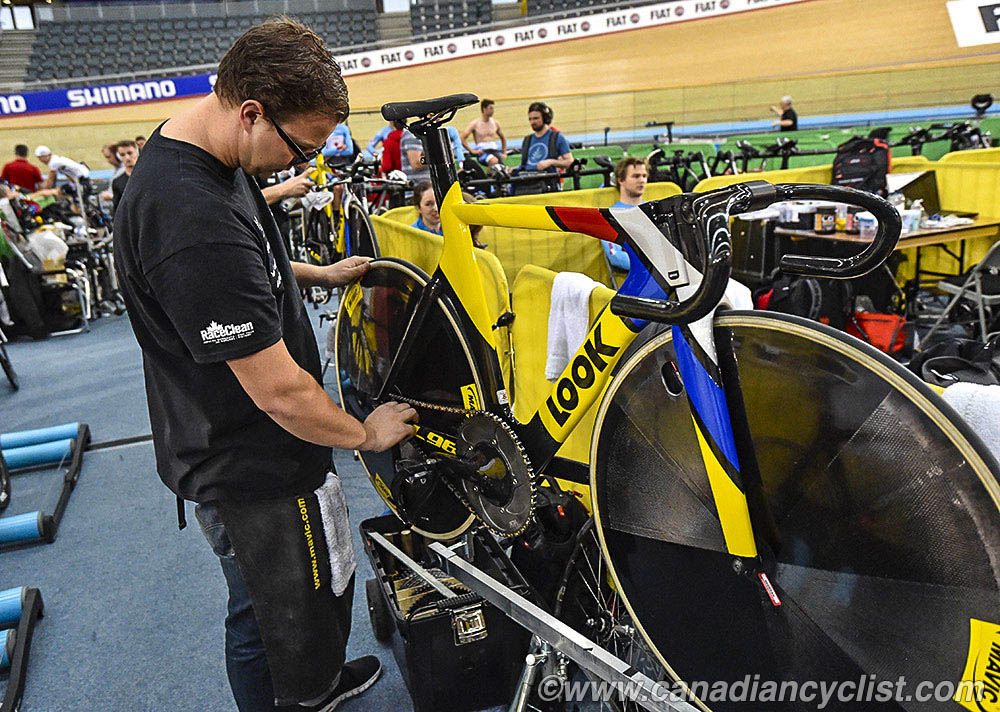 The nice thing about many of these suggestions is that they can be done as a certificate, allowing the recipient the pleasure of hanging out at their local bike shop to make the final decision.