January 12/17 20:12 pm - SAS-Macogep Awarded UCI Women's Road Licence

Posted by Editoress on 01/12/17

Quebec-based SAS-Macogep has been awarded a UCI WorldTour team licence for 2017.

"It's huge for us!" said Adriane Provost, who will have her first experience on a team with UCI status. This means that we will be regularly invited by the organizing committees of the races, which will pay a large part of the costs."

"Our competition program will be based on UCI races in order to get as many points as possible in North America and Europe," explains SAS-Macogep president and sports director Gérard Penarroya.

The team's schedule will be loaded with 35 to 45 races next season, which will officially open with the Tour de Valencia, Spain, on March 8-13. This is a race reserved exclusively for teams with a UCI license.

"I would never have thought of going so far in such a short time," says Frédérique Larose-Gingras, a new member of the team, that includes both experienced athletes and new recruits.

Larose-Gingras, who just celebrated her 23rd birthday, made the transition from mountain biking to road biking just over two years ago. When he first noticed her, Gérard Pénarroya immediately saw an immense potential. Larose-Gingras is one of five SAS cyclists who will start in Valencia.

"Let's say that the races in Europe will be much higher than the ones I usually do in Quebec. It will be a great challenge for me, but also for the group that will have to learn how to really run as a team," commented Larose-Gingras.

"It's going to be important to show that we have our place in the UCI WorldTour calendar races. It will be necessary to accumulate points to get noticed and to attract other sponsors, without which all of it would be impossible," she also pointed out.

"Competition needs money," commented Penarroya, who is in a third attempt with a female team holding a UCI license. Each time he had to give up after a certain time, for lack of money. He hopes that this time the project will be sustainable.

"Gerard has many contacts in Europe, especially in France, and has a lot of family on site. When we go there to race, we will have a lot of support from family and friends. It will help reduce expenses (accommodation, transportation, food) and help us feel at home," explains Adriane Provost.

The team will be based in Bordeaux, France for the European portion of its calendar.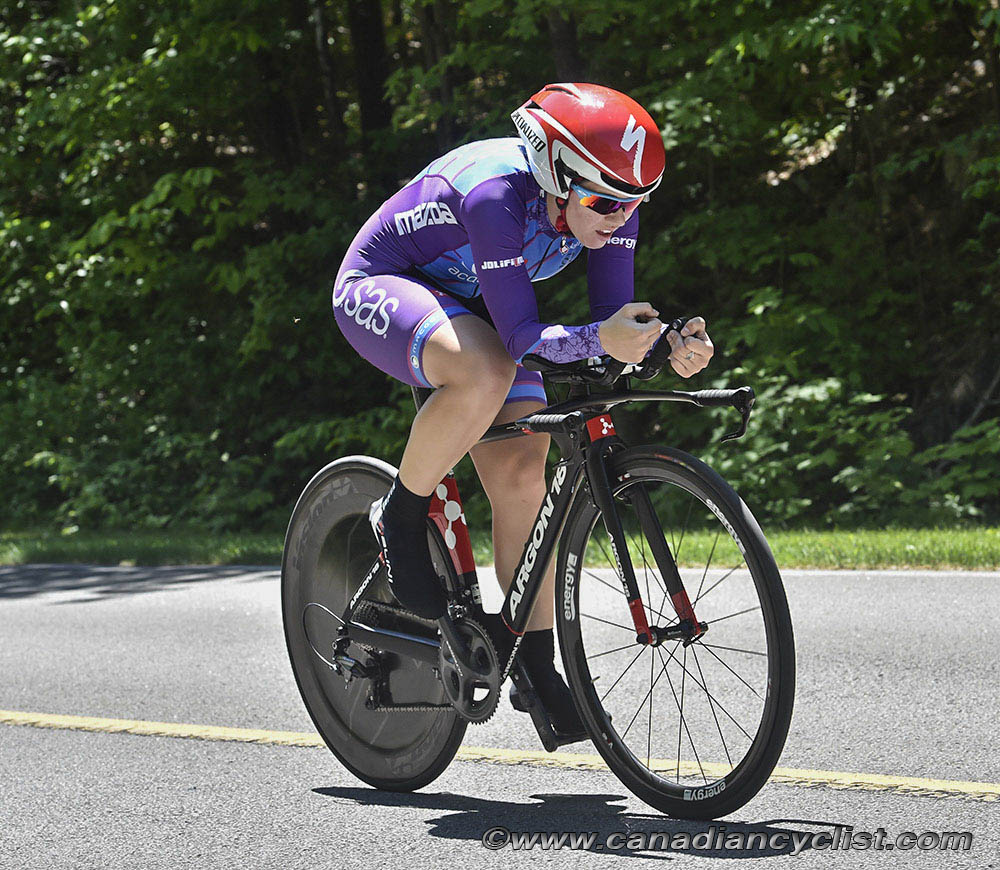 Adriane Provost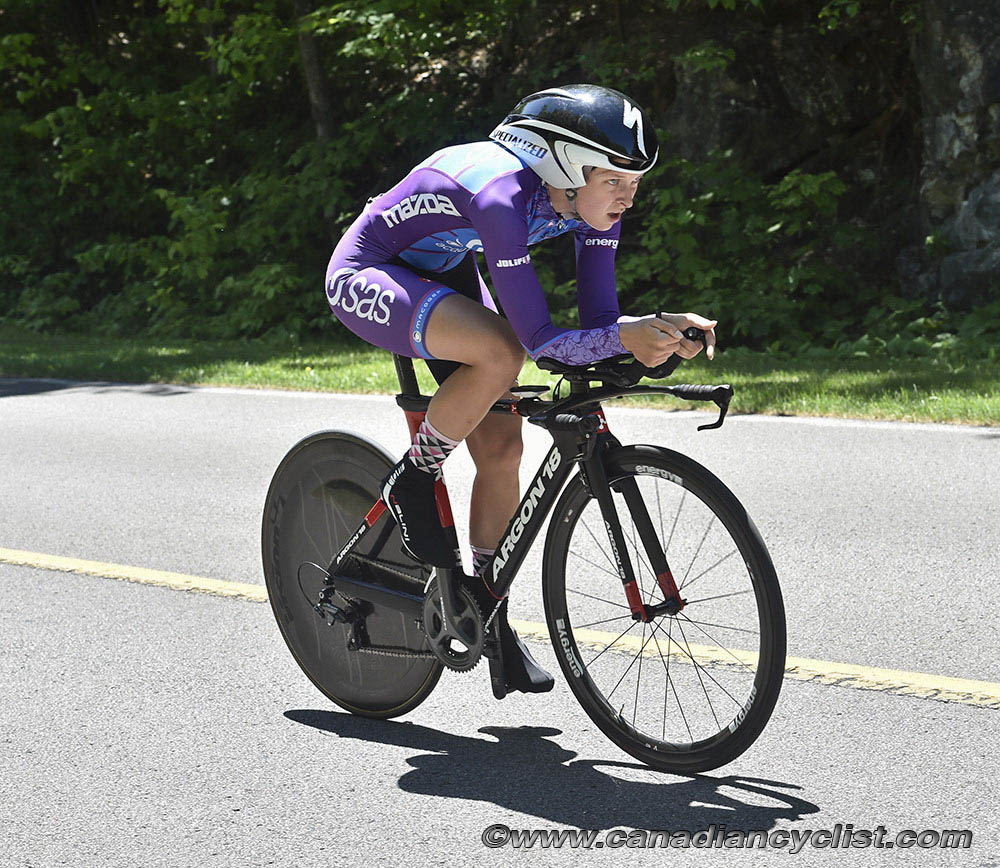 Sarah-Anne Rasmussen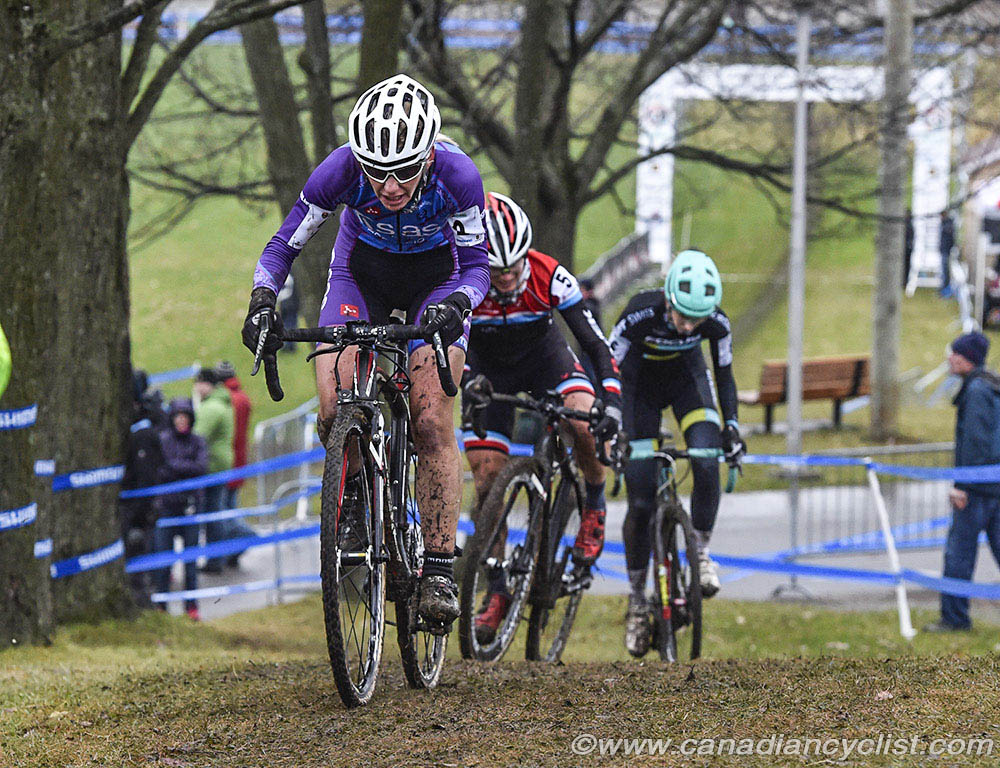 Christel Ferrier-Bruneau
Christel Ferrier-Bruneau (CAN)
Adriane Provost (CAN)
Sarah-Anne Rasmussen (CAN)
Frédérique Larose-Gingras (CAN)
Véronique Bilodeau (CAN)
Emma Bédard (CAN)
Marjolaine Bazin (FRA)
Soline Lamboley (FRA)
Iris Sachet (FRA)
Emilie Rochedy (FRA)
Irena Ossola (USA)
Pascale Jeuland (FRA)