January 16/17 15:42 pm - Bloor Cycle Alumni Get Together

Posted by Editor on 01/16/17

The mid-1980s were a bit of a golden era for the Independent Bike Shops (IBDs) - cycling was booming as a growth activity, technology was changing everything (bike materials, clipless pedals, high quality clinchers, lighting, new clothing materials, etc.) and mountain bikes were starting to appear in large numbers.

One of the flagship IBDs was Bloor Cycle in Toronto; at the time, the largest bike shop in Canada. It was also the first to have a pro level cycling team (led by Jocelyn Lovell) and, in this pre-internet age, produced a mail order catalogue full of exotic goodies that were difficult to find elsewhere in Canada.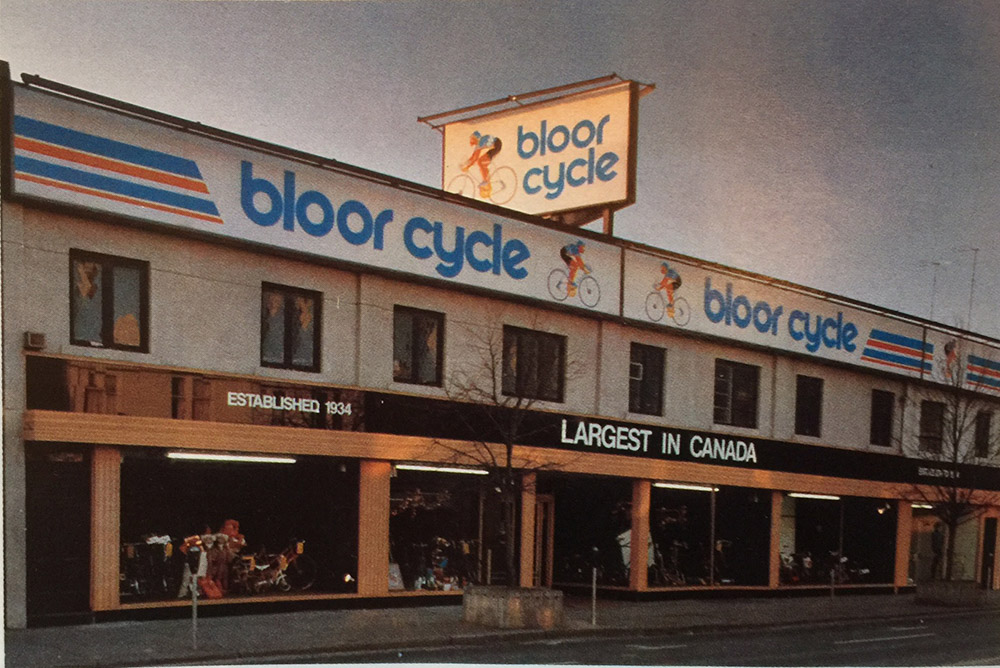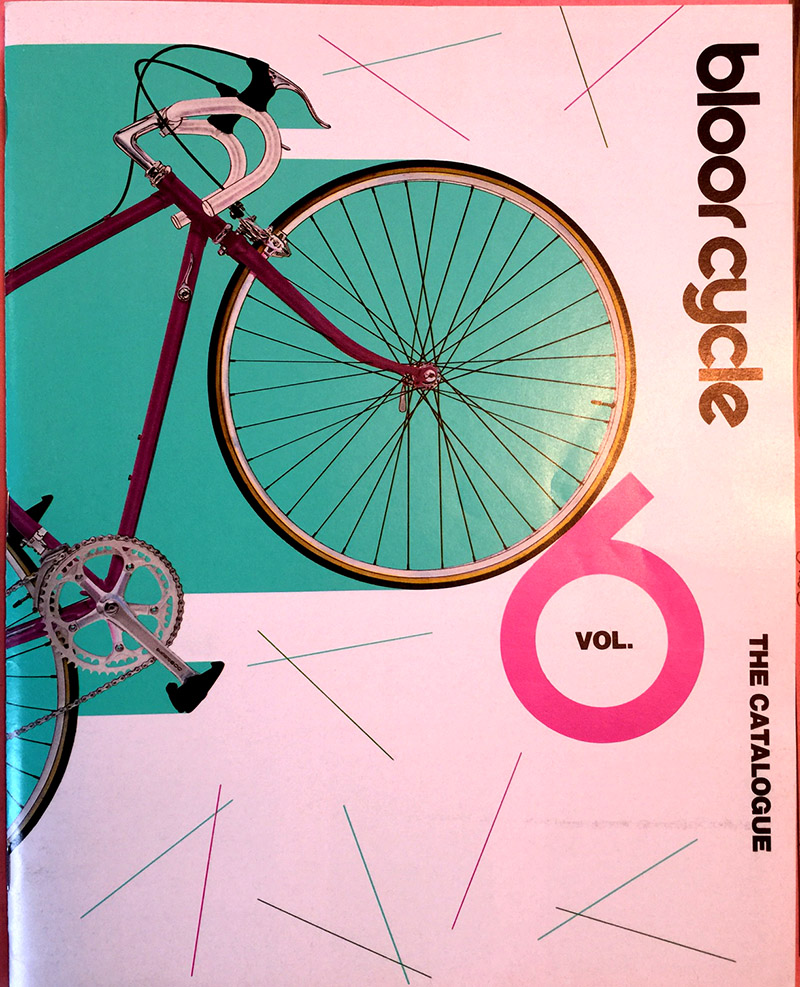 Both I and the Editoress worked at Bloor during part of the this period, as did many other cycling enthusiasts, when it was under the ownership of the Kent family, and now, some 30 years later, a reunion is being organized.

It will take place on Monday, February 13th, beginning at 6:00 pm, at the Granite Brewery - 245 Eglinton Ave. East, in Toronto. If you are a member of this crew, please contact Allen Brisbin Allen.Brisbin(at)aero.bombardier.com to RSVP by January 30th.