February 15/17 15:46 pm - Cycling Canada Names 5 Athletes to Para Track World Championships Squad

Posted by Editoress on 02/15/17

Cycling Canada is pleased to announce the team of athletes that will represent Canada at the 2017 Para-Cycling Track World Championships in Los Angeles, California, on March 2nd to 5th.

The Canadian squad will consist of five riders, including three members of Canada's Rio Paralympic team, plus two prospective NextGen athletes who will be attending their first Championships.

Tristen Chernove of Cranbrook, BC, will lead the team, and the triple Paralympic medalist (gold, silver and bronze) is expected to be a medal contender in the three events he is entered in - 1000m Time Trial, Individual Pursuit and Scratch Race. He will be joined by double Paralympic medalist (2 silver medals) Ross Wilson of Sherwood Park, Alberta, who will race the 1000m Time Trial and Individual Pursuit, and Marie-Claude Molnar of St-Hubert, Quebec, who will compete in the 500m Time Trial, Individual Pursuit and Scratch Race. Molnar won a bronze medal at the 2012 Paralympic Games.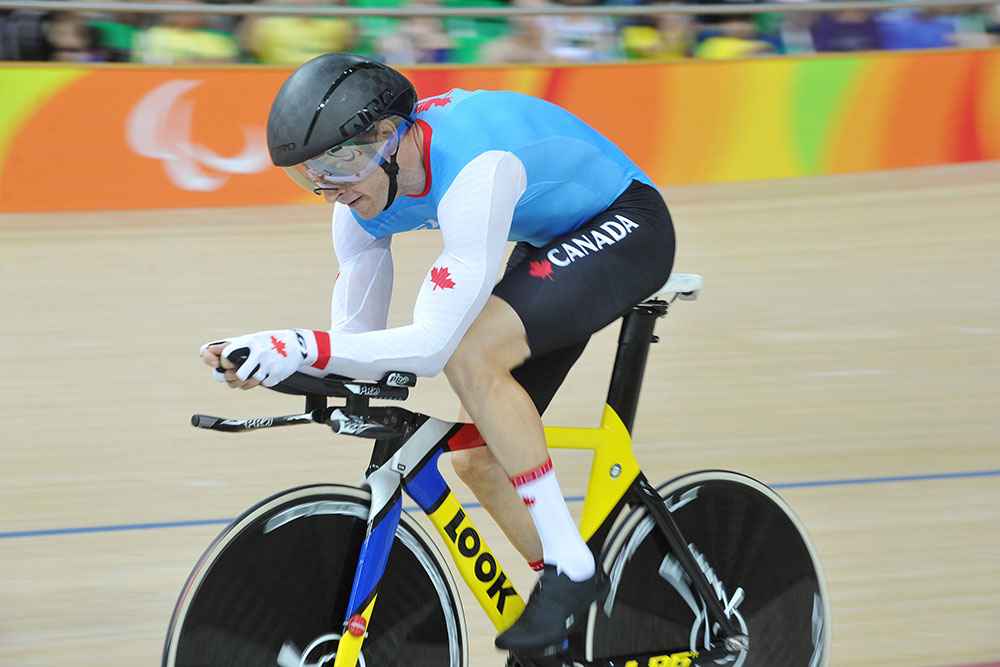 Tristen Chernove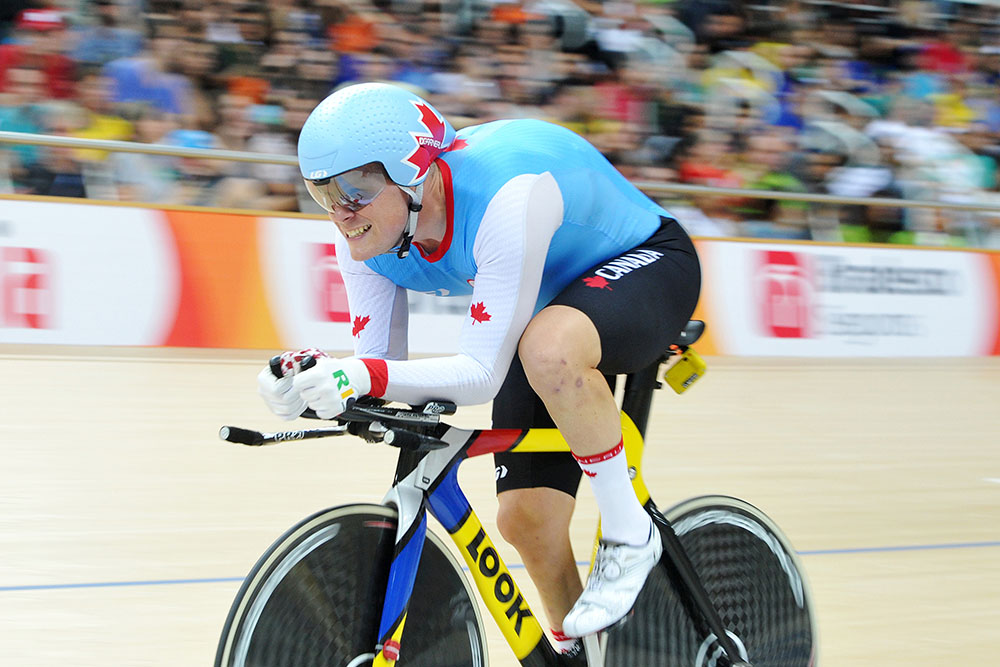 Ross Wilson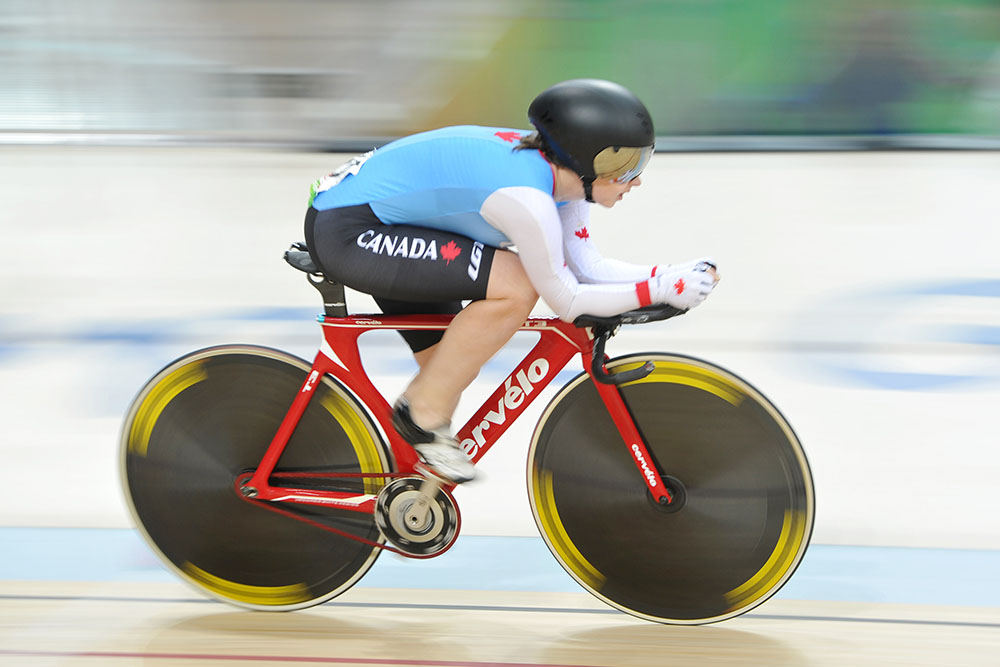 Marie-Claude Molnar
The three team veterans will be joined by two newcomers, Lachlan Hotchkiss of Surrey, BC, and Lianne Gibson of Toronto, Ontario. Both of these athletes will be attending their first international competitions, and are expected to compete in individually timed and mass start events after obtaining category classification.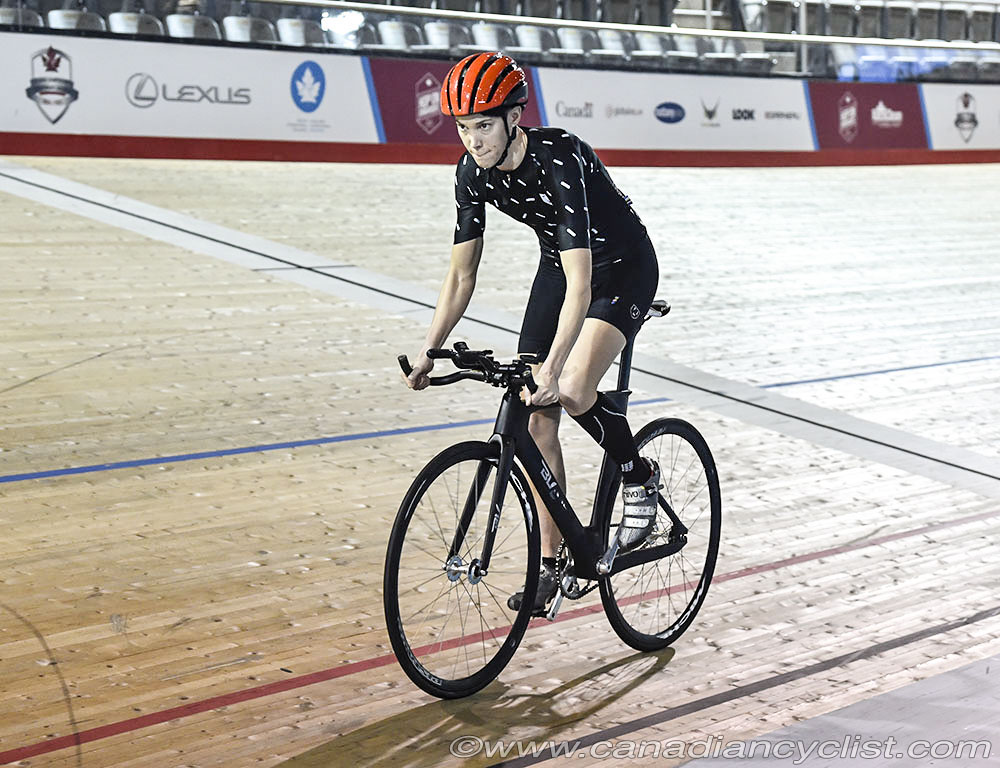 Lianne Gibson
"This will be the first event since the Paralympics for our athletes," explains Sebastien Travers, Para-Cycling National Head Coach. "Given that they had a long transition after the Games and that we only had seven weeks to prepare for this World Championships, we cannot expect our athletes to be at 100% for this event. We do expect good performances and will use this event to set benchmarks for this coming quadriennal."

Tristen Chernove - Cranbrook, BC [C2 - 1000m Time Trial, Individual Pursuit and Scratch Race]
Lianne Gibson - Toronto, Ontario [C5 (TBC) - 1000m Time Trial, Individual Pursuit and Scratch Race]
Lachlan Hotchkiss - Surrey, BC [C3 (TBC) - 500m Time Trial, Individual Pursuit and Scratch Race]
Marie-Claude Molnar - St-Hubert, Quebec [C4 - 500m Time Trial, Individual Pursuit and Scratch Race]
Ross Wilson - Sherwood Park, Alberta [C1 - 1000m Time Trial, Individual Pursuit]