March 14/17 17:44 pm - Save the Date - Marinoni Hour Record Ride & Film Event

Posted by Editoress on 03/14/17

Canadian frame-building legend Giuseppi Marinoni will be making another hour-record effort this summer. In 2012, he set the world record for his 75-79 year old age group (35.728 kilometres), and now he will be attempting to do the same for the 80 year old category.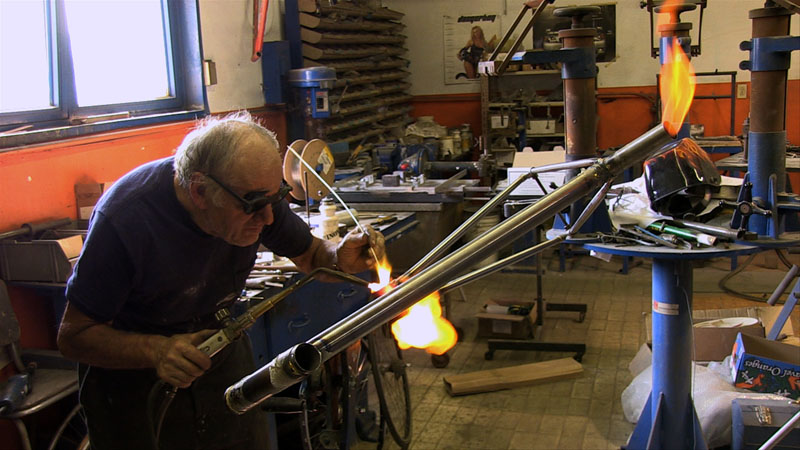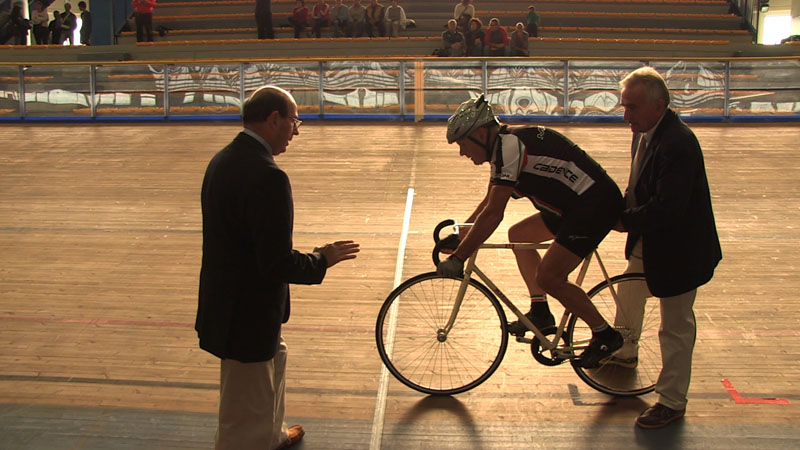 The attempt will take place on Saturday, August 19th, at the Mattamy National Cycling Centre in Milton, Ontario. The evening before will see a presentation of Tony Girardin's documentary. Marinoni: The Fire in the Frame [see our review of the movie Here].

Ticket information (both events will be free) will be available in the near future.