May 17/17 7:29 am - Cycling Canada Sends Eight Riders to XC World Cups One and Two

Posted by Editoress on 05/17/17

Eight riders will race in Team Canada colours at the first two rounds of the UCI Mountain Bike World Cup, to be held on the final two weekends of May.

"These races are a chance for riders to assess their fitness level at the start of a new year and new Olympic cycle," explains Dan Proulx, Mountain Bike Head Coach. "At the start of each quadrennial, there is definitely less pressure on our riders to perform at these events. There is a substantial period of recovery needed after each Olympics; then a gradual rebuild of fitness and racing performance for our returning Olympians."

While many of Canada's top pros, such as Olympic bronze medalist Catherine Pendrel (Kamloops, BC) and Rio fourth place finisher Emily Batty (Brooklin, ON) will be competing in their professional team colours, the national team project will enable other athletes to participate and gain experience at the highest level of competition. The project will encompass the first two rounds of the World Cup - Nove Mesto na Morave, Czech Republic on May 20-21 and Albstadt, Germany on May 27-28.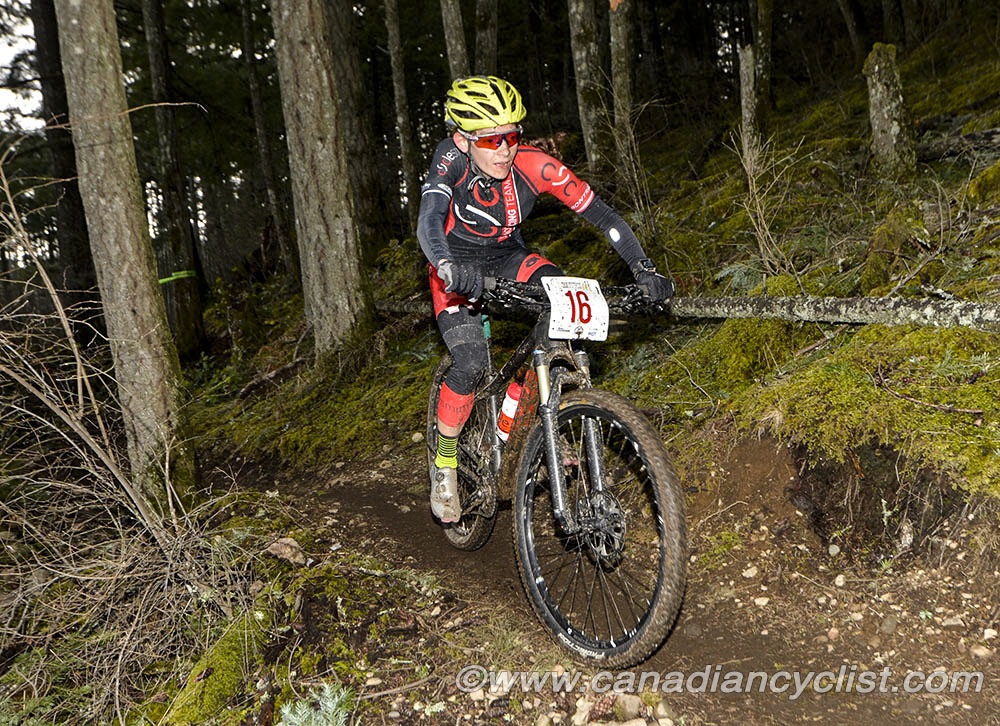 Mackenzie Myatt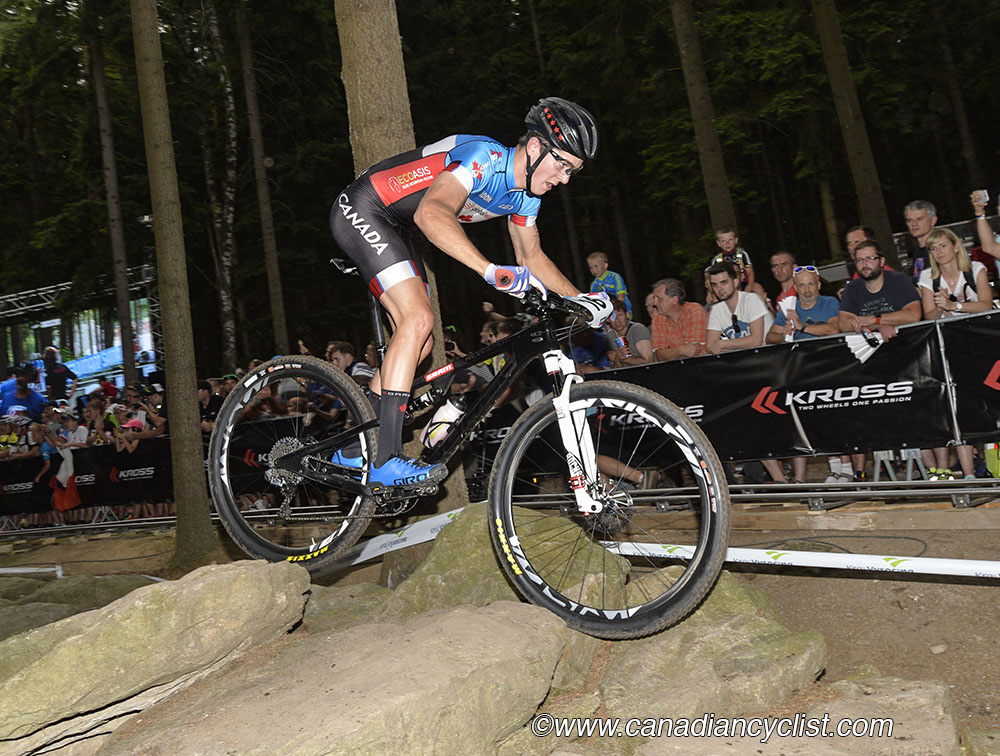 Sean Fincham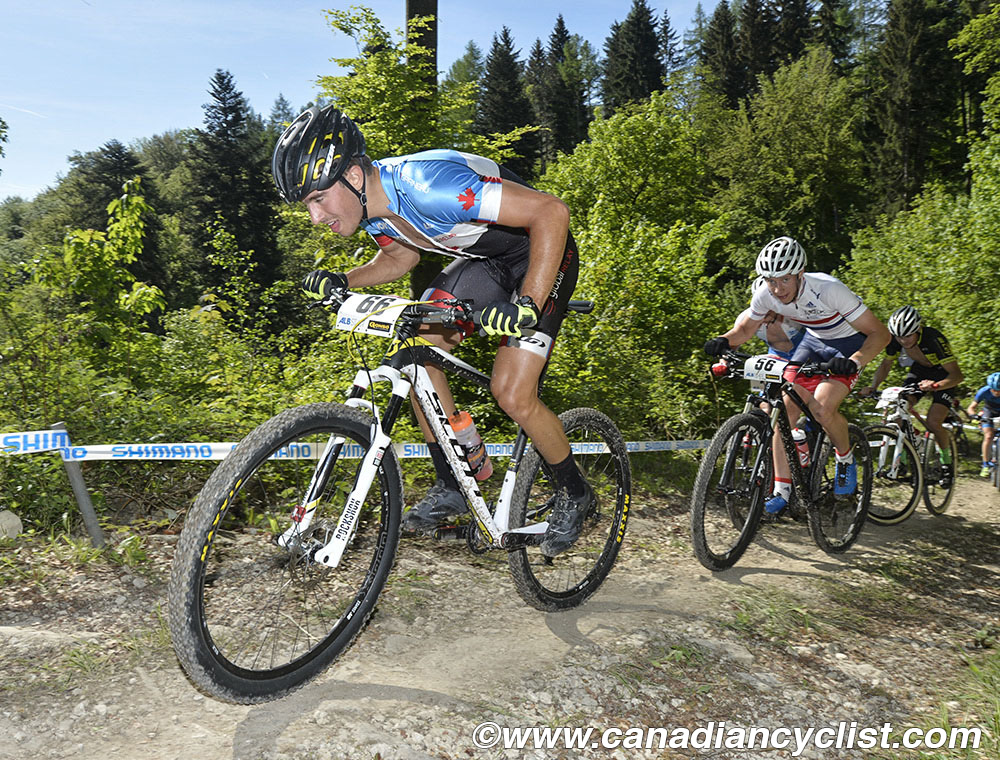 Marc-Andre Fortier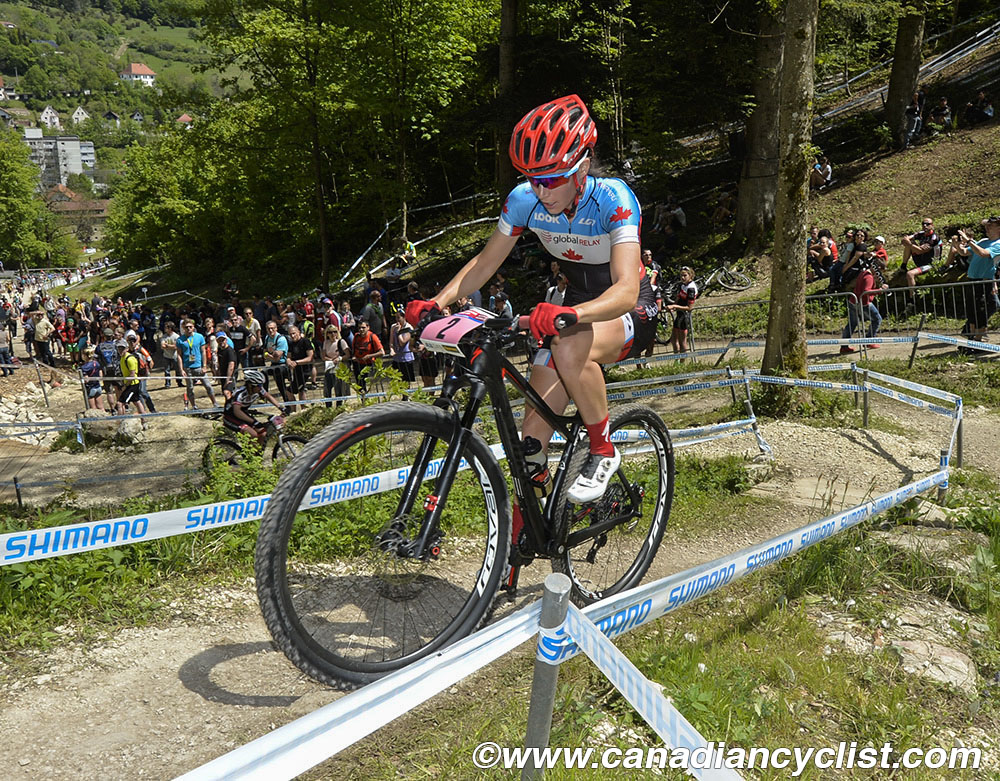 Catherine Fleury
Andrew L'Esperance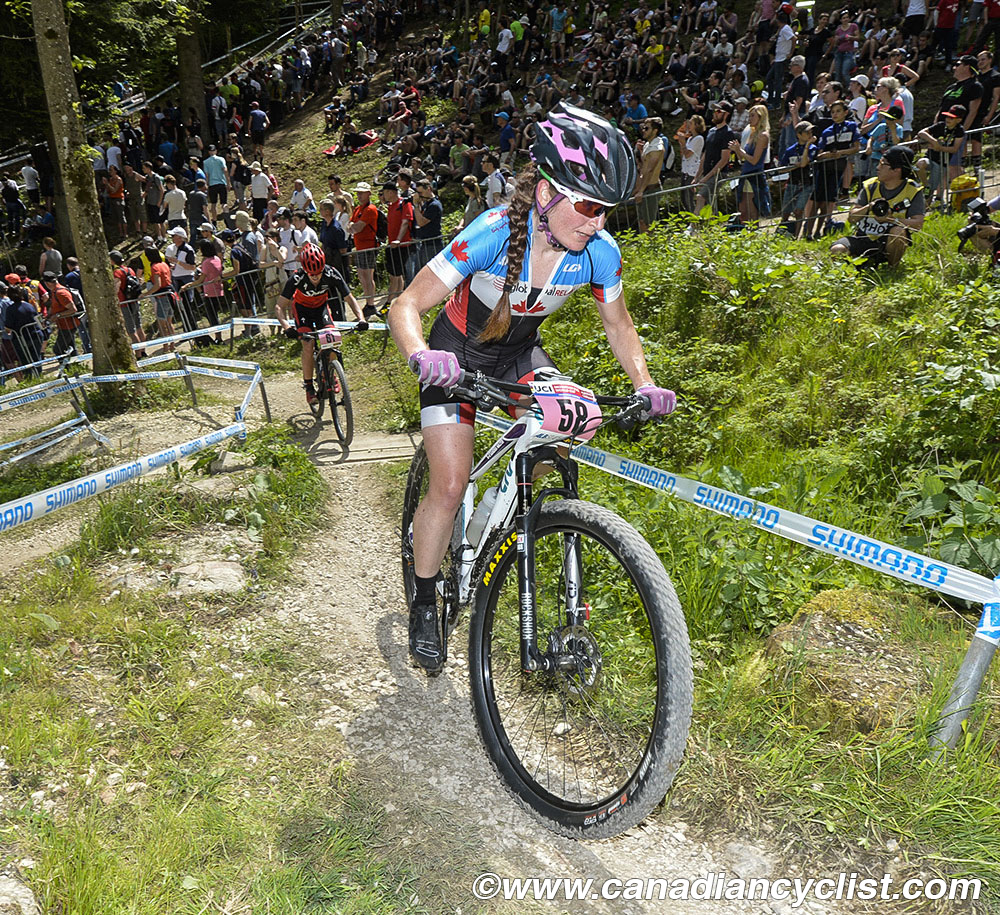 Sandra Walter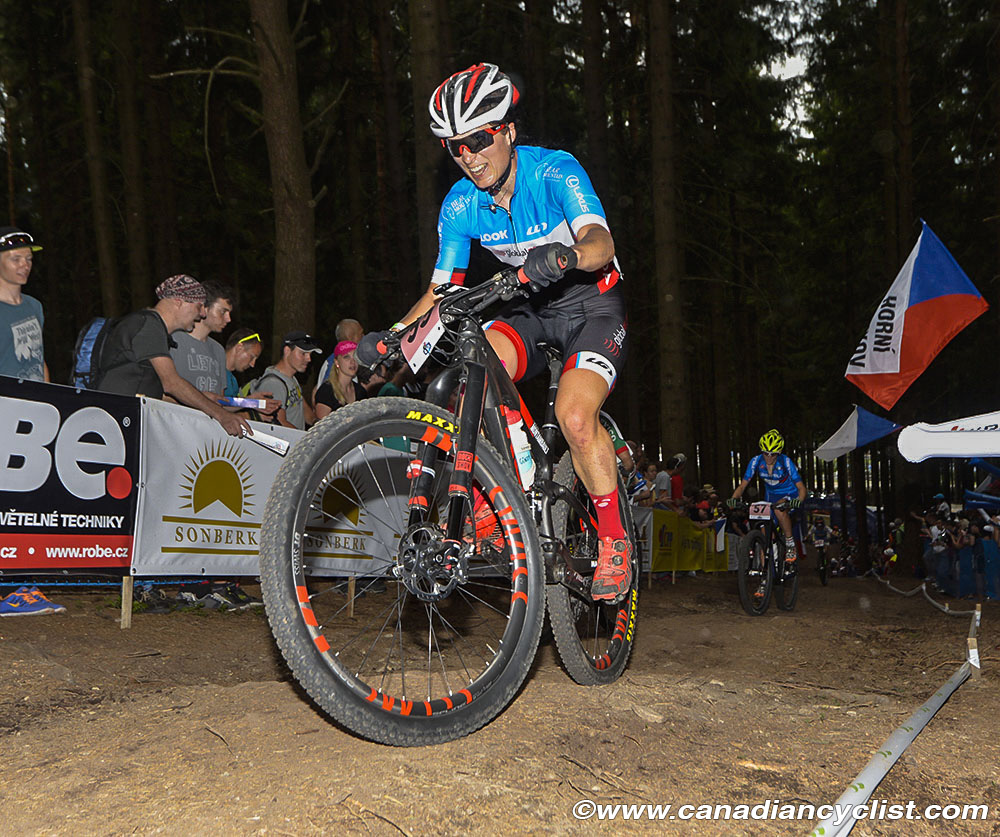 Cindy Montambault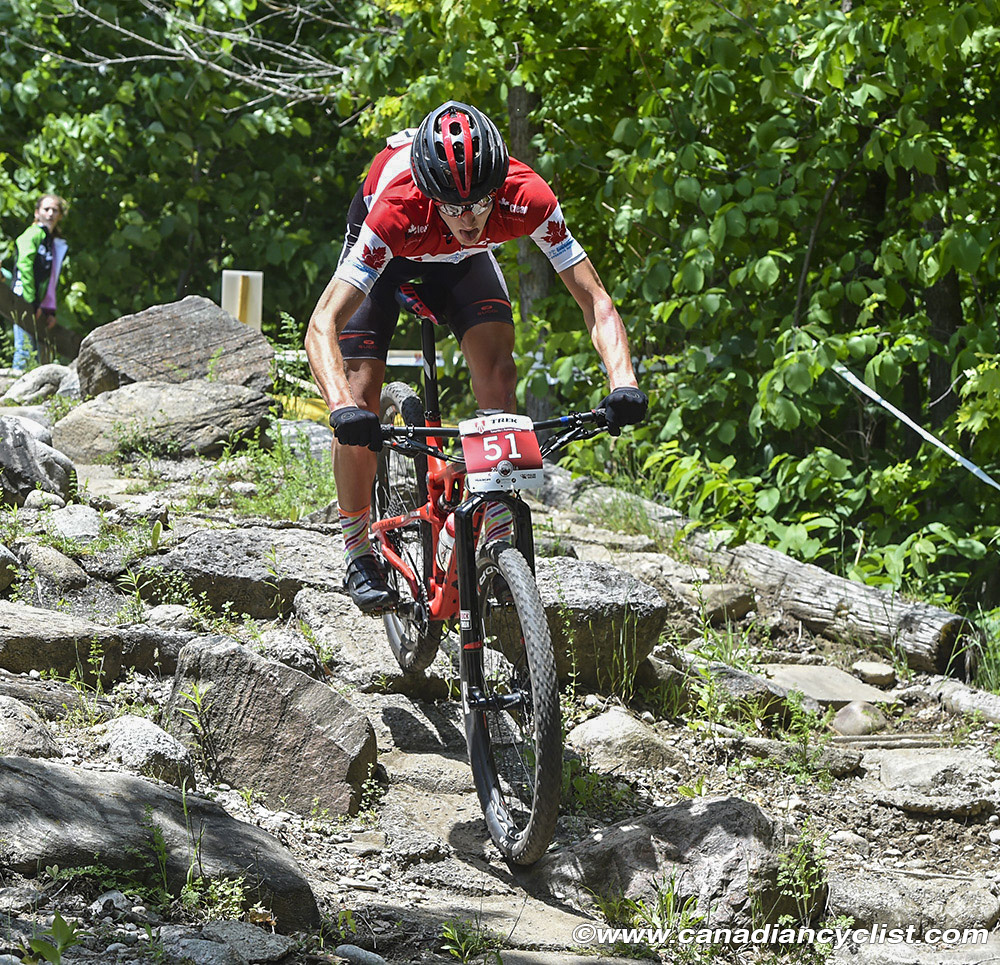 Evan McNeely
In the Under-23 age category, three riders will race in Canadian colours - Mackenzie Myatt, Sean Fincham and Marc-Andre Fortier. Five riders will represent Canada in the Elite category - Catherine Fleury, Cindy Montambault, Sandra Walter, Andrew L'Esperance and Evan McNeely.

"The entire four year plan requires careful periodization if we hope to achieve results when it matters," said Proulx. "These races are more about the process and small technical improvements. We simply want to make sure that the fundamentals are in place and that fitness has advanced since our early season races in North America."

Mackenzie Myatt - Musquodoboit Harbour, NS [U23 Women]
Sean Fincham - Squamish, BC [U23 Men]
Marc-Andre Fortier - Victoriaville, QC [U23 Men]

Catherine Fleury - Saint-Gedeon, QC [Elite Women]
Cindy Montambault - Val-David, QC [Elite Women]
Sandra Walter - Coquitlam, BC [Elite Women]
Andrew L'Esperance - Halifax, NS [Elite Men]
Evan McNeely - Kingston, ON [Elite Men]