May 18/17 9:04 am - Gatineau GP Returns for 8th Year

Posted by Editoress on 05/18/17

The women's only Grand Prix Cycliste Gatineau, now in its eighth year, is the highest level internationally UCI sanctioned road event for women in Eastern Canada, and will attract teams and competitors from more than a dozen nations.

The GPCG, now in its eighth year, consists of an individual time trial (Chrono) on Friday, followed by a road race through the Gatineau Parc on Saturday. Over the years the race has boasted entries by World and Olympic champions and has been a showcase for the region and the historic park.

The Chrono Gatineau is held on Friday on a 21 kilometre closed circuit. The out-and-back course will take the riders through the Gatineau national park outside of Ottawa, opening with a long rolling climb to the turnaround point and then a fast descent back to the finish. Competitors are sent off one at a time at one-minute intervals.

On Saturday afternoon the field will face a 104.4 kilometre race on a circuit in Gatineau national park.

Start lists have not yet been released, but most of Canada's top riders will be racing for their trade teams, Team Canada or Team Quebec.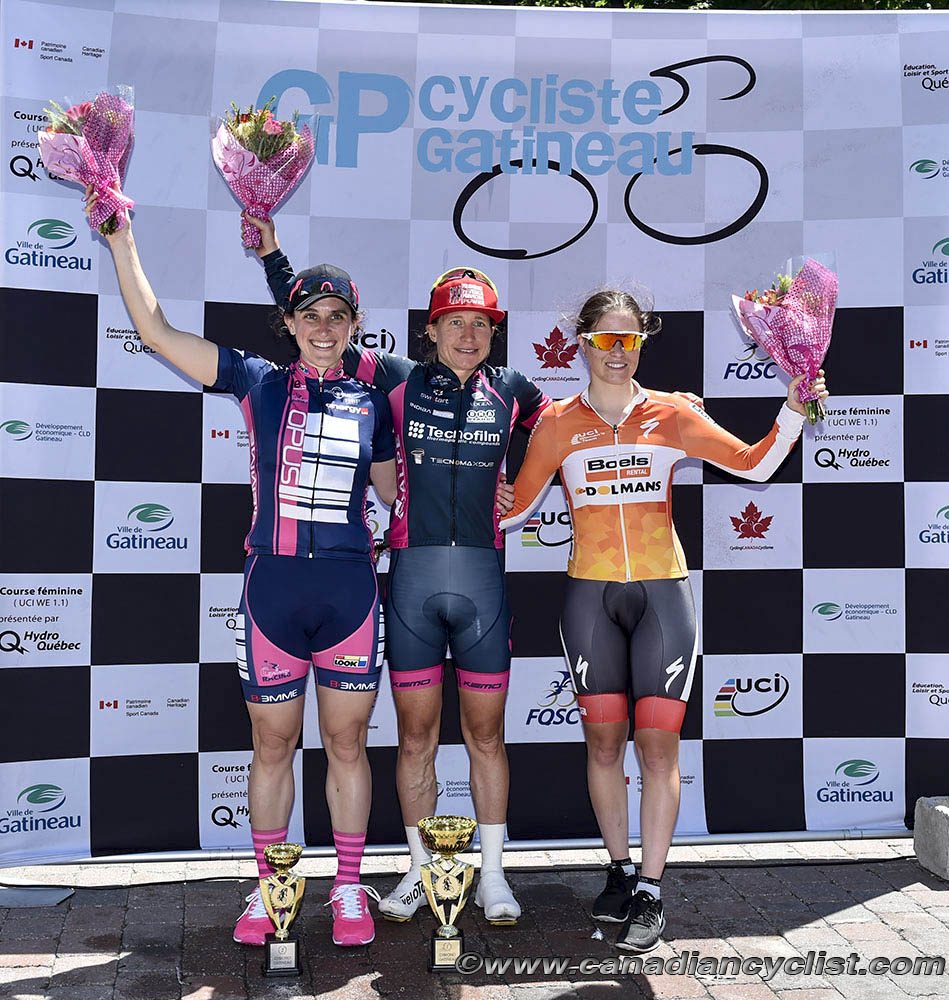 2016 ITT winners: Tara Whitten, Amber Neben, Karol-Ann Canuel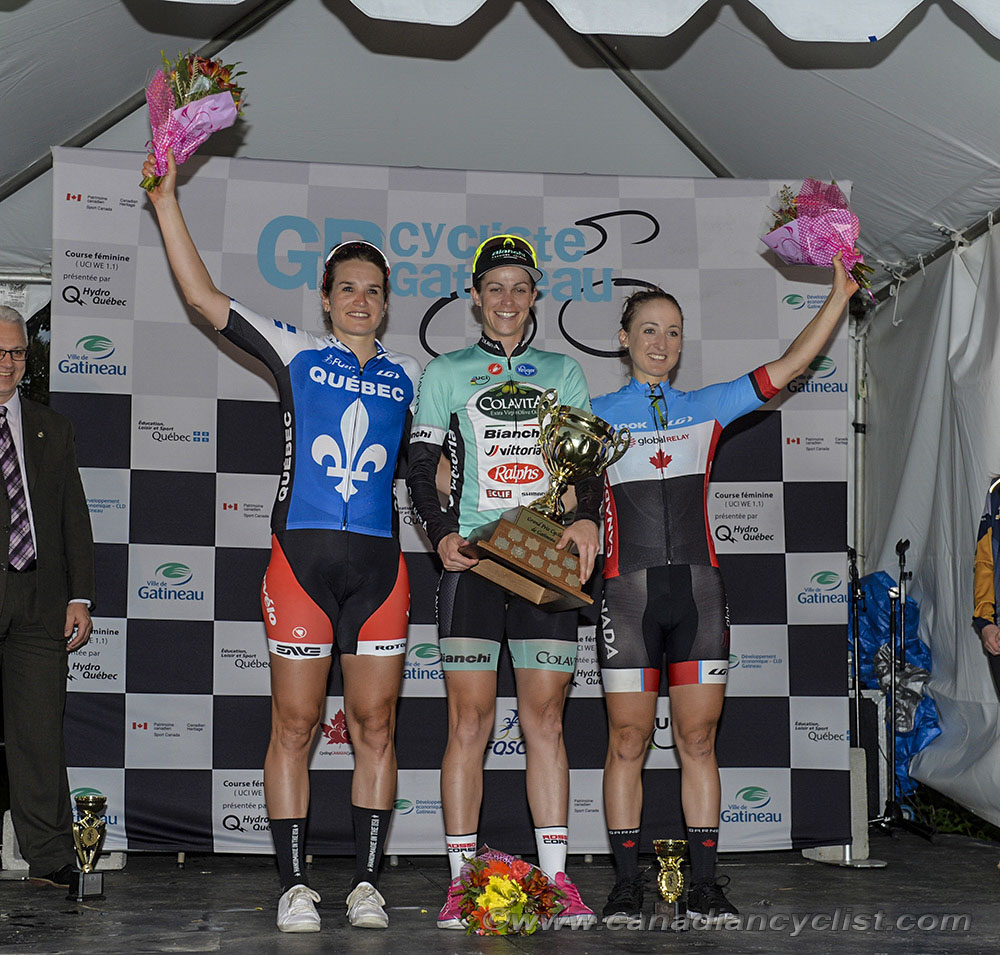 2016 RR winners: Joelle Numainville. Kimberly Wells. Leah Kirchmann

ITT Profile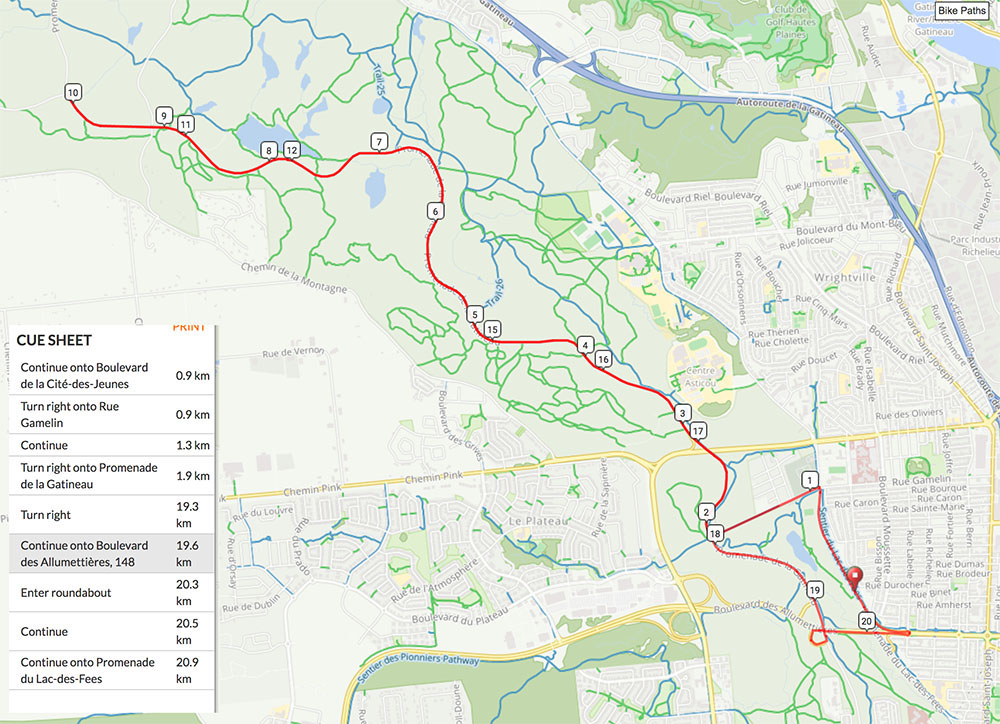 ITT course

Road Race profile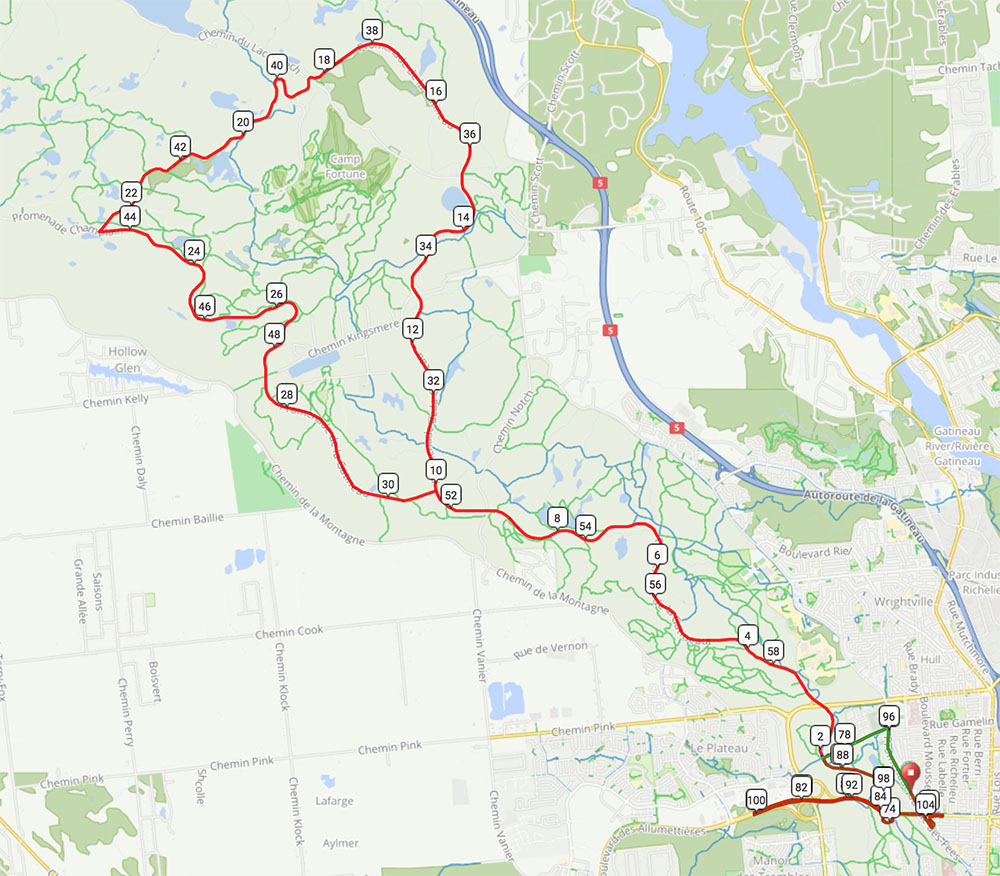 Road Race Course