June 1/17 17:50 pm - Cycling Canada Announces Junior Track Worlds Team

Posted by Editoress on 06/1/17

Cycling Canada is pleased to announce the team of 13 athletes who will represent Canada at the UCI Junior Track Cycling World Championships, to be held in Montichiari, Italy, between August 23rd and 27th.

Many of the athletes will be competing at the world championships for the first time, including Micaiah Besler of Saskatchewan in the women's endurance events and Je'Land Sydney of Ontario in the men's sprint events. Returning athletes include multi-time national champions Erin Attwell and Maggie Coles-Lyster, both from British Columbia. Also returning are Laurie Jussaume, Tristan Guillemette, Ali Van Yzendoorn and Nick Wammes.

The athletes will have a Pre-Worlds camp at the Mattamy National Cycling Centre in Milton, Ontario from August 6th to the 16th, before leaving for Italy on the 17th. Women's national endurance coach Craig Griffin will be the lead coach on the project.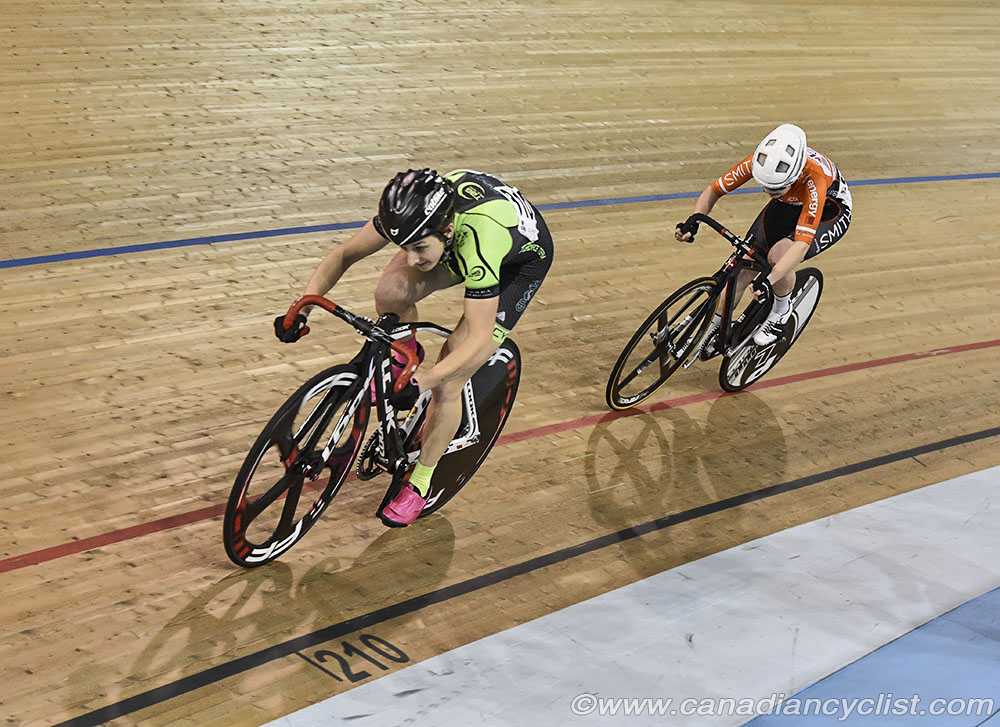 Maggie Coles-Lyster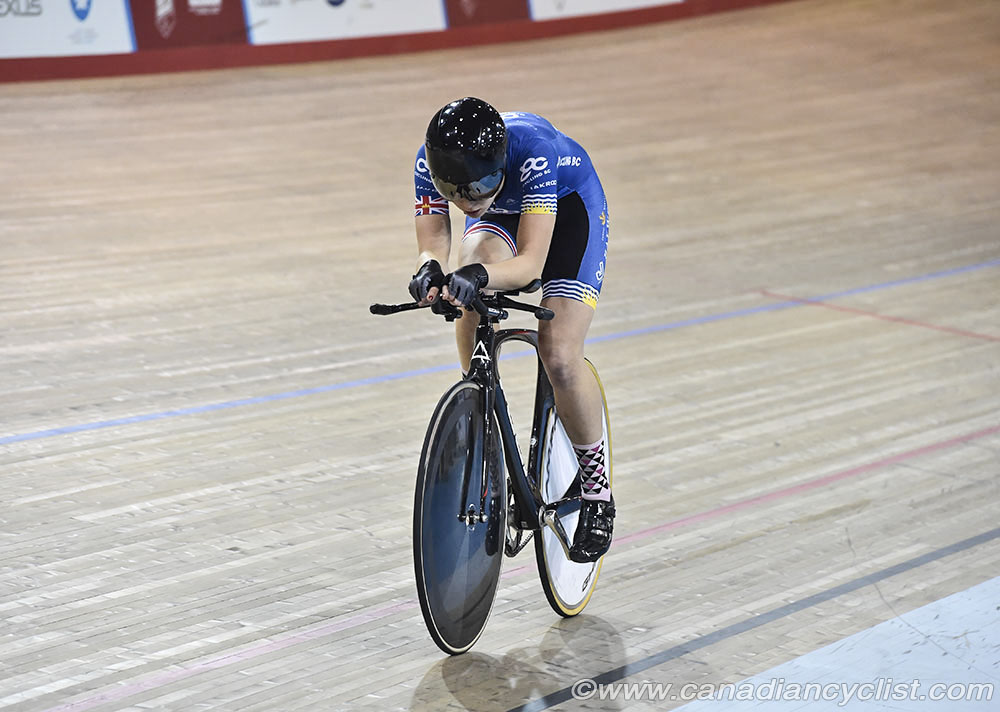 Erin Attwell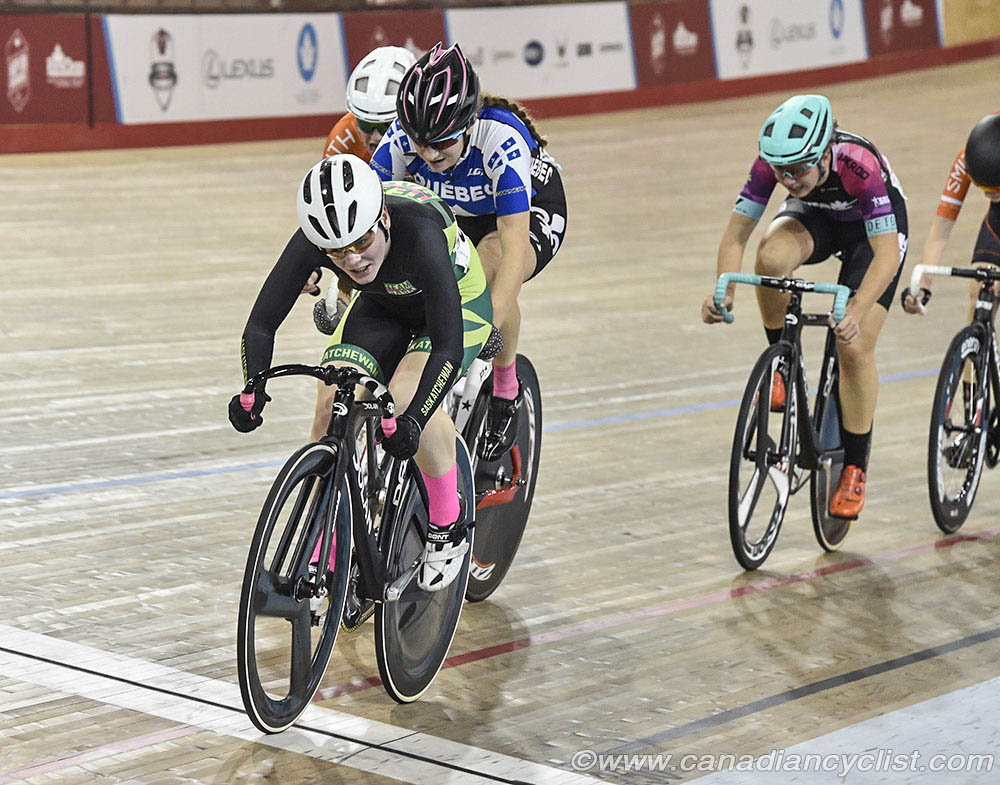 Micaiah Besler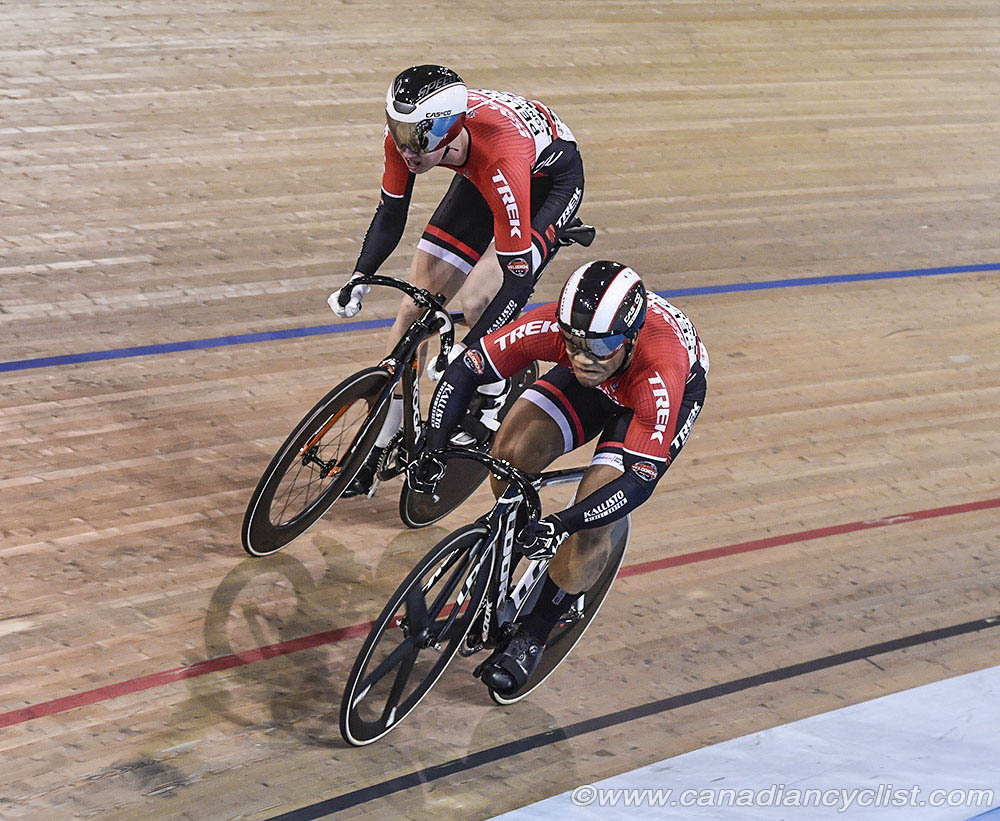 Je'Land Sydney and Nick Wammes
"I'm thrilled to be leading our best and brightest junior track athletes to Italy in August," said Griffin. "This is an exciting time for Cycling Canada, our programs and athletes as we continue to build upon the ground work that has been laid these past years. I'm expecting great results from this group and, in particular, the women's team pursuit who finished fourth in 2016. With the same group returning in 2017, the expectation is to improve upon that performance. It will be a fantastic learning experience for everyone, including myself and the personal coaches who are currently preparing these athletes at home prior to the final training activities in Milton. There's a ton of talent here that I'm hoping will deliver multiple top-6 performances and, hopefully, a couple of medals at Worlds before these riders graduate into both the men's and women's Olympic Performance Pools in the coming years."

Endurance Men
Gabriel Drapeau-Zgoralski [Montreal, QC]
Chris Ernst [Kitchener, ON]
Michael Foley [Milton, ON]
Tristan Guillemette [Trois-Rivieres, QC]
Ethan Sittlington [Elora, ON]

Endurance Women
Erin Attwell [Victoria, BC]
Micaiah Besler [Saskatoon, SK]
Maggie Coles-Lyster [Maple Ridge, BC]
Laurie Jussaume [Contrecoeur, QC]
Ali Van Yzendoorn [Orillia, ON]

Sprint Men
Je'Land Sydney [Georgetown, ON]
Nick Wammes [Bothwell, ON]

Sprint Women
Charlotte Creswicke [Tottenham, ON]