June 9/17 15:17 pm - BMX Freestyle Park & Madison Added to Olympics

Posted by Editoress on 06/9/17

The International Olympic Committee (IOC) has officially confirmed that BMX Freestyle Park and the Madison (Men and Women) will be added to the Olympics for the 2020 Games in Tokyo, Japan. This will increase the number of medal events in cycling to 22 from 18.

In addition, Women's Mountain Bike and BMX Racing will see their quotas increased to achieve gender parity, although it will reduce the number of men in each discipline. Therefore, Mountain Bike will now probably be 40 men and 40 women (previously 50/30), and BMX will be 24 riders each (previously 32/16).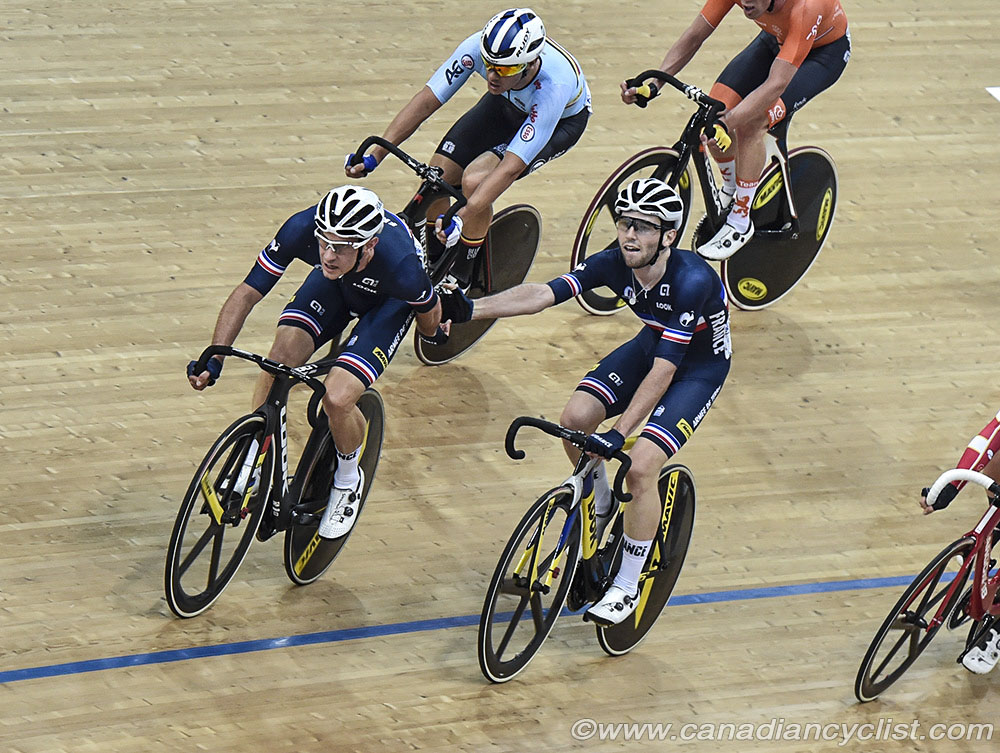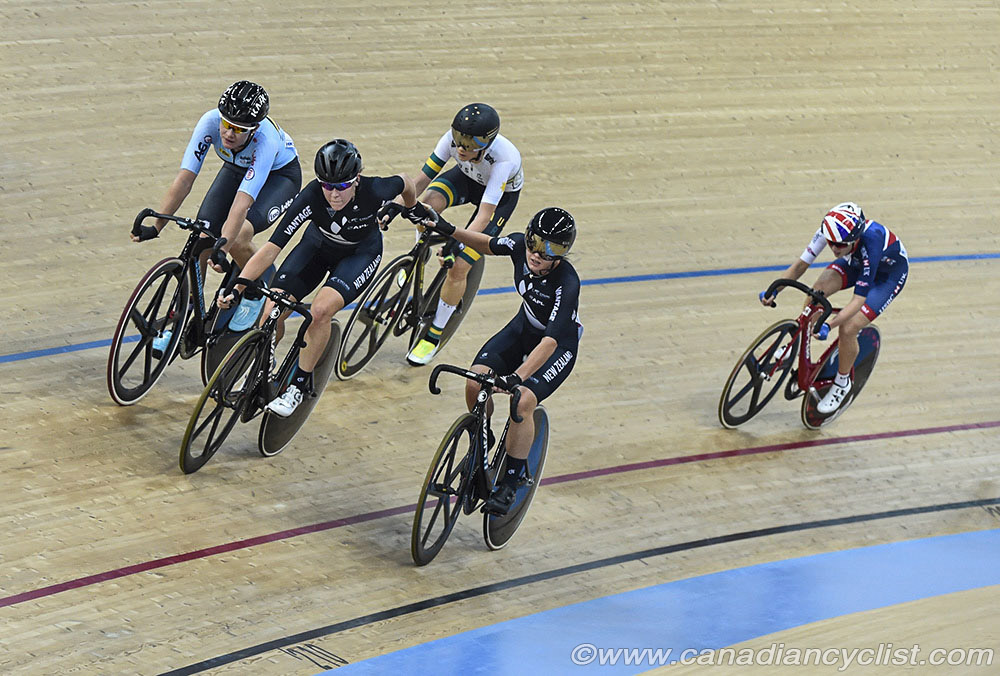 The Madison for men was removed from the Olympics after 2008. It has long been a crowd favourite at the world championships, with the women's event added to the programme just this year. In Tokyo, women will race 30 kilometres and men 50 kilometres. No new olympic quota spots will be added, so the riders for the events will have to come from riders already entered in events such as the Team Pursuit, Omnium or, potentially, Road.

BMX Freestyle Park will be the first judged sport for cycling in the Olympics, and is in because of the high viewership BMX Racing has attained, and the goal of the IOC to attract a younger audience. Competitors are judged on tricks performed throughout the course, with points awarded based on difficulty, originality, style and execution. Each rider in both the men's and women's events gets two one-minute runs (which both count) to impress the judges, who will reward the rider with a score between 0-100 points, with the ultimate goal being the award of an Olympic gold medal.

It will be interesting because the sport has not been a traditional cycling event, and the UCI has been developing a system of judging and judges, plus selection events. It will also take place as an urban event in Tokyo, not with all the other cycling events, 150 kilometres away from the main venue. The UCI was successful in gaining the additional events, in part, as a trade-off for having the majority of its events so distant from the main Olympic site.

It should be noted that the athletes for BMX Freestyle Park will not be in addition to those already allotted for cycling, so they will have to come out of the existing quota - mostly likely Road, although this has not been confirmed.

UCI President Brian Cookson said, "I am thrilled to see four more cycling events joining the Olympic programme. With competitions across very different disciplines, cycling already makes a large and diverse contribution to the Olympic Games, and now becomes the third largest sport in terms of gold medals, with 22 on offer. I am also delighted that we have made another big step towards full gender equity across all of our disciplines."

"I want to thank [IOC] President Bach and the IOC Executive Board for their confidence and reiterate the UCI's full commitment to make Tokyo 2020 a great success for cycling. I also want to thank our partner FISE for the role they have played in the development of BMX Freestyle over the past 20 years."

"The Madison will bring its long-established history and exciting format to the Games, while BMX Freestyle Park has great potential to open the event up to a whole new generation of athletes and fans. In an increasingly competitive landscape for Olympic sport, it is important not only to see our overall quota remain unchanged, but to also welcome the award of four additional opportunities for medals in Olympic cycling disciplines."

"I am proud of the effort made over the past few years by all of our National Federations, event organisers, teams and riders, which has helped us improve cycling's strong position within the Olympic Movement. I am fully committed to continue this work and I am convinced that after extremely successful Games in Rio in 2016, Tokyo will take our sport to another exciting level."