June 21/17 8:53 am - Emily Batty Launches Project to Get More Kids Riding Bikes

Posted by Editoress on 06/21/17

Professional cross country mountain bike racer Emily Batty is launching a new non-profit campaign with a simple and powerful mission to get more kids riding bikes. The Emily Batty Project is kicking off in partnership with the Coast to Coast Foundation for the first year. Mirroring Batty's approach in racing, the Emily Batty Project is aiming high, hoping to raise at least $50,000 in 2017.
Batty's own involvement with bikes started very young. Dropping training wheels at age five, Batty first became involved in racing by handing water bottles to her father and older brothers as they competed in cross country mountain bike races. Once into her own racing career, it was clear Batty was destined for greatness. That early introduction to cycling laid the groundwork for a career that includes racing at the London 2012 and Rio 2016 Olympic Games.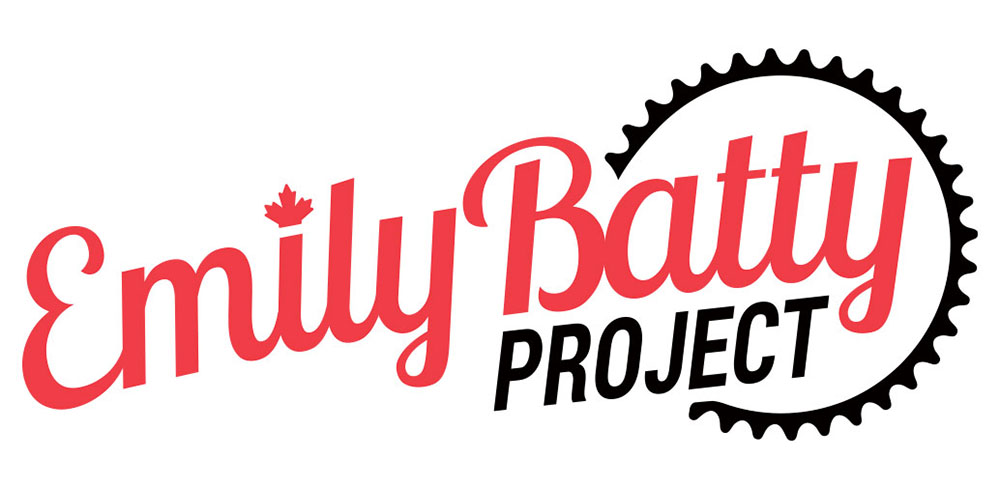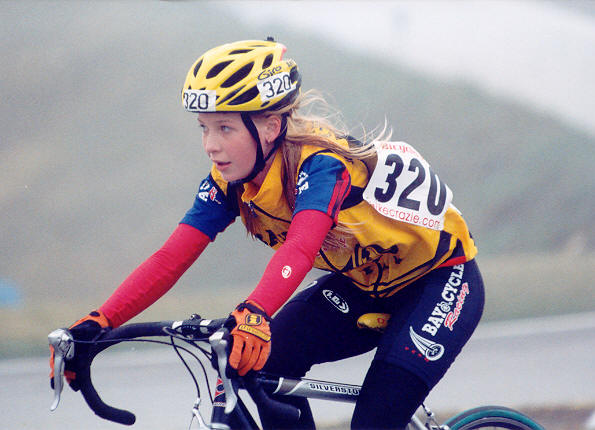 2002 - Ontario Cup Mosport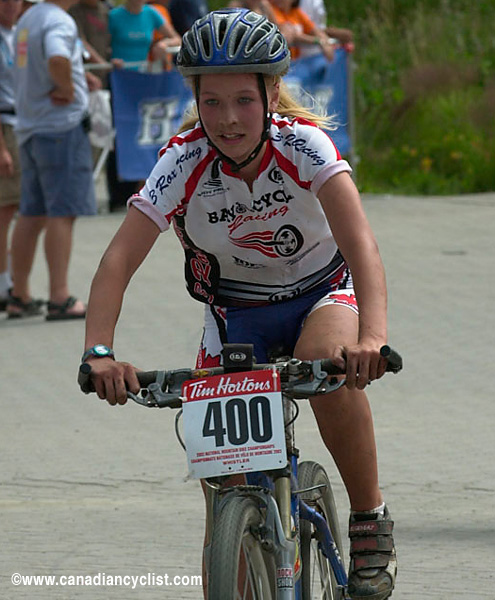 2003 National Junior Champion, Whistler BC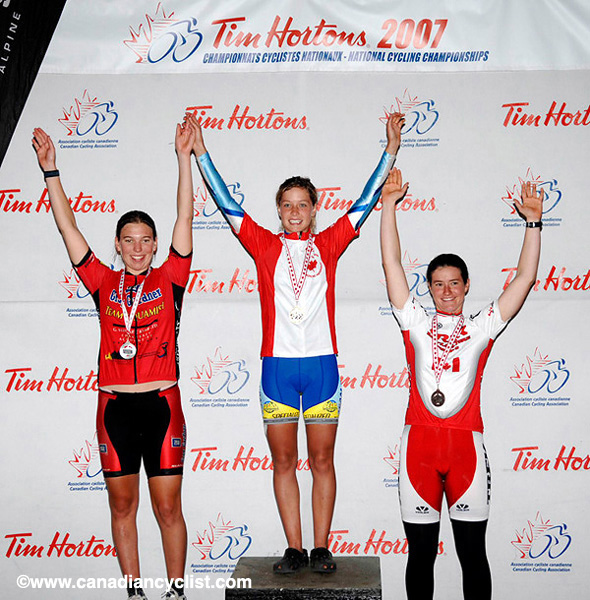 2007 U23 National Champ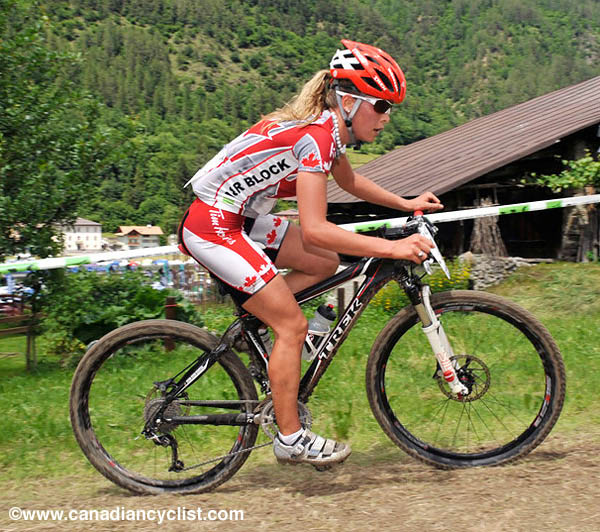 2008 World Championships,Val di Sole, Italy - finished 6th U23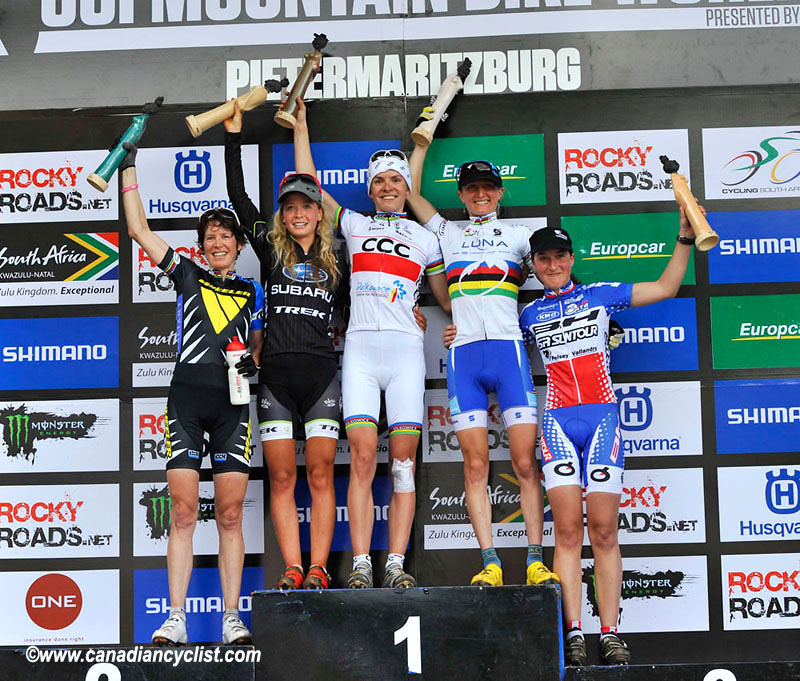 2012 Pietermaritzburg World Cup, 2nd Elite
2012 Olympic Games (riding with broken collarbone)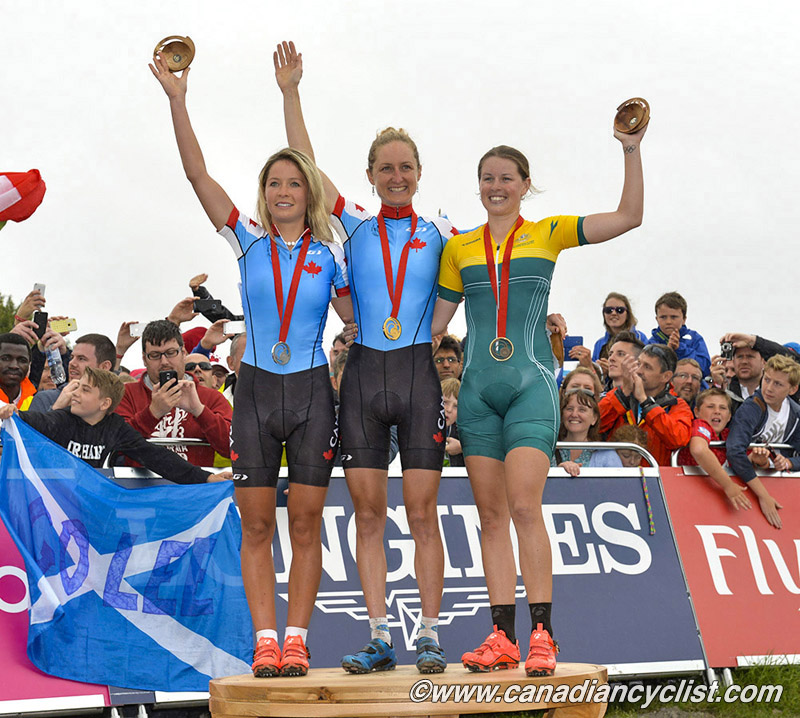 2014, Commonwealth Games in Glasgow, silver medal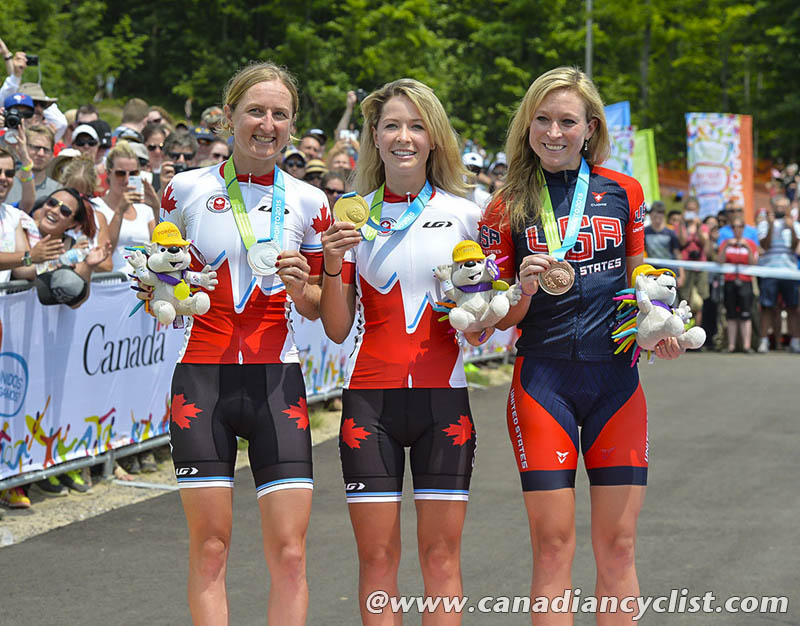 2015 Pan Am Games GOLD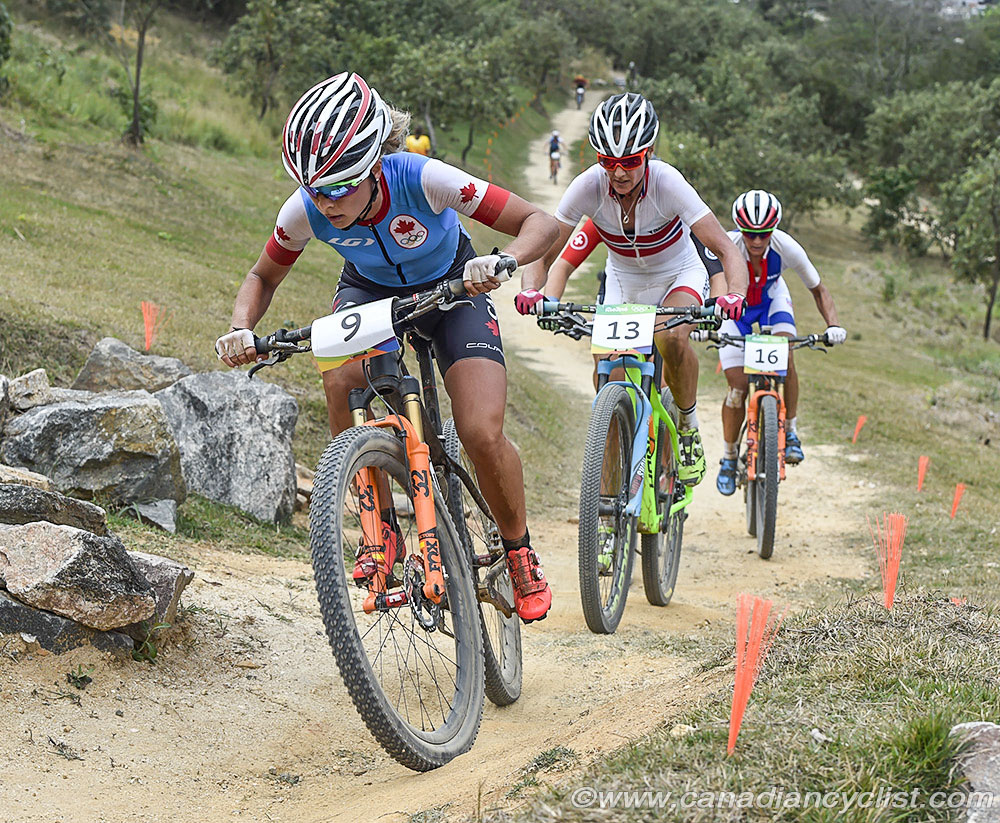 2016 Olympic Games, Rio (4th)
"I'm fortunate to be in a position to give back to the cycling community and all that it has given me," said Batty. "Everyone has been supportive throughout my entire career. I've been able to represent Canada at two Olympics now, and I hope to continue building on 2016's successes both on and off the bike. I'm aiming for Tokyo 2020 and beyond and, in the meantime, the least I can do is give back by starting the Emily Batty Project and play a role in supporting the next generation of riders at the grassroots and recreational level. My sponsors Trek Bikes, Red Bull, Pfaff Auto, and Lululemon have already pledged their support, and with their help, we can't wait to see where we can take it."

Through the development of the Ambitions video series, Batty connected with Brydon and Stacey Cruise, who are equally passionate about the prospect of encouraging more youth to ride bikes. Together, Brydon and Stacey have supported the development of the Emily Batty Project behind the scenes. A partnership with the Coast to Coast Foundation was initiated thanks to Brydon's role as a Coast to Coast board member.

"We are thrilled to be a part of Emily and Adam's genuine desire to give kids a helping hand through accessibility to bikes," said Brydon Cruise. "We too believe that the benefits of being on a bike extend beyond health and fitness to include independence, confidence, leadership and achievement."

With Coast to Coast accepting donations on behalf of the Emily Batty Project, any contributions made by Canadians will be eligible for a tax receipt. The partnership represents the next logical step for Coast to Coast, and has strong support at the highest level of the organization.

"Coast to Coast Foundation is incredibly excited and proud to be partnering up on the Emily Batty project," said Simon Williams, Executive Director for the Coast to Coast Foundation. "For years we have been raising much needed funds for pediatric oncology and now we have the chance to expand our mandate into the healthy active living aspects of Canadian children's lives. This partnership represents an incredible step forward in helping to make Canadian children healthier by getting more kids on bikes"

Batty's husband, Adam Morka, has developed plans to ensure the Emily Batty Project is successful. The Project is based on three key components: Awareness, Fundraising, and Mentorship. Using Batty's reach and influence, the project aims to build public awareness of organizations already working to increase participation in cycling. 100% of funds raised will be directed to those organizations to help them with the collective mission of getting more kids on bikes. Through a developing mentorship program, Batty, along with other professional racers, will work with recipients of new bikes to develop new skills, greater confidence, and growing enthusiasm for riding bikes.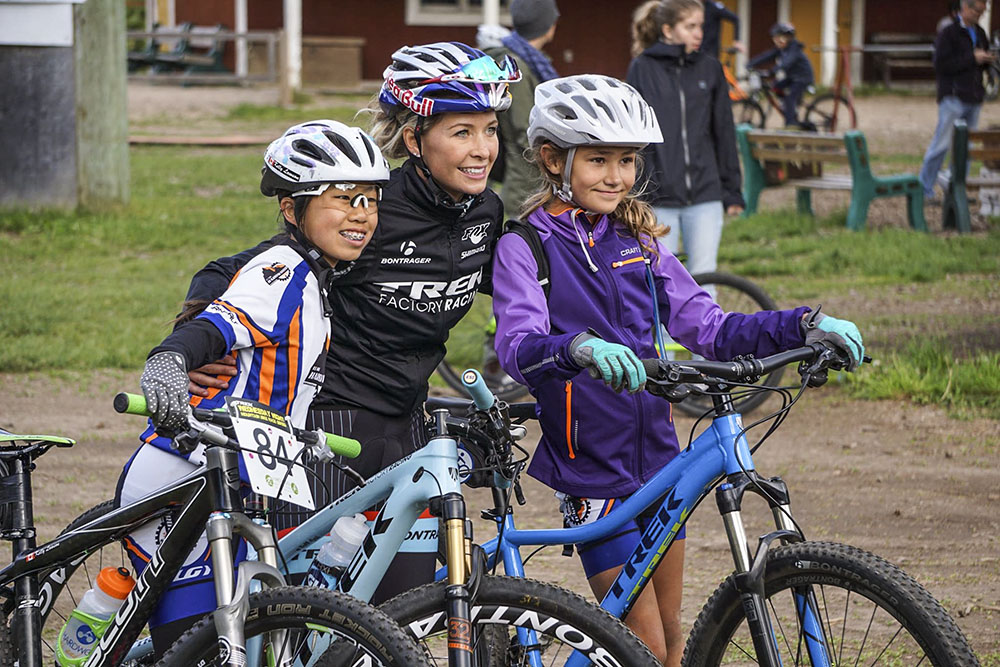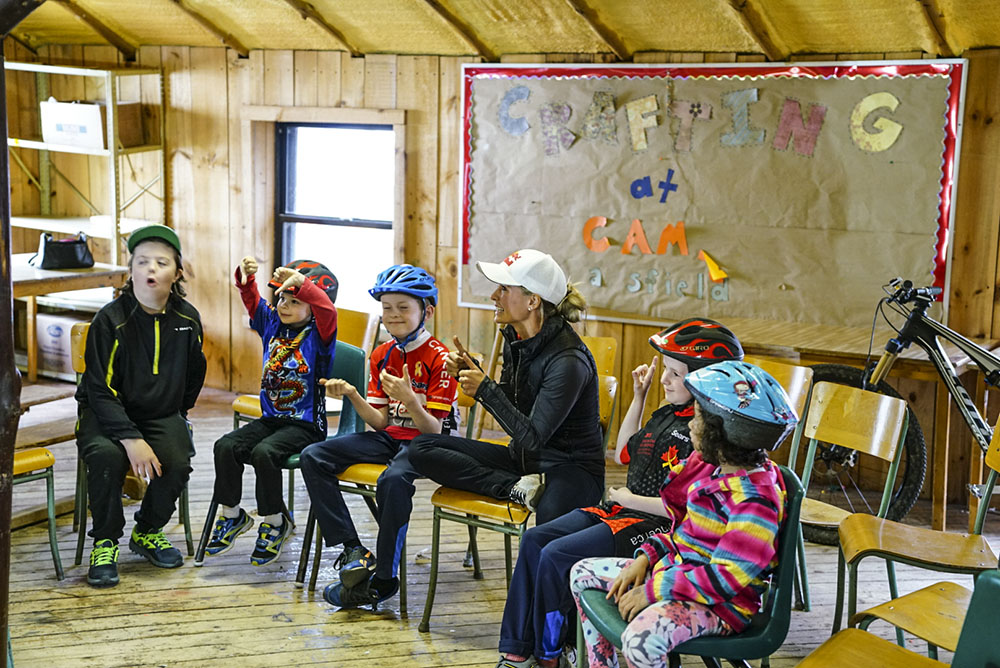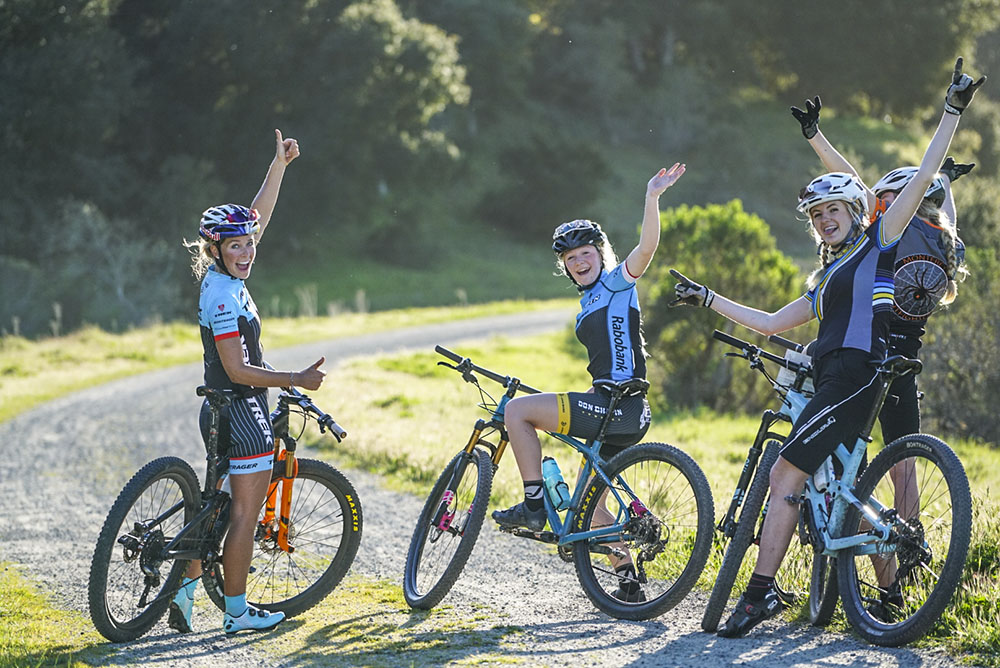 "Emily and I always had the goal of starting our own give-back campaign and after some time thinking where our efforts could be most effective, we landed on the Emily Batty Project. I grew up with underprivileged kids and friends, and it saddens me to see any child without access to sports and equipment," said Morka, who got his first mountain bike when he was 13 years old. "Last fall, Trek Toronto approached us to help donate 23 kids bikes to My First Wheels which went to the Jane and Finch Boys and Girls Club and that experience plus having met Brydon and Stacey plus having good friends at Coast To Coast was all a perfect fit and alignment. We have incredible partnerships in place and this will be a truly collective effort in the years to follow as we look to grow this initiative."

Special plans for the end of the season are in place to ensure the project hits its fundraising goal. Batty's Rio 2016 Olympic race bike will be up for auction to help push the fundraised amount even higher. A special opportunity with Pfaff Porsche will also be detailed in a later announcement.

Follow the Emily Batty Project online:

coasttocoastagainstcancer.org/emily-batty-project

www.twitter.com/ebattyproject