July 17/17 17:46 pm - National Champions Lead Team Canada for Tour de l'Abitibi

Posted by Editoress on 07/17/17

Cycling Canada has selected a strong team to represent Canada for the 49th edition of Tour de l'Abitibi, the only North American stop on the internationally sanctioned Nations Cup series for Junior men, which takes place July 17-23 in the Abitibi-Temiscamingue region of Quebec.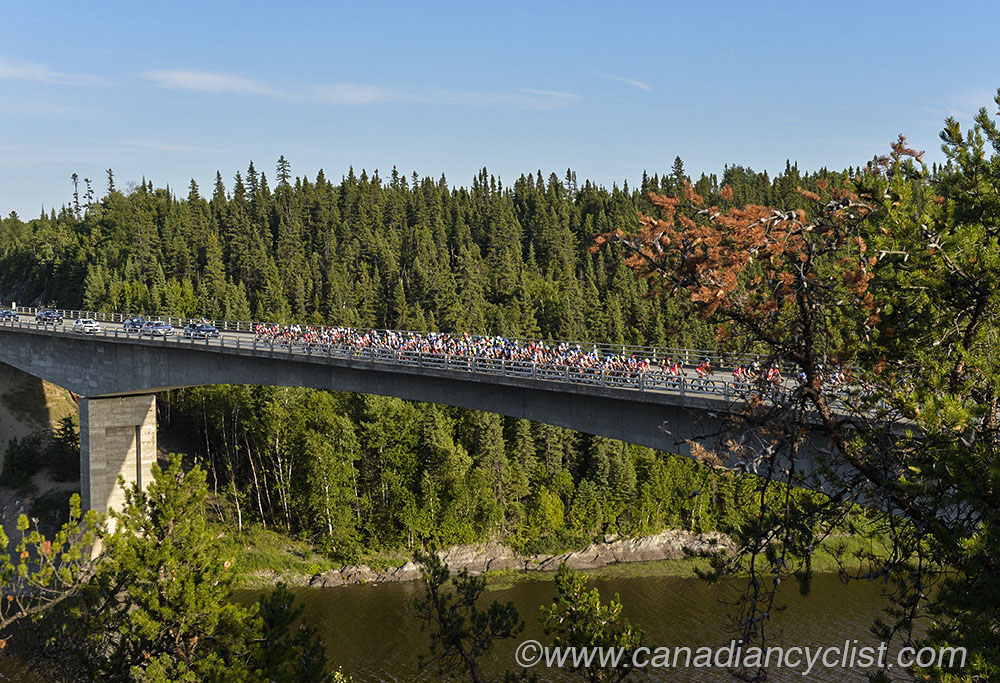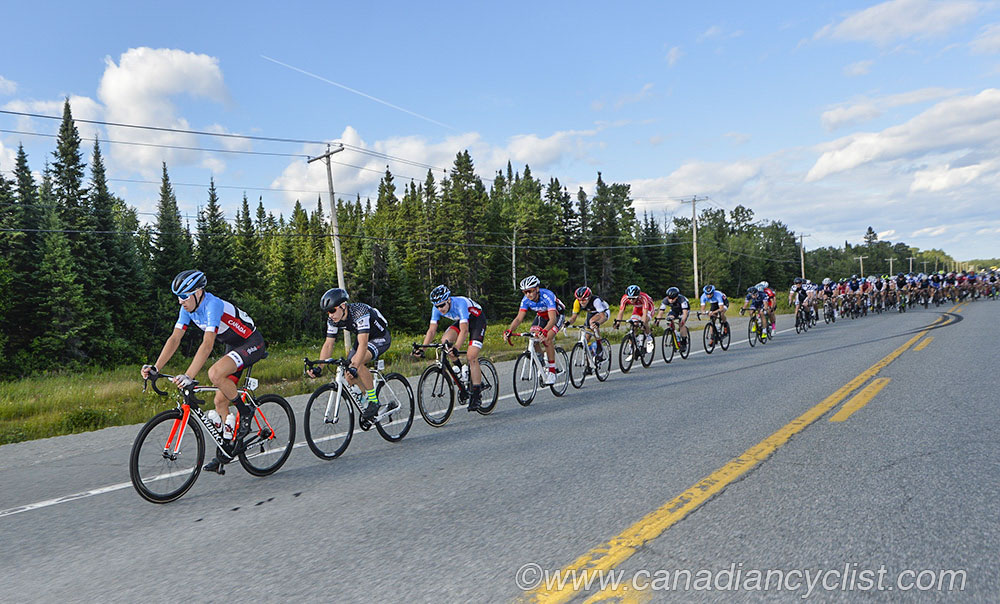 The team includes national champions from all three road disciplines - road race champion Charles-Etienne Chretien, time trial champion Graydon Staples and national criterium champion Kurt Penno.

"We have a strong, balanced team for this tour," said Kevin Field, Road Head Coach at Cycling Canada. "All-rounders, time trialers and sprinters. The guys represent a cross-section of guys from across the country and they showed a lot of consistency at Nationals - they'll race really well. I'm really excited to work with Pascal [Choquette], who will be main Canadian DS [Directeur Sportif] on this project; he knows this race inside-out. The collaboration with our provinces has been fantastic this year, and Abitibi is an extension of that work."

"For me this is another opportunity to reconnect with Junior racing. I plan to work with all the Canadian teams here in parts through the week. It will help me get to know the athletes, coaches, and builders, and make more informed decisions about our upcoming Junior World Championship selection and, most importantly, better understand the needs we have as a country to support ongoing Junior development."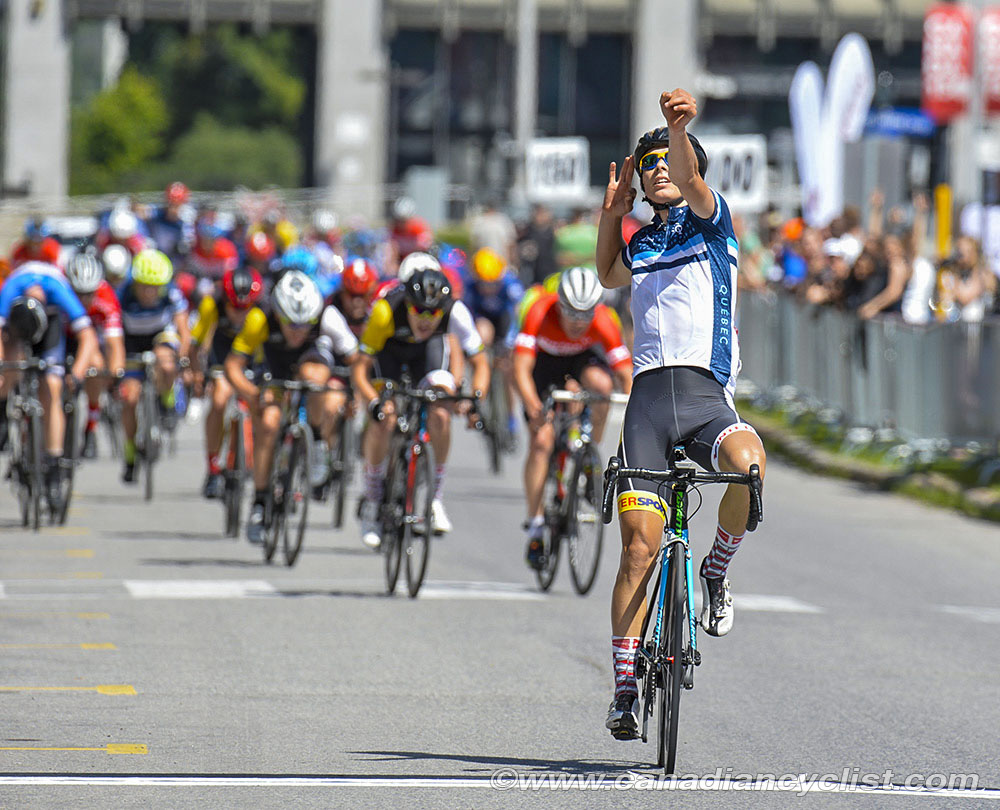 Charles-Etienne Chretien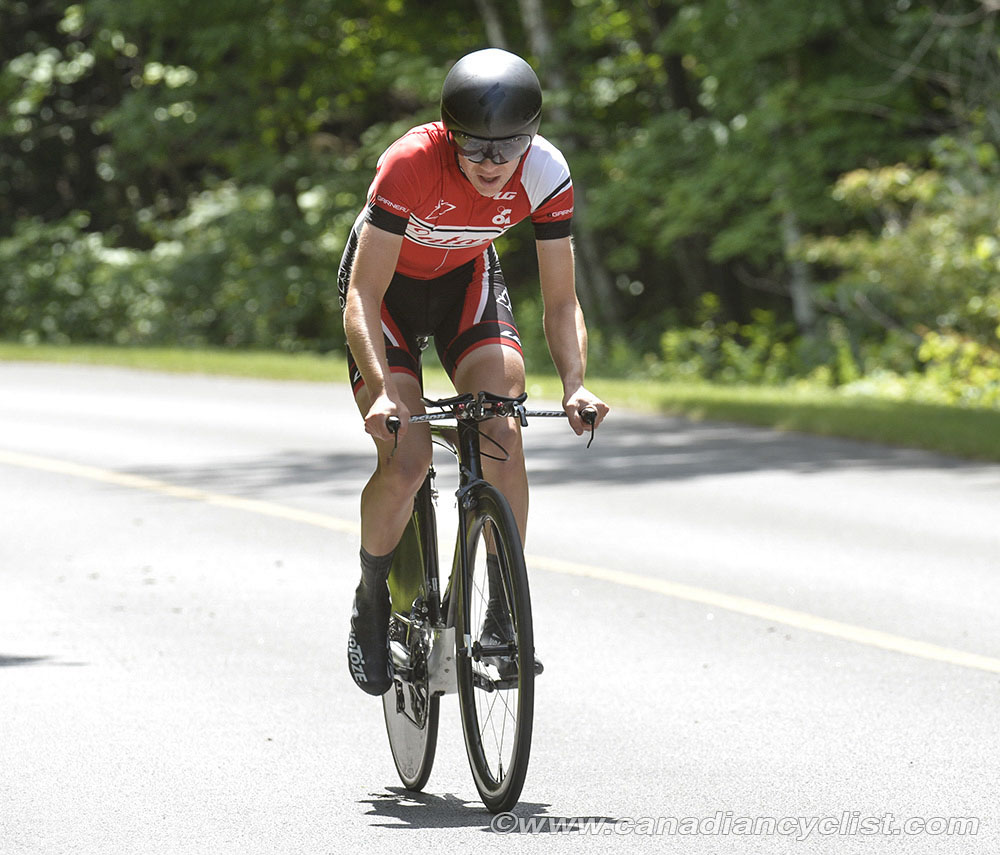 Graydon Staples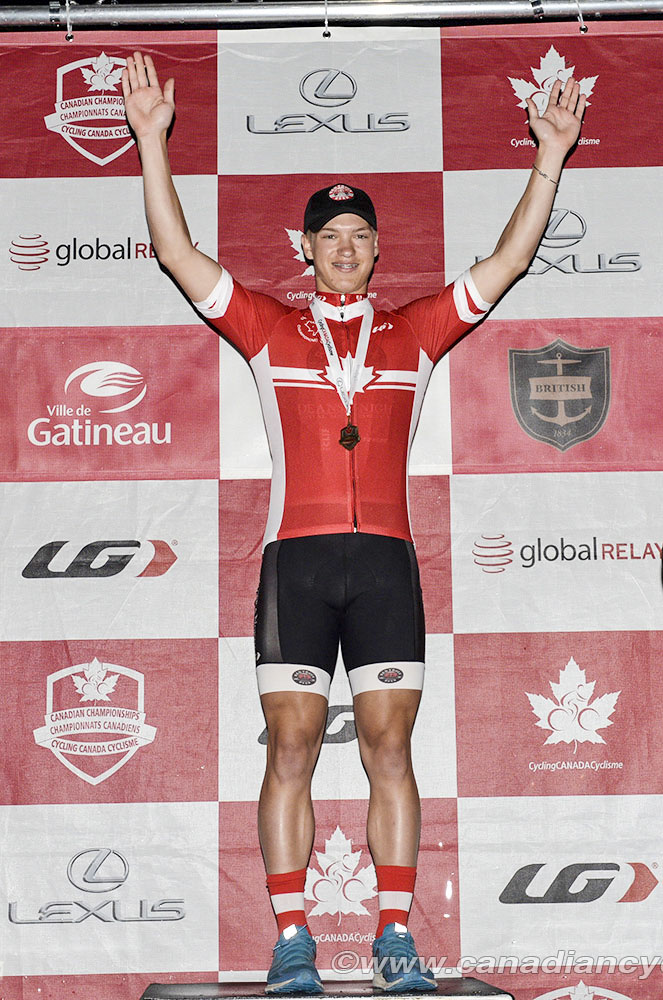 Kurt Penno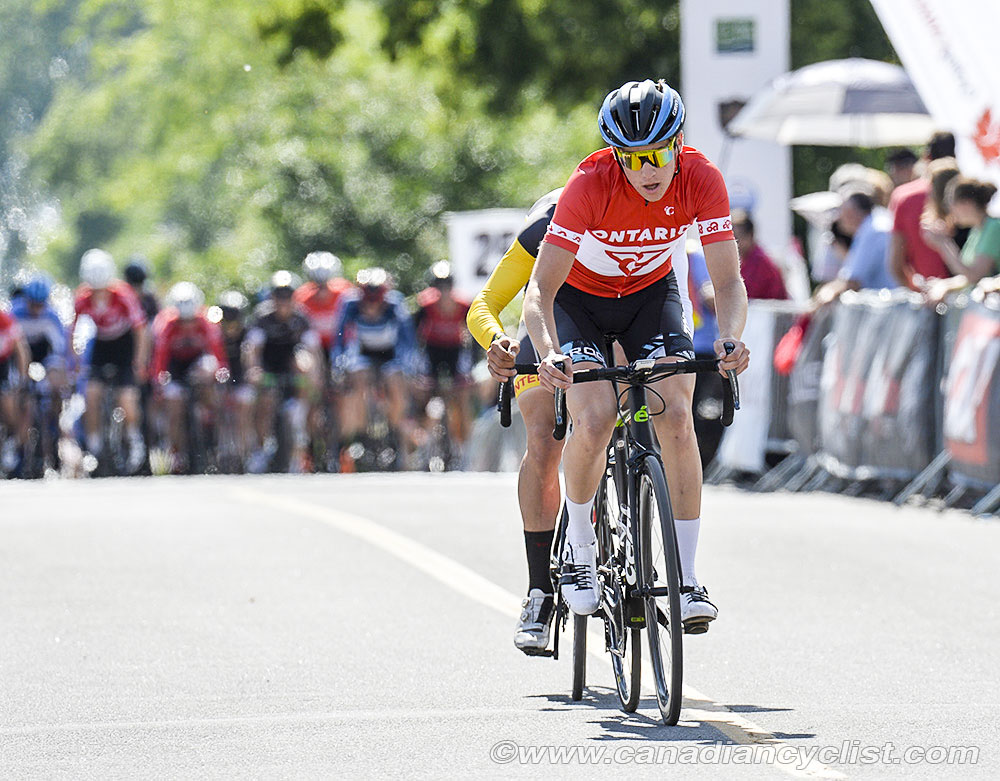 Graydon Staples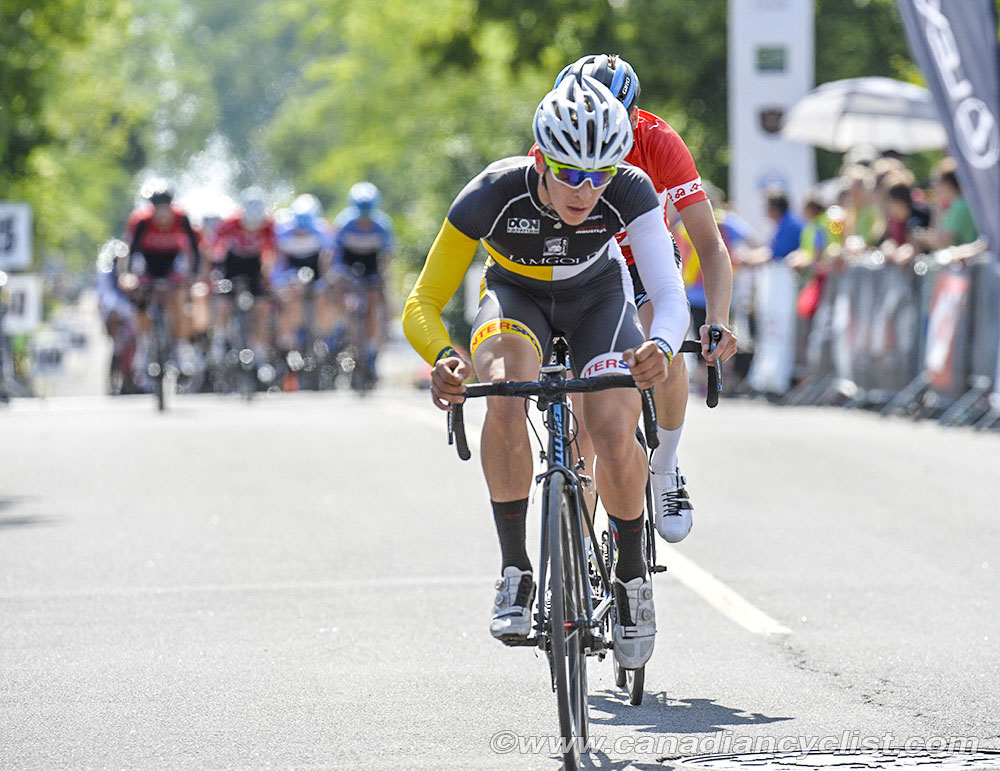 Guillaume Davidson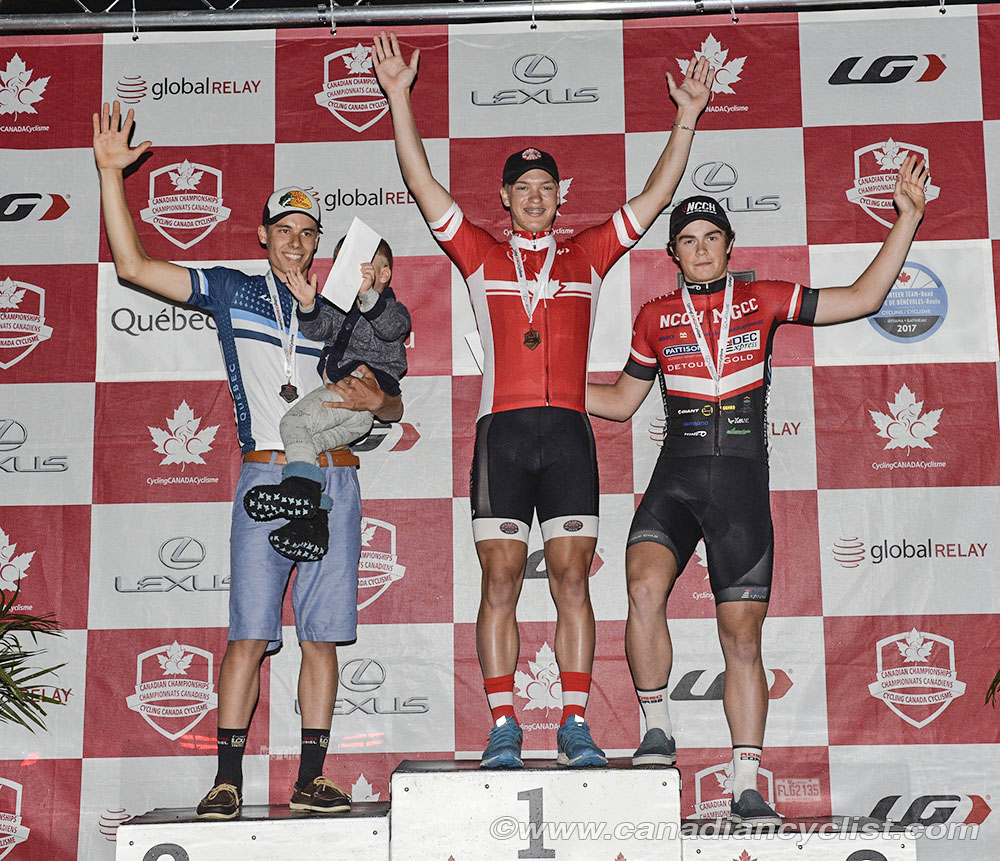 Chretien, Penno, Rindisbacher
Charles-Etienne Chretien - Amos, QC
Michael Foley - Milton, ON
Graydon Staples - Oro-Medonte, ON
Vivien Rindisbacher - Toronto, ON
Kurt Penno - Winnipeg, MB
Guillaume Davidson - Trois Rivières, QC