July 21/17 11:46 am - Alphamantis Bought by Garmin

Posted by Editoress on 07/21/17

Montreal-based Alphamantis Technologies has announced that they have been acquired Garmin. Financial terms will not be disclosed. Alphamantis has worked with the Canadian national team, Sky, Louis Garneau and Argon 18, developing aerodynamic testing and measurement technologies that do not require wind tunnels. Much of their testing with Team Canada involves rider position and is done at the Milton velodrome. Alphamantis will remain based in Montreal.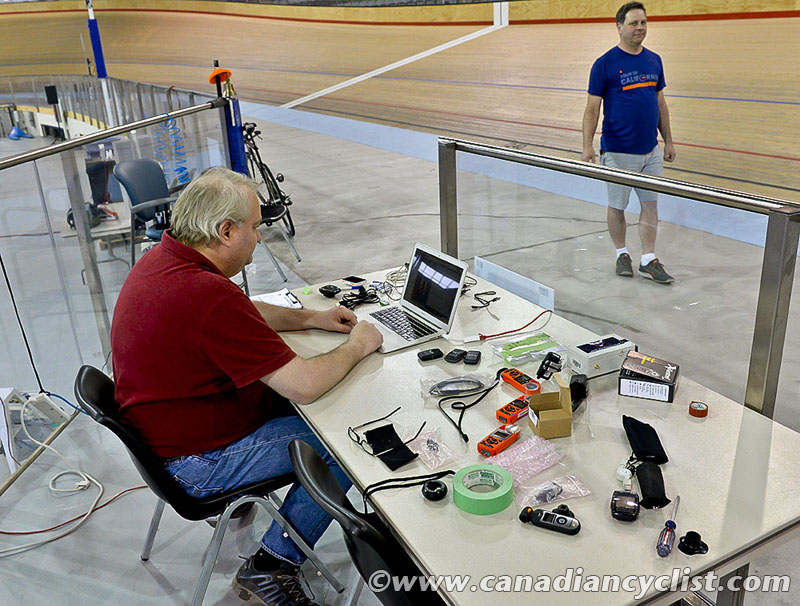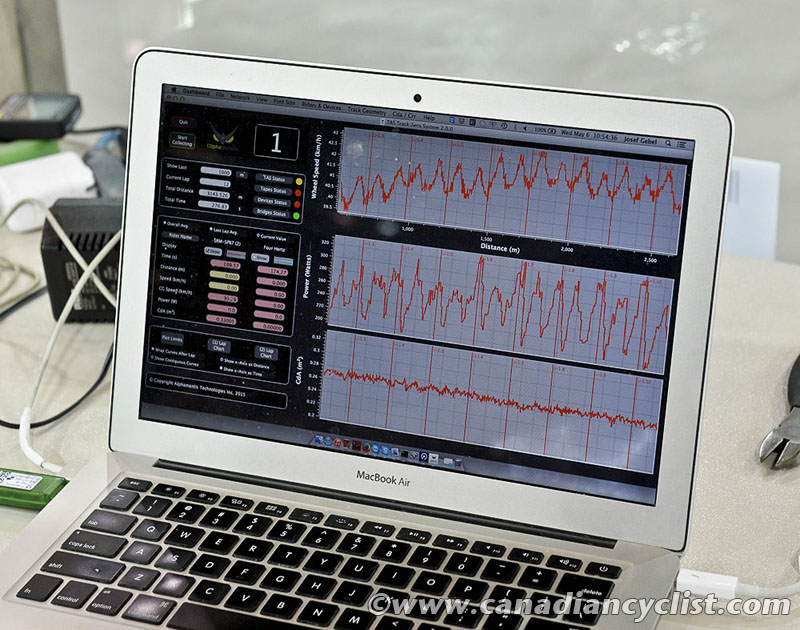 Alphamantis statement:

More than six years ago, we created Alphamantis Technologies with the mission of bringing aero technology to the masses. At the time, aero testing was considered a thing that only Olympic champions and Pro Tour winners would do. Aerodynamics was a mysterious and magical realm, known to only a special few.

Since then, the industry's aerodynamic knowledge has greatly improved. Customers now have a deeper appreciation for the factors that shape their performance, and aerodynamics is no longer considered inaccessible. We'd like to think the work we did with our customers has added to the overall industry knowledge.

We love what we do, and the biggest surprise is how much fun we had along the way. We got to learn with customers who were every bit as geeky and driven as we were. And the best part is that we discovered our customers were great people. People we consider friends. We cheered their finishes, their personal bests, their podium placements, their Olympic medals, their world championships, and their hour records. Who wouldn't be excited around such amazing people and their exploits?
And now comes a time for change. We're spreading our wings and taking the next step in our maturation as a company. Alphamantis is being acquired by Garmin Ltd..

To all our customers, past and future: this is great news! It means that we get to combine our knowledge of cycling dynamics with that of a company with a proven track record of producing excellent consumer electronics. And, as we have been able to get to know Garmin better as a company we discovered that they're great people, too! By combining the knowledge and experience of our two companies we believe we will be able to achieve our goal of providing some really cool products and services to our loyal customers. Stay tuned to this space [http://alphamantis.com/;] and garmin.com for updates on the transition and what the future holds.

We're really excited about the changes! And we'd like to thank all our customers and welcome you to join us for the next phase of our journey.