August 2/17 8:53 am - Quebec & BC Take Come-from-Behind Wins in Team Relay

Posted by Editoress on 08/2/17

Mountain bike competition resumed on Tuesday at the Canada Summer Games in Winnipeg, Manitoba, with the Team Relay events for women and men. Teams consisted of three riders, with each rider handing off to the next after doing a lap of the cross-country course. Quebec added their second victory in the women's event, while British Columbia took their first cycling win in the men's race.

Ontario took the lead on the first lap of the women's race, with national Under-23 champion Jenn Jackson followed by Nova Scotia and Quebec. Quebec's Marine Lewis managed to move into second place before handing off to their next rider, however, Ontario's Dana Gilligan extended her province's lead on the second lap. Gilligan handed off to Soren Meeuwisse, with Quebec having Anne-Julie Tremblay, the winner of the XCO title, as their anchor rider. Tremblay set one of the fastest lap times of the race to overtake Meeuwisse and give Quebec their second title. British Columbia took bronze.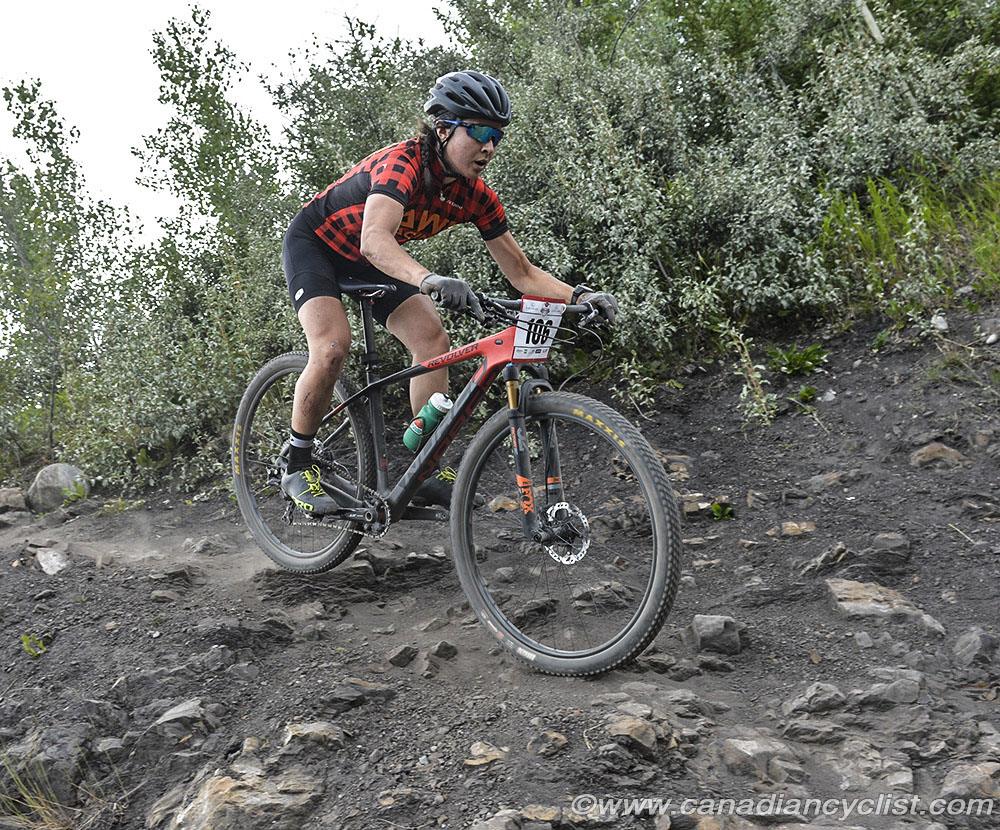 Under-23 national champion Jenn Jackson (file photo)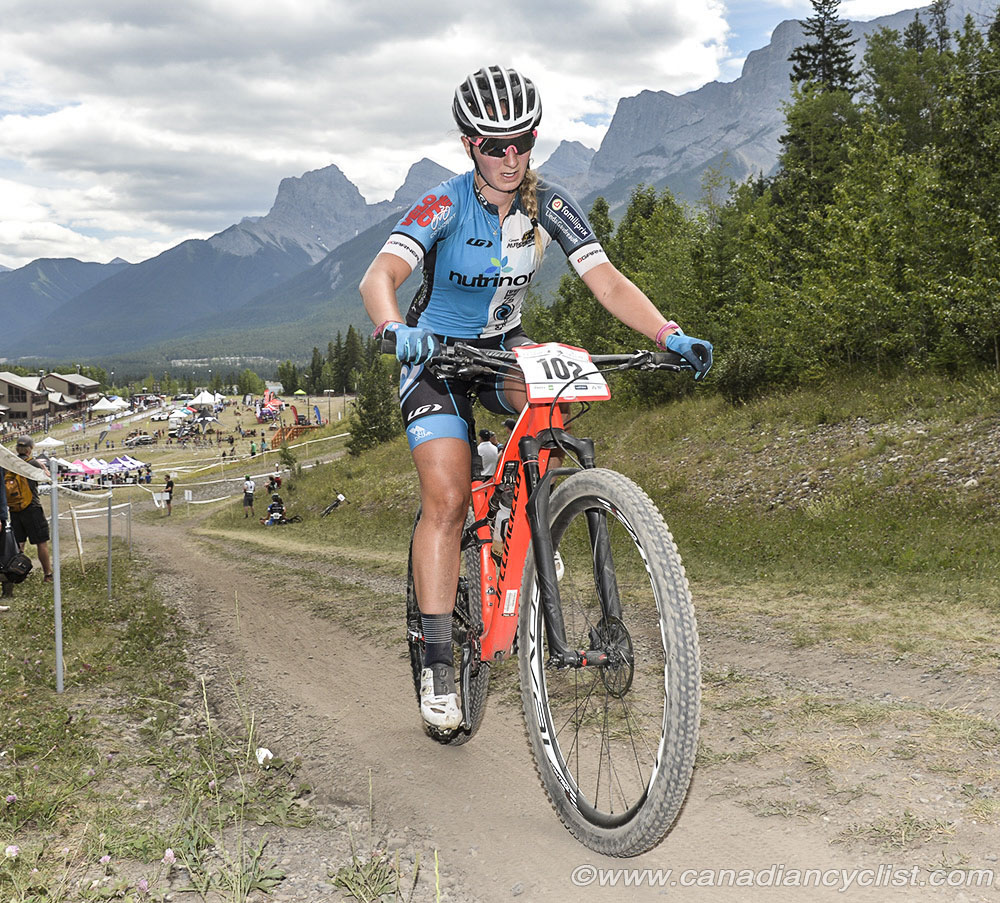 Anne-Julie Tremblay (file photo)
"I just wanted to go consistently, without a lot of stress," explained Tremblay. "I rode like I did in the XCO. It was a big gap [to Meeuwisse at the start of the lap] but when I came to the climb I saw her and I knew the gold medal was possible."

The men's race saw Quebec take the lead on the opening lap, followed by British Columbia, with Ontario in third place. Quebec continued to lead on the second lap, extending their lead to 16 seconds as they began their final lap with Felix Longpre. However, BC's third rider was Sean Fincham, the recently crowned Under-23 national champion, who set the fastest lap time of the day, overtaking Longpre to give British Columbia the win. Ontario took the bronze medal.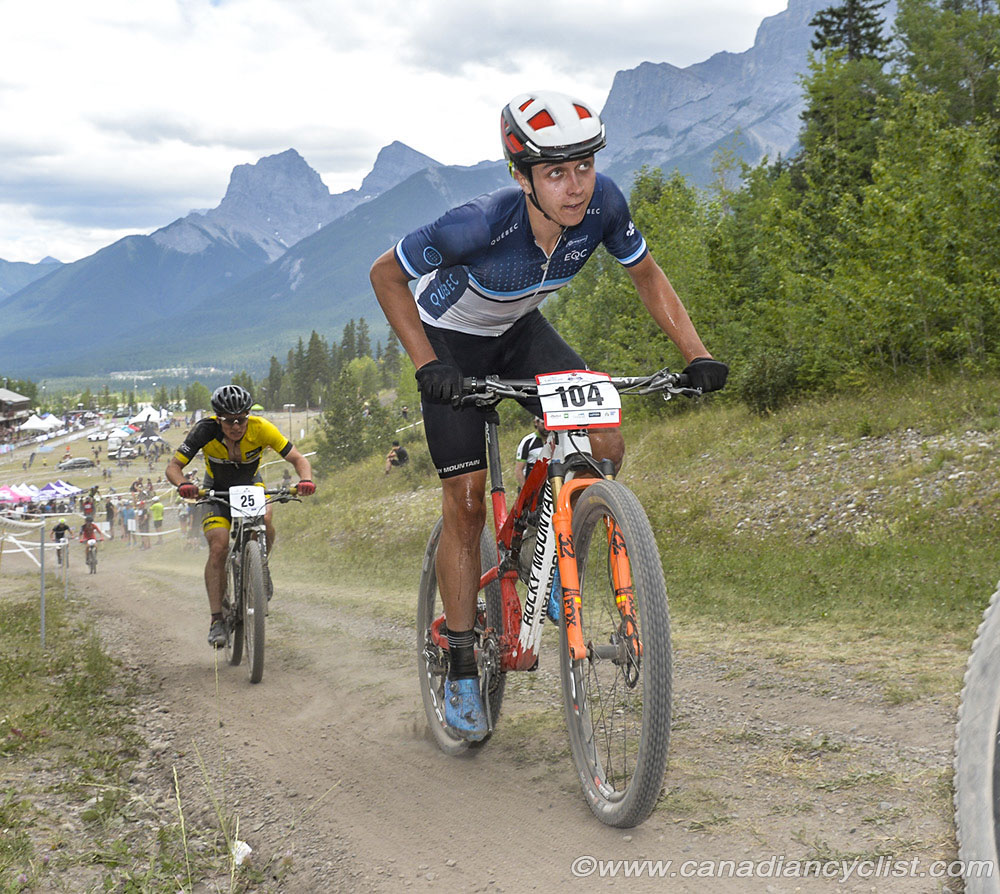 Felix Burke gave Quebec the early lead (file photo)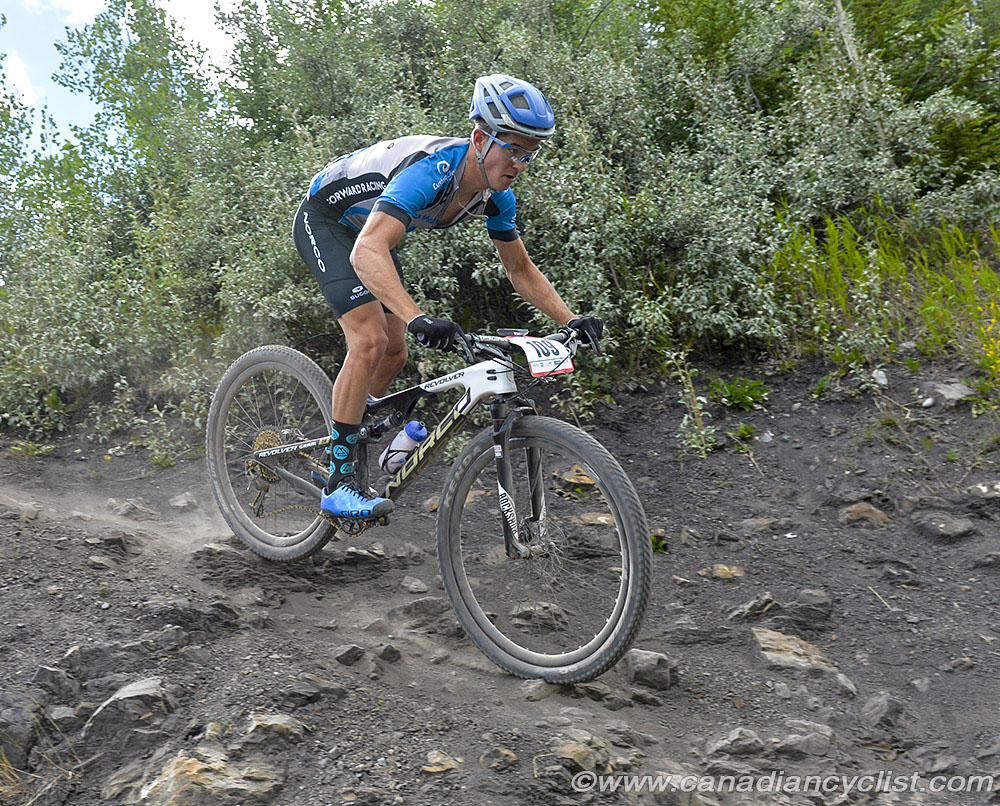 Sean Fincham set the fastest lap time to bring home the gold for BC (file photo)
"I didn't have a strategy," admitted Fincham, " but I saw that we were about 15 seconds back. My plan was to try in each section to get a second here, a second there, and slowly work my way up. I think I did exactly that, I didn't go too fast and burn out. I caught him, sat behind for a little bit, and then attacked on the climb. I got a gap and then just knew I had to hold it to the line."


Josh Peacock, Competitions Coordinator at Cycling Canada, said, "today went very well. We knew it would be a battle between B.C., Ontario and Quebec, and it certainly was. The teams fought the whole way and we had exciting finishes in each race, and that's all you can ask for."