August 16/17 13:20 pm - Applications Open for OCA Track Sprint Programs (Ontario)

Posted by Editoress on 08/16/17

As part of the strategy to help build the track sprint program in Ontario, the OCA [Ontario Cycling Association] will be offering both High Performance and Development programs for athletes aged 13 - 21.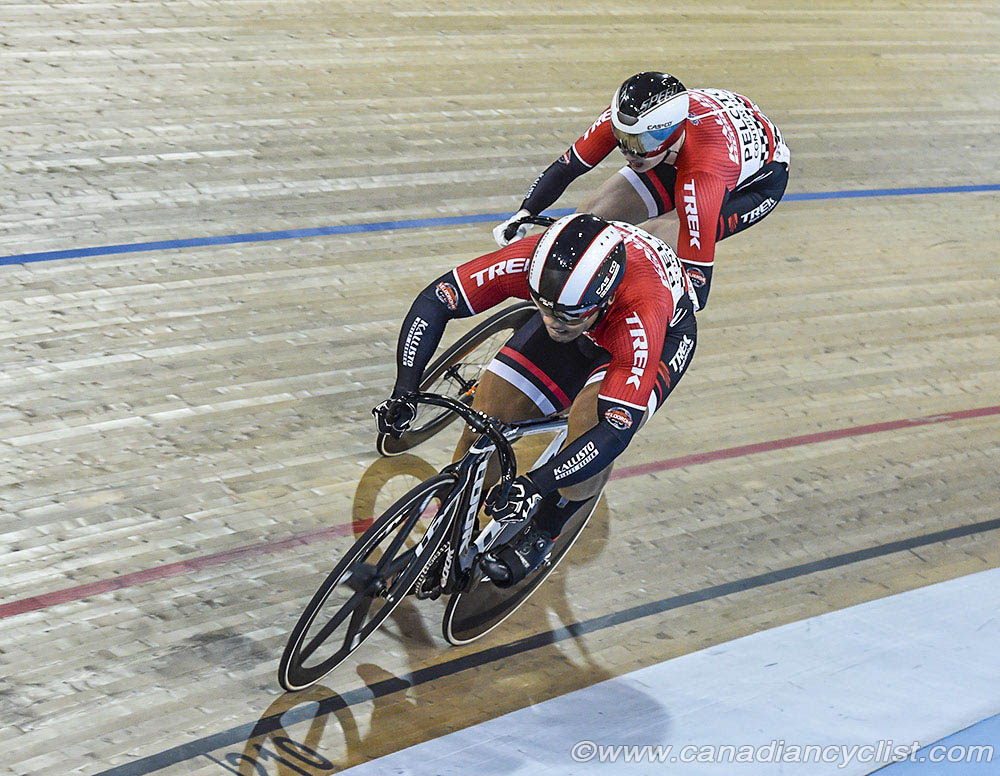 High Performance
The High Performance program is designed for athletes who have committed to making track sprint events the focus on their training. Athletes will be required to commit to on and off track training, including a commitment to strength and conditioning. Athletes will be coached by the Provincial Track Sprint Coach and former Team Canada Member, Joseph Veloce, and receive quarterly training programs, ongoing monitoring, and coaching at select events [athletes may still choose to be involved with their club/coach].

Athletes will also receive individualized strength and conditioning from a dedicated strength coach twice a week out of the Canadian Sport Institute Ontario training facility at the velodrome [athletes living farther from the velodrome will be prescribed a workout to complete from home for one of the sessions].

Development
The Development program is designed for athletes interested in developing their track sprint abilities, while also learning skills and tactics for match sprint, team sprint, keirin and kilo. Athletes are encouraged to continue participating in endurance-based events. Typically, this program will focus on athletes aged 13 - 16 and athletes who are newer to track cycling. Training will be on-track only, taking place every 2-3 weeks from October - April. This stream will be lead by former USA National Team Sprinter Keyln Akuna.

For further information and the application process please download the Applications Form. Applications are due by September 15th, 2017.