August 28/17 23:14 pm - Team Canada Brings Experience & Youth to GPCQM

Posted by Editoress on 08/28/17

Cycling Canada is pleased to announce the athletes who will ride in the colours of Team Canada for the eighth edition of the Grands Prix Cyclistes de Québec et Montréal (GPCQM), Canada's two only WorldTour races, that will take place on Friday, September 8th, in Quebec City and Sunday, September 10th, in Montreal.

Since the inception of GPCQM in 2010, the race organizer has invited the national men's road racing team to these events, allowing the riders to experience competition of the highest calibre and perform under the eyes of the UCI WorldTour Teams. This year's team is a mix of experienced professional World Tour veterans and Under-23 future stars.

Team Canada will be led by WorldTour riders Ryan Anderson and Antoine Duchesne, both of whom ride for the Direct Energie team. Duchesne was a member of Canada's Olympic squad in Rio last year, and won the Climber's Jersey at Paris-Nice. Anderson finished second at Polynormande last year and was fifth overall at the Tour of Alberta in 2014.

Team Canada also includes three current Canadian national champions - Matteo Dal-Cin is the current Elite road champion, Marc-Antoine Soucy is the Under-23 champion and Pier-Andre Cote is the Criterium champion, as well as the Canada Summer Games champion. Rounding out the team are Under-23 riders Jack Burke and Alec Cowan, plus 2016 national road champion Bruno Langlois.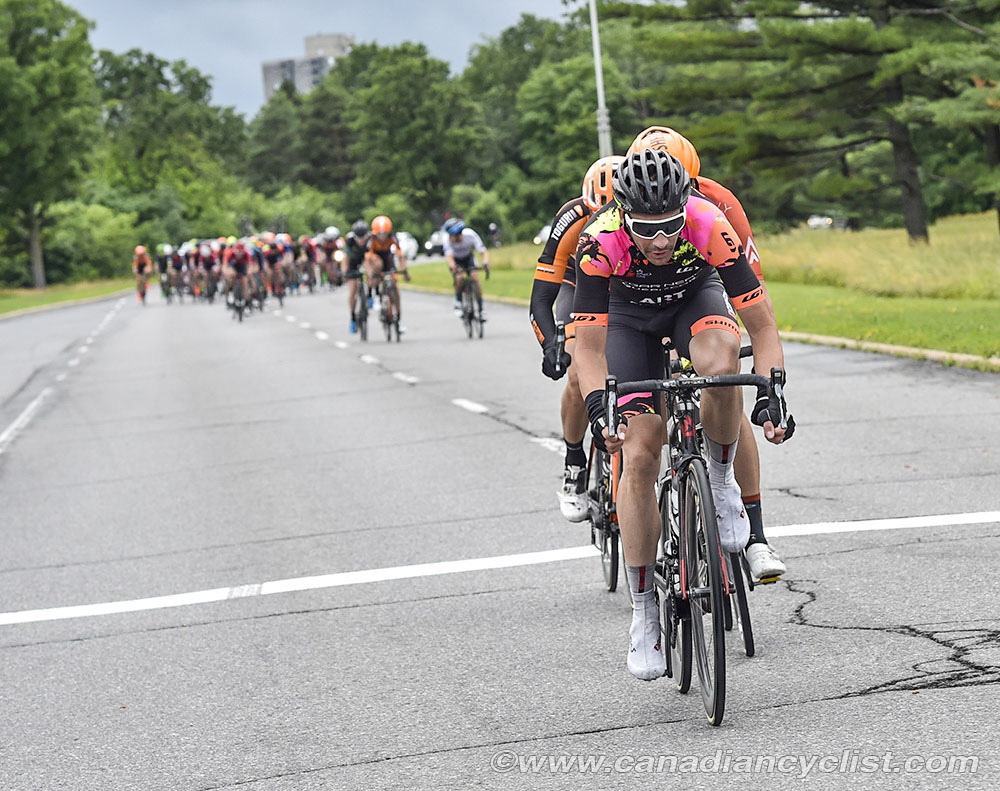 Bruno Langlois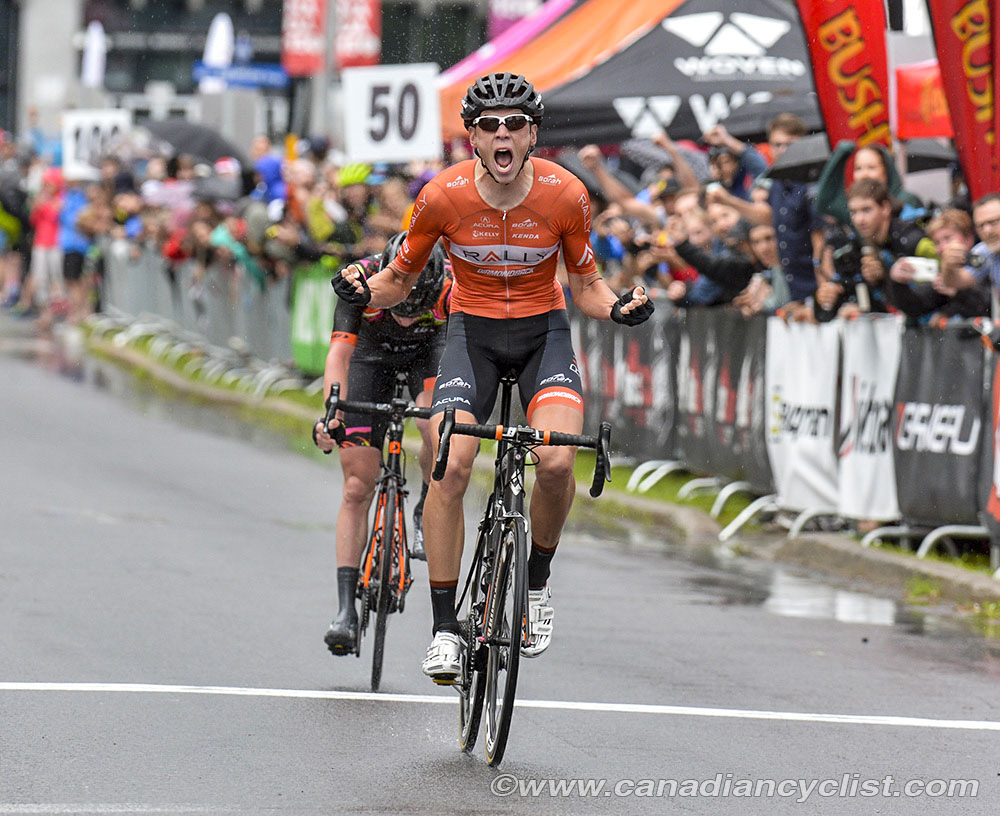 Matteo Dal-Cin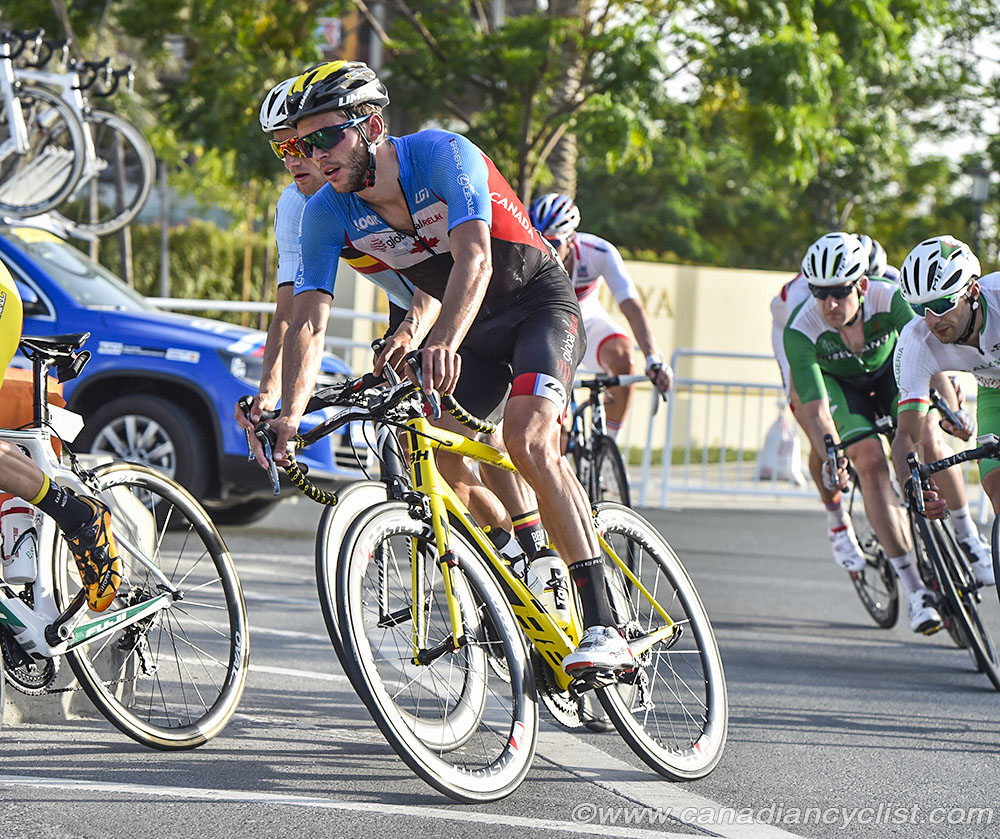 Antoine Duchesne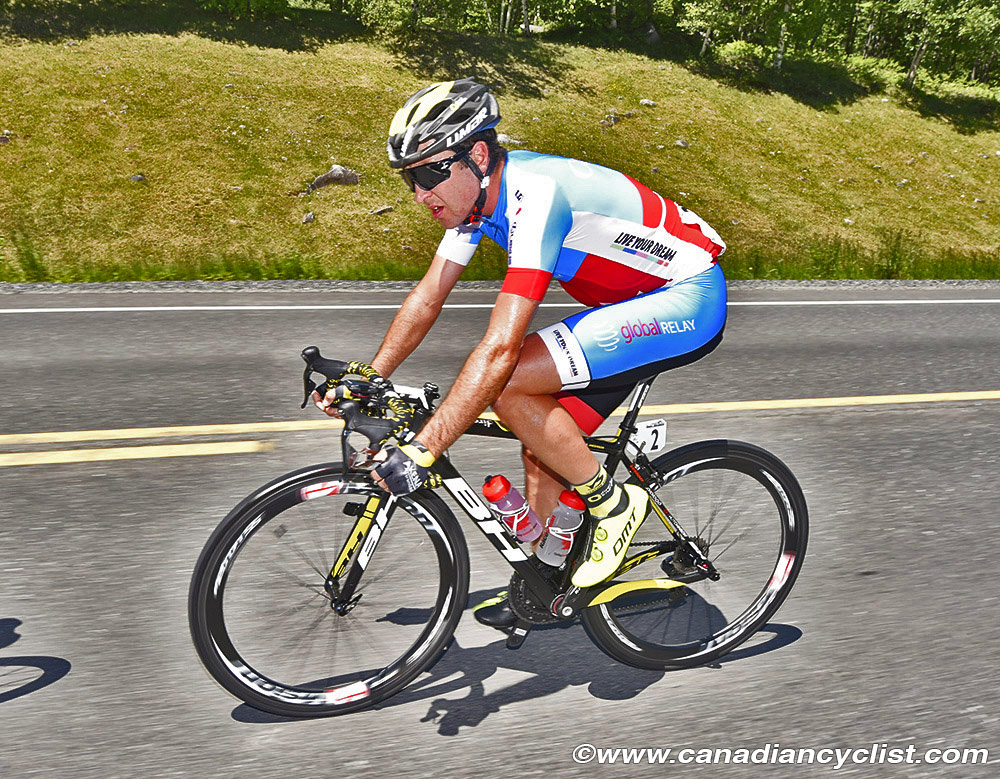 Ryan Anderson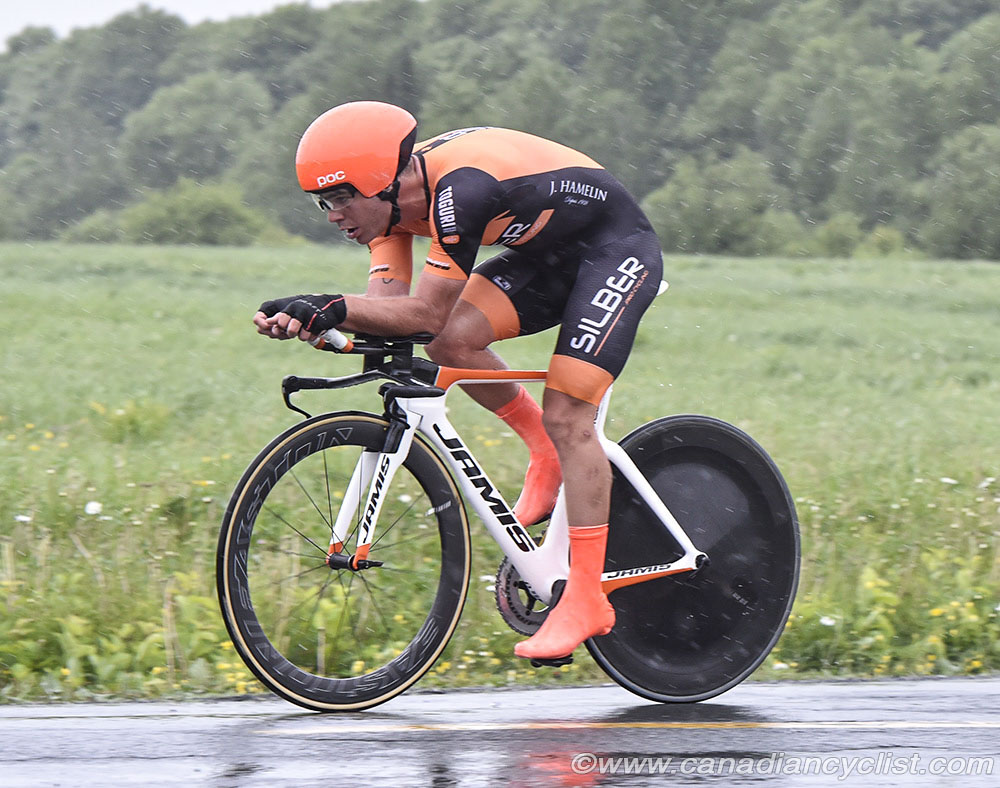 Alec Cowan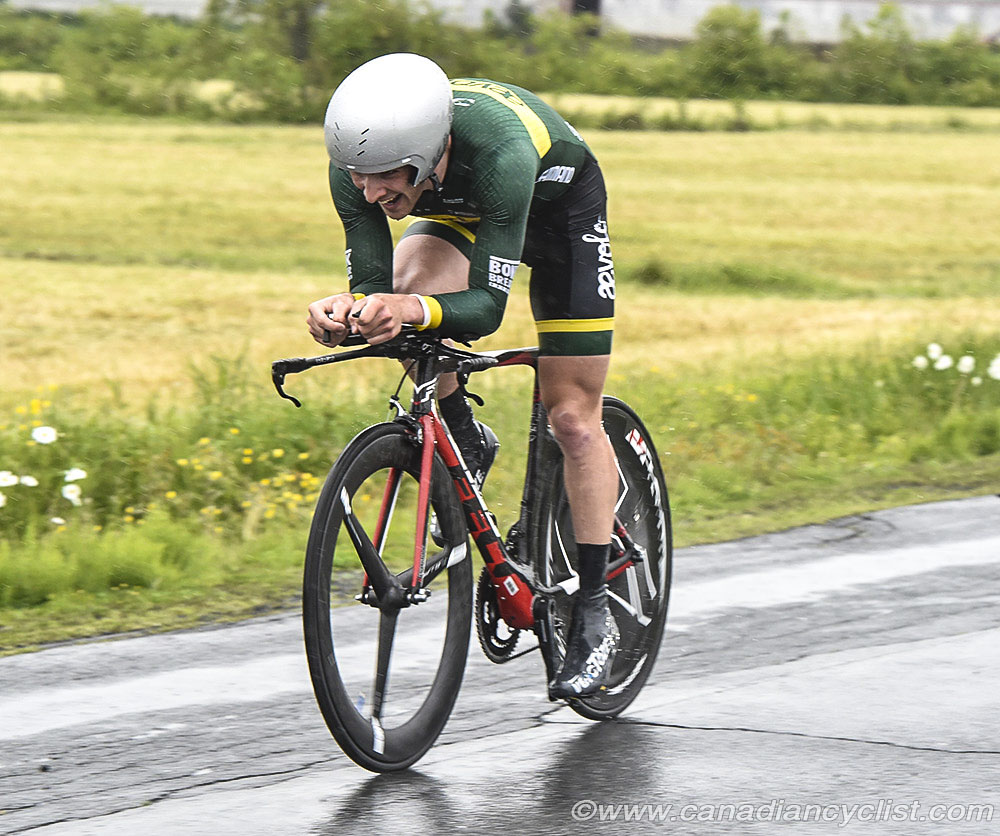 Jack Burke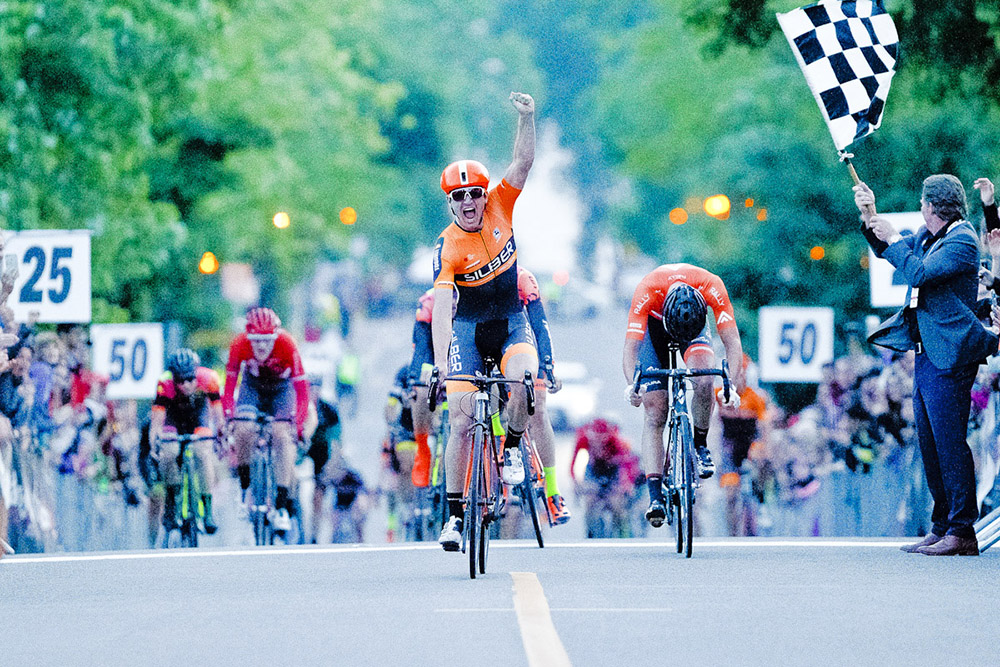 Pier-Andre Cote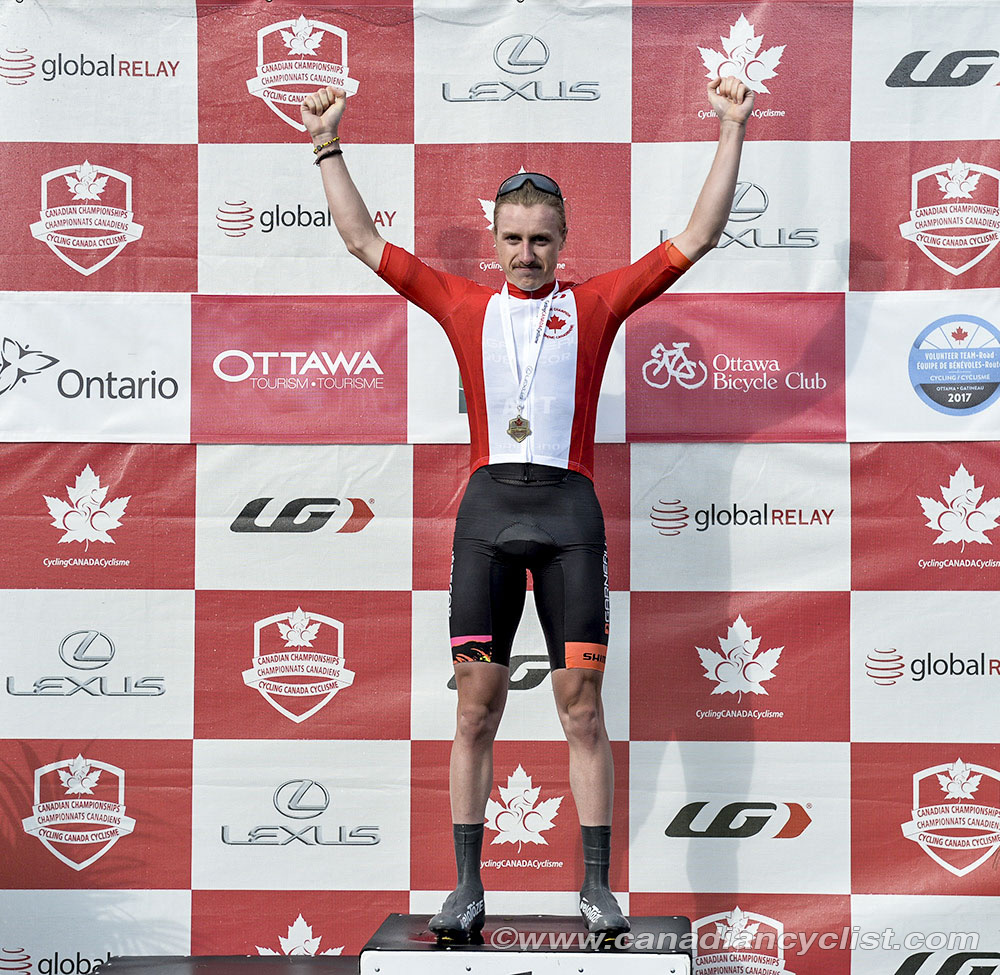 Marc-Antoine Soucy
"We're thrilled to be back again this year," said Kevin Field, Road Head Coach at Cycling Canada. "Marcel [Leblanc], Serge [Arsenault], Sebastien [Arsenault] and the whole team at GPCQM are awesome to work with. We have a strong team, and we think Antoine, Ryan and Matteo can be strong riders for the finishes - especially in Quebec. We are again bringing our U23s to gain critical experience before the World Championships. Like past years, we'll look to animate the race and be aggressive in breakaways in both Quebec and Montreal. Racing at home at this level of race is extremely motivating for our athletes, they can't wait for the opportunity."

"It has always been very important for the GPCQM to support the next generation of cyclists at the national level," said Marcel Leblanc, Executive Vice-President of GPCQM. Again this year, it is with great pride that we welcome Canada's National Team into our races. We hope they have a memorable experience alongside the best riders in the world."

The Team
Ryan Anderson - Spruce Grove, AB
Jack Burke - Squamish, BC
Alec Cowan - Calgary, AB
Pier-Andre Cote - St-Henri de Levis, QC
Matteo Dal-Cin - Ottawa, ON
Antoine Duchesne - Saguenay, QC
Bruno Langlois - Quebec City, QC
Marc-Antoine Soucy - Amos, QC