August 30/17 10:13 am - Ride with Emily Batty at Knobby Tire Trek for Kids

Posted by Editoress on 08/30/17

North of Peterborough, Ontario, there is a mountain bike park called Tecasy Ranch. The Ranch, located 20 minutes north of Peterborough is utilized by charities for fundraising and team building. On the weekend of Sept 23-24 Tecasy Ranch is hosting the second annual Knobby Tire Trek for Kids featuring Emily Batty - two time Olympian and Canada's reigning female mountain bike champion.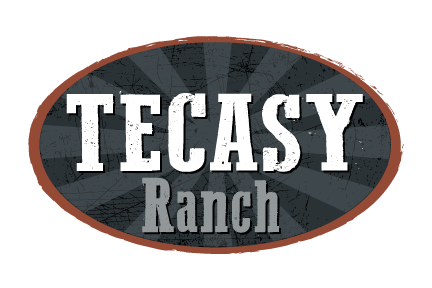 The money from Knobby Tire Trek for Kids will fund the KidFit Program - an initiative lead by Dr. Don Mabbott, out of The Hospital for Sick Children in Toronto. This program focuses on training the brain to repair itself through exercise in children who have acquired brain injury from cancer. These injuries can have damaging effects leading to learning disabilities. Currently, there are no therapies to restore learning abilities in long-term survivors.

The KidFit Program provides the research and hope that these effects are changing. And the team is ready to bring the program to life! A trial at Wellspring will the first of many community roll-out programs in the months to come. With the goal of repairing damaged white matter in a child's brain, the KidFit Program focuses on exercise as therapy to improve cognitive abilities.

The Knobby Tire Trek for Kids event is very proud to help fund such a worthwhile program to children and families.

The number of participants is being capped at 100 and there is a $250 registration fee to help cover food, accommodations, etc. The event has also been fortunate enough to secure some significant donors. Despite this, organizers encourage your best fund raising efforts to reach the $750 fundraising commitment, but will not hold you to that amount to participate.

To participate and register for the Knobby Tire Trek for Kids please follow the previous link or visit www.tecasyranch.com; - all the event details are also on the website.

Bring a friend too - it's a fun weekend!