February 4/18 20:21 pm - AWI Announces 2018 Roster

Posted by Editoress on 02/4/18

AWI Racing p/b the Crank & Sprocket Bicycle co. has ramped up their game for 2018. After watching continued growth of the team over the last few years head coach Andrew Watson and team manager/coach Matthew Spak felt that it was time to evolve the team.

"We have watched a surge of elite riders join our team, and Andrew and I felt it was time to expand the high performance side of the team. Our goal is to help these racers get to the international level. There was a gap in the current race Canadian race teams and we felt we could fill this void and help our athletes get to the next level of National team projects and World Cup events. Andrew has been has many years on the National team and trade teams to help these next generation riders move up the ranks in their division."

The high performance team will be competing at provincial, national and international events with an end goal of World Championships. We still have our root level race team that has major depth and themselves will be racing at the Ontario Cup and Canada Cup series, along with visits internationally in XCO, marathon distance and the U.S. National Ultra Endurance series.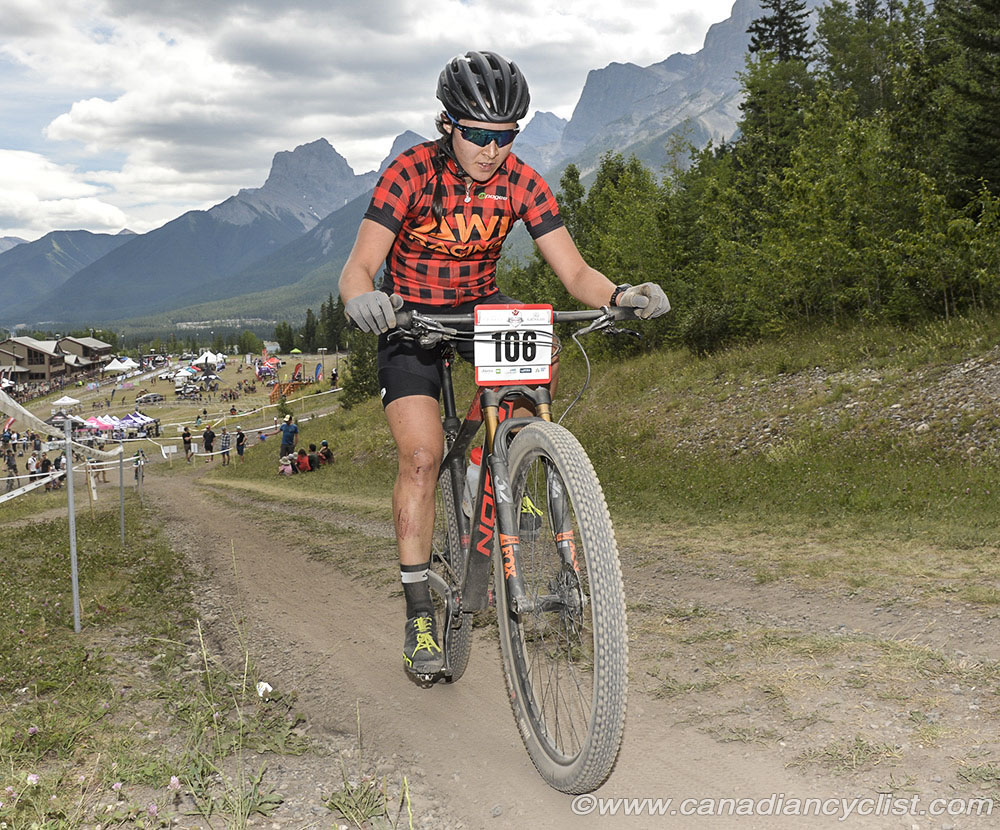 Jenn Jackson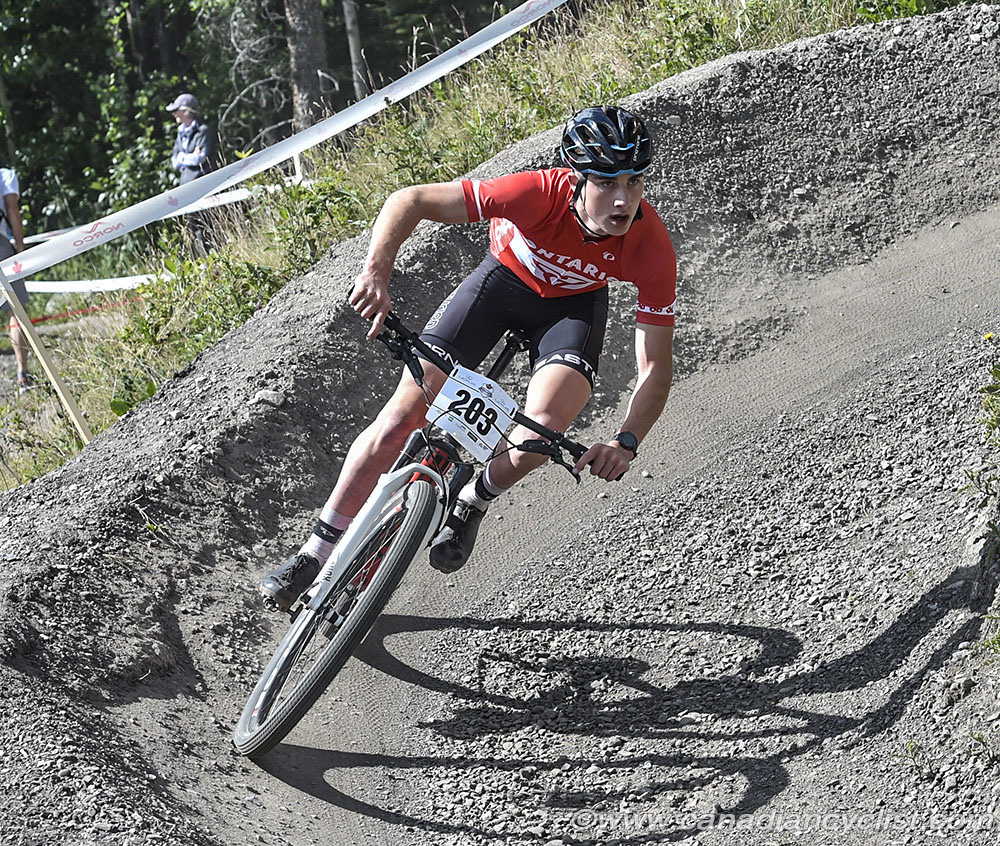 Brody Sanderson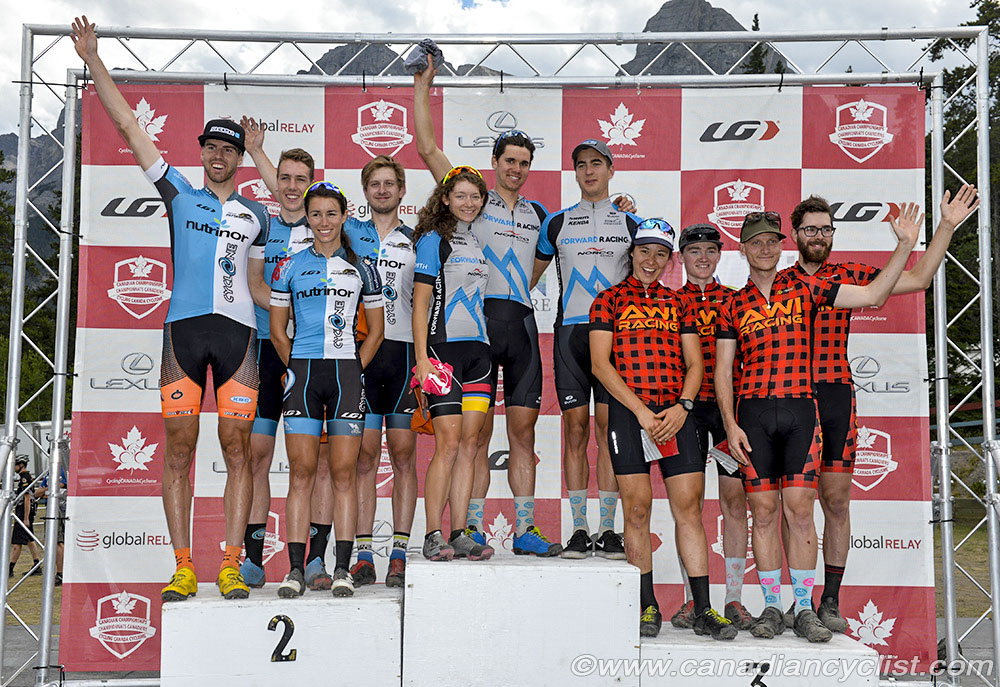 This year's high performance team consists of:

Davis Ross - Elite
Jenn Jackson - Elite (2017 U23 national champion)
Brody Sanderson - U23. (2017 Junior Expert national champion)
Thomas Hulton - U23
Scott Leonard - Junior Expert (2017 Ontario Cup overall leader)
Stephenson Hillock - Junior Expert

Grass roots race team:

Adam Hill - Ultra Endurance
Jacob McClelland - Elite
Linnly Clarke - Master Expert
Taylor McDowell - Senior Expert
Mark Lancia - Master Expert
Greg Cheney - Master Sport
Mark Hamilton - Master Sport
Jim Hulton - Master Sport
Matthew Spak - Ultra Endurance
Andrew Parry - Ultra Endurance
Jube Leonard - Master Expert
Andrew Watson - Elite
John Burke - Master Sport
Will Clarke - Single Speed extreme
Mark Rocca - Adventure racer

Follow the team at AWIRacing.com