February 5/18 14:42 pm - Raphael Gagne Joins Silverback OMX Pro Team for 2018

Posted by Editoress on 02/5/18

Silverback OMX Pro Team is excited to welcome Raphaël Gagné to the team!

Raphaël has a very impressive palmares and an equally desirable character; he will undoubtedly be a huge asset to the team in the coming seasons as he builds on his previous achievements and heads towards his ultimate goals.

A Canadian hailing from Quebec, Raphael represented his country at the Rio Olympics, won the 2015 Pan-American Games and National Championships, has achieved a top ten World Cup result and posted seventh place at the 2014 Commonwealth Games.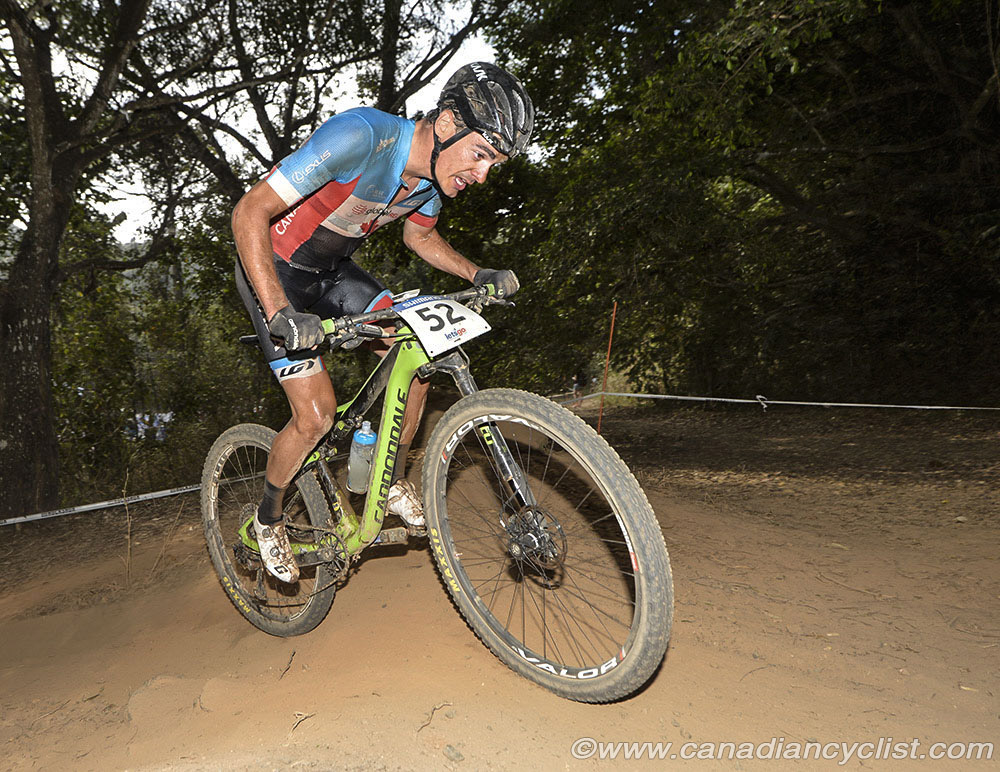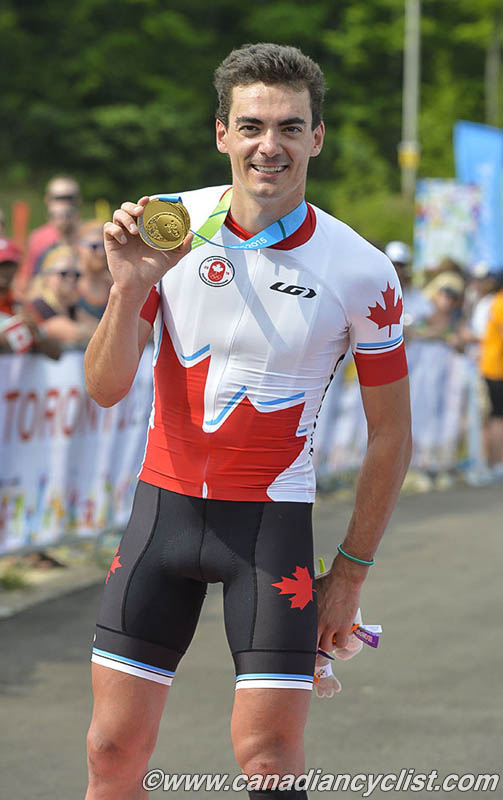 We are really looking forward to giving Raphael a professional, Europe-based team set-up that can support a full World Cup season. He has shown huge potential, and we believe there is plenty more to come with the support and dedication we will bring.

Raphael is excited by this venture:

"I am thrilled to join the Silverback OMX Pro team. Joining a European based UCI World Cup team with years of experience is very positive, I have a good feeling with the discussions I had with the management and can feel their passion and highest level of professionalism and attention to detail. I am very enthusiastic for what is ahead in 2018 and thankful we could sign to a 3 year agreement building towards the Tokyo 2020 Olympic Games.

I am planing to race all the World Cups in 2018 and my goal is to be in the top 15. My ultimate goal in the World Cup is a top 5 – I came just short of that 2 years ago. In the long term Tokyo 2020 is my big goal, but of course Canadian National Championship are always a target and in 2019 I would love to have the chance to race for gold again in the Panamerican Games."
CC Has an interview with Raphaël that will be published in a couple days
Courtesy Silverback OMX Pro Team