February 15/18 15:27 pm - Tour of Alberta Cancelled

Posted by Editoress on 02/15/18

The Alberta Peloton Association, the organization behind the Tour of Alberta professional men's stage race, has announced that the event will no longer continue for 2018 or future years, citing funding problems. The five year old event has struggled in recent years as the Alberta economy faced a downturn, reducing the number of stages.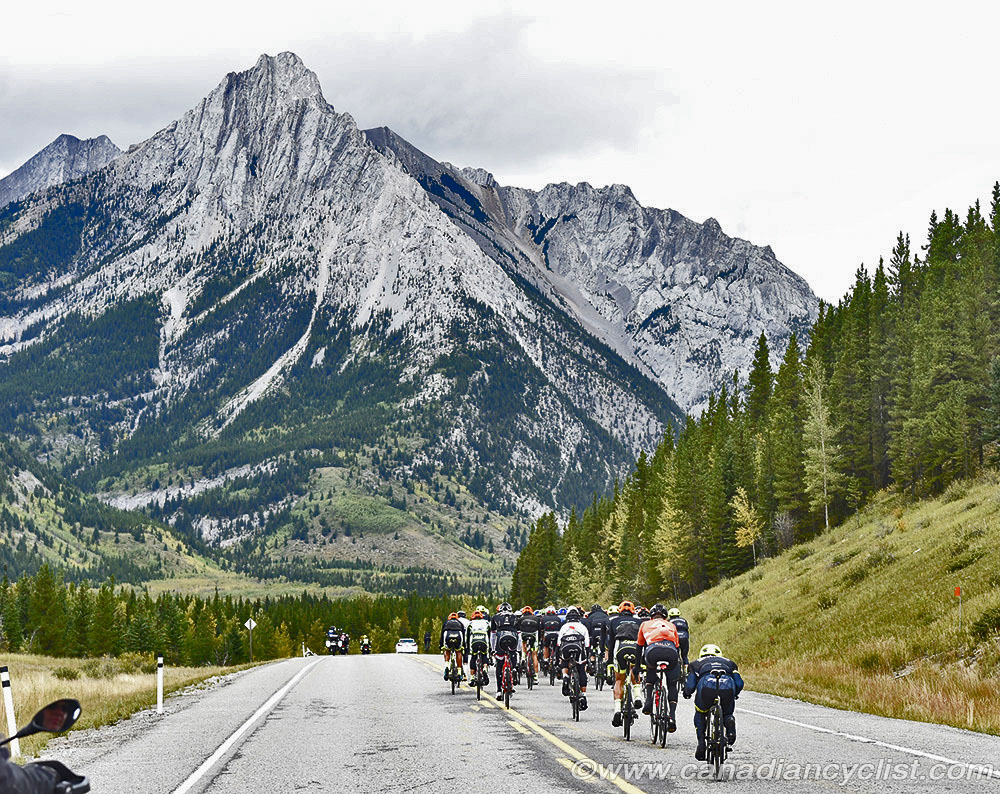 The full statement:

After five years of hosting the Tour of Alberta, the Alberta Peloton Association announced today that the society will be ceasing operations and discontinuing any future planned events.

"The ATB Tour of Alberta was one of North America's top cycling events and brought some of the world's best cyclists to the Province of Alberta. We are very proud of the positive impact this event has had in showcasing Alberta's people, communities, and landscapes to the world," said Board Chair, Jeffrey Hansen-Carlson.

Starting in 2013, the Tour of Alberta grew from the hard work of a dedicated group, who imagined how a professional cycling event would benefit the province and its people. Over five years, 29 Alberta communities have hosted over 525 professional cyclists representing 33 countries. The event was broadcast around the world annually in over 150 countries and reached tens of millions of annual viewers. Winning several awards, including Canadian Cycling Road Event of the Year in 2017, the ATB Tour of Alberta provided fans an opportunity to enjoy community festivals and participate in amateur rides before watching the stars of the sport compete.

Jeffrey added, "This decision did not come easily, however with the current economic conditions and decreases in traditional funding sources, we had no other option. We wish to express our sincere thanks to the partners, communities, vendors, volunteers, staff, cyclists, teams and fans that made the ATB Tour of Alberta a success over the last five years."