March 2/18 7:34 am - Tour of Alberta Owes Cycling Teams $75K

Posted by Editoress on 03/2/18

Following the announcement that the Tour of Alberta will not continue on February 15th [see Tour of Alberta Cancelled], the Alberta Peloton Association (APA), the business entity that owns the race, published a Notice of Bankruptcy in the Edmonton Sun newspaper on February 23rd. The Notice states that the bankruptcy occurred on February 14th and the first meeting of creditors will take place on March 7th. BDO Canada are listed as the Insolvency Trustee.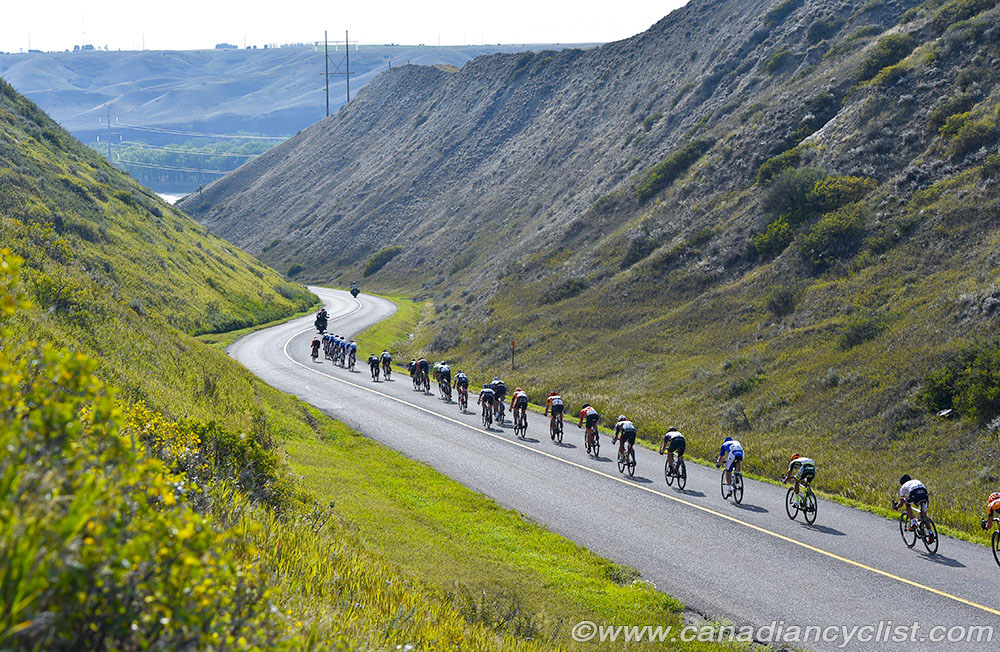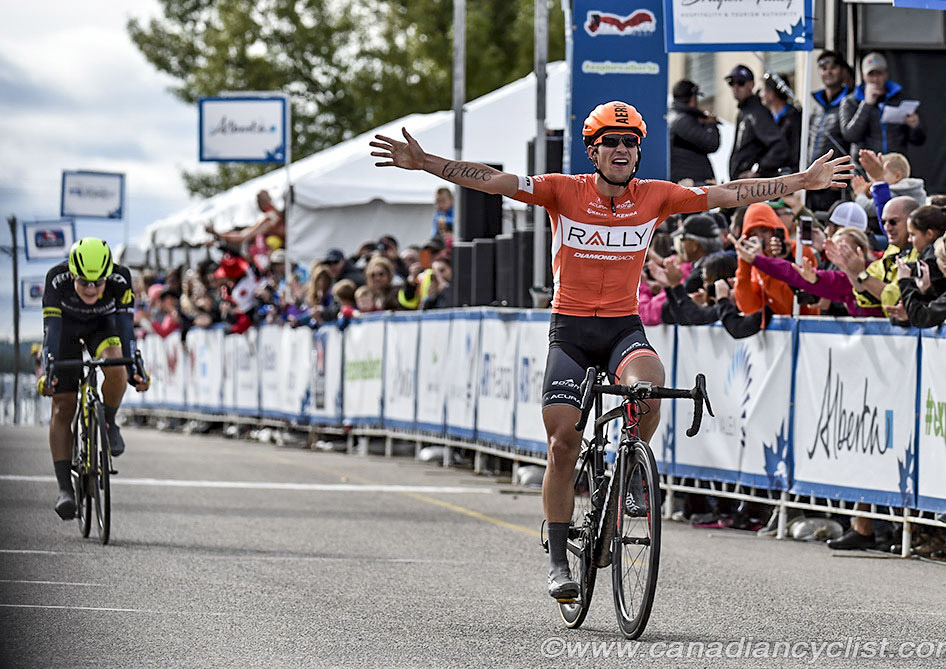 Rally Cycling is one of the team owed prize money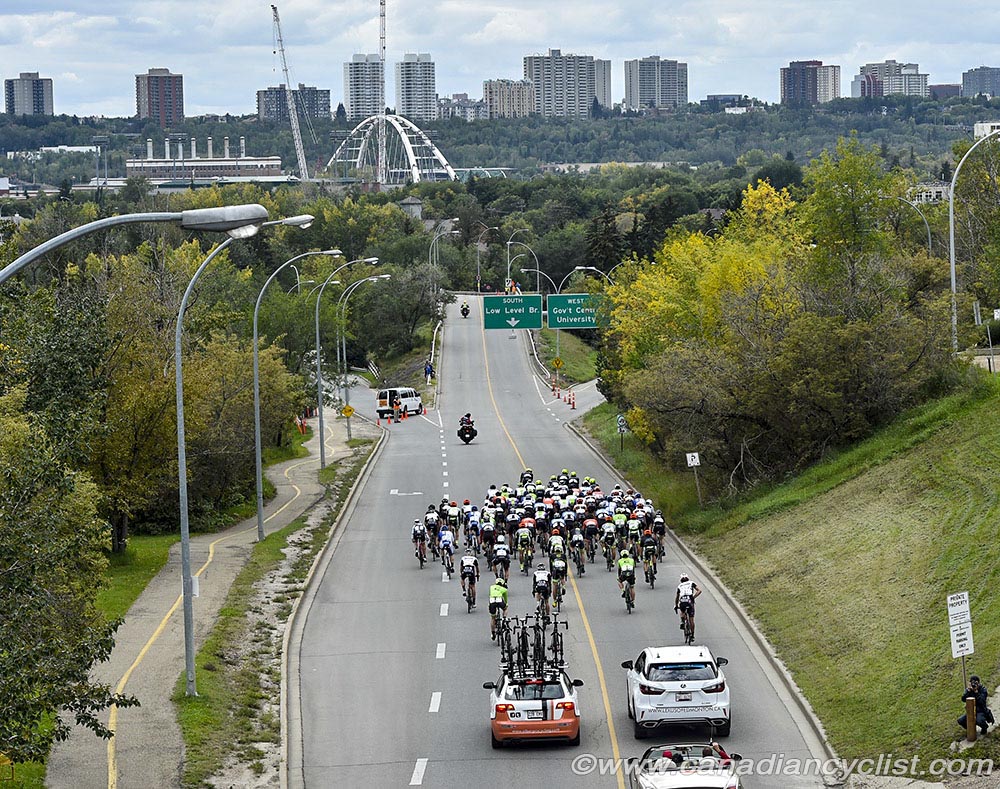 Since then, all creditors listed have been supplied with documentation, and we have been able to obtain a copy. The listing of assets and what is owed makes for disturbing reading, with APA claiming $19,410 in assets (all equipment) against liabilities owed of $1,615,408.

The Edmonton Westin - a very nice hotel that teams, staff and media stayed in - has the largest claim of $214,497. It is followed by TV production company 3G Wireless ($177,644), M31 Design Group ($155,685) and another TV production company NEP ($92,025). Other major debtors include the City of Edmonton and the WTC (World Triathlon Corporation), which allowed the race to share its facilities and equipment for the finishing stage in downtown Edmonton.

Medallist Sports - the race organizing management company out of the U.S. - is the largest cycling-related debtor at $68,571. Most concerning is the list of teams that are owed prize and expense money, led by 2017 race winner Rally Cycling at $19,620, Axeon ($17,052) and Cannondale-Drapac (now EF Education First-Drapac) at $16,697.

Other teams owed money, according to the filing, are:

Holowesko-Citadel ($4,580)
SkyDive Dubai ($3,951)
Team Canada ($3,855)
Amore & Vita ($3,608)
UnitedHealthcare ($2,795)
Jelly Belly-Maxxis ($1,398)
Elevate-KHS ($1,153)
Medellin-Inder ($751)

It is highly unlikely that the teams will receive the funds owed given the lack of assets and large amounts owed to other debtors.