March 6/18 12:52 pm - Forward Racing-Norco Announces 2018 Squad

Posted by Editoress on 03/6/18

After making an impact on the Canadian mountain bike scene in their first season as a team, Forward Racing-Norco is excited to announce its roster of athletes and sponsors for the 2018 season. The team is looking forward to building on the successes of the past season and to continue to support its athletes in the pursuit of excellence on and off the bike.

The athletes for the upcoming season are Andrew 'Lespy' L'Esperance and Sean Fincham. Both had exceptional 2017 seasons and have been working hard in the off-season to take another step forward in 2018. Last season, Sean won the U23 Canadian National Championships and stepped onto the elite podium at a Canada Cup. Lespy had a strong year including a US Cup podium, a Canada Cup win and solid progression in the World Cups. Both athletes represented Canada at Mountain Bike World Championships in Cairns, Australia.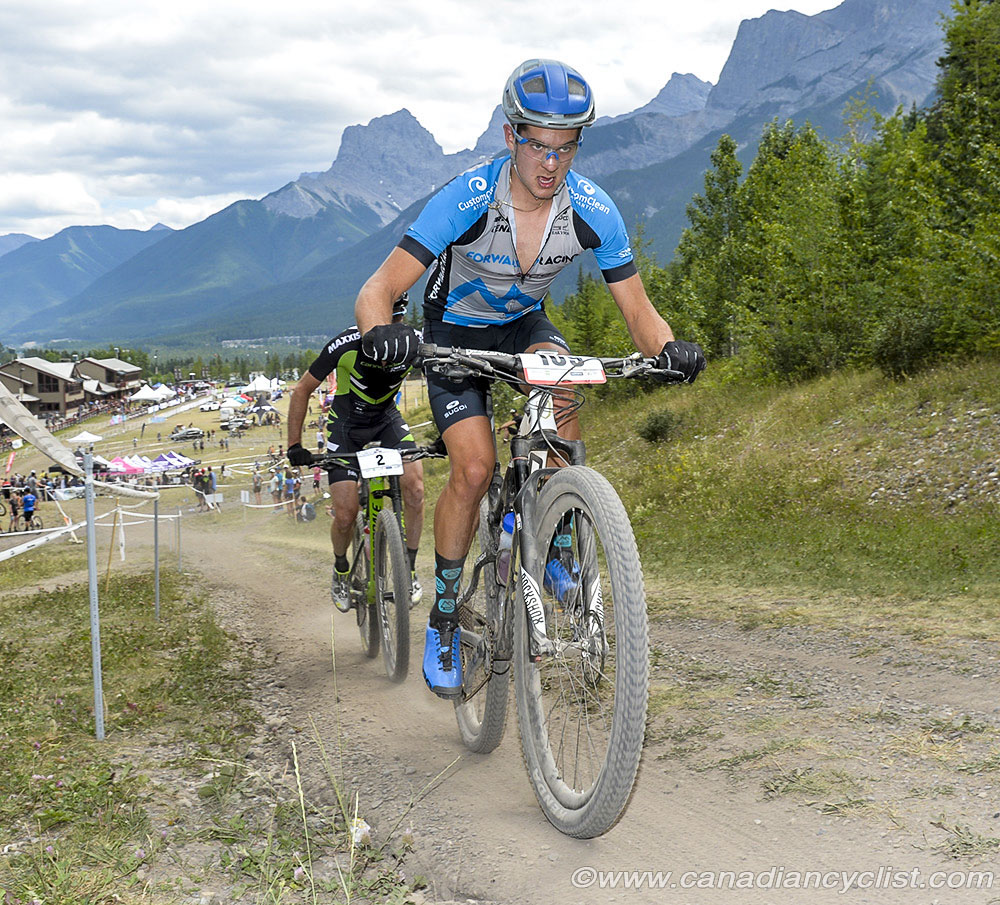 Sean Fincham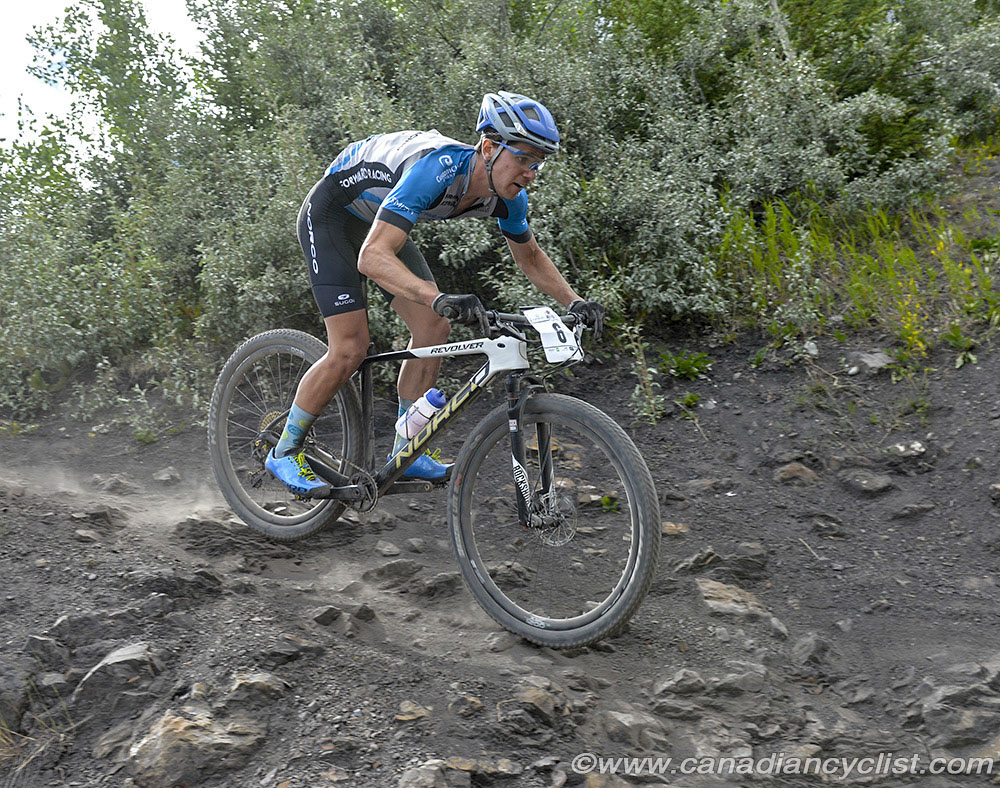 Andrew L'Esperance
Forward Racing-Norco was founded by Andrew L'Esperance and Evan McNeely heading into the 2017 season. For 2018, Lespy will continue his role in the organization and management of the team. Evan, owner of Sneaky Socks, will not be racing this year but is still involved with Forward Racing in a management role. A large part of this new role is finding new and unique ways to both progress the team's values and build additional exposure for our sponsors.

Forward Racing-Norco's goal is to be as successful off the bike as they work to be on the bike. In 2018, the team will be offering a new blend of coffee through a collaboration with sponsor Java Blend Coffee.

Forward Racing-Norco is proudly supported by Norco Bicycles, who supply frames and equipment to the team. The team will be riding the Revolver FS and Revolver HT equipped with SRAM components and RockShox suspension. The team will be rolling fast on DT Swiss XRC 1200 wheels and Kenda Tires. Live To Play Sports is supporting the team in 2018 with additional equipment needed for peak performance.

A new sponsor of the team is Jakroo which will be providing custom cycling clothing to the team. Jakroo produces top-of-the-line custom clothing with a streamlined design and ordering system that leads the pack. Forward Racing-Norco kit by Jakroo will be available for purchase throughout the season.

Sponsors that have renewed their support for the team include Group ATN Consulting, Custom Clean Atlantic, Smith, Clif Bar, Sneaky Socks, Innovasium Inc., Java Blend Coffee and Patagonia Halifax. Bullfrog Power, Canada's leader in green energy, has come on as a sponsor to support the team's sustainability goals.

The athletes are ready to take on 2018 and give it their best. Thanks for reading. Follow the team @fwdracingMTB and www.forwardracingmtb.com; throughout the season.