March 25/18 13:39 pm - Commonwealth Games Profile - Leandre Bouchard

Posted by Editoress on 03/25/18

We published a profile of Leandre Bouchard prior to the Rio Olympics, so this is an updated version to include the past two years.

Leandre Bouchard is the only Canadian man that will represent Canada in Mountain Biking at Gold Coast. This will be his second major Games, after the 2016 Rio Olympics. Currently 44th in the world rankings, Leandre is the only Canadian man in the top-50.

Leandre is the tallest member of Canada's cycling team. Now 26 years old, he first represented Canada internationally as a Junior, at the 2010 world championships in Quebec [Mont-Ste-Anne], close to his home town of Alma. Leandre was, for the early part of his career, also a member of the unique Cyclone d'Alma cycling team, which is supported by his local region and has supported a number of riders to international prominence.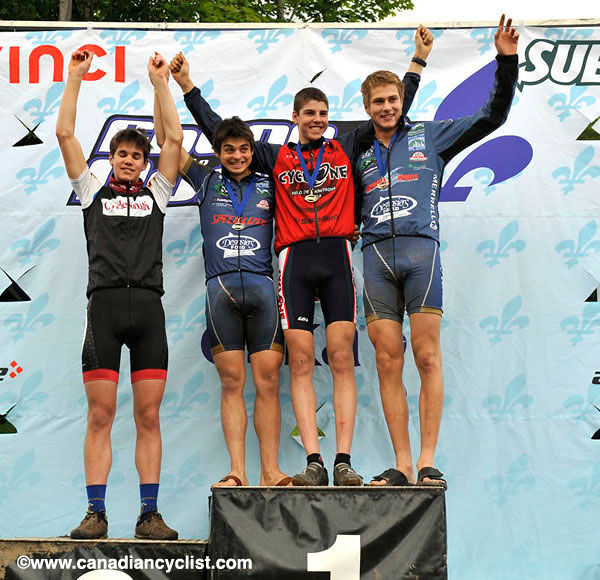 2009 Canada Cup Bromont, Junior Winner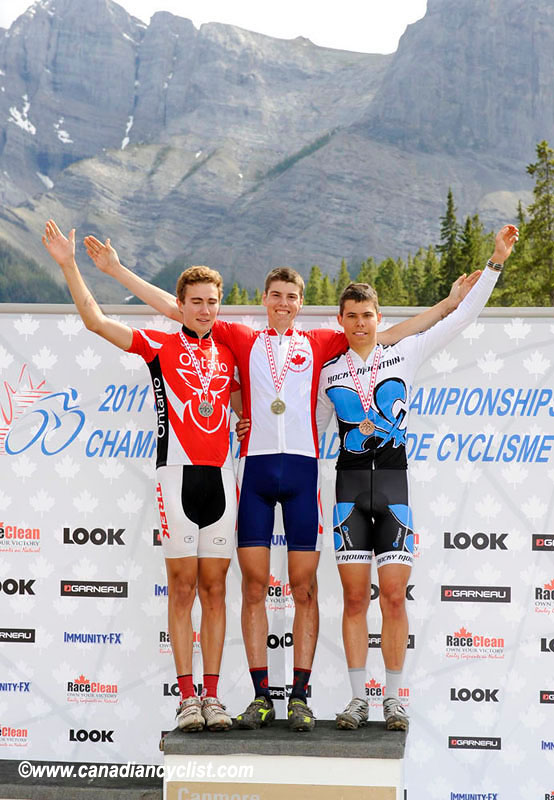 MTB Nationals 2011, U23 Champion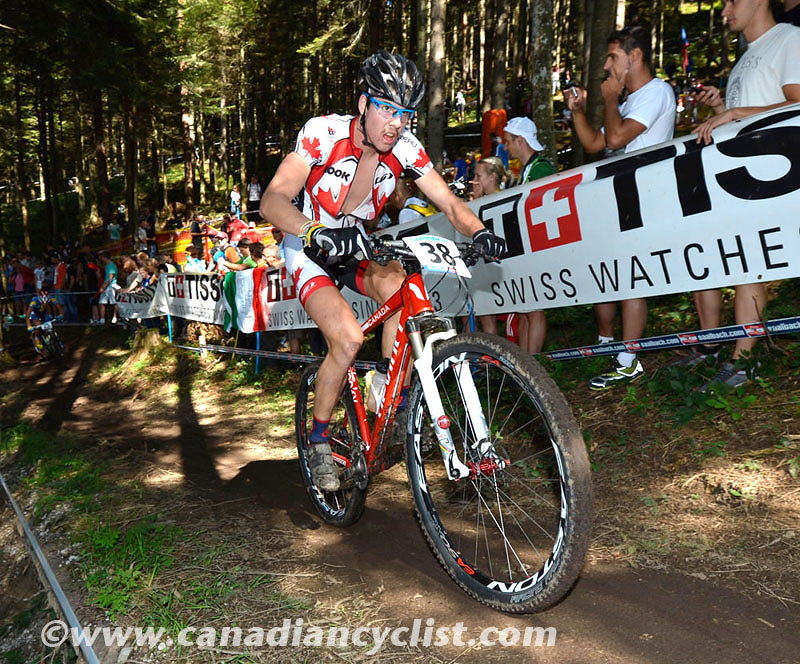 2012 World Championships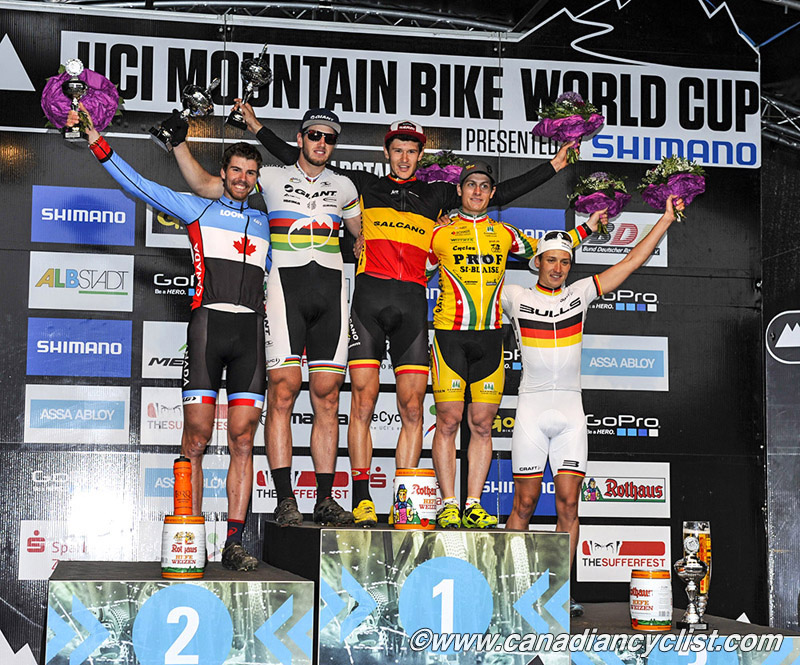 2014 Albstadt World Cup Eliminator, 4th


In 2011 he entered the Under-23 ranks, and won three national titles as a U23 (2011, 2012 and 2014). As a U23 he started to show his international promise, with three top-10 results on the World Cup.

2015 saw Leandre move up to the Elite ranks, and he immediately made a strong impression, finishing second at the national championships and entering his first Elite world championships [DNF]. He also finished 13th in Rio at the test event.

By the end of 2015, Leandre was in the pool of athletes vying for one of two spots for Rio. He distinguished himself in the first World Cup of 2016 by scoring 19th at the opening round - his first top-20 in the Elite category. A second top-20 in the third round locked up the Rio spot for him.

"I'm pretty proud about my first top-20 in Europe. I'm happy about it going in only my second year of Elite. It's true that I am bigger and heavier [than a lot of other riders], but I also have more power, which helps me at the starts."

At Rio he finished 27th. Post-Rio Olympics he joined the KMC-Ekoi-SR Suntour professional team.

2016 Rio Olympic Games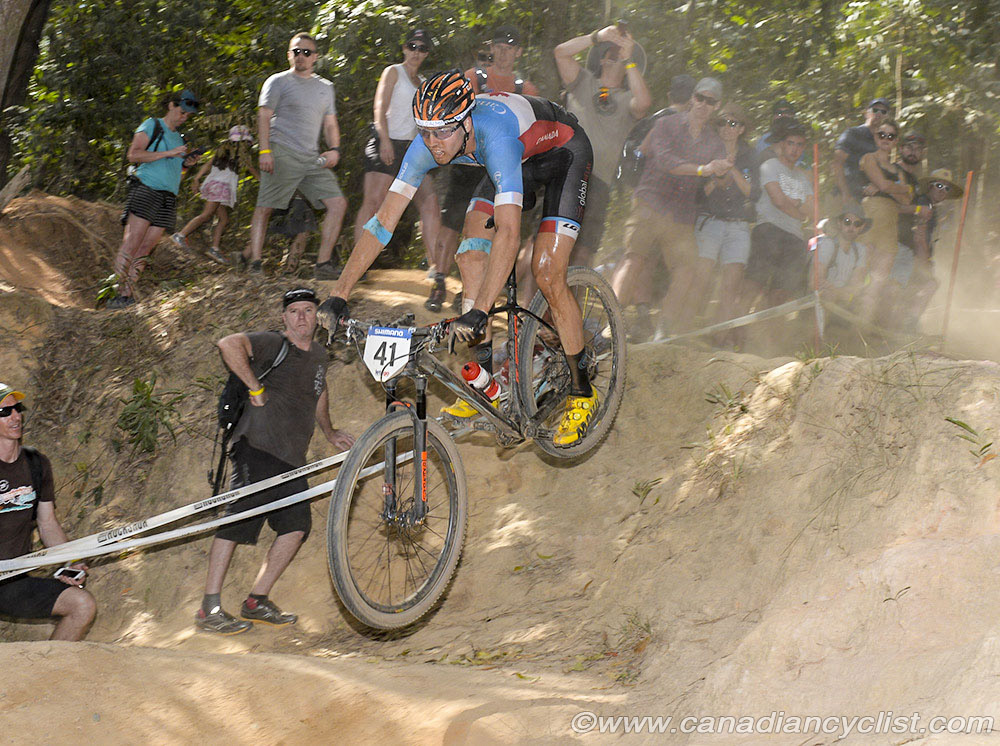 2017 MTB World Championships, Cairns
"First, it [joining KMC-Ekoi-SR Suntour] gives me the opportunity to fulfill a dream of becoming officially a pro rider. Since I started racing mountain bike, that it been my dream. Secondly, it gives me the opportunity to race at all the World Cup calendar [the national team offers support for most but not all World Cups]. Also, I had the opportunity to race a bit more in Europe and have support there."

Last season was his first racing the full World Cup season with a pro team. His best result was 16th at Round 2 in Albstadt, Germany, which will be the site of the 2020 world championships prior to the Tokyo Games. In all five World Cups he entered, he finished in the top-40, missing the final round in Val di Sole, Italy to prepare for the Worlds in Cairns, Australia. Leandre finished 37th overall for the World Cup - he was sitting in 25th before Val di Sole. At the Worlds he was 24th.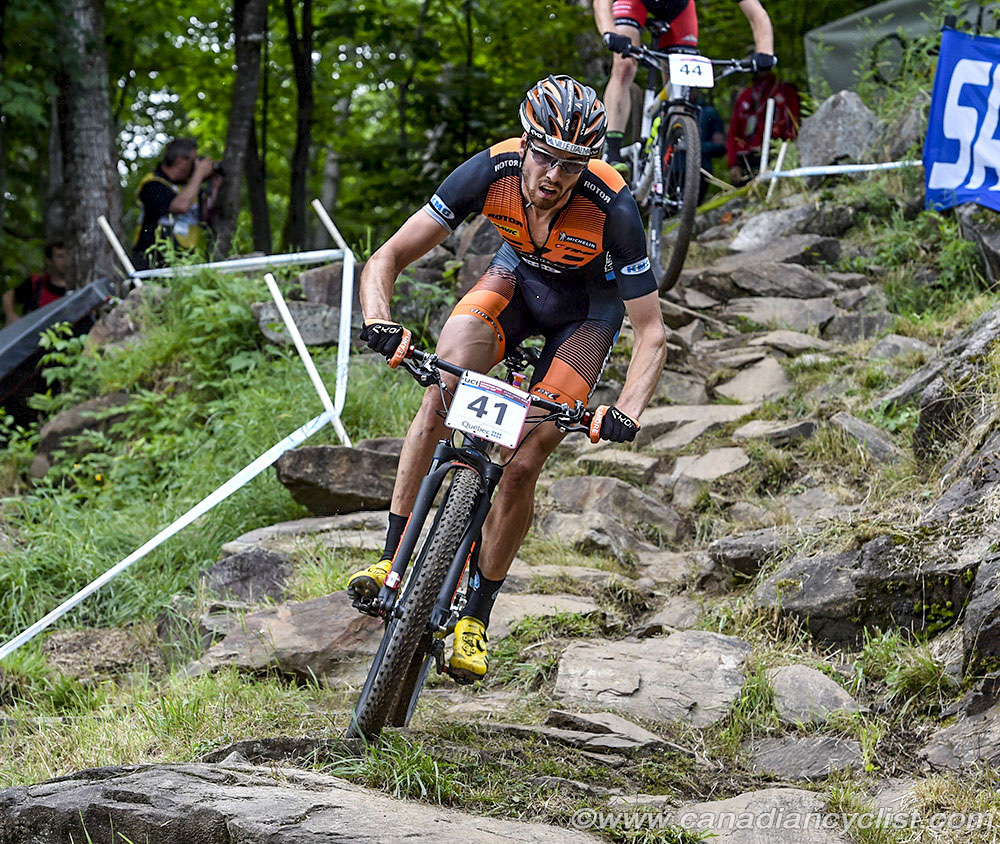 2017 MSA World Cup, first season with with KMC-Ekoi-SR Suntour


For some 'light entertainment' after the Worlds, he stayed in Australia and entered the Crocodile Trophy stage race - one of the toughest in the world - and won the overall title, beating fellow Canadian Andrew L'Esperance by 1:16 after eight stages.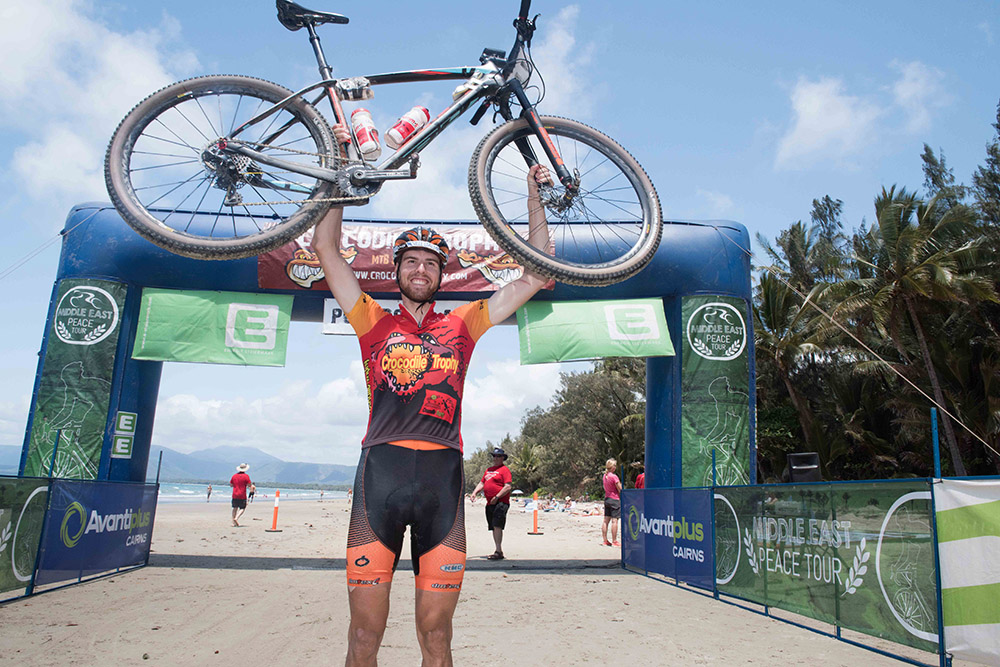 2017 Crocodile Tropy winner


For 2018, there has been one World Cup so far, and Leandre was 36th. More critically, he was fourth among Commonwealth Games riders. New Zealand - who finished 1-2 at the last Commonwealth Games - come into the Games as the favourites, with Sam Gaze winning the opening World Cup and defending CG champion Anton Cooper sixth. Leandre finished two seconds behind Grant Ferguson of Great Britain [Scotland for the Games], however, Australia's Dan McConnell was a DNF at the World Cup and will also be a threat.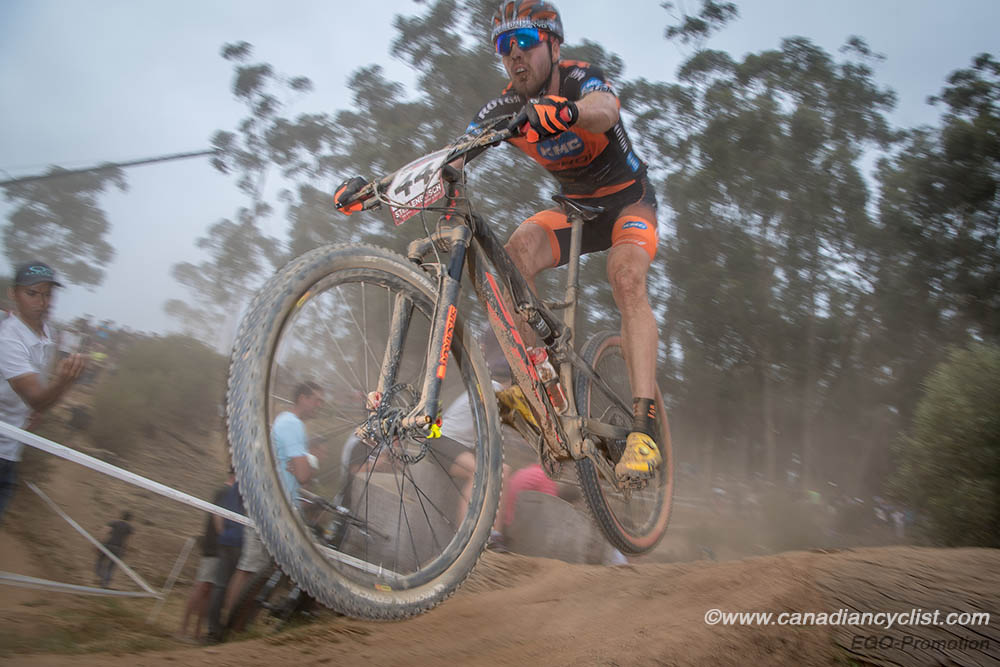 2018 Stellenbosch XC World Cup
"New Zealand will be a strong nation on the men side," agrees Bouchard. "I see a good opportunity to jump on the podium for a medal position. Other nations like Australia, England and South Africa can also contend for that spot, but I hope I can win it. It was rare that three riders of those countries beat me; most of the time I am beaten by only two of them."