June 15/18 10:00 am - Hardwood Canada Cup Registration Closes Today

Posted by Editoress on 06/15/18

Hardwood Ski and Bike and Pulse Racing will be hosting the Trek Store Canada Cup this Sunday, June 17th.

The 2018 Mountain Bike season is off to a great start at Hardwood Ski and Bike. It is going to be an action-packed weekend at Hardwood this Sunday with racers from all over the world hitting the trails in hopes of reaching the podium. Hardwood invites you to come out and join in the fun.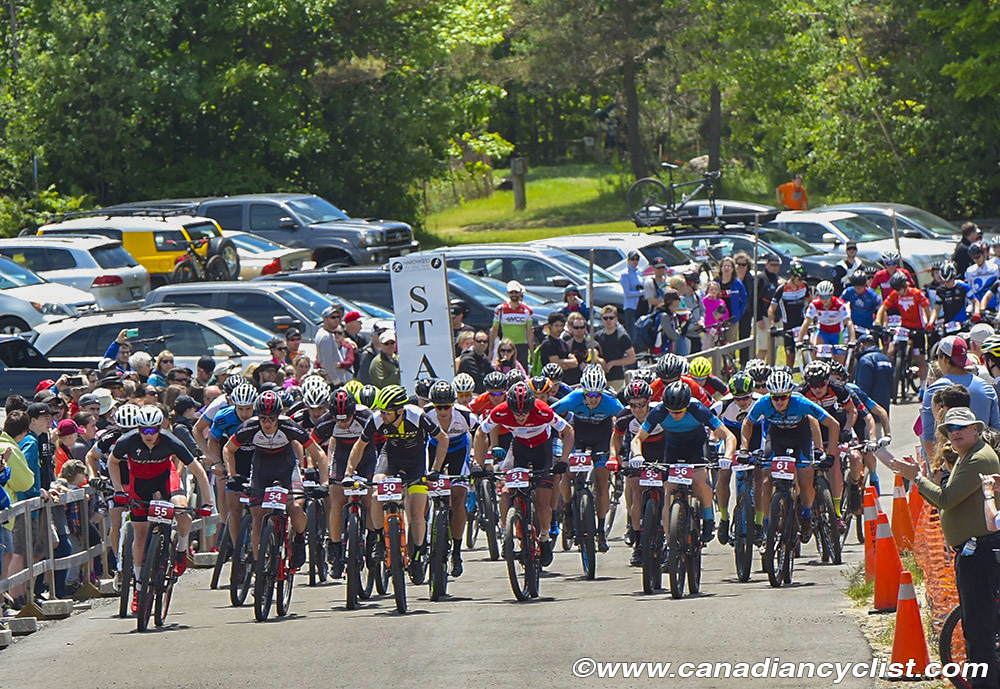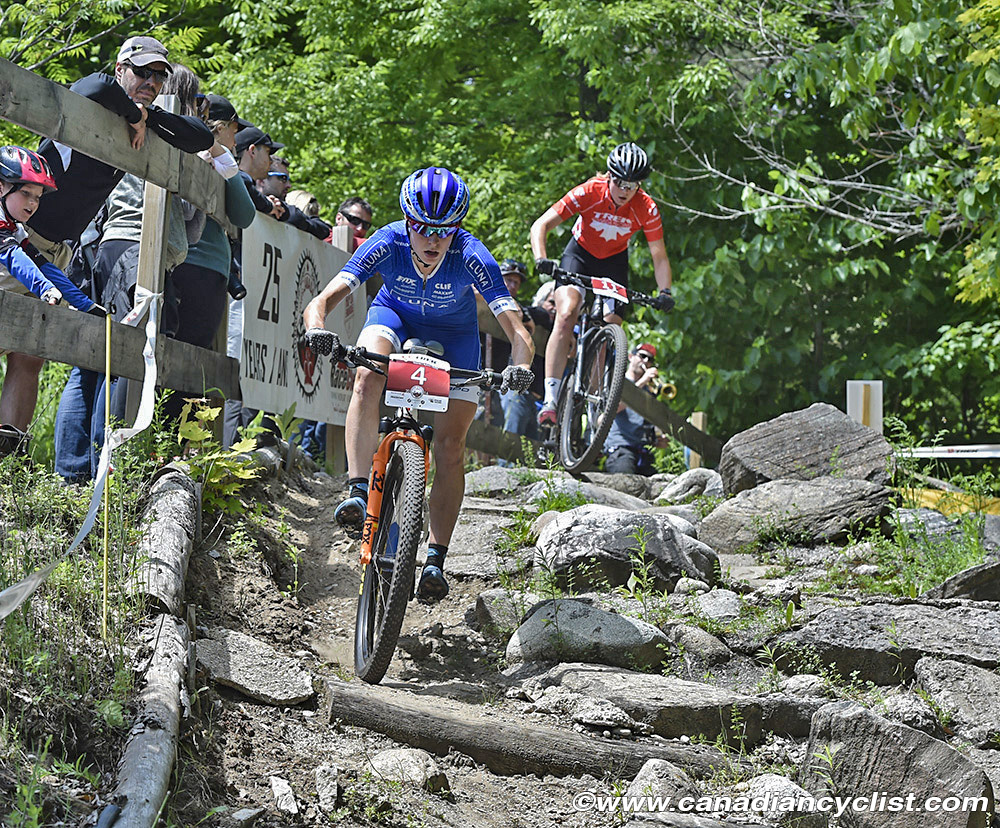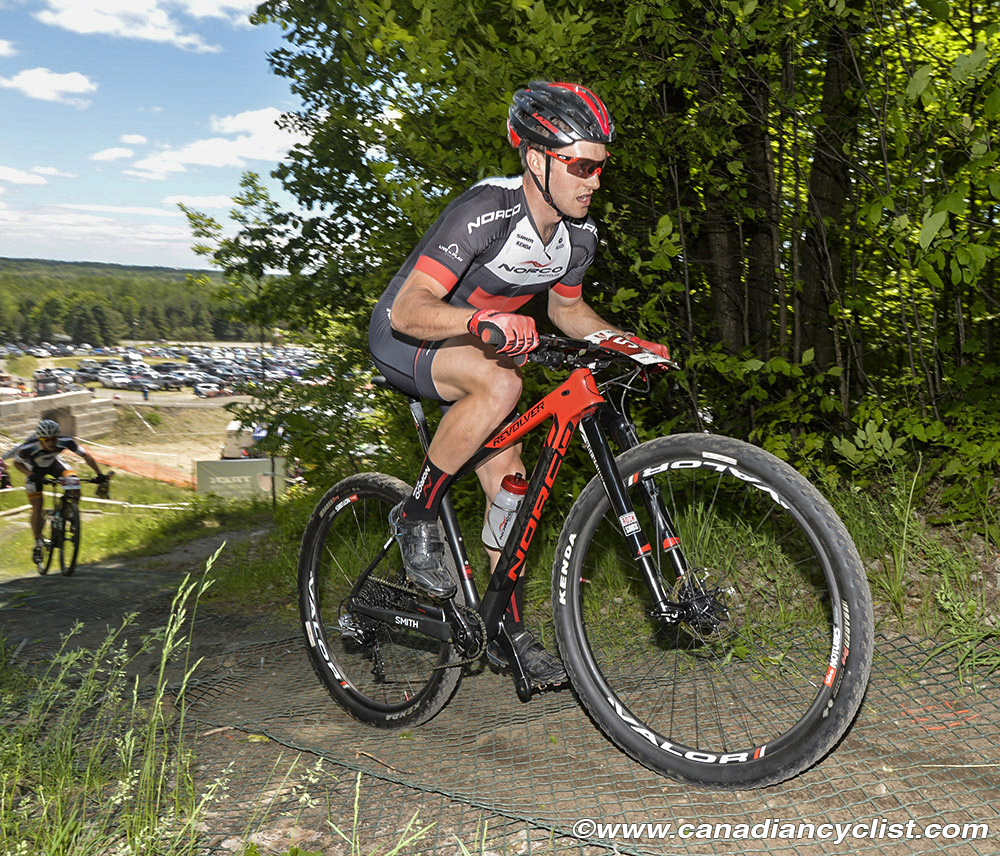 "Canada Cup is one of our favourite times of the year. It brings with it electricity that is difficult to match. The best Mountain Bikers in the Country will brave the trails of Hardwood, as they navigate roots, rocks, and jumps in front of a cowbell ringing crowd. It's great to see the cycling community congregate at Hardwood for this awesome event each year," Gareth Houben - President & General Manager, Hardwood Ski and Bike.

With top athletes racing all day, the Sport races start at 9:00 am, then followed by the Expert race going off at 11:30 am. The UCI Elite and Junior Races will begin at 1:45 pm. There is no fee to come out and cheer on these top athletes from all over the world. With onsite BBQ, activities for the kids provided by Camp Hardwood it is the perfect way to spend the day.

"We are excited to have riders and teams from the US, Mexico, Columbia and all across Canada. Hardwood's legacy after Pan Am Games has made this world-class venue and course an international hit. We are so lucky to have this chance to see the best riders in action," Glenn Meeuwisse - Owner Pulse Racing, Race Director.

There are some important entry deadline reminders for all riders:

• Entry deadline for Elite, Junior and Cadet Expert riders is Friday June 15 at 5:00 pm. It is also mandatory for these riders or representative to sign in and pick up registration package by 5:00 pm on Saturday June 16.

• For all other categories online entry will close at 5:00 pm Friday, with onsite registration available after but with a $10 late penalty.

• Online entry at zone4.ca and full event info at www.pulseracing.ca

• Riders entered in Ontario Cup full series are automatically entered.

• The Canada Cup/Ontario Cup Course is marked and open for pre-riding all week!

The courses for 2018 have been redesigned to be more fun, fast, and rider friendly (read: less climbing), yet leaving in many of the favorite features and sections. We are confident the riders have a super fun race, with just enough challenge to ensure the best riders prove themselves.

Updated course map and schedule is available at www.pulseracing.ca. Start times are different from Ontario Cup. Be sure to carefully check the schedule for race times, and your appropriate course.

Note: The Courses are open for riding during regular Hardwood hours of operation only and trail fees apply.