June 27/18 19:10 pm - Garneau Buys Sugoi & Sombrio

Posted by Editoress on 06/27/18

Louis Garneau Sports (LGS) and Dorel Industries have announced that the Dorel cycling performance wear brands Sugoi and Sombrio will be sold to Garneau.

Sugoi, founded in 1987 by two Vancouver entrepreneurs, specializes in cycling, triathlon and running apparel. It is also home to Sombrio, a mountain bike apparel brand well-known among fans of this sport. Sombrio has been in existence for over 15 years, with designs inspired by Vancouver's North Shore.

Dorel says it is divesting its performance apparel line of business to focus on its core strategic businesses of bikes, parts and accessories and electric ride-ons. Dorel acquired Sugoi Performance Apparel in February of 2008 with the purchase of Cannondale Bicycle Corp. from Pegasus Capital Advisors. Dorel later purchased Sombrio in January of 2014.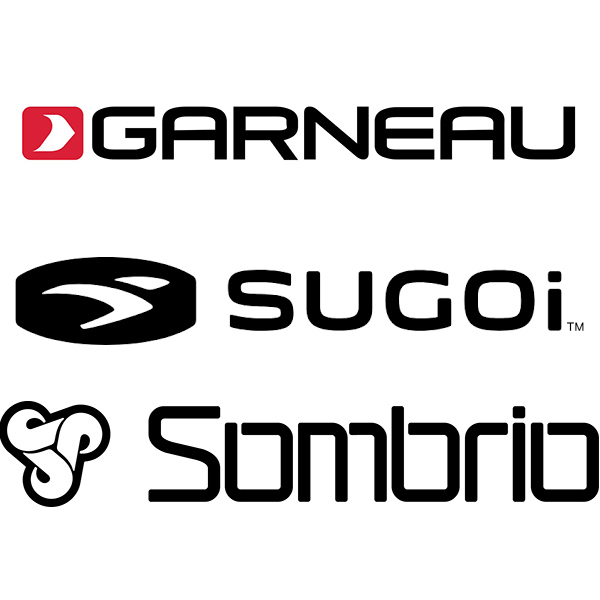 "Despite the strong brands and products in Sugoi and Sombrio, apparel is not a strategic priority and has been a drain on Dorel's financials," stated Dorel President & CEO, Martin Schwartz.. "It is in the best interests of our shareholders for us to focus on our core businesses. Sugoi and Sombrio are a perfect fit for Louis Garneau Sports Inc. They specialize in cycling apparel and I am confident both brands will reinforce their excellent product offerings to retailers worldwide."


Louis Garneau Sports calls this a strategic acquisition that will reinforce its positioning on the West Coast of both Canada and the USA, and provide strategic opportunities for growth in Western Europe and Asia. Sugoi is currently present in over 3,000 retailers and has always been based on innovation and quality, just like Sombrio.

"This acquisition will enable Garneau Group to rapidly increase its sales and become a world leader in cycling apparel," said the President and Founder of LGS, Louis Garneau. "We will proceed with the official launch at the Eurobike International Bike Trade Show, which will be held in Germany July 8-10, 2018. We will present our three brands and put forth the Canadian spirit and the strength of our innovations."

With the arrival of the second generation of the Garneau family in the company, LGS is undergoing a transformation and regeneration of its business model. William, 28, is General Manager of the company while Edouard, 25, is Sales Director. The youngest, Victoria, 21, has just finished her studies in Fashion Design and will soon be joining her brothers full-time in the family company. This completes the Dream Team, reinventing itself with the help of the world-class communications firm Cossette and supported by Garneau's proven management team.

"We are reinventing ourselves because cycling is not only about the professionals, it is also a lifestyle. We will be touching many categories of cycling through apparel. We want to become the leader by introducing a ready-to-wear bike apparel segment for people who practice active transportation, making biking accessible and fun for everyone and, in doing so, create a cycling lifestyle. We want to be the world's cycling solution with our brand portfolio," Louis Garneau explains.

"This is my legacy to my three children... this Never Give Up philosophy that is my motto, and which is demonstrated through this acquisition," the Saint-Augustin-de-Desmaures businessman states.

Louis Garneau Sports will keep Sales & Marketing operations for Sugoi and Sombrio in Vancouver, as well as product design, to keep the spirit of the Canadian West Coast alive. The rest of the activities will be transferred to the LGS head office in Saint-Augustin-de-Desmaures, Quebec, where approximately ten new jobs will be created.