August 21/18 16:44 pm - Cycling Canada Announces GPCQM World Tour Team

Posted by Editoress on 08/21/18

Cycling Canada has announced the team of seven riders that will race in national team colours at the Grands Prix Cyclistes de Québec et de Montréal (GPCQM) on September 7th (Quebec City) and 9th (Montreal). The GPCQM are the only events on the UCI WorldTour race calendar in the Americas, the highest level of international competition for professional men.

The team will be led by former Canadian national champion and six-time GPCQM participant Bruno Langlois. He will be joined by Alex Cataford of the professional continental level UnitedHealthcare squad, plus two stars of this year's Tour de Beauce - overall winner James Piccoli and double stage winner Pier-Andre Cote. Also joining the squad are three current national champions - Adam Roberge (Under-23 time trial champion), Ed Walsh (Under-23 road champion) and Nicolas Zukowsky (Criterium champion).

"We're bringing a youthful team and I'm excited," said team manager Kevin Field. "Like every year, this project is about preparing our Under-23's for the world championships. However, even more, it's about showcasing Canadians in the "Big Show" [the WorldTour]."

"This year, we'll have more Canadians than ever in the race - between Team Canada, Team Rally, Israel Cycling Academy, Astana and Mitchelton-Scott we'll have [up to] 16 Canadians in the race. Team Canada's plan is to put on a show, get in the breakaways and ignite the crowd. We'll have four debutants and three race veterans in the Team Canada line up, anchored by team captain Bruno [Langlois]."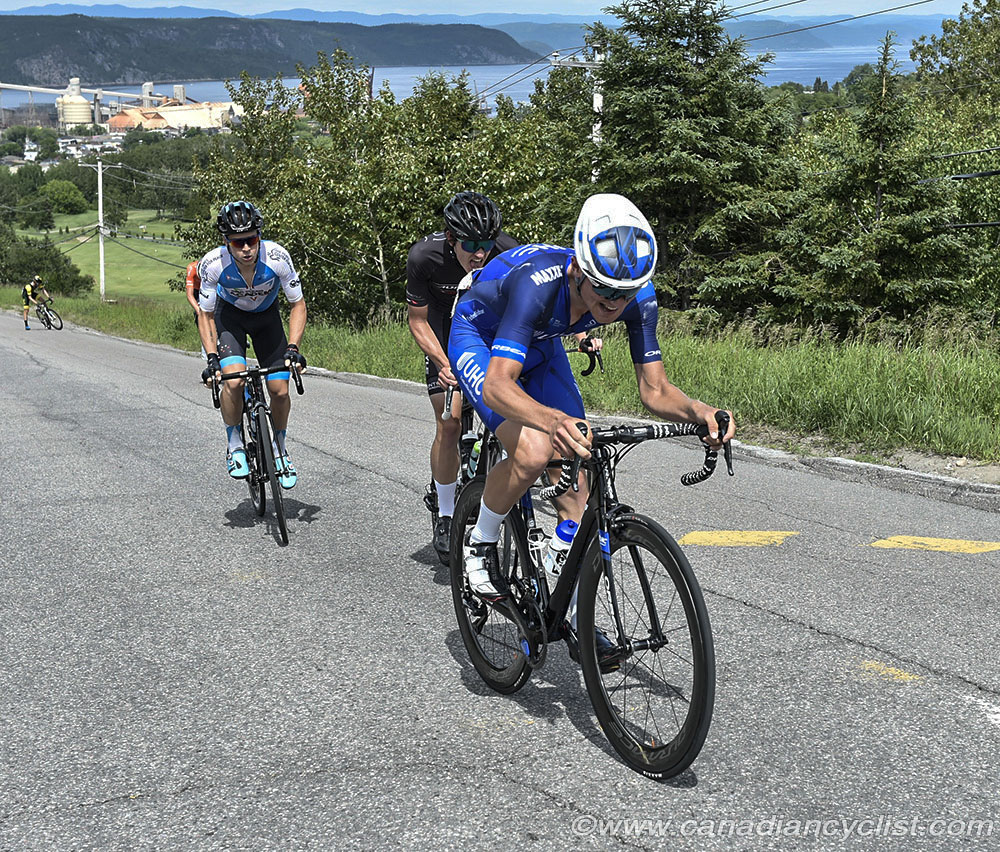 Alex Cataford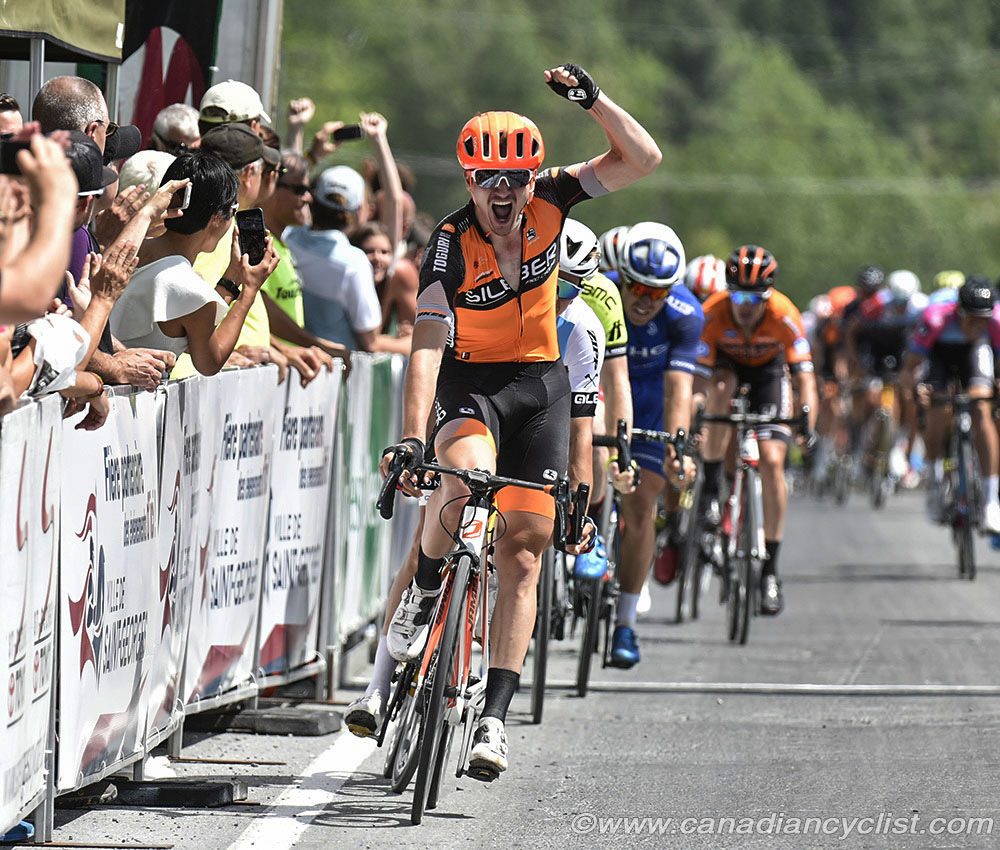 Pier-Andre Cote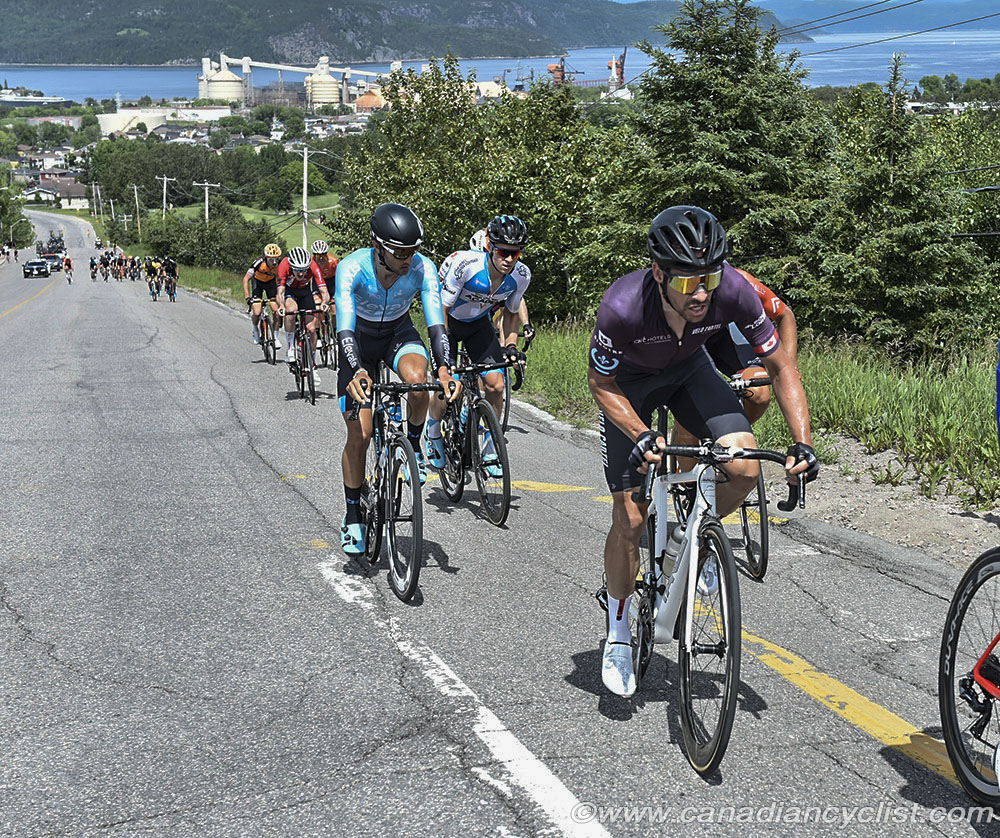 Bruno Langlois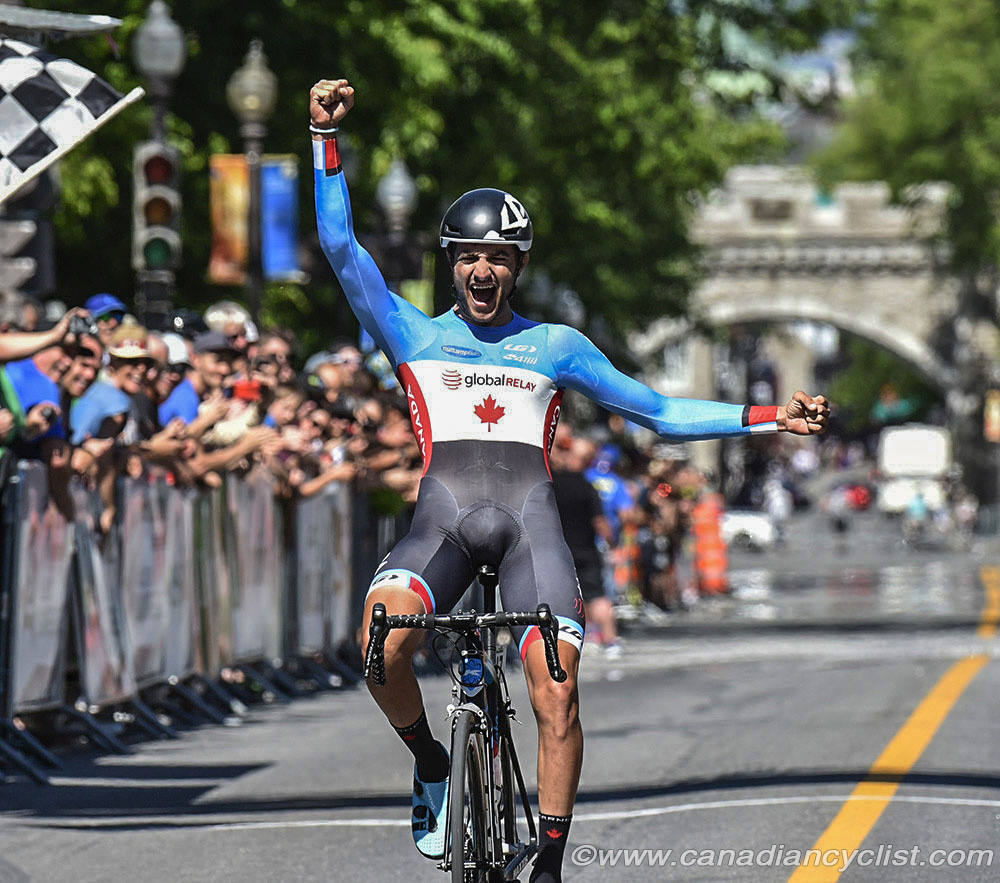 James Piccoli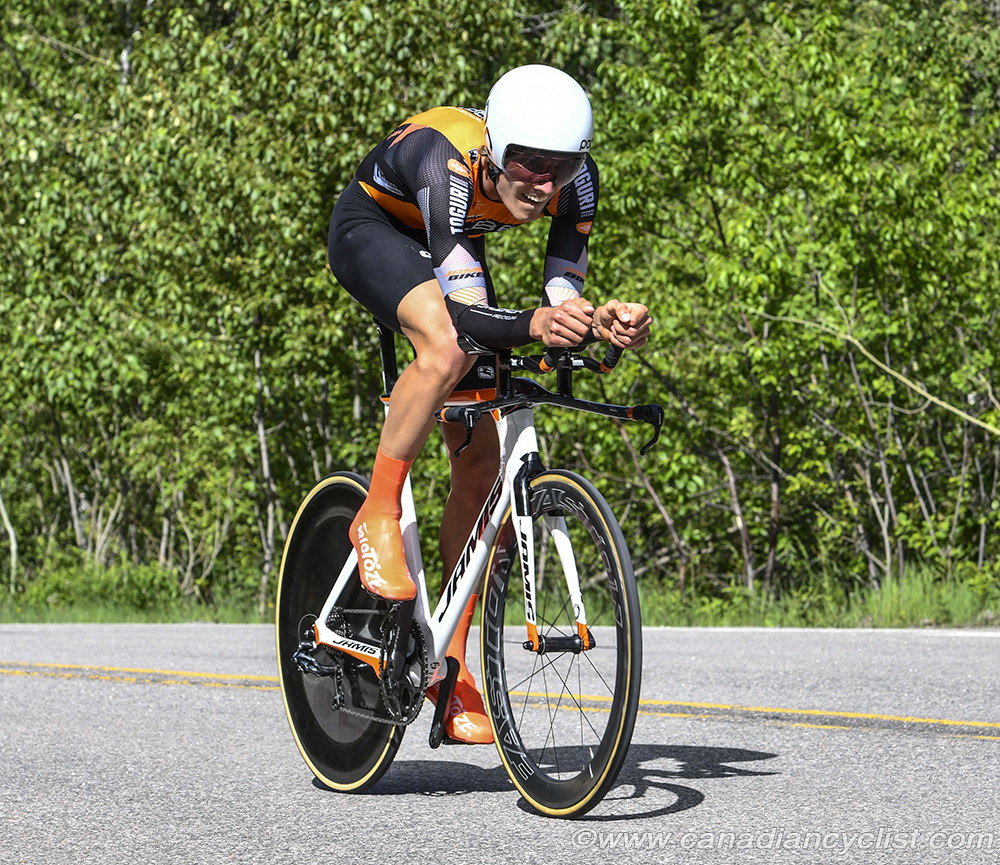 Adam Roberge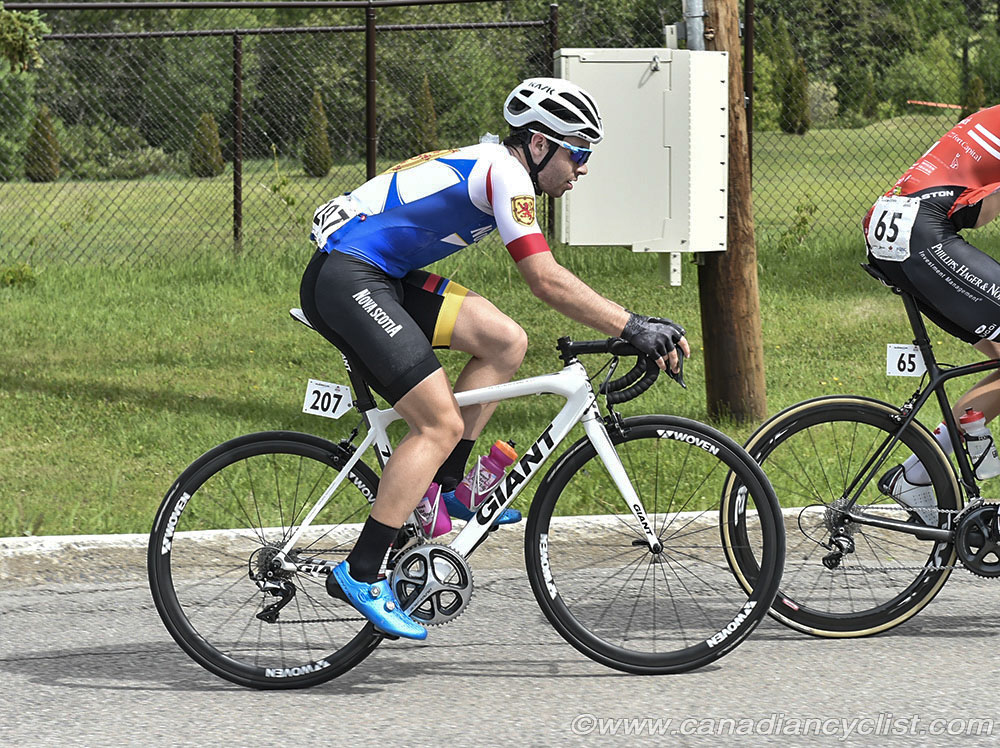 Edward Walsh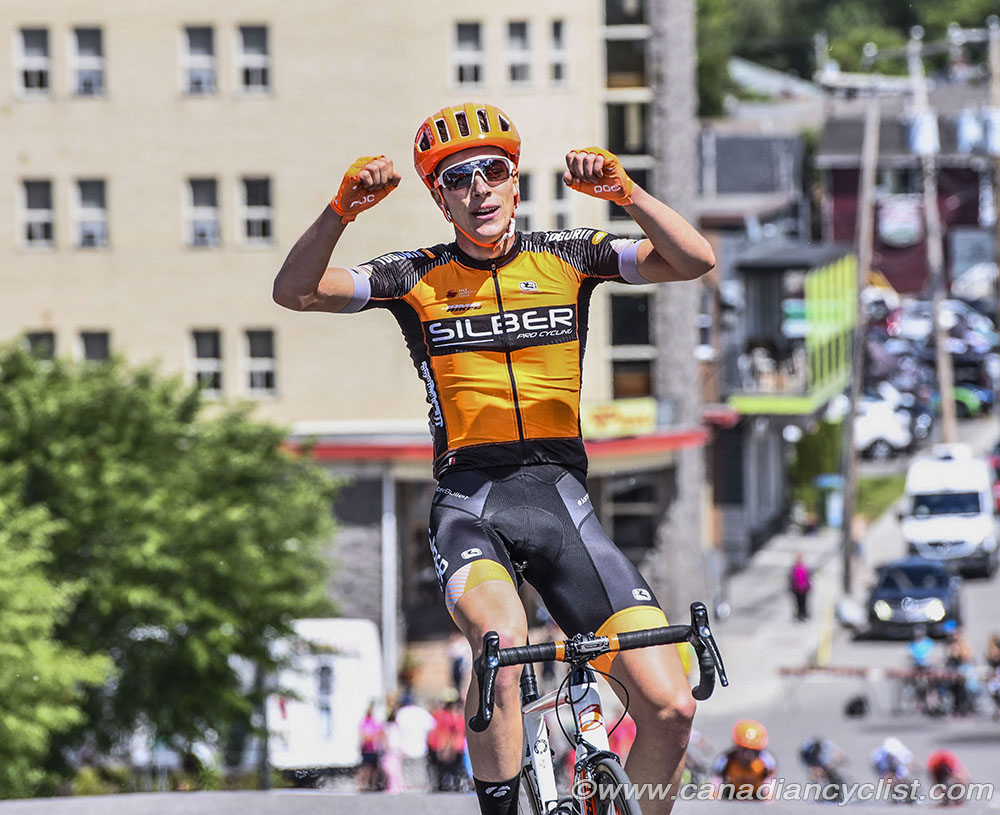 Nicolas Zukowsky
Alex Cataford - Ottawa, ON [UnitedHealthcare]
Pier-Andre Cote - St-Henri-de-Levis, QC [Silber Pro Cycling]
Bruno Langlois - Quebec City, QC [EC Velo Cartel]
James Piccoli - Montreal, QC [Elevate KHS]
Adam Roberge - Montreal, QC [Silber Pro Cycling]
Edward Walsh - Halifax, NS [T. Palm - Pole Continental Wallon]
Nicolas Zukowsky – Ste-Lucie, QC [Silber Pro Cycling]