September 12/18 12:31 pm - Cycling Canada Announces Road World Championships Team

Posted by Editoress on 09/12/18

Cycling Canada has announced a squad of 23 riders who will represent Canada at the 2018 UCI Road Cycling World Championships in Innsbruck, Austria. The world championships will take place on September 23 - 30. Women and men will compete in two events - road race and time trial - across five categories: Junior and Elite women, Junior, Under-23 and Elite men.

"The focus this year has shifted to working even more closely with some of our emerging national road team partners like NWSDA [National Winter Sport Development Association], B2Ten and the Hamilton Foundation to invest in Junior and women's development," said Kevin Field, Team Canada manager "We layered this work into our existing strong relationships with our commercial and PSO partners like Cycling BC, Global Relay, Lexus and the FQSC [Fédération québécoise des sports cyclistes]. I can't thank our road community enough for demonstrating the support and collaboration to bring us to this pinnacle event of the season."

The Canadian team includes national champions from every category, and is led by Elite professional riders from the highest level of the sport, including national women's time trial champion and defending team time trial champion Leah Kirchmann, and national men's road champion Antoine Duchesne. Other names to watch for in the Elite women's category are former world time trial champion Karol-Ann Canuel, Canadian criterium champion Sara Bergen and climbing specialist Sara Poidevin. On the men's side, the Canadian squad includes professional WorldTour riders Hugo Houle and Michael Woods; Duchesne and Woods are currently competing in the Vuelta a Espana, one of cycling's three Grand Tours, with Woods recently winning a stage of the Vuelta (Stage 17).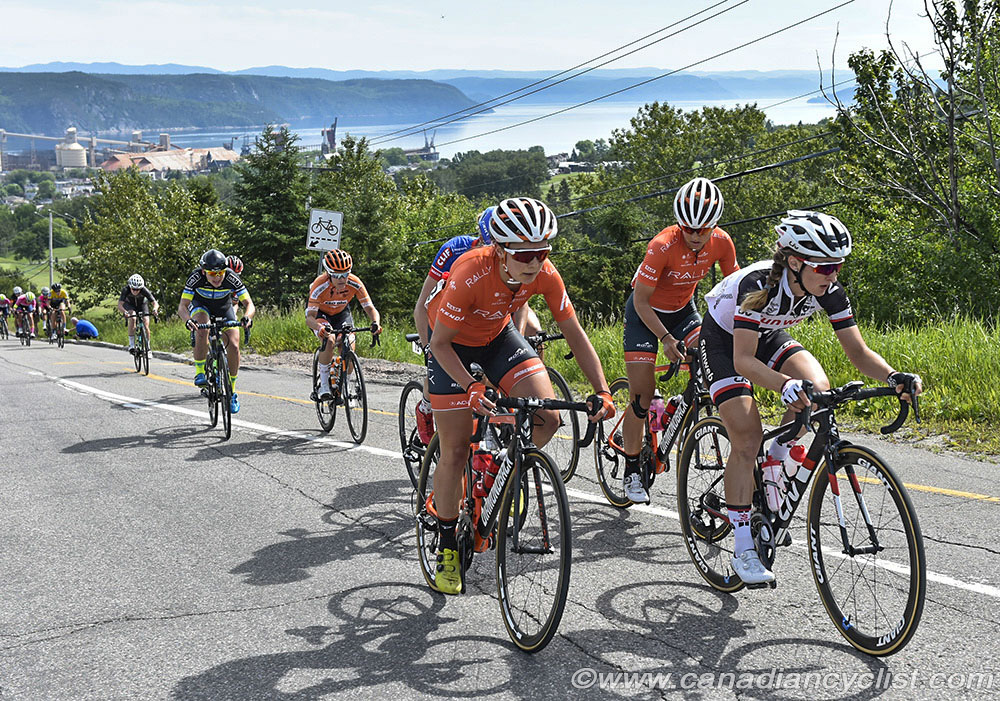 Sara Poidevin and Leah Kirchmann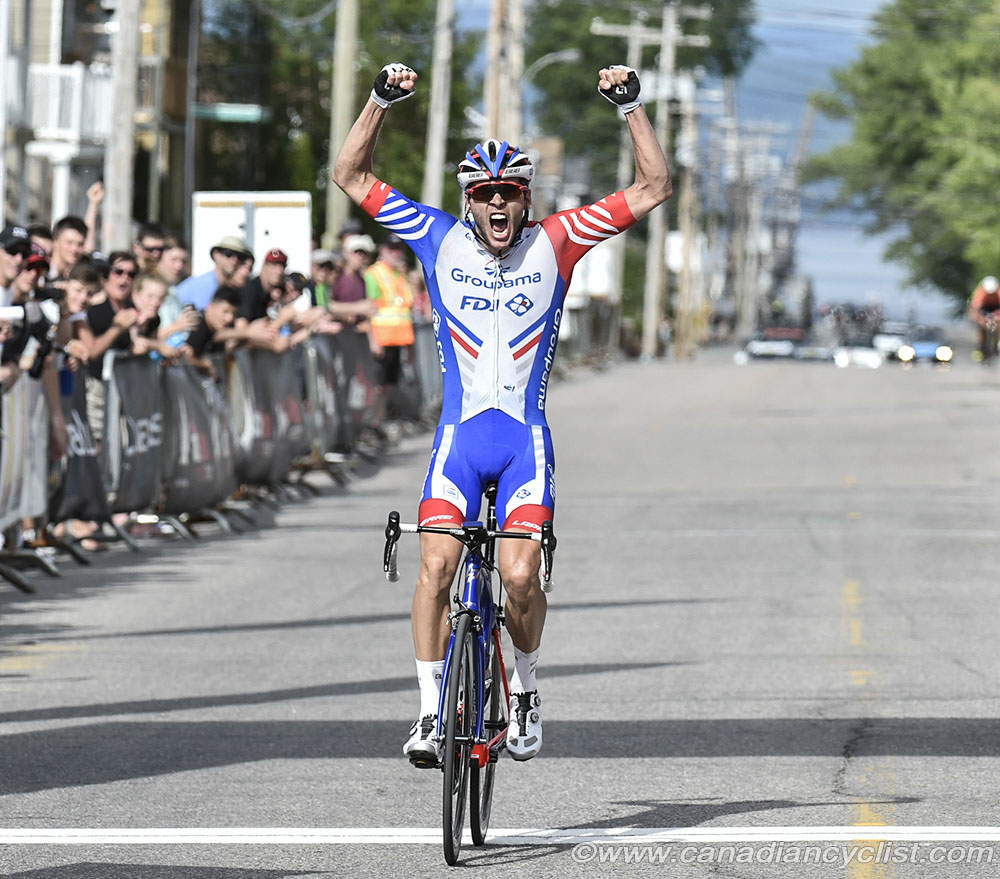 Antoine Duchesne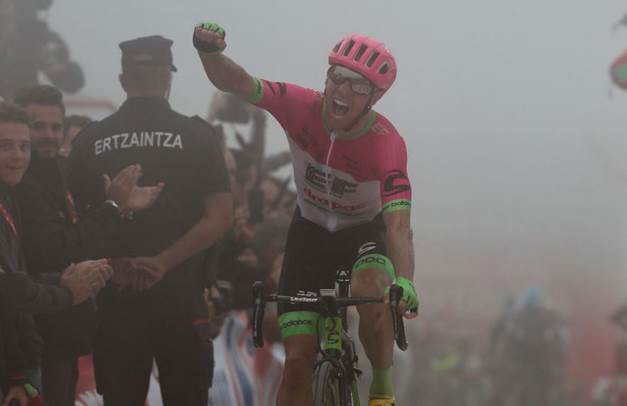 Mike Woods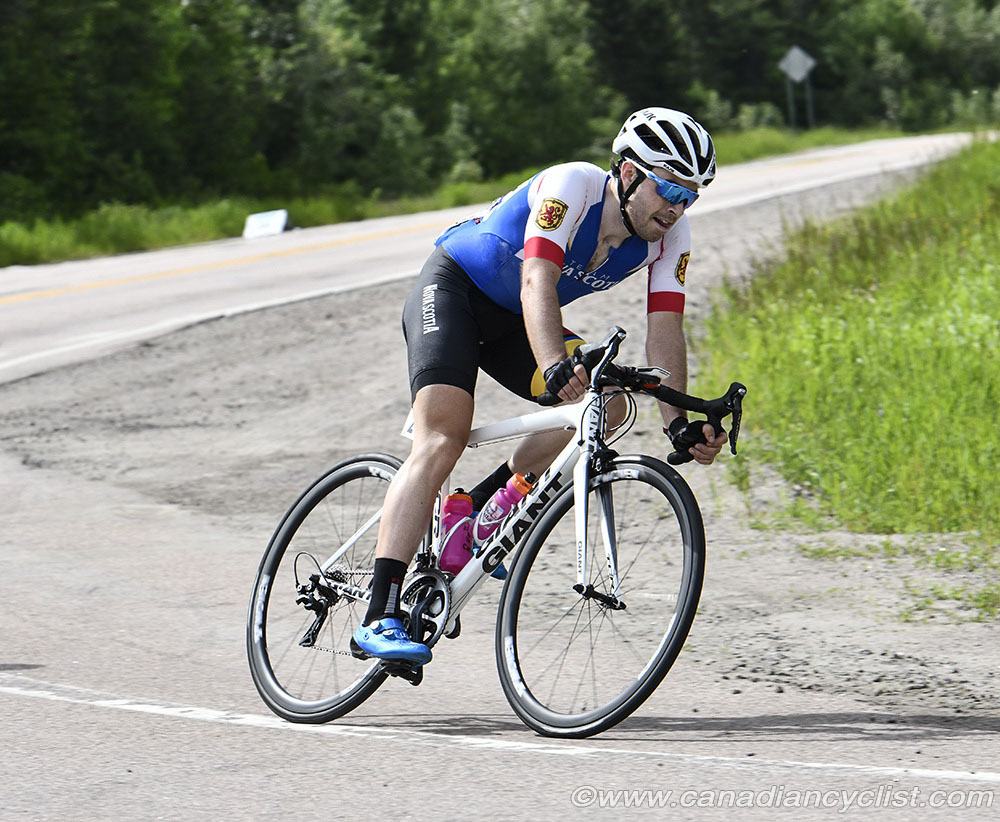 Ed Walsh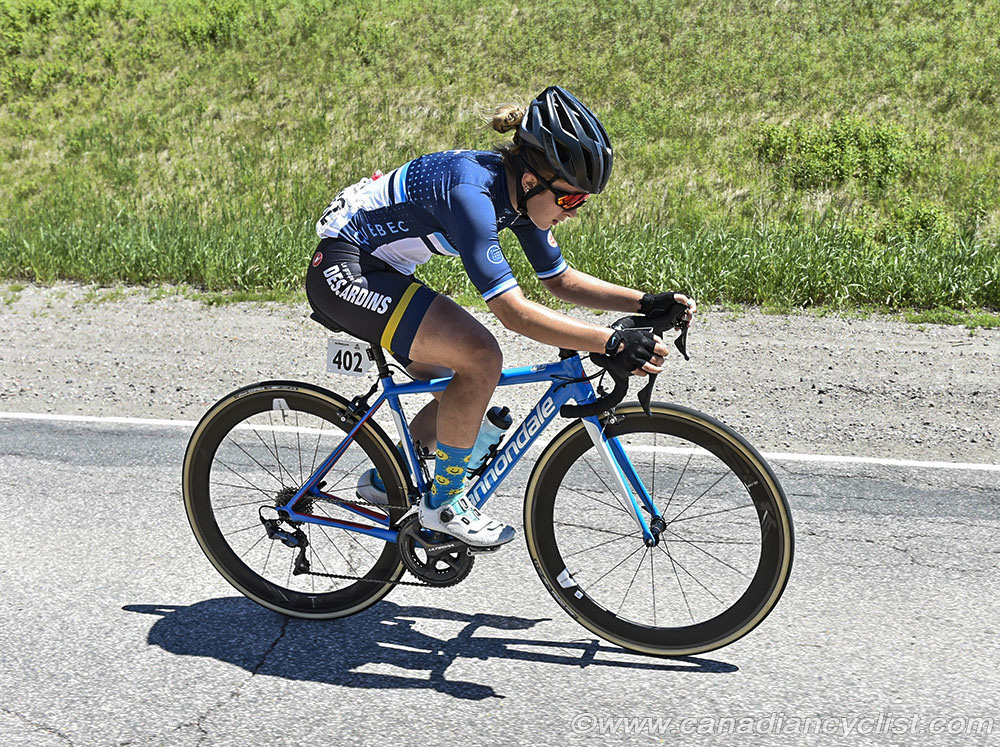 Simone Boilard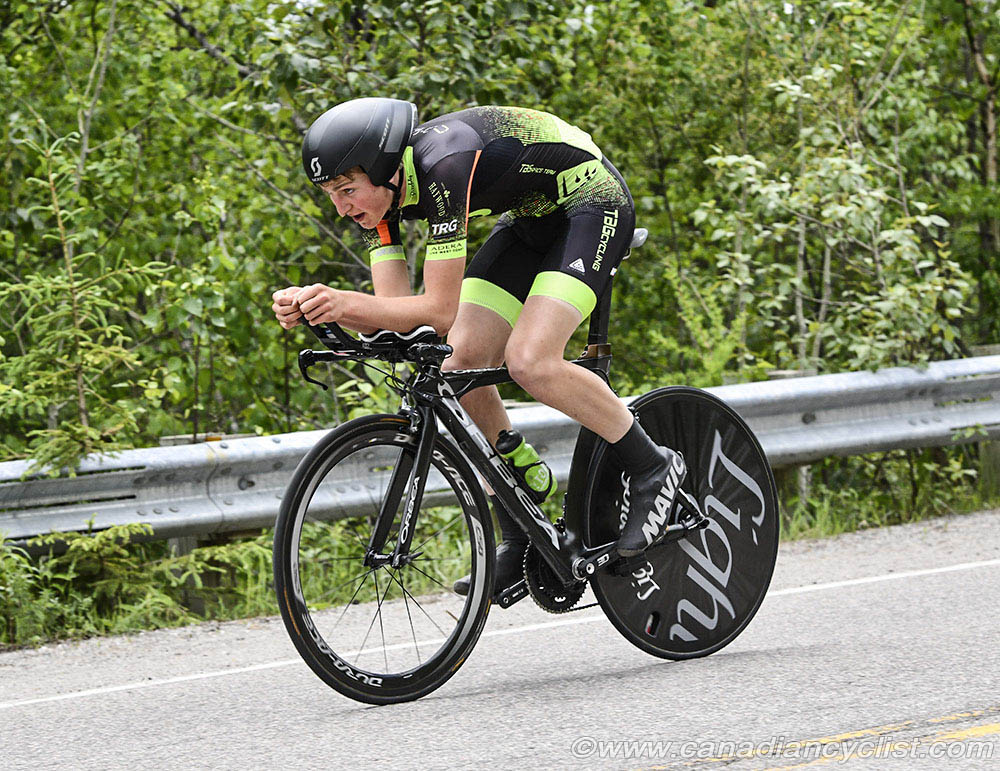 Ben Katerberg
"At Road Worlds a lot of attention shifts to our elite categories. We enter both the men's and women's races with strong wildcard chances. Sara Poidevin has demonstrated she's got the potential to be one of the best climbers in the world of women's cycling - she'll come in under-rated and I like that. Leah [Kirchmann] and Karol-Ann [Canuel] have consistently demonstrated top performances in the WWT [Women's WorldTour] and Alison Jackson has had a breakthrough season. I'm really excited to see what our women can do. We have a strong, motivated and committed team that will once again be led by sport director Zach Bell."

"On the men's side, Mike Woods has proven the ability to be among the best in tough one-day races like Liege [Liege-Bastogne-Liege] and climbing stages in both the Giro and Vuelta. Mike will get strong support from his team mates; everyone is pretty excited about our chances and committed to riding as a galvanized team."

The Under-23 men's selection includes national road champion Ed Walsh, national time trial champion Adam Roberge, and national Criterium champion Nick Zukowsky.

In the Junior ranks, Team Canada has national women's time trial champion Simone Boilard and double national men's champion (road race and time trial) Ben Katerberg.

"This year is going to be another exciting year for Canada at Road Worlds," commented Field. "We've seen a resurgence among our road athletes since 2015. We head in with some genuine potential - especially in our Junior categories with Simone [Boilard], Magdeleine [Villiers-Mill], Ben [Katerberg], Robin [Plamondon] and Conor [Martin].

The world championships begin on Monday, September 24th with the Junior women's and men's time trials, and conclude on Sunday, September 30th, with the Elite men's road race.

Team Canada [TT - Time Trial, RR - Road Race]

Elite Women
Sara Bergen - Coquitlam, BC [RR]
Karol-Ann Canuel - Gatineau, Quebec [TT, RR]
Alison Jackson - Vermilion, Alberta [RR]
Leah Kirchmann - Winnipeg, Manitoba [TT, RR]
Katharine Maine - Ottawa, Ontario [RR]
Sara Poidevin - Canmore, Alberta [RR]

Elite Men
Rob Britton - Regina, Saskatchewan [TT, RR]
Antoine Duchesne - Saguenay, Quebec [RR]
Hugo Houle - Sainte-Perpetue, Quebec [TT, RR]
Mike Woods - Gatineau, Quebec [RR]

Under-23 Men
Charles-Etienne Chretien - Amos, Quebec [RR]
Adam Roberge - Montreal, Quebec [TT, RR]
Ed Walsh - Halifax, Nova Scotia [RR]
Nick Zukowsky - Ste Agathe, Quebec [TT, RR]

Junior Women
Simone Boilard - Quebec City, Quebec [TT, RR]
Elizabeth Gin - Surrey, BC [RR]
Kaitlyn Rauwerda - Hamilton, Ontario [RR]
Magdeleine Villiers-Mill - Sherbrooke, Quebec [TT, RR]

Junior Men
Ben Katerberg - Courtenay, BC [TT, RR]
Connor Martin - Kelowna, BC [TT, RR]
Carson Miles - Ottawa, Ontario [RR]
Robin Plamondon - Montreal, Quebec [RR]
Thomas Schellenberg - Chilliwack, BC [RR]