September 19/18 11:24 am - Tuft Pushes Back Retirement to Sign with Rally for 2019

Posted by Editor on 09/19/18

In a surprising announcement, Svein Tuft and Rally Cycling have revealed that Tuft will delay his planned retirement at the end of this season to race for the U.S.-based Pro Continental squad in 2019. Tuft announced last year that this season would be his last, as he completed the season with his Mitchelton-Scott WorldTour team. This season he won his 11th national time trial title, and raced in the Giro d'Italia, his 13 Grand Tour.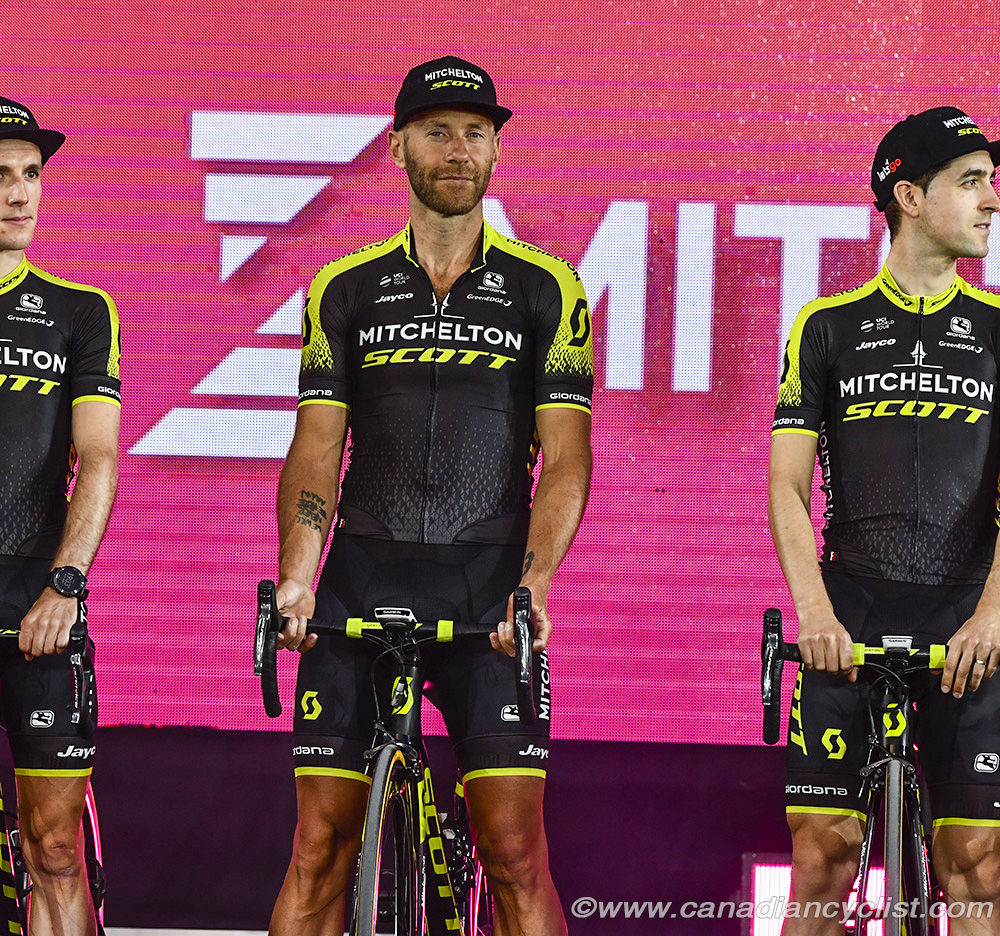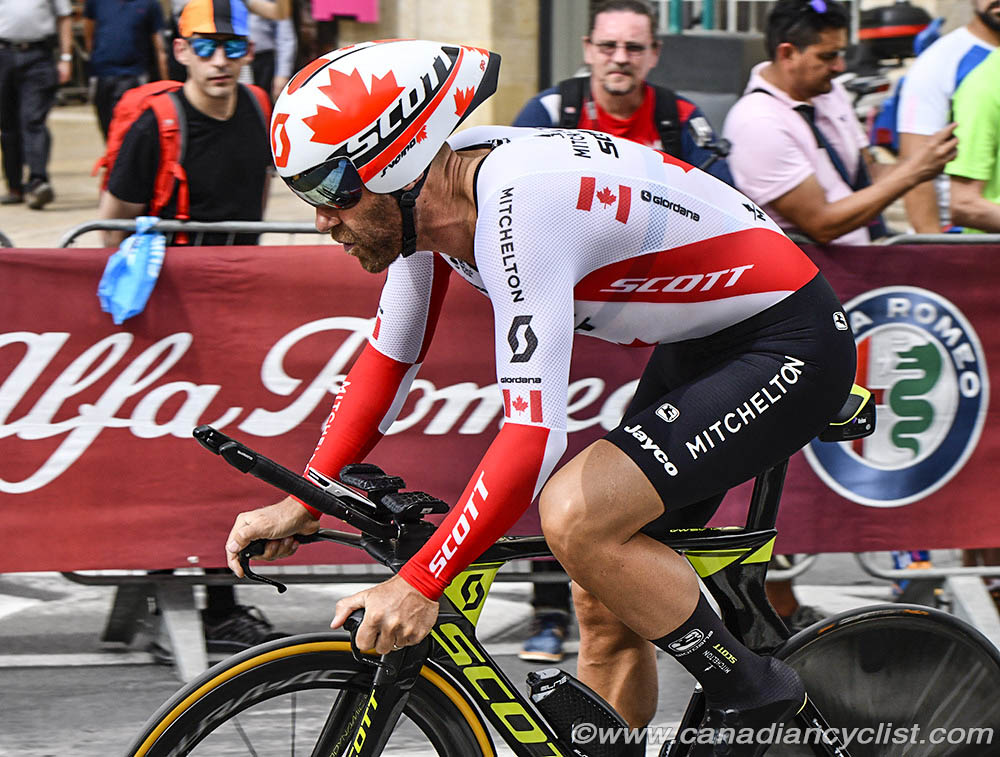 However, Rally released a statement announcing the signing, with Performance Director Jonas Carney saying: "We have a lot of talented young riders on our team who are capable of making the transition to Europe, and it's important that we have a veteran rider with lots of European experience to mentor those guys. For three years Danny Pate filled that role, but with Pate retiring and our European schedule expanding, it was more important than ever that we fill that position. Svein was the perfect fit for us. He knows all the races, is well respected in the European peloton, can operate as a road captain and sets a great example off the bike."

Tuft said, "The chance to ride for a North American team with a bunch of Canadians came along in Rally Cycling and I couldn't refuse. Sharing all that I have learned is what motivates me these days, and I couldn't imagine a better team to do that with. One of the aspects I've really enjoyed on my current team, Michelton-Scott, has been sharing my years of experience with the younger fellas. The chance to do that with my fellow North Americans making that jump to Europe was very appealing to me."

"My role with Rally Cycling will really be about support," said Tuft. "I've done pretty much every WorldTour race on the calendar and understand the difficulties of transitioning from North America to Europe. The biggest difference is not in physical ability, but it's in all the other details of European racing. Distance, pace, technical ability, reading the race, lifestyle and time are really the main factors. So, my goal will be to share as much of my knowledge that I can and then within the race help them through positioning and navigating the European peloton."