November 9/18 12:55 pm - Cycling Canada President John Tolkamp to Officially Step Down in December

Posted by Editoress on 11/9/18

Cycling Canada announced today that its President John Tolkamp will officially step down from his position this December after 10 years at the helm of the organization's Board of Directors. A special meeting has been called for December 12th where a new President will be elected by the organization's Provincial and Territorial members.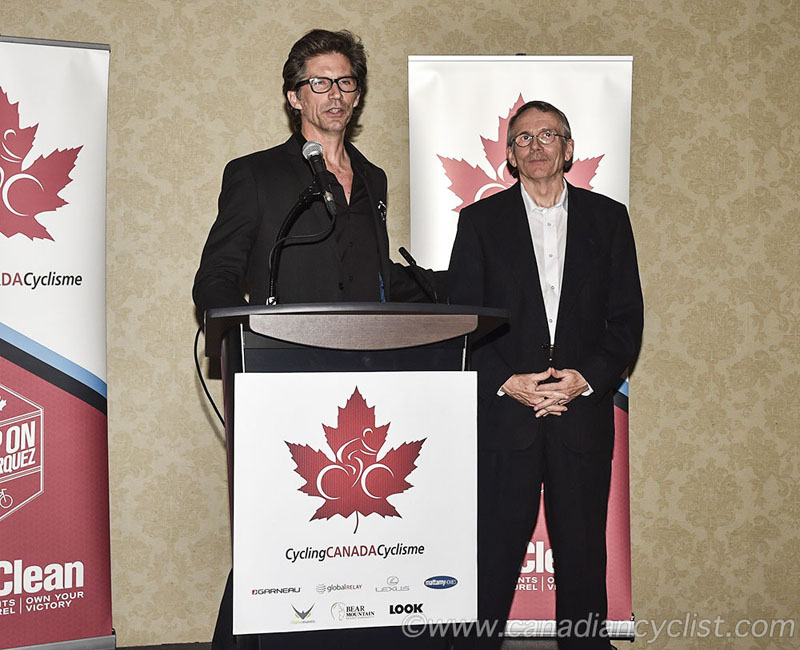 John Tolkamp (left) with outgoing CEO Greg Mathieu (2016)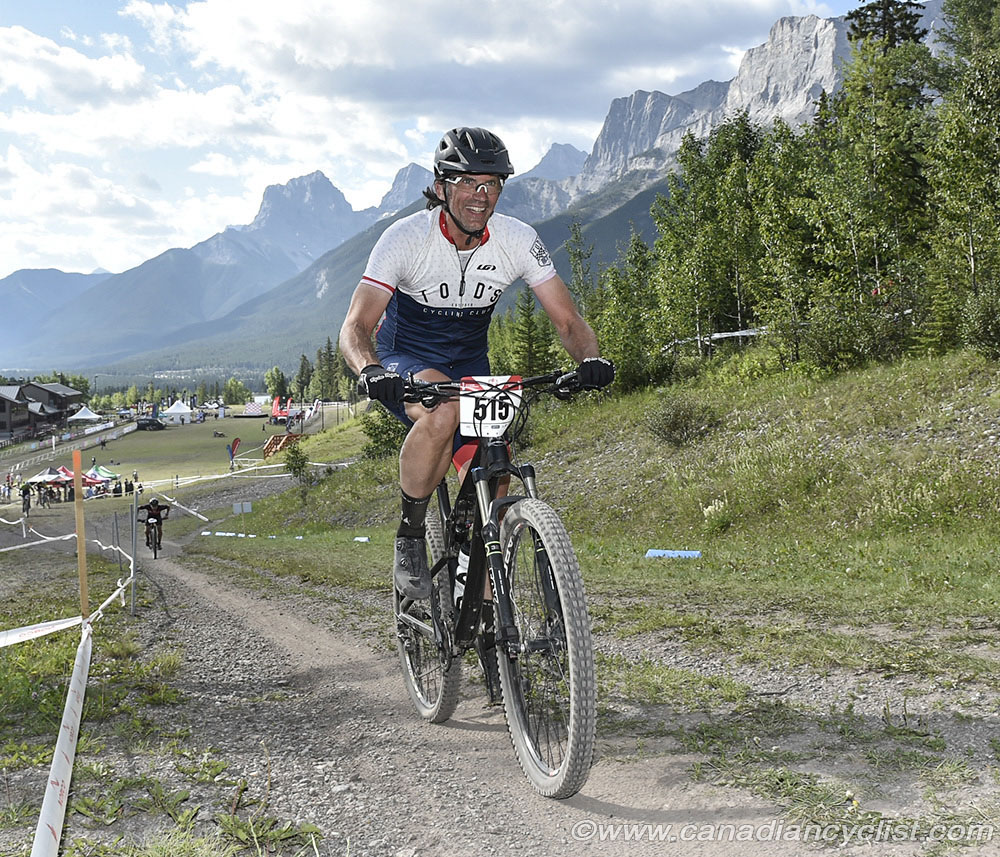 2018 XC Nationals in Canmore
Tolkamp served as a director-at-large for 6 years on Cycling Canada's Board before moving into the position of President in October of 2008. The organization has seen a period of tremendous growth over this period, with total revenues nearly tripling from $3.1 million to over $9.0 million, driven primarily through increases in enhanced excellence funding to support the organization's high performance programs. Tolkamp was instrumental in Cycling Canada adopting a stronger stance in the fight against doping and during his tenure the Mattamy National Cycling Center in Milton, Ontario, was constructed, which helped increase the number of international cycling events hosted in the country.

"This was certainly a difficult decision, and one made after serious thought and consideration which included input from stakeholders, senior staff and the Board," said Tolkamp. "With the recent changes in our senior management team it is also time for fresh leadership at the Board level to ensure the staff and entire organization is best positioned for success going forward."

"I want to thank the entire Canadian cycling community for their support and collaboration over my term as President. It has been an absolute privilege to serve in this role and these 10 years have been immensely fulfilling, rewarding and one of the highlights of my life. We have accomplished much to improve and grow our sport in Canada and I have full confidence that my successor will continue this great momentum. While I am stepping down as President, my passion for the sport of cycling remains and I look forward to exploring other ways to grow the sport and continuing to support our athletes and the long term goals and objectives of Cycling Canada."

The nomination process for Cycling Canada's new President will officially open on November 12th with all nominations due by close of business (5:00 p.m. ET) on November 28th, 10 working days prior to the special election meeting. The newly-elected President will serve for the balance of the current 4-year term, which will conclude in October of 2021.

For additional details please refer to the Nomination Form and the Cycling Canada Policy on Organization Structure.