December 11/18 15:28 pm - Christmas Cross Team Announced

Posted by Editoress on 12/11/18

A team of 12 athletes will take part in the 2018 Christmas Cross Camp, an annual European project that will help riders prepare for the Cyclo-cross World Championships at the end of January, 2019, in Bogense, Denmark.

This will be the fourth year that this project has taken place, and riders will have the opportunity to race five times, including in two World Cups. The Camp will run from December 18th to January 2nd, with the team based at the usual Cycling Canada base in Tielt-Winge, Belgium.

Racing includes the Namur [December 23rd] and Zolder [December 26th] World Cups, plus DVV Trofee races Azencross Loenhout [December 28th] and GP Sven Nys [January 1st], plus Telenet Superprestige Diegem [December 30th].

The team includes riders from every category, and is led by national champions Michael Van den Ham [Elite Men], Ruby West [Under-23 Women] and Gunnar Holmgren [Under-23 Men].

"This is our fourth annual Christmas Cross Camp and we're really excited about how it's shaping up," said Scott Kelly, Program Manager for the Canadian National Cyclo-cross Team. "We have a great group of athletes attending the camp this year and a really great block of racing lined up. For our younger athletes, we're going to place a big emphasis on learning and acclimating to European racing. And I know for some of our returning athletes, they really want to be in the thick of the races, making the moves and seeing how well they can do, and we want to be there to support them in their goal."

"It's always humbling to see how the Canadian Cyclo-cross community comes together each year to support this program. In order to make this camp a reality ever year, we rely on our sponsors like Paris to Ancaster, the numerous donations from clubs and individuals throughout Canada, and the professional coaches and mechanics that step up every year to volunteer for this camp. We couldn't do it without them."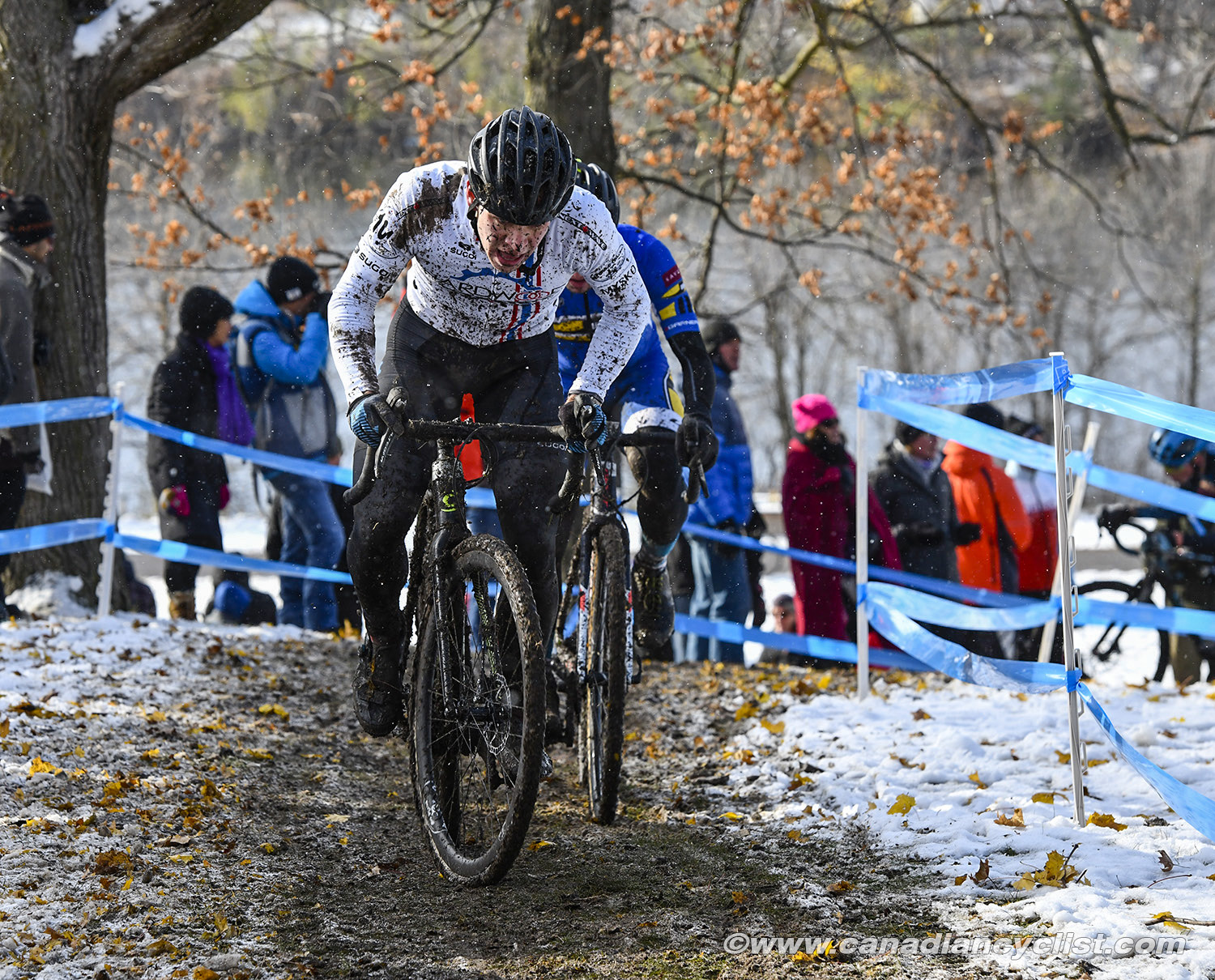 Paul Mysko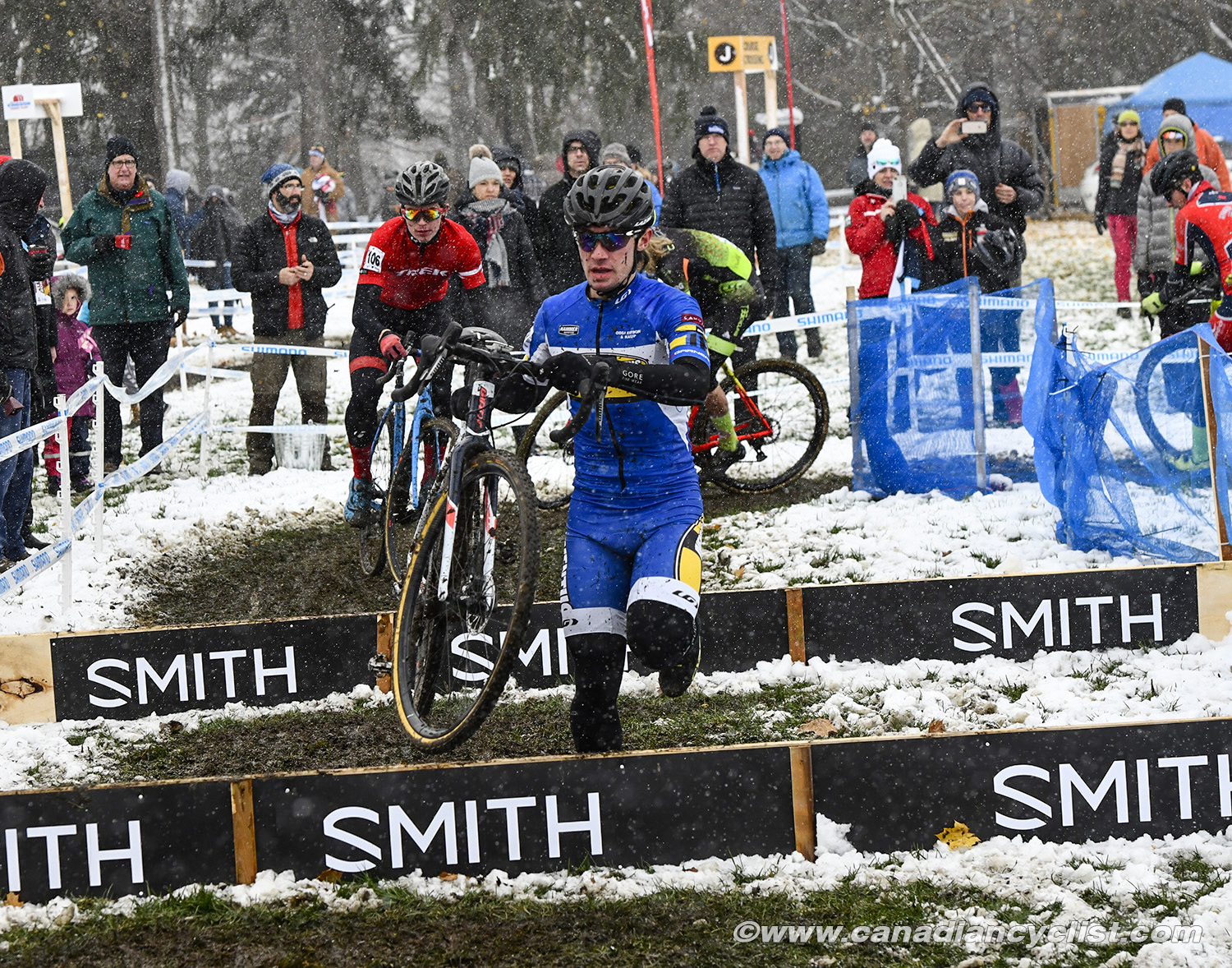 Ryan MacLean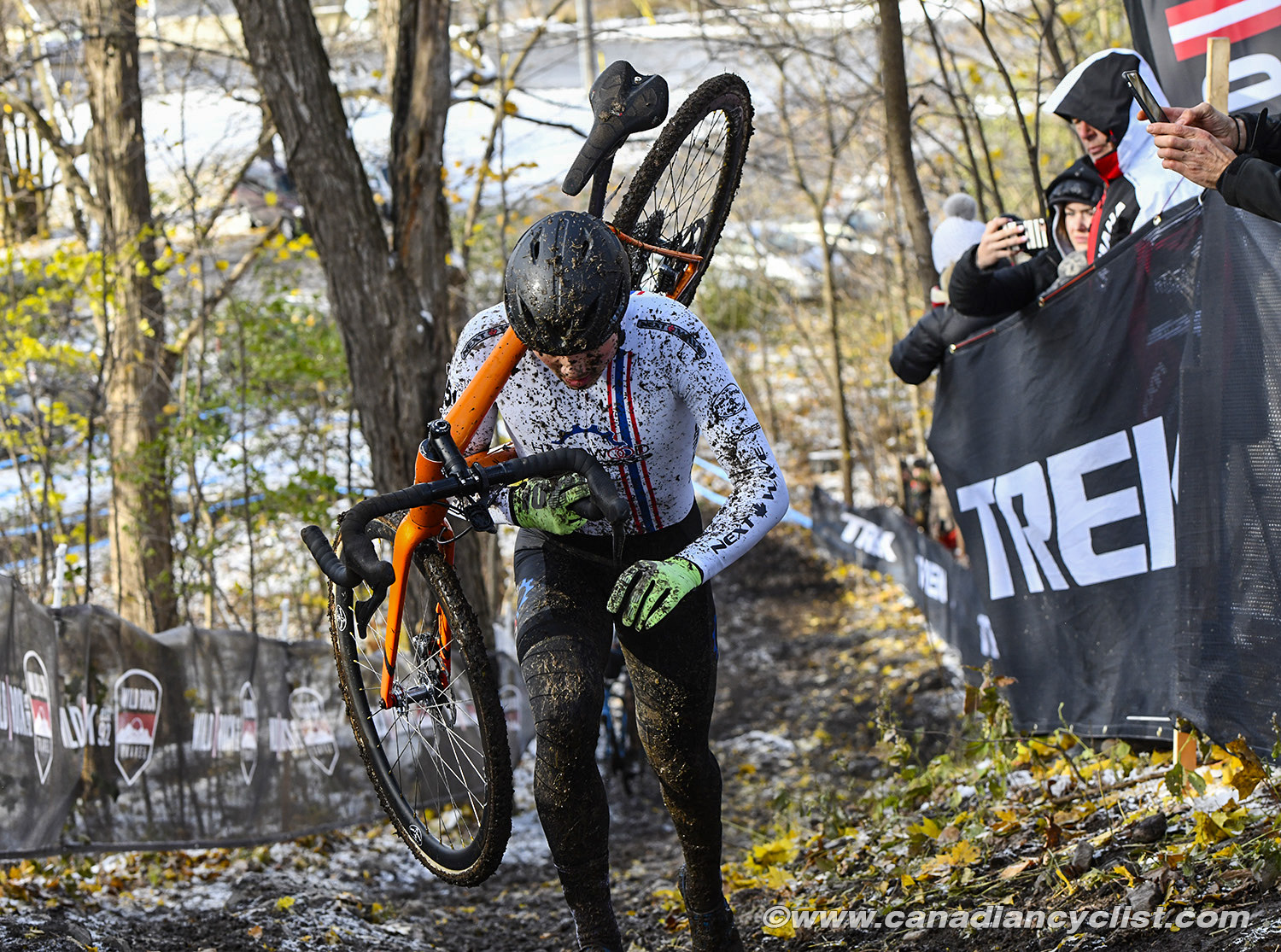 Gunnar Holmgren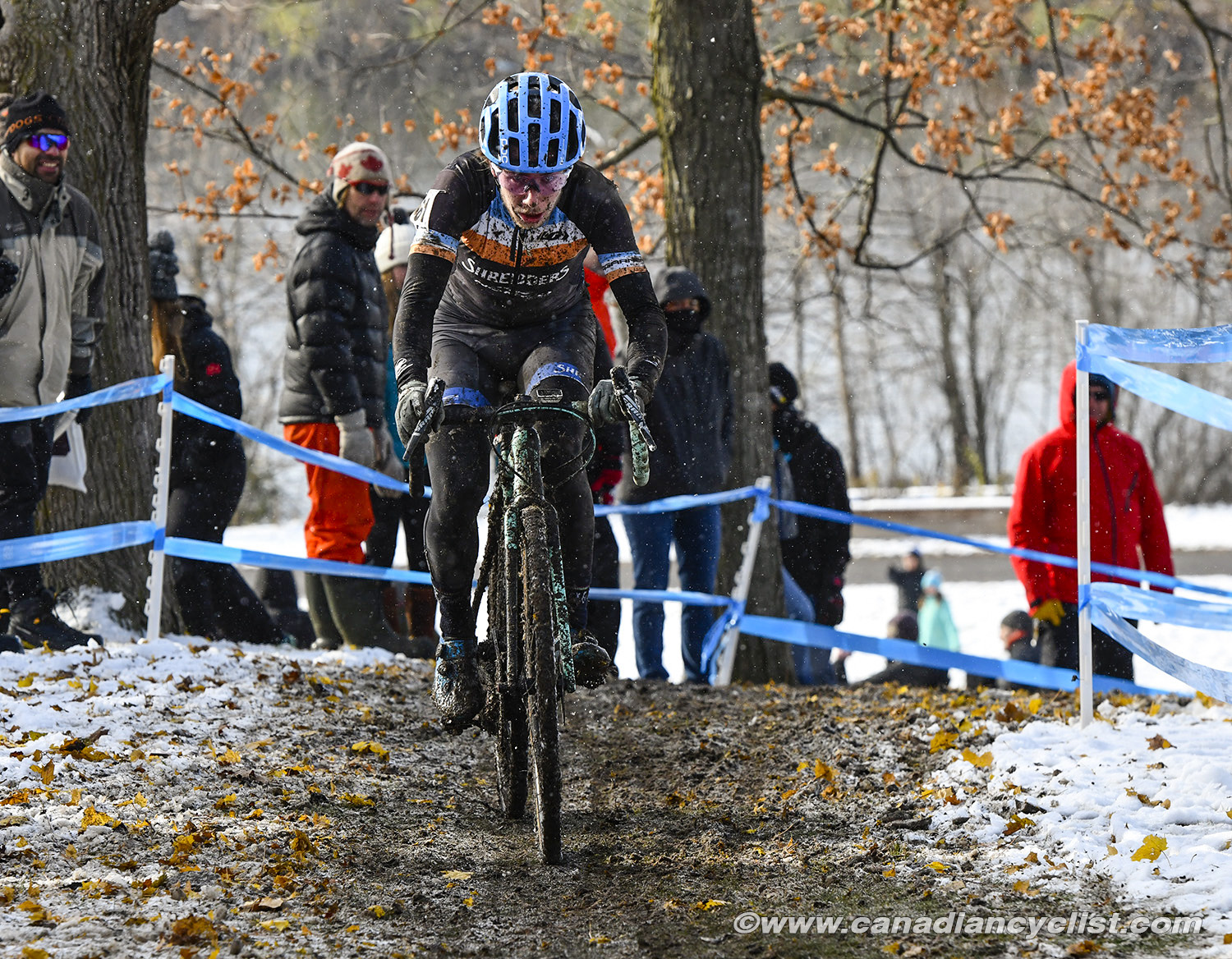 Tyler Orschel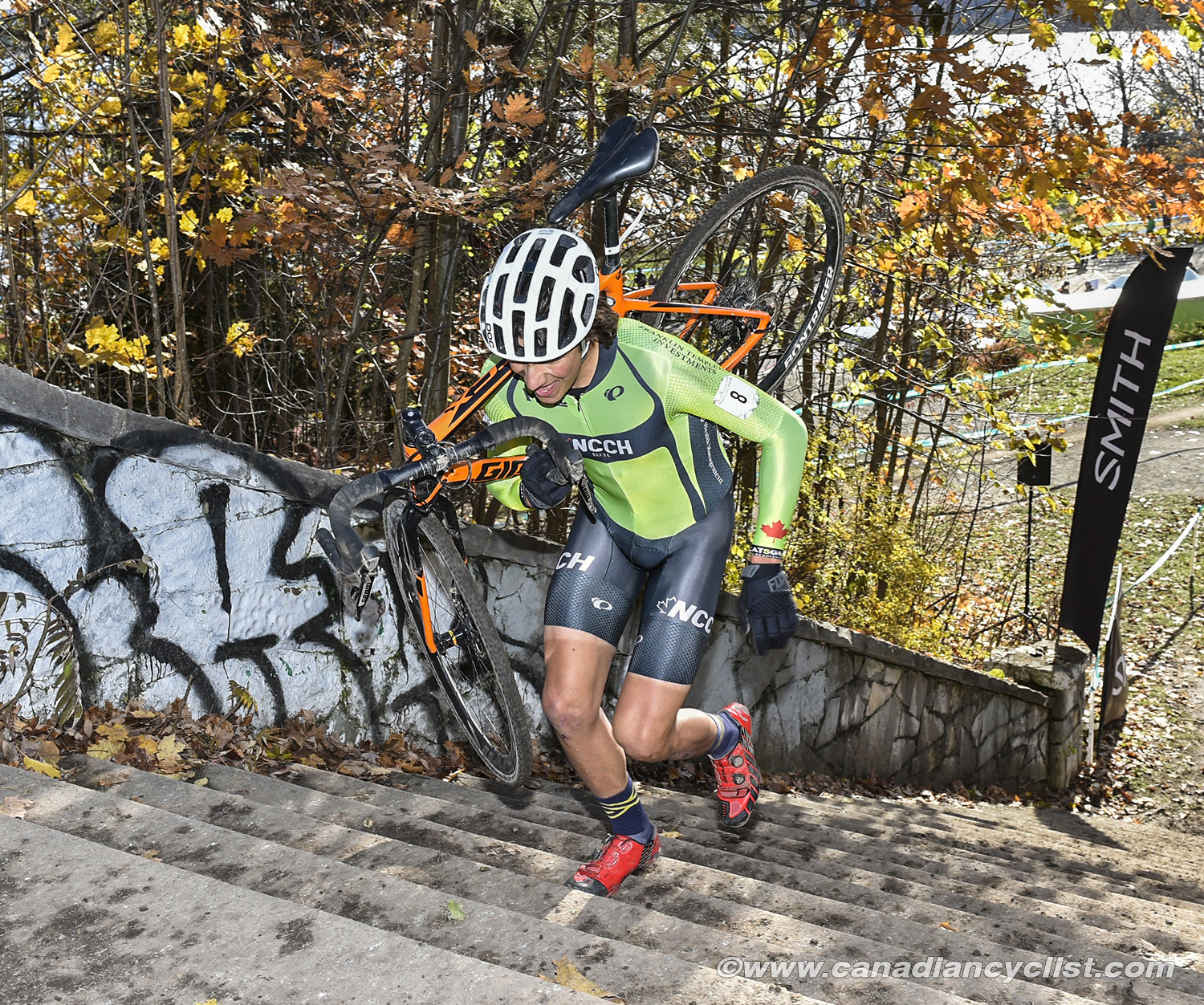 Nicholas Diniz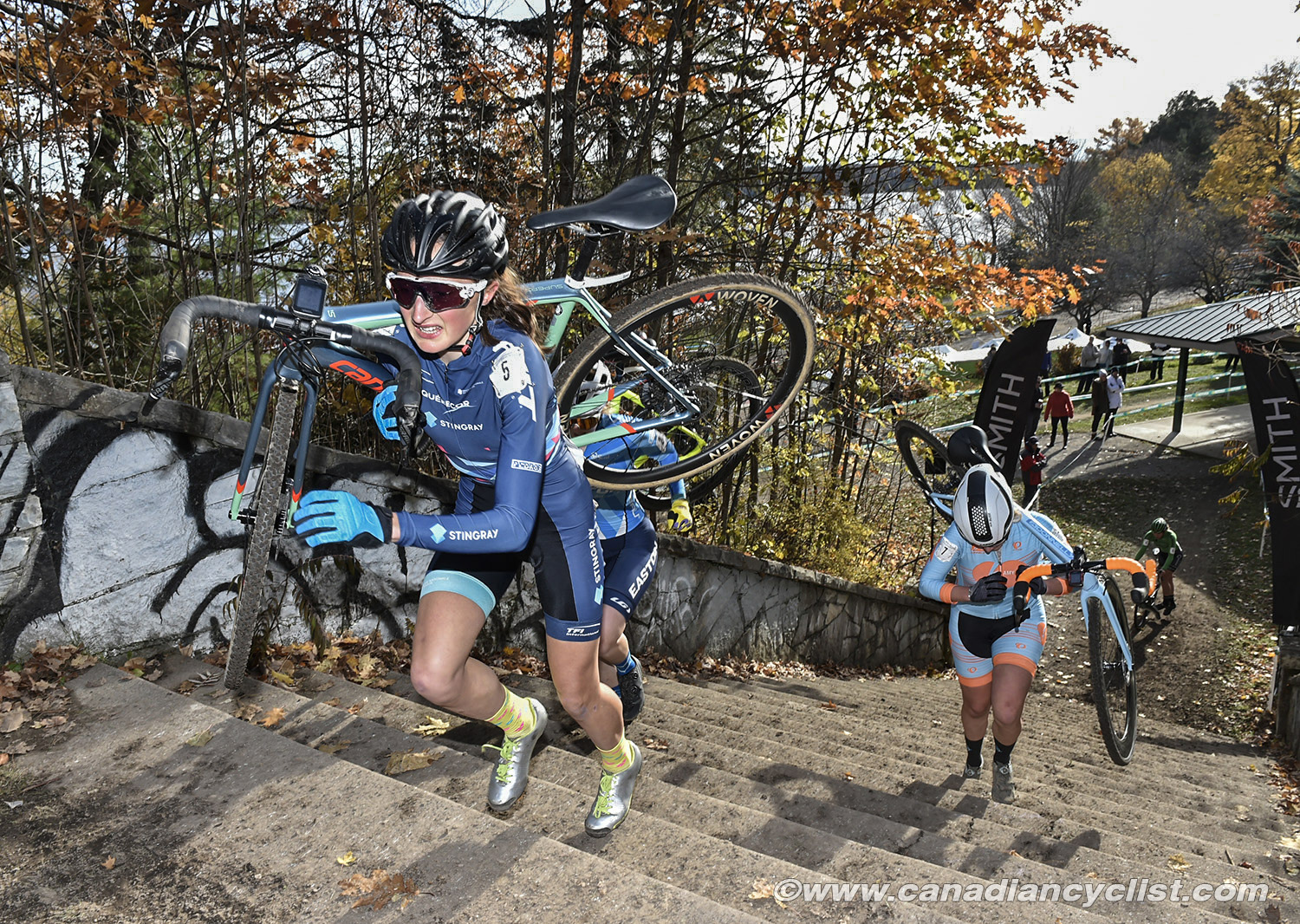 Magdeleine Vallieres Mill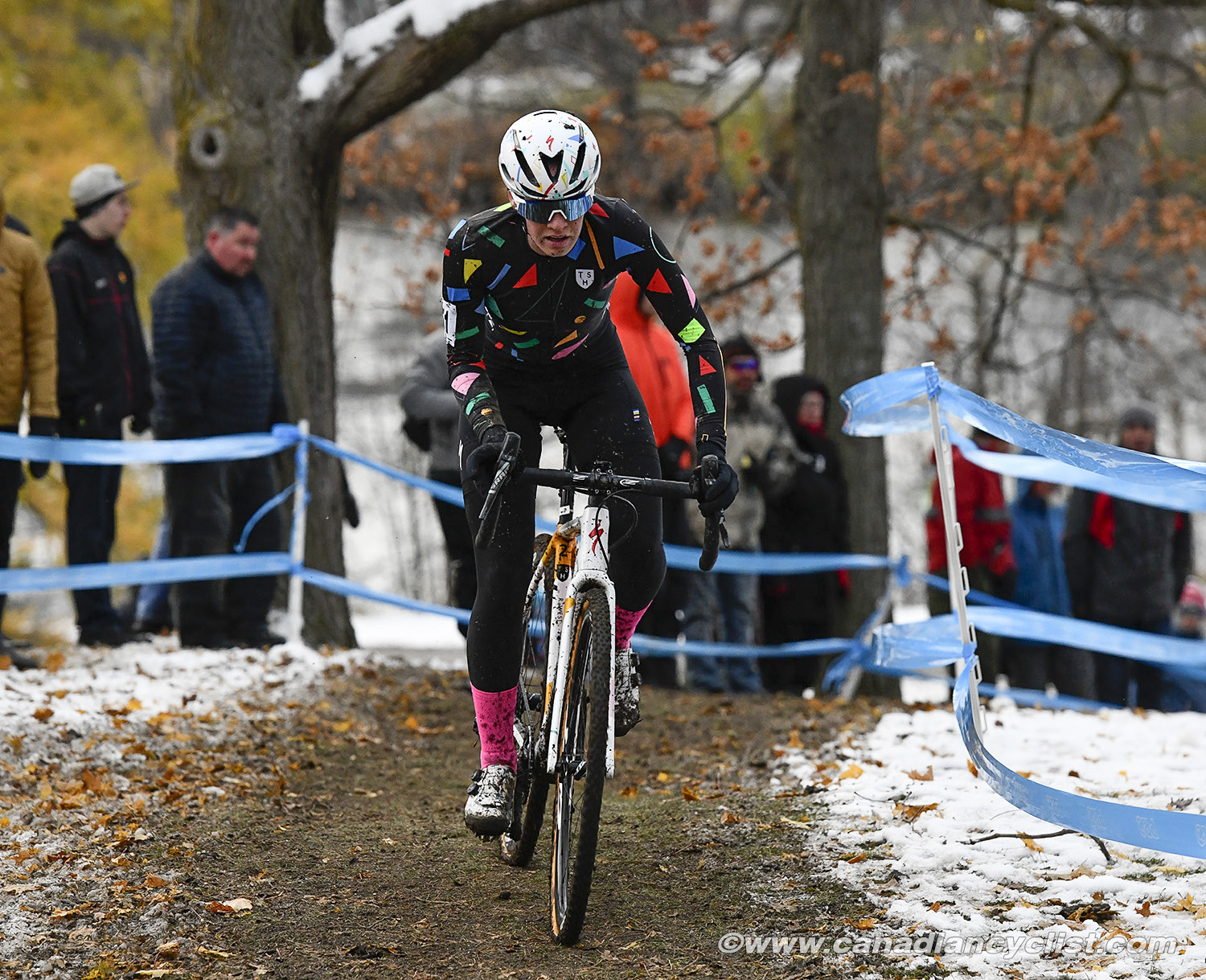 Ruby West

Sidney McGill

Dana Gilligan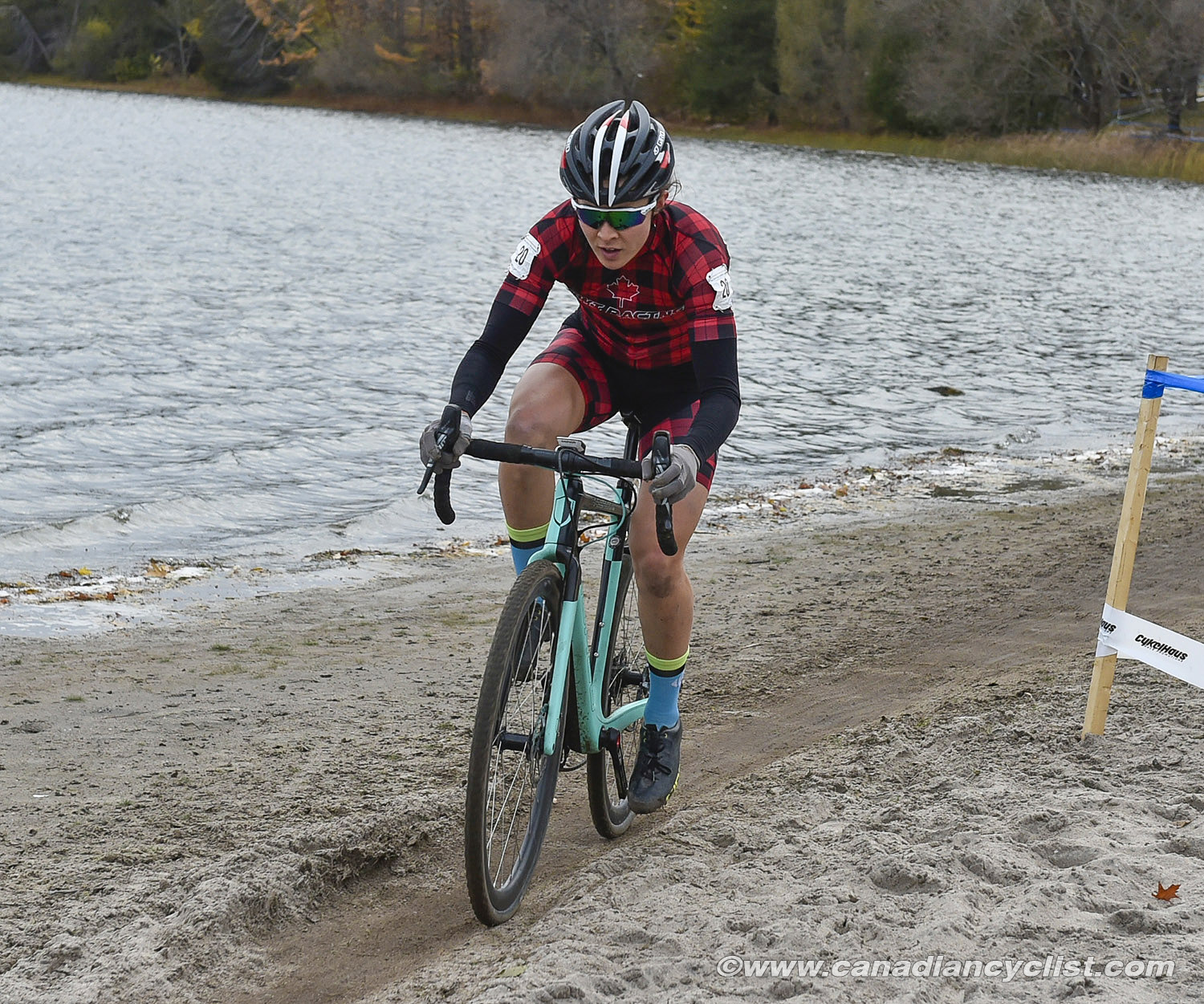 Jenn Jackson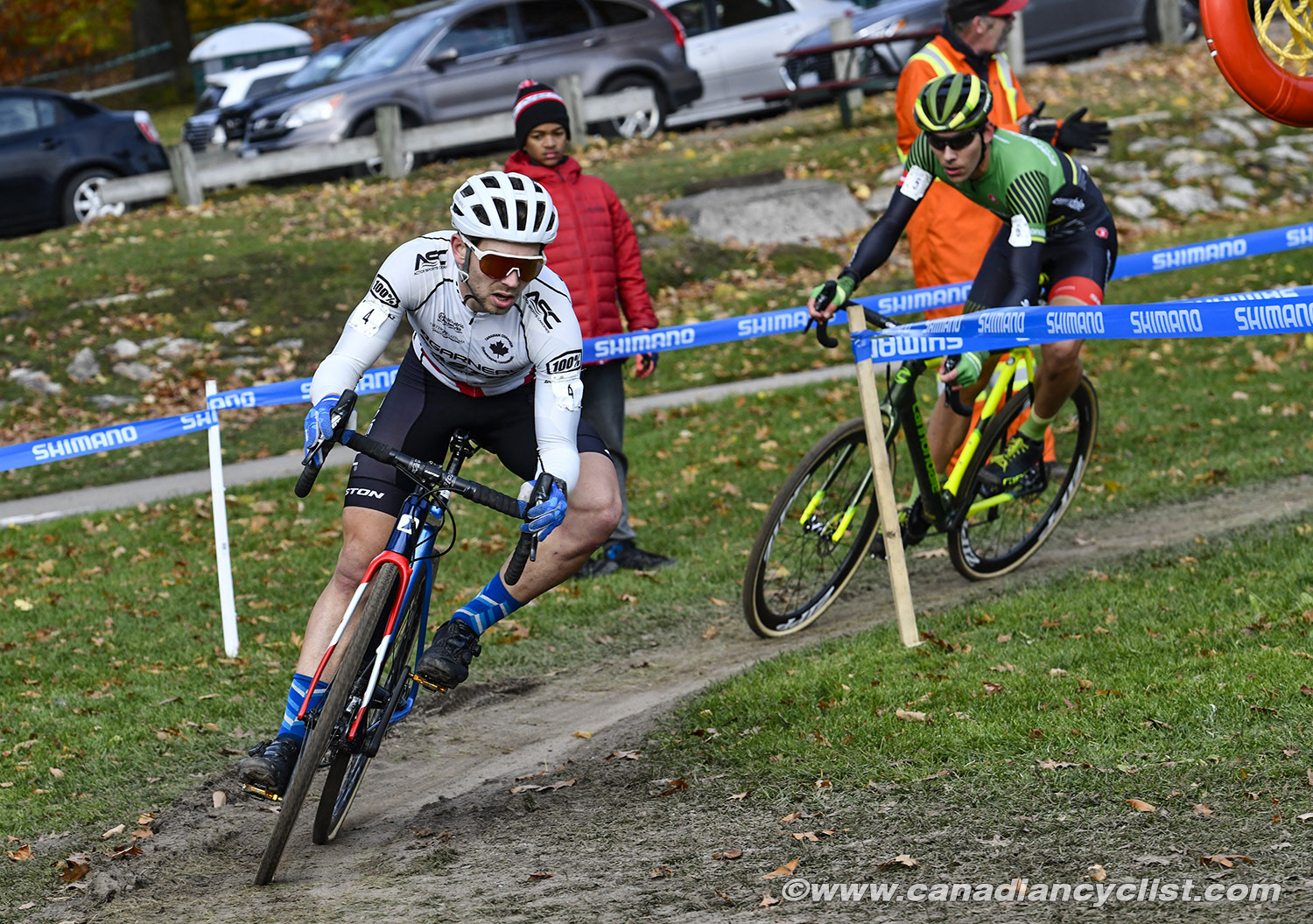 Michael van den Ham


Note: Cycling Canada does not receive government funding for Cyclo-cross programs, which means all projects are funded through sponsorships, private donations or by the athletes themselves. Any amount donated has a direct impact on the development of this sport in Canada. As a not-for-profit organization, Cycling Canada can issue tax receipts for any donation greater than $25. Make your donation Here.

Paul Mysko - Junior Men
Ryan Maclean - Junior Men
Gunnar Holmgren - U23 Men
Tyler Orschel - U23 Men
Nicholas Diniz - U23 Men
Magdeleine Vallieres Mill - U23 Women
Ruby West - U23 Women
Sidney McGill - U23 Women
Dana Gilligan - U23 Women
Jenn Jackson - Elite Women
Michael van den Ham - Elite Men
Cameron Jette - Elite Men