January 24/19 10:53 am - Canadian Freestyle BMX Calendar Released

Posted by Editoress on 01/24/19

Cycling Canada is pleased to announce that a total of three BMX Freestyle events will be held in Canada in 2019. These events represent an important landmark in the development of BMX Freestyle in Canada, as well as the development of professional Canadian athletes.

The season will officially kick off at the Joyride 150 indoor facility in Markham, Ontario, which will play host to the Joyride BMX Park International (UCI C1) on February 26th, followed by the first-ever Canadian BMX Freestyle Championships the next day. The Canadian Championships represent the highest level of competition on the domestic calendar, and champions will be receiving the red and white maple leaf jersey in the Elite Men's and Women's categories.

"Hosting Canada's first ever UCI C1 Freestyle BMX Event and Inaugural Canadian BMX Freestyle Championships is an exciting opportunity," said event organizer and Joyride 150 Owner, Mark Summers. "These events will bring world class competition to Ontario. Joyride 150 has proven to be a hub for athletes and a perfect training ground for Canada's best, and hosting these very important events shows our commitment to supporting and growing the sport of BMX Freestyle."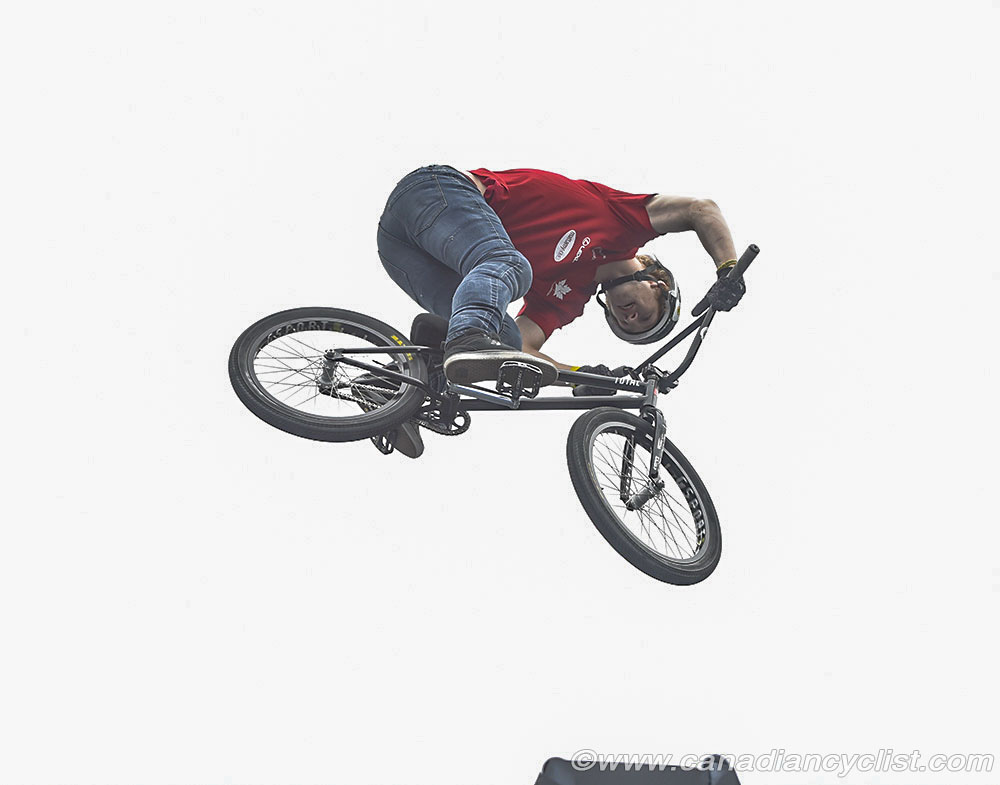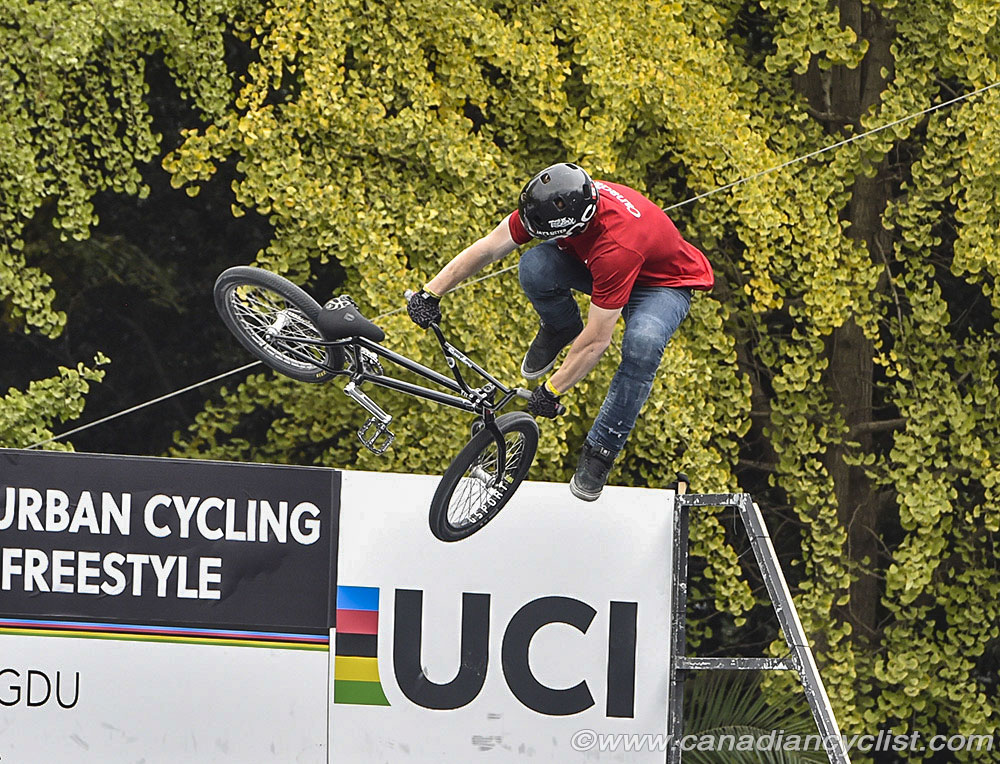 That same week, athletes will have the chance to compete in the Toronto XJam, organized as part of the well-established Toronto International Bicycle Show. The Toronto XJam will be sanctioned UCI C1, giving athletes the opportunity to compete in three events within one week, all located in the same region. Large international presence is anticipated, with several foreign national teams having already confirmed their attendance.

"We are thrilled to welcome the discipline of Freestyle BMX to our National events calendar with all eyes looking towards the sport's introduction to the Olympic programme at Tokyo 2020," said Josh Peacock, Events Manager at Cycling Canada. "Our 2019 organizers come to us with a wealth of knowledge in the Freestyle BMX world, and we look forward to working together to help maximize UCI points-grabbing opportunities leading up to the Games, as well as increasing the overall exposure of the sport to participants of all ages and abilities."

Joyride BMX Park International
Organizer: Joyride 150
Markham, ON
February 26, 2019

Canadian BMX Freestyle Championships
Organizer: Joyride 150
Markham, ON
February 27, 2019

Toronto XJam
Organizer: Canadian Shows and Special Events Inc.
Toronto, ON
March 1-3, 2019