January 28/19 12:07 pm - Cycling Canada Announces Cyclo-cross World Championships Team

Posted by Editoress on 01/28/19

A team of 13 riders will represent Canada at the 2019 Cyclo-cross World Championships, to be held February 2-3 in Bogense, Denmark.

The team will include four reigning national champions, led by the Elite women's and men's champions - Maghalie Rochette of St-Jerome, Quebec, and Michael van den Ham of Abbottsford, BC.

Scott Kelly, Program Manager for the Canadian National Cyclo-Cross Team, said "We're really excited about the Canadian athletes selected for Worlds this year. The majority of the group has been in Europe racing and training together since the Namur World Cup in December. In that time we've seen a lot of learning and a lot of progression, and it will be great to see that all culminate at World Championships. We have an amazing group of staff volunteering to be over here and take care of these young athletes. It is because of their time and expertise that they so generously donate, and the outpouring of support of the cycling community from across Canada, that our program is able to support these athletes in Europe and we owe them all debt of gratitude."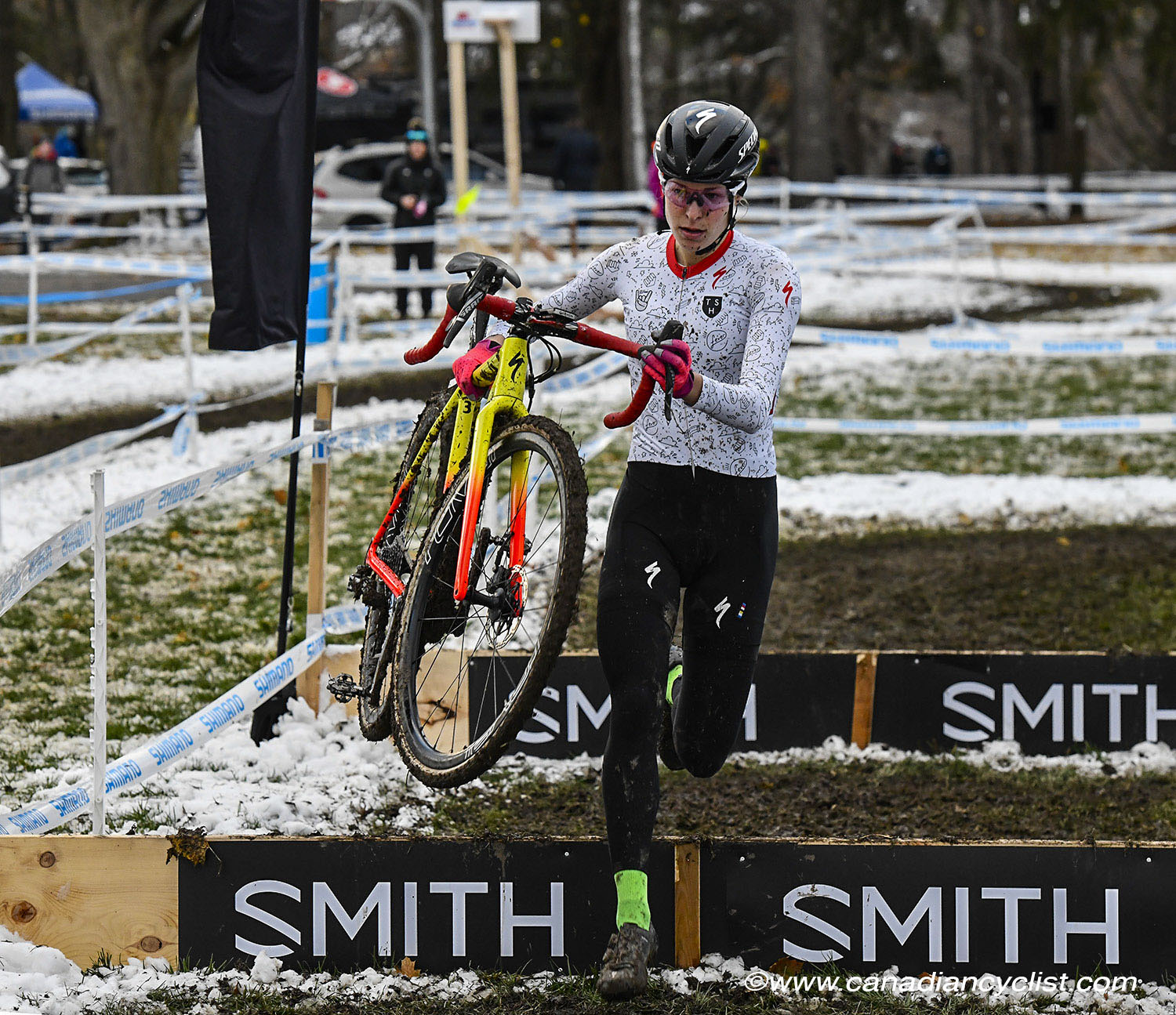 Maghalie Rochette
Maghalie Rochette, the Continental women's champion as well as national champion, said "I'm excited to represent Canada for what will be my third Cyclo-cross World Championships. I've had an up and down season, with great performances in the first half and sub-par performances recently. I have made a lot of mistakes in the last few races, and at the level of the women's racing right now, you can't make mistakes if you want to be competitive. So that will be my goal for the World Championships; I'll do everything in my power to have a clean race. I think I have the fitness and the skill level to compete with the best in the world, so if I keep it clean I can have a performance I am proud of."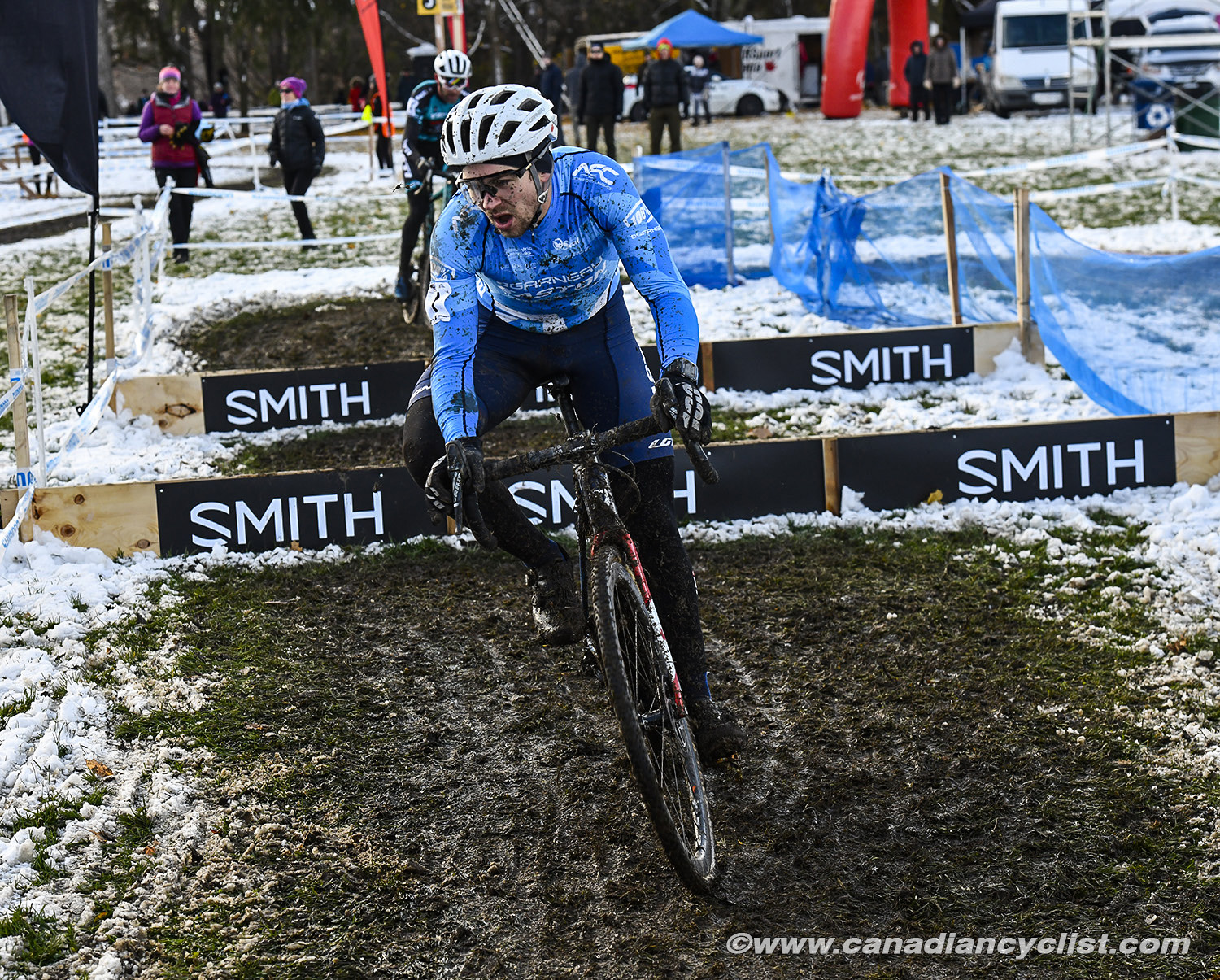 Michael van den Ham
Men's champion Michael van den Ham was hit by a car while training earlier in the month, but plans to be fully recovered for the world championships. "It's been a little bit of a different build up to Worlds for me, with getting hurt in the beginning of January, but as of right now it looks like I'll be at my sixth World Championships with Team Canada in Denmark. It's a little tough to know what to expect out of myself for this one, but if all continues to progress I'm still shooting for a spot inside the top-30. I'm really looking forward to getting back out there with the Canadian Cyclo-cross Program and the great group of athletes we have. Regardless of how my own race goes, I think that we, as a country, are better prepared than ever to take home some banner results."


Canadian National Team Roster for 2019 World Championships (* denotes National Champion)

Junior Men
Ryan MacLean - Edmonton, Alberta
Conor Martin - Kelowna, BC
Paul Mysko - Barrie, Ontario

Under-23 Women
Dana Gilligan - Oro Medonte, Ontario
Kelly Lawson - Barrie, Ontario
Sidney McGill - Edmonton, Alberta
Magdeleine Vallieres Mill - Sherbrooke, Quebec
Ruby West * - Dundas, Ontario

Under-23 Men
Gunnar Holmgren * - Orillia, Ontario
Tyler Orschel - Uxbridge, Ontario

Elite Women
Maghalie Rochette * - St-Jerome, Quebec

Elite Men
Cameron Jette - Toronto, Ontario
Michael van den Ham* - Abbottsford, BC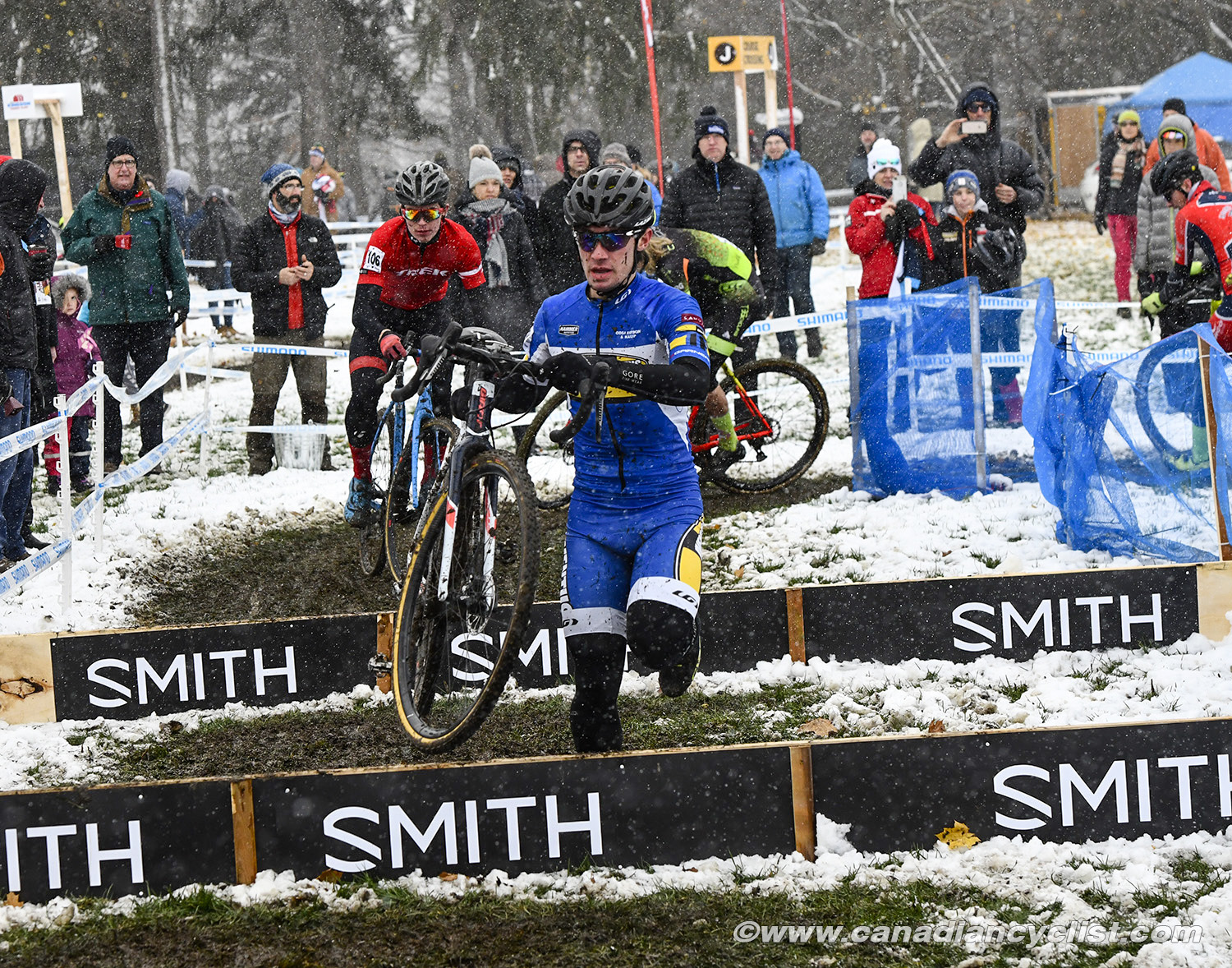 Ryan MacLean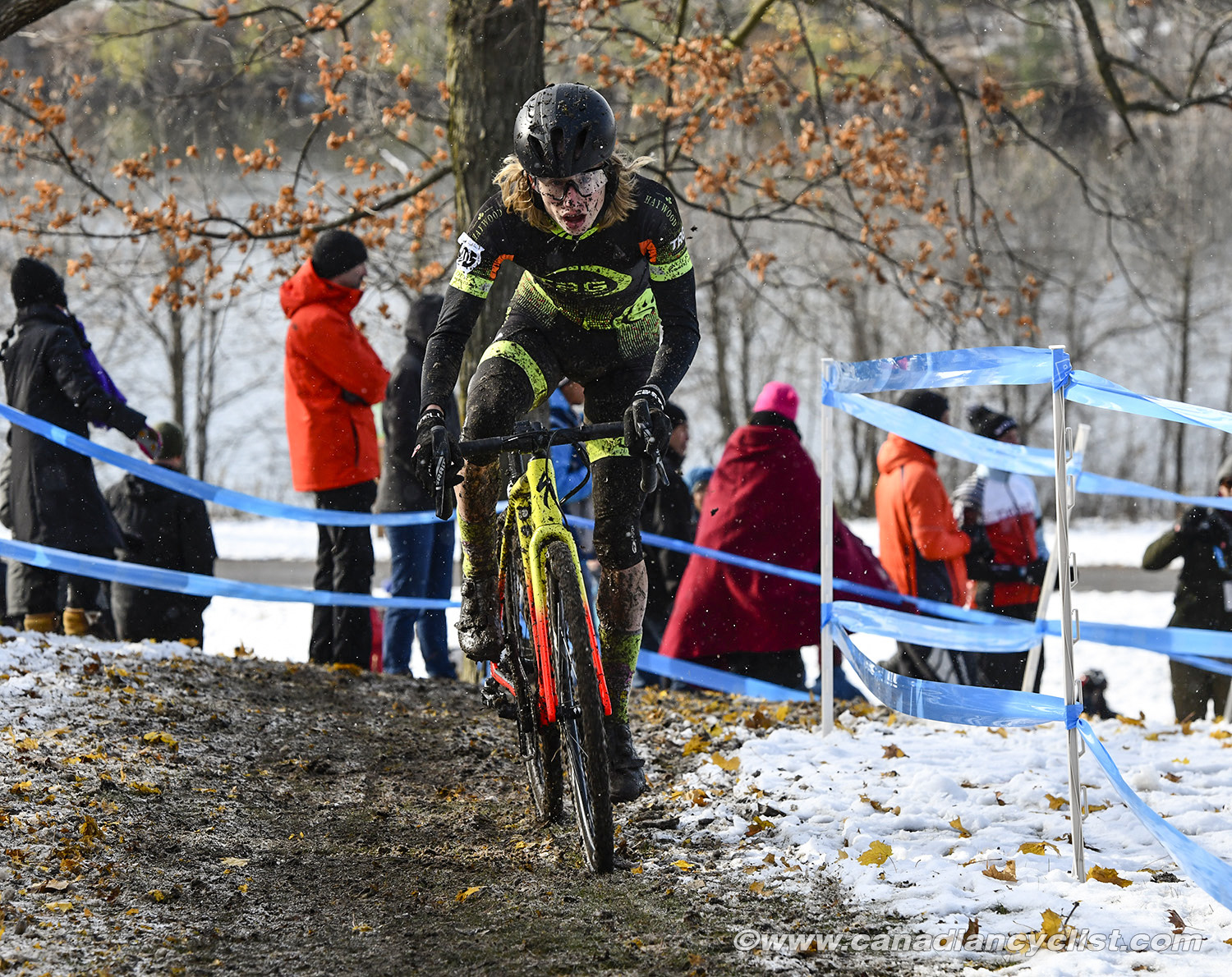 Conor Martin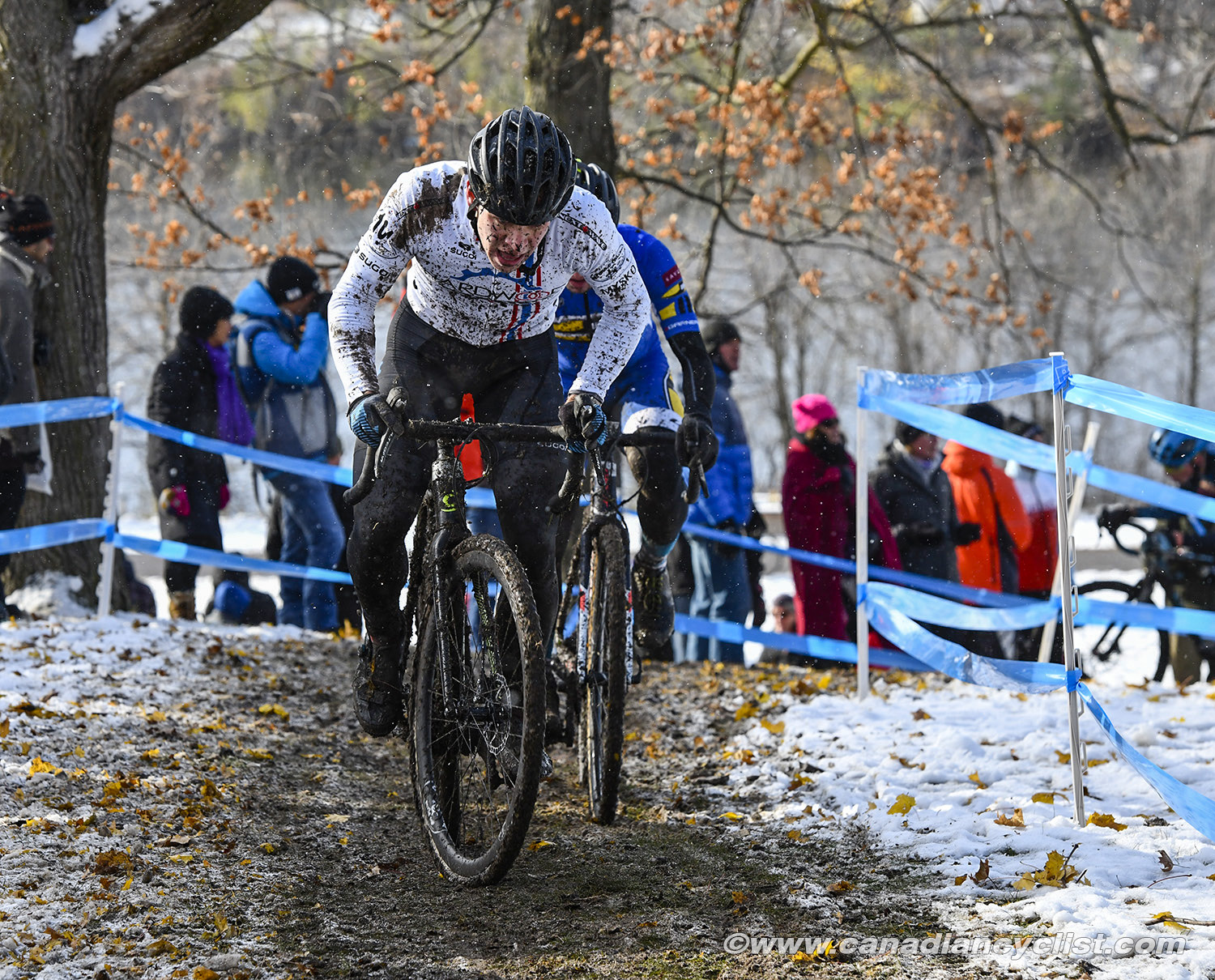 Paul Mysko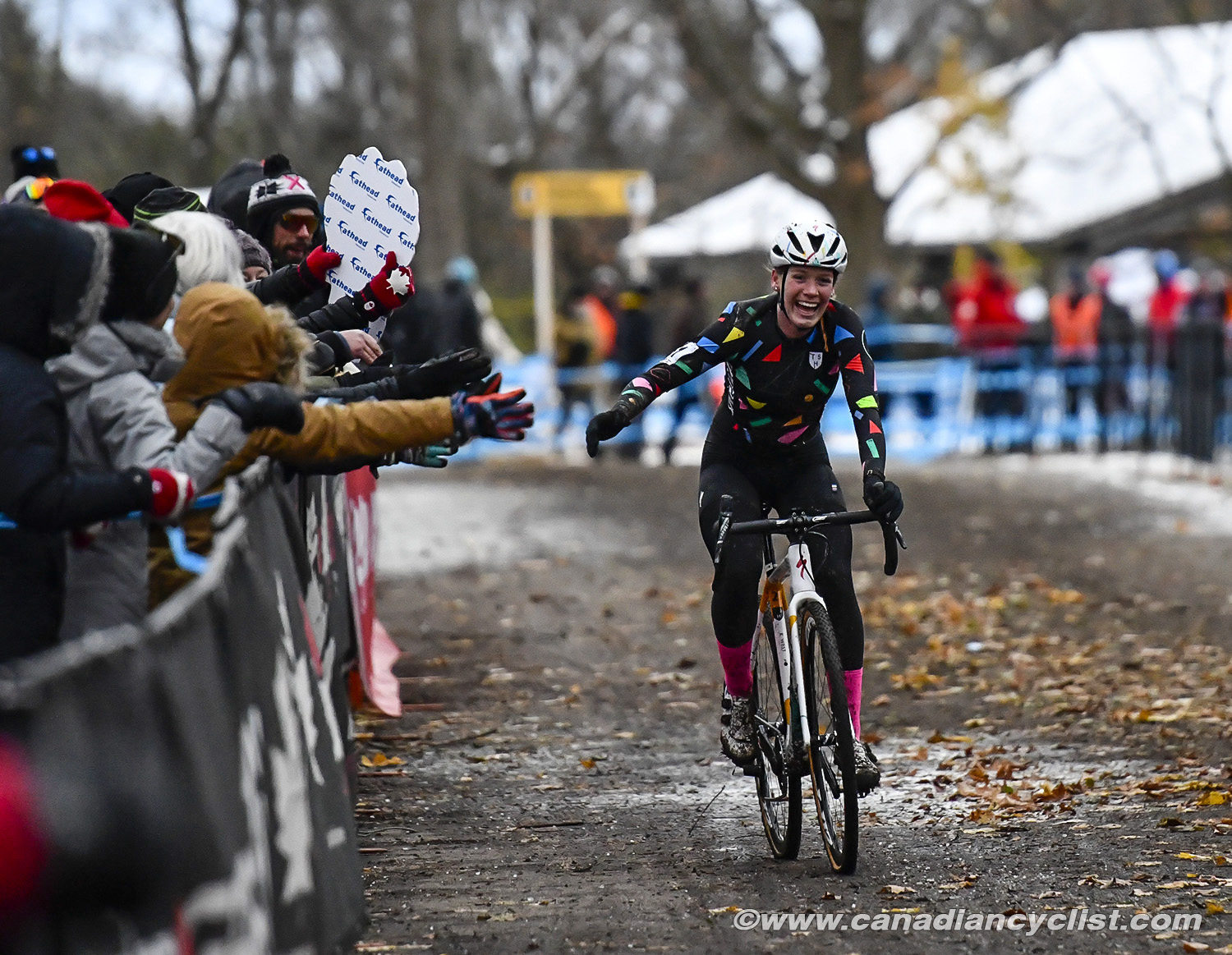 Ruby West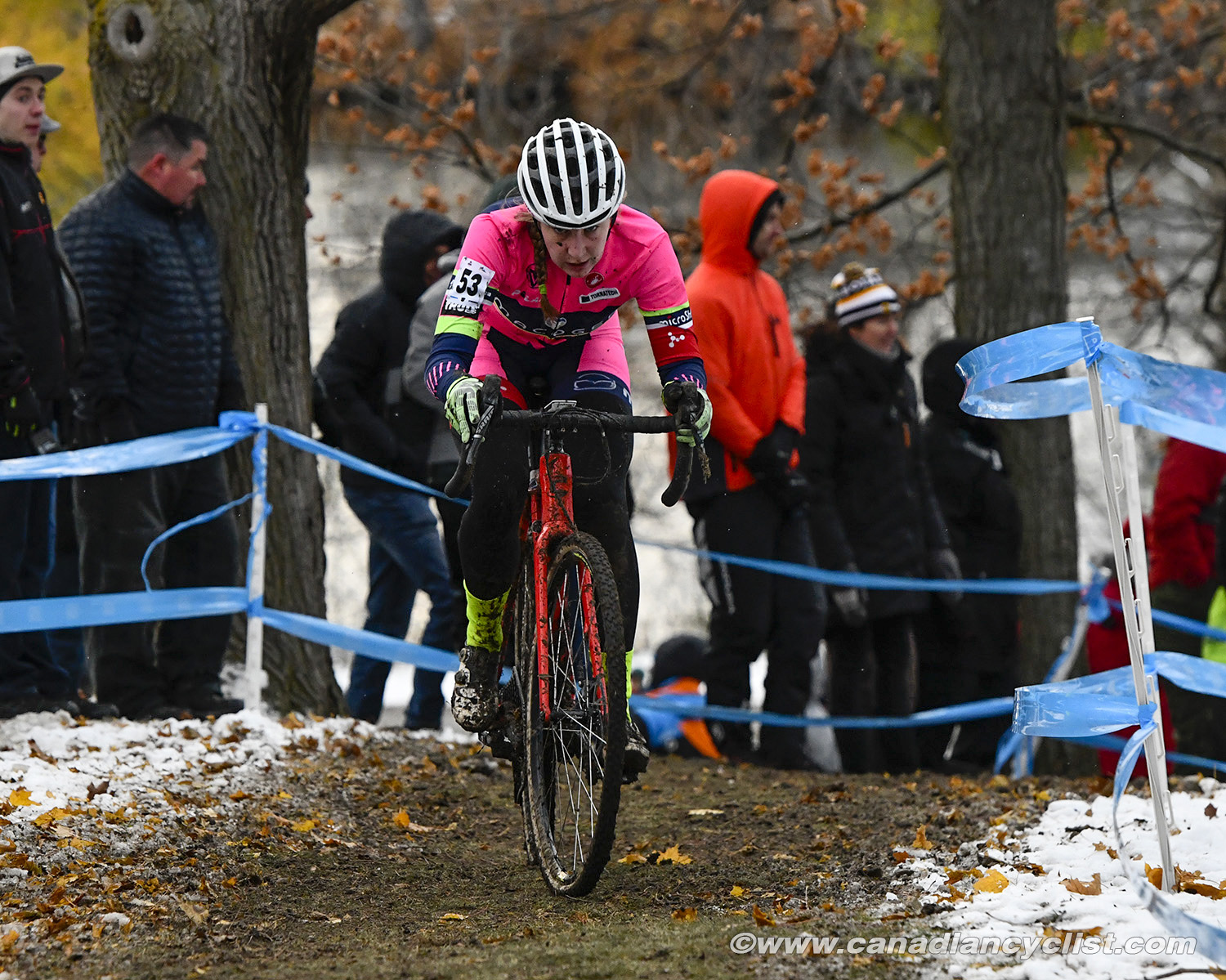 Dana Gilligan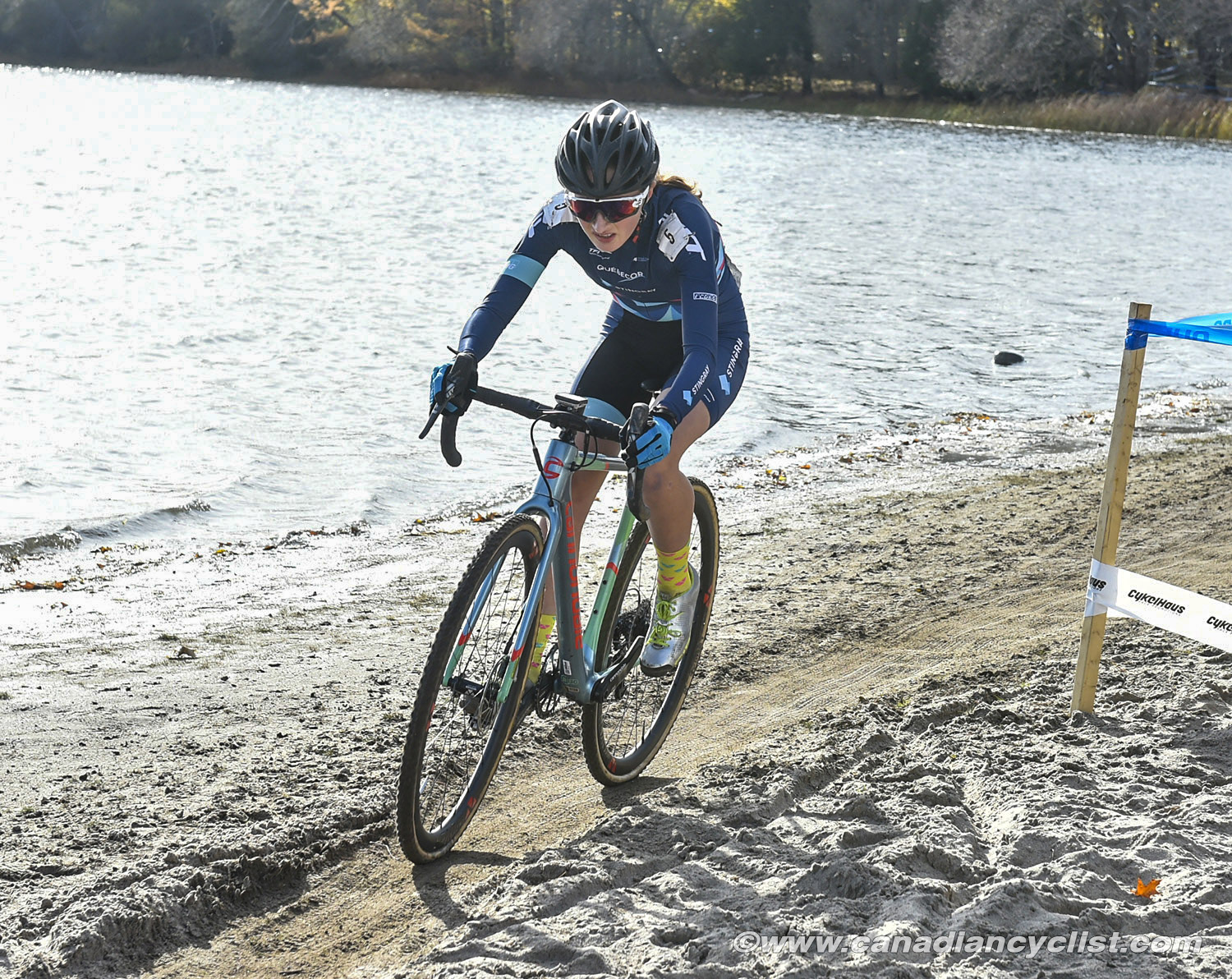 Magdeleine Vallieres Mill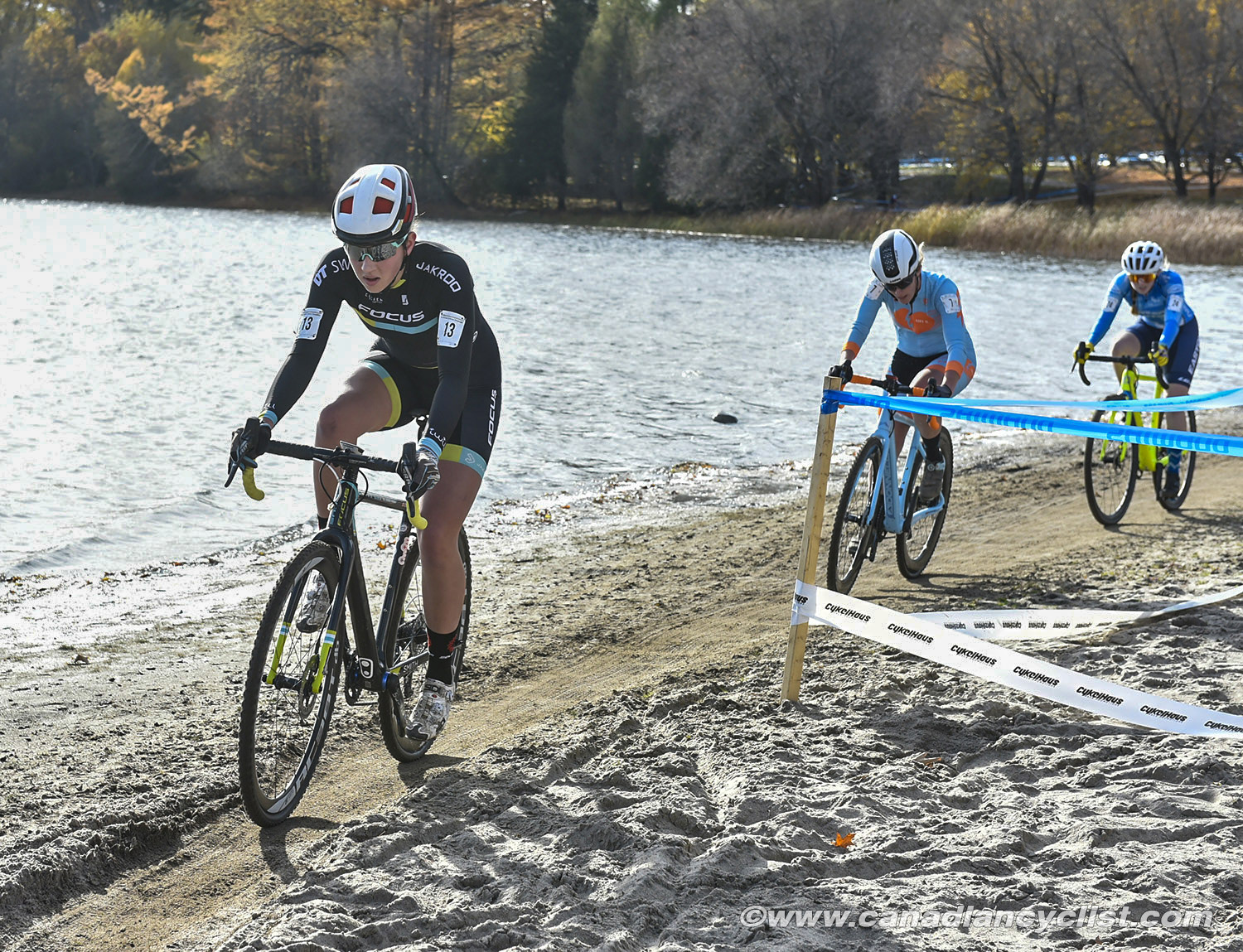 Sidney McGill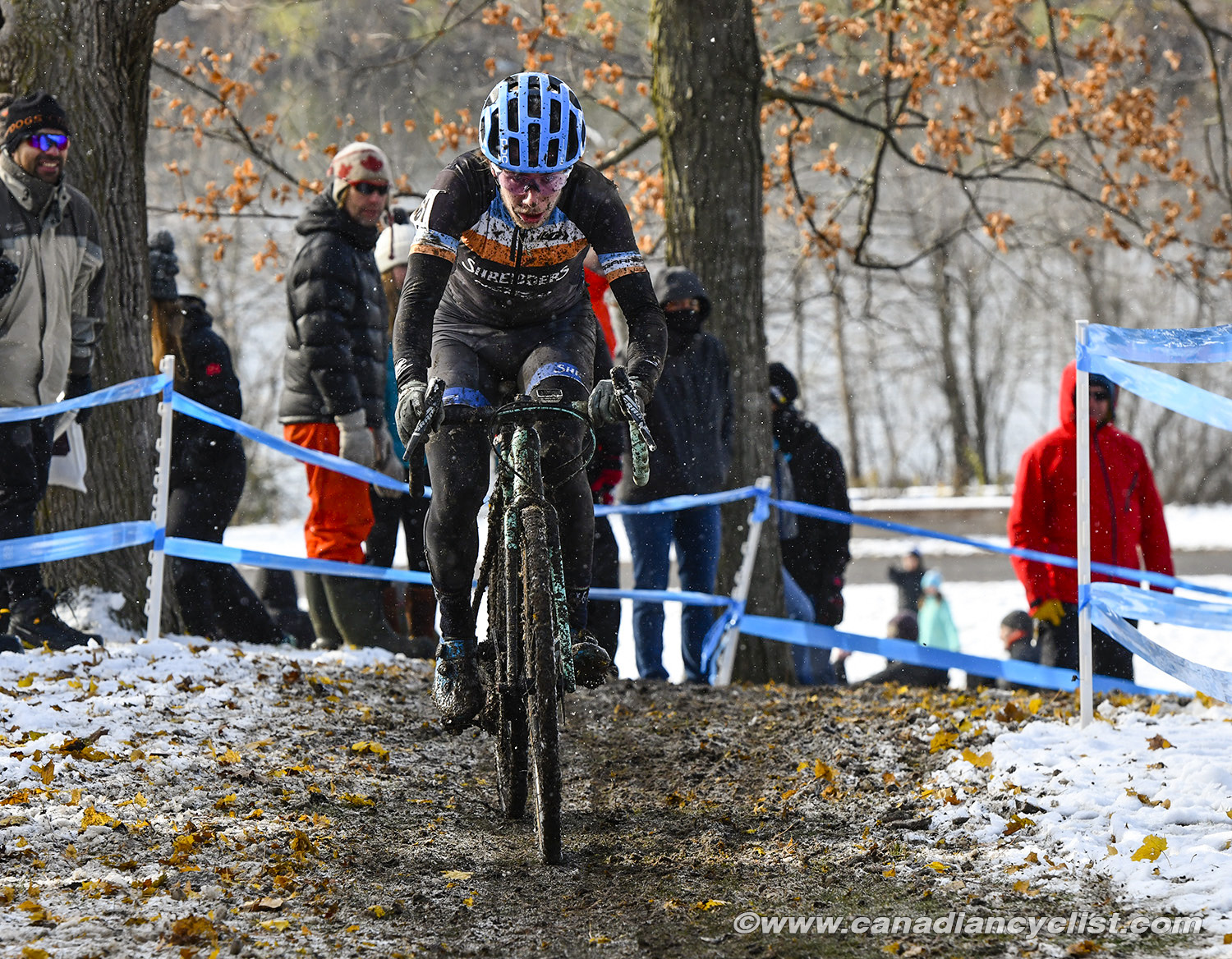 Tyler Orschel

Gunnar Holmgren
Cycling Canada does not receive government funding for Cyclo-Cross programs. This means all projects are funded through sponsorships, private donations or by the athletes themselves. Any amount donated has a direct impact on the development of this sport in Canada. As a not-for-profit organization, Cycling Canada can issue tax receipts for any donation greater than $25. To donate, please visit hoponcanada.ca/product/cyclo-cross-donation. If you are interested in sponsorship opportunities please contact Scott Kelly at scott (at) dundasspeedshop.com .


About the Canadian Cyclo-Cross Working Group

The Canadian-Cyclo-cross Working Group is made up of various stakeholders from the Canadian Cyclo-cross community. The objective of this initiative is to improve communications and planning around the Canadian Cyclo-cross program. The working group has been tasked with developing a sustainable cyclo-cross program, exploring funding opportunities and identifying and engaging leaders in the Canadian Cyclo-cross community to help drive these initiatives.

Working Group members:

Program Manager: Scott Kelly
NSO Rep: Kris Westwood
PSO Rep: Vacant
Elite Female Rep: Maghalie Rochette
Elite Male Rep: Michael van den Ham
Industry Rep: Craig Richey
Member at Large: Aaron Schooler
Member at Large: Derek Chipping