February 18/19 8:00 am - Leandre Bouchard Returns Home for 2019 Season

Posted by Editoress on 02/18/19

Rio Olympian Leandre Bouchard will return to a Canadian team for the 2019 season, after two years racing with the French-based KMC-Ekoi-Orbea team. Bouchard will join Quebec team Pivot-OTE, along with five other Quebec athletes - Raphael Auclair, Felix Belhumeur, Marc Andre Fortier, Philippe St Laurent and Vincent Thiboutot.

We spoke with Leandre on Saturday, shortly after he had won the gruelling 32 kilometre fat bike snow race, la traversée du Lac Saint-Jean à vélo.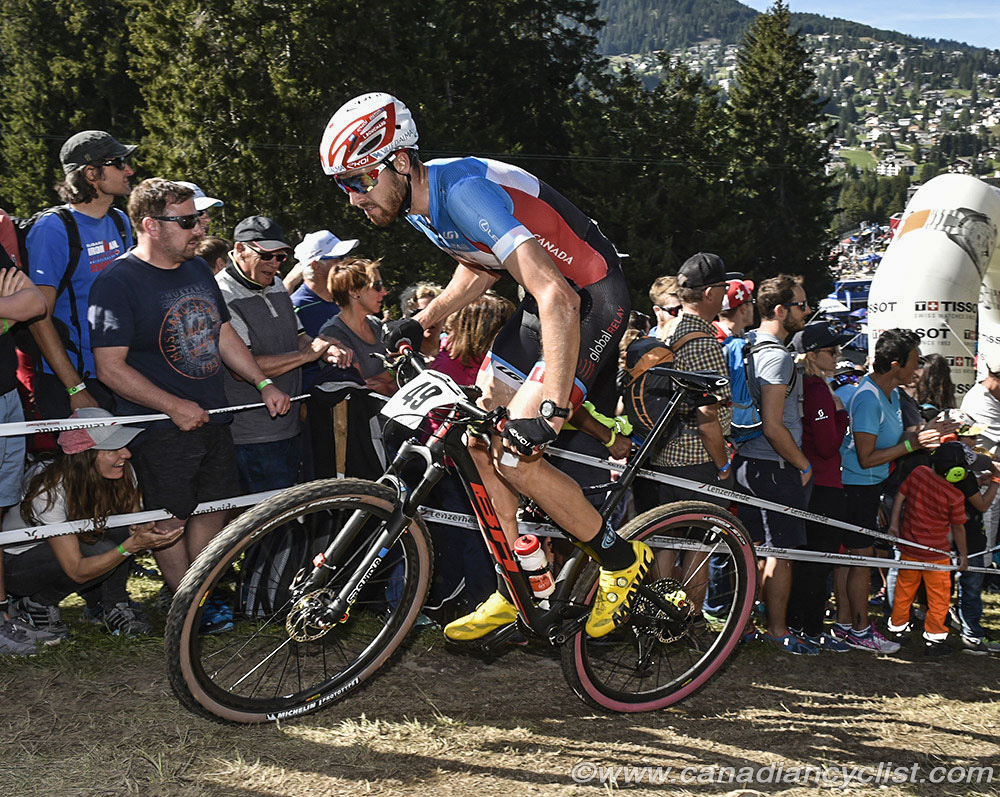 Canadian Cyclist: After two years in Europe you are back with a Canadian team - what brought this about?

Leandre Bouchard: I knew that my contract with my old team was ending and that I had to find something else. So, I was really happy to find something Quebec-based. I think it will be good for me for domestic racing and also at the World Cups. It's a small team, but I think I will have better support at Canada Cups and U.S. Cups. One of the big advantages will be that two of my team mates - Raphael Auclair and Marc Andre Fortier - will travel with me all year long at both North American and World Cup races. I think we can really support each other; at the world championships [last year] it translated into a better ride for me. So, I think the team work will be really beneficial for me.

CC: So your program for 2019 will have more North American racing?

LB: Yes, you are right. The difference [from the past two seasons] will be that I have team support at the North American races. My calendar this year to have more [North American] races. This Spring I will have three races in California [Bonelli, Temecula and sea Otter] and Bear Mountain [Canada Cup opener]. Then I will go to the World Cups in Europe and come back to two Canada Cups that are in Quebec. My racing in Europe this year will be mostly for World Cups.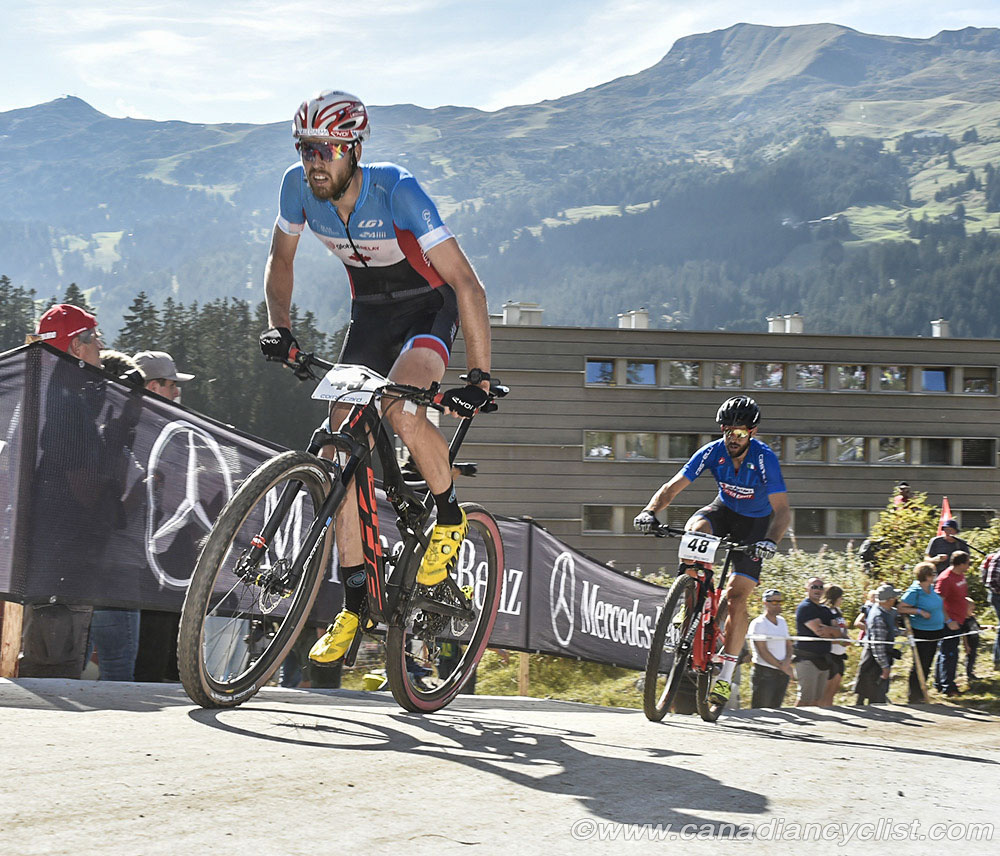 CC: So will you race for Pivot-OTE at the World Cups?

LB: Yes, I will be with Pivot at the World Cups; they will offer me the support at the World Cups. There might be one or two where I race with Team Canada, but the goal is to do the World Cup season with Pivot-OTE.