March 9/19 8:22 am - Bromont Cycling Centre Forms Club CNCB-BOLT

Posted by Editoress on 03/9/19

The CNCB (Centre national de cyclisme de Bromont) and the Club BOLT have united three well-established cycling clubs together under one roof to form the Club CNCB-BOLT.

BMX Bromont, CVM Bromont's junior mountain biking club, the Club de Route Haute-Yamaska road cycling club, as well as a new para-cycling team will now evolve together as part of the Club CNCB-BOLT. This agreement, which will be overseen by the CNCB, will allow cyclists to try out the four disciplines offered by the different clubs. What's more, they will be able to perfect their skills 365 days a year and have access to the CNCB's renown Olympic velodrome.

"We have everything we need in Bromont to train some of the best cyclists in the country. It really is a unique spot - you can practice all sorts of cycling disciplines in the same place. The only thing missing was a competitive club to allow young cyclists to go that extra mile. The Club CNCB-BOLT and the velodrome will provide valuable tools to future athletes and members of our community," explained Patrick Chartrand, Head Trainer at the Club CNCB-BOLT.

The Club BOLT, which was founded by the Quebecois company TCED INTL Inc. (owner of the brands Batteries Expert and Bolt), has worked in close partnership with the CNCB to create the brand-new cycling club.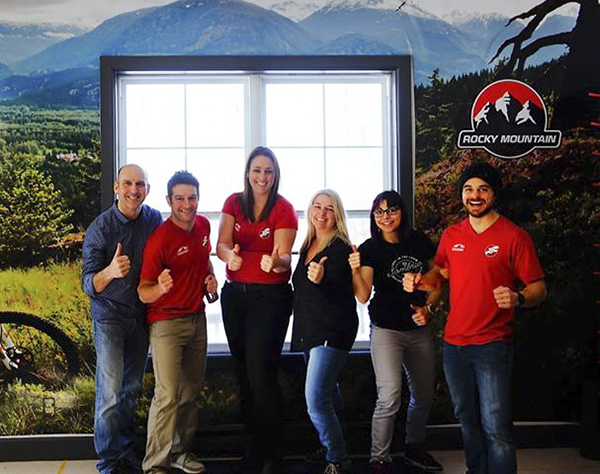 "It's through partnering with the CNCB and existing cycling clubs that we will manage to meet our mutual goals, like supporting tomorrow's athletes, making cycling accessible for everyone and contributing to the development of young Canadian cyclists," said Élise Rozon, CEO of TCED INTL Inc. and founder of the Club BOLT.

Those who want to compete in races will receive guidance and support from professional trainers. They will also have the opportunity to take part in regional events organized by the club, free of charge.

Samuel Thibault, downhill mountain bike and Enduro specialist, and ambassador of the Club CNCB-BOLT, has competed in some of the biggest biking races in the world. What's more, he has previously represented Canada in the Downhill World Championships, taken part in the EWS Enduro World Series and has even won six Quebec downhill championships. His ultimate goal as ambassador of the club is to inspire other young cyclists to pursue their passion.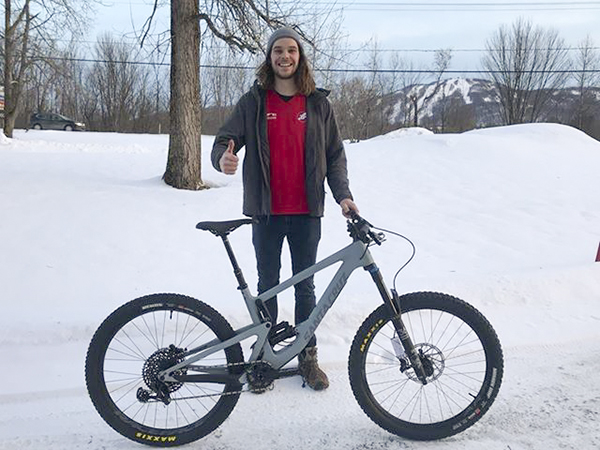 This summer, you'll be able to see Samuel in Mont-Sainte-Anne, Quebec, either training members of the Club CNCB-BOLT or preparing for Canada's Downhill World Championship qualifications.

Upcoming events

• Granby Provincial time trial (road cycling): May 4, 2019
• Tremblant Canada Cup XCO/Downhill (mountain biking): May 25, 2019
• Vaudreuil-Soulanges Quebec Cup (BMX): June 1, 2019

Online registration for the Club CNCB-BOLT is available on the CNCB's website: centrenationalbromont.com