March 10/19 15:29 pm - U.S. Cyclist Kelly Catlin Passes Away at 23

Posted by Editoress on 03/10/19

We are very sorry to have to report that U.S. road and track cyclist Kelly Catlin has died at the age of 23. Catlin's family reported that she died by suicide at Stanford University on Friday night, where she was a graduate student in mathematics.

Catlin was a member of the U.S. national team pursuit squad that won the world title in 2016, 2017 and 2018, and were the Olympic silver medalists in Rio. On the road, Catlin raced for Rally UHC Pro Cycling.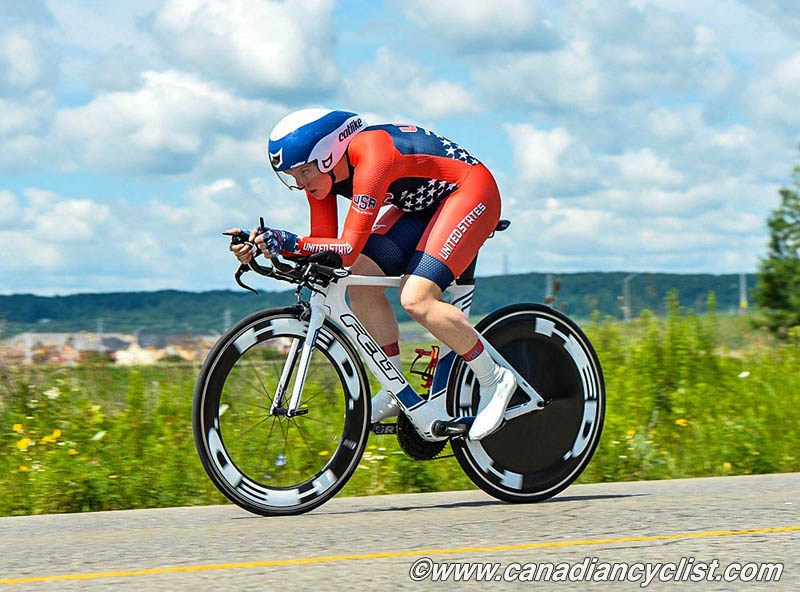 2015 Pan Am Championships where she won the Gold medal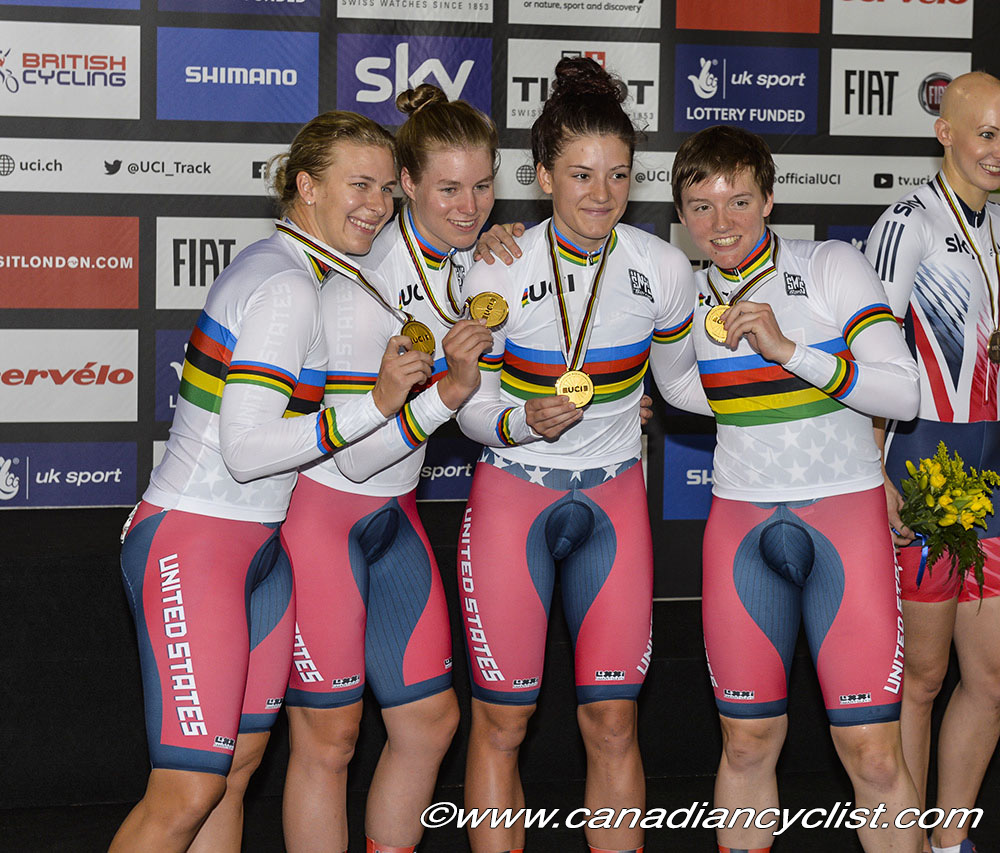 Part of the US Team (far right) winning Gold for the first time at Track Worlds in 2016

Both Rally UHC and USA Cycling put out statements:

Rally UHC
The news of Kelly's passing has hit the team hard. Losing an incredible person at such a young age is very difficult. Kelly was our friend and teammate. Our heartfelt condolences go out to her family and those who were fortunate enough to know her best.

USA Cycling
The U.S. cycling community suffered a devastating loss with the passing of Kelly Catlin, USA Cycling National Team member.

Kelly was more than an athlete to us, and she will always be part of the USA Cycling family.

Our thoughts and prayers are with the Catlin family. This is an incredibly difficult time and we want to respect their privacy.

The entire cycling community is mourning this immense loss. We are offering continuous support to Kelly's teammates, coaches and staff. We also encourage all those who knew Kelly to support each other through the grieving.

We are deeply saddened by Kelly's passing, and we will all miss her dearly. We hope everyone seeks the support they need through the hard days ahead, and please keep the Catlin family in your thoughts.