March 22/19 17:22 pm - Women's Track Endurance Coach Craig Griffin Leaves National Program

Posted by Editoress on 03/22/19

Cycling Canada is making changes to the leadership of its women's track endurance program in the wake of the departure of head coach Craig Griffin.

Griffin joined Cycling Canada in 2013 and led the program to Olympic bronze in the team pursuit in 2016, along with medals at the Pan Am Games, Commonwealth Games, world championships and World Cups. The team pursuit squad has not reached the world championship podium since 2016, finishing sixth in 2017, fifth in 2018 and fourth in 2019.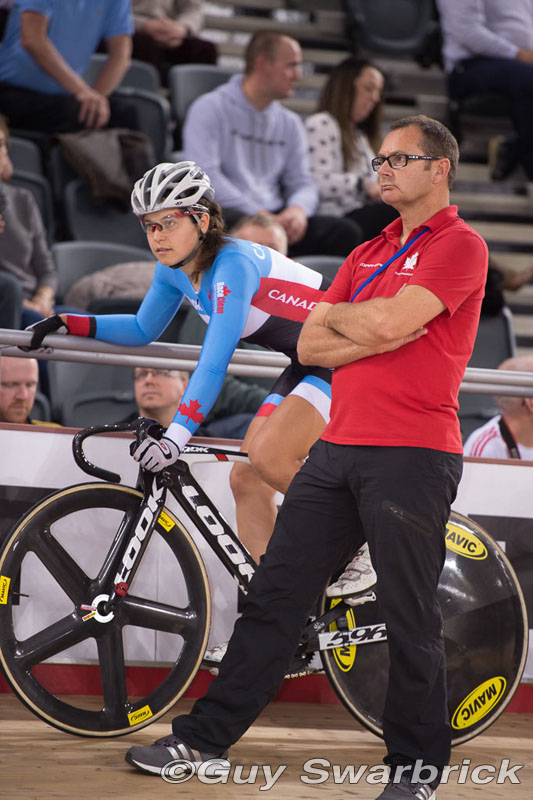 2014 London Track World Cup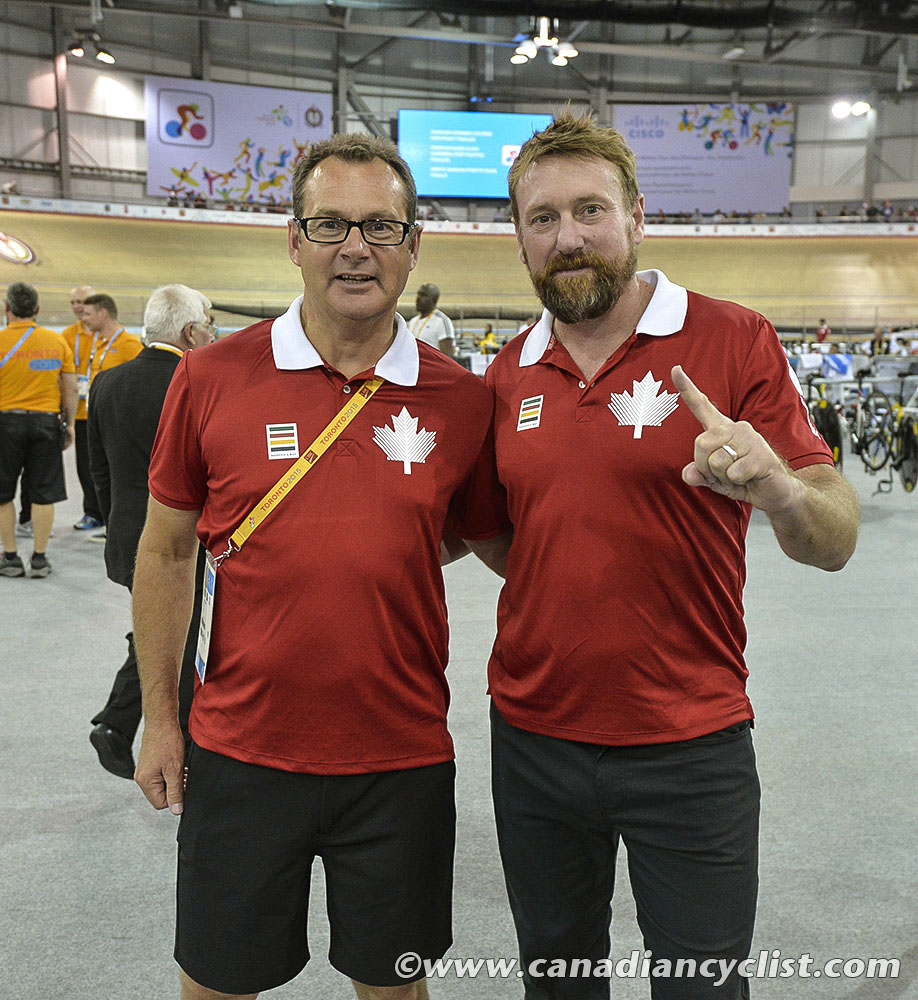 2015 Pan Am Game with Sprint Coach Erin Hartwell (right)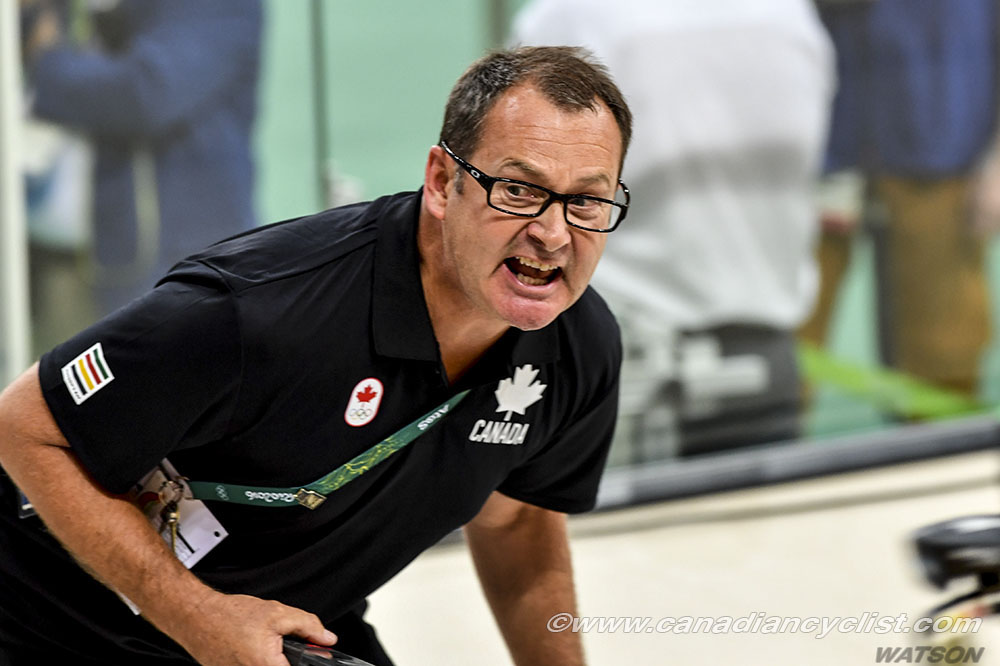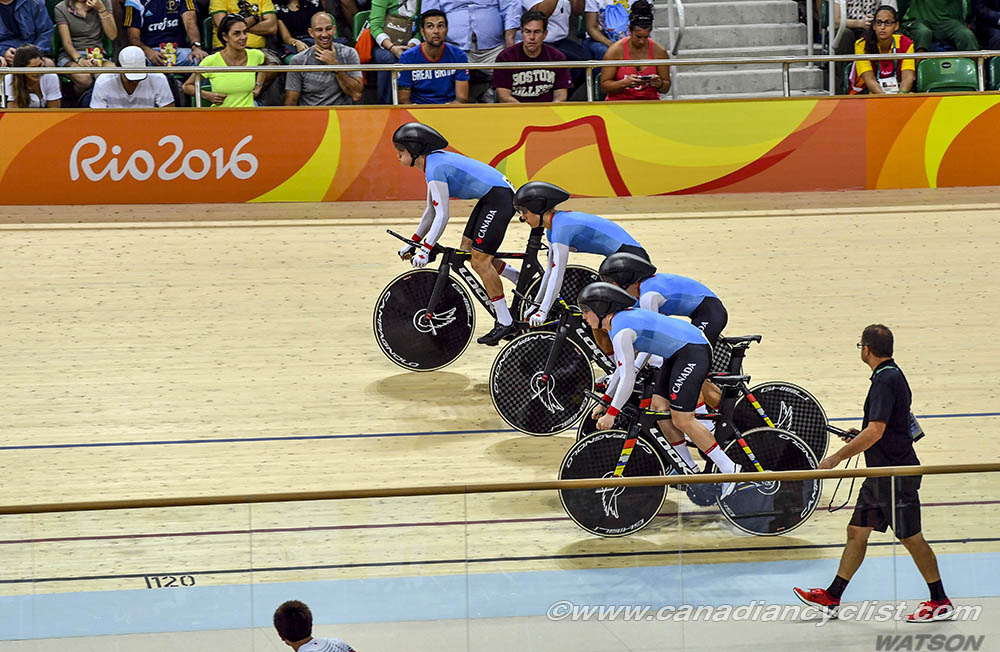 2016 Rio Olympic Games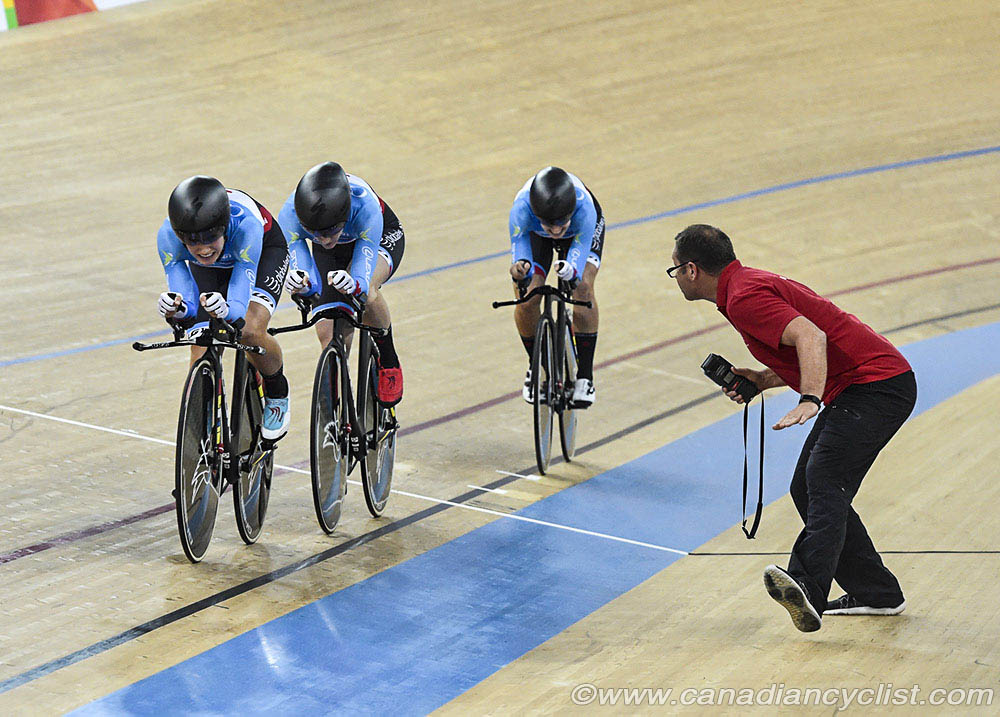 2017 Track Worlds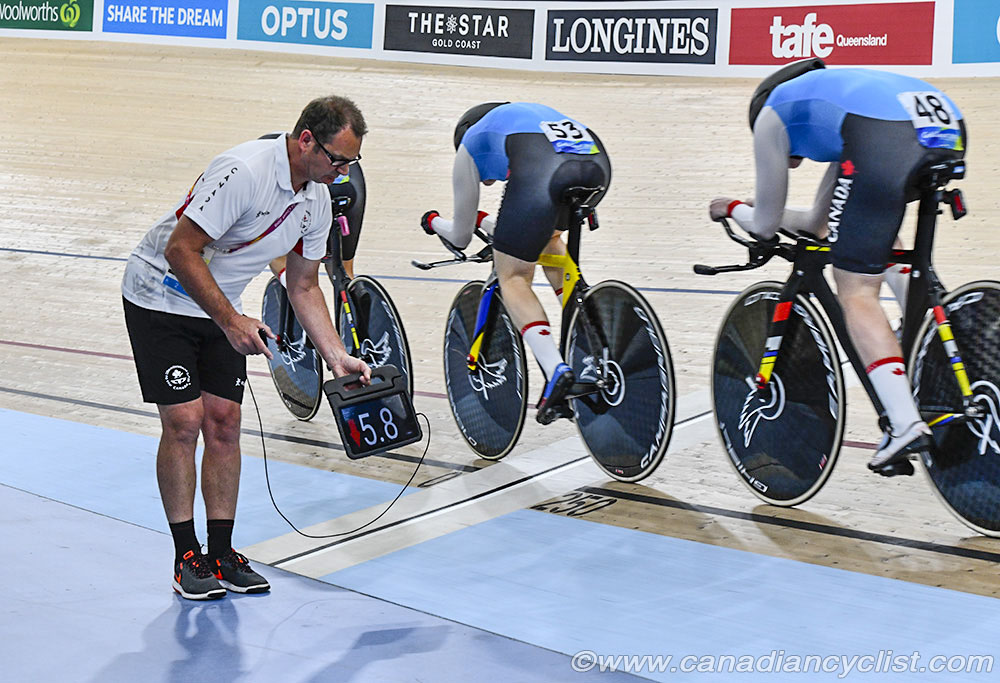 2018 Commonwelath Games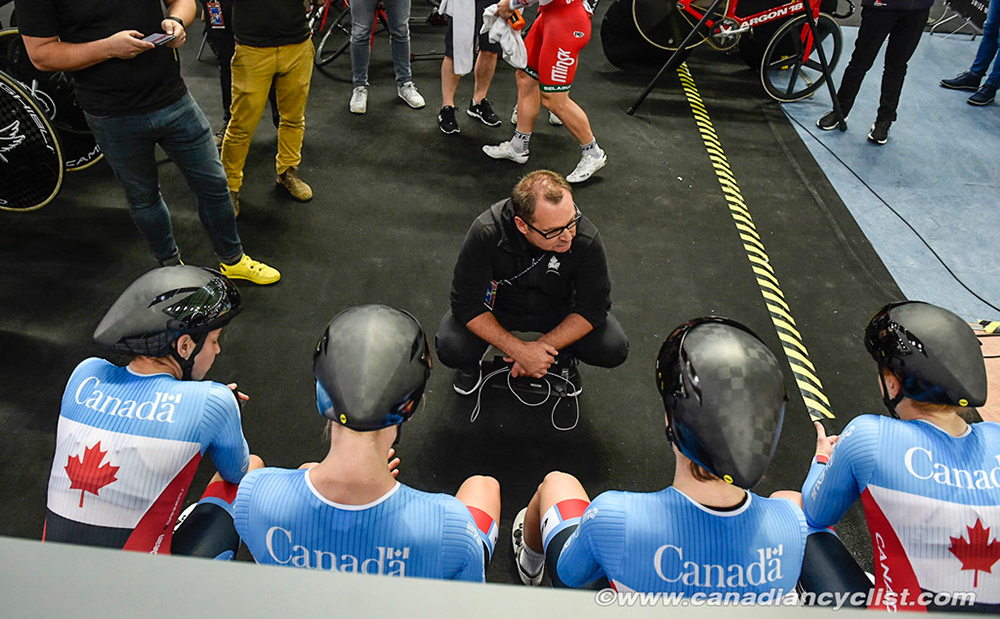 2019 Track Worlds


"After reflecting on our performances over the past three seasons leading up to the Track World Championships in Poland earlier this month, we realized the team needed a fresh approach to reach the podium in Tokyo," said High Performance Director Kris Westwood. "We have an amazingly talented group of athletes, and we believe strongly in their potential."

Recently hired track head coach Brendon Cameron will take the reins of the program until Cycling Canada hires a new program coach.

"We've seen flashes of brilliance from the team this season - the performances are still in there," said Cameron. "The timing is right to rebuild our approach as the athletes are just starting the preparation phase for the 2019-2020 season, and we're in a really good position for Olympic qualification, which gives us some breathing space to make the changes we need."

Cycling Canada would like to thank Craig for his six years of service at the helm of the program.