March 24/19 10:07 am - Matt Hadley Update

Posted by Editoress on 03/24/19

As we reported earlier in the week, former mountain bike national team member Matt Hadley suffered serious injuries ten days ago in Moab, Utah, while hiking with his wife Catherine Vipond - see Matt Hadley Injured - Please Support.

Catherine has been updating on CaringBridge - please note that this is NOT the page to offer donations on - instead, visit Matt's Rehabilitation Journey. The fundraising effort has been extremely successful - already surpassing $50,000.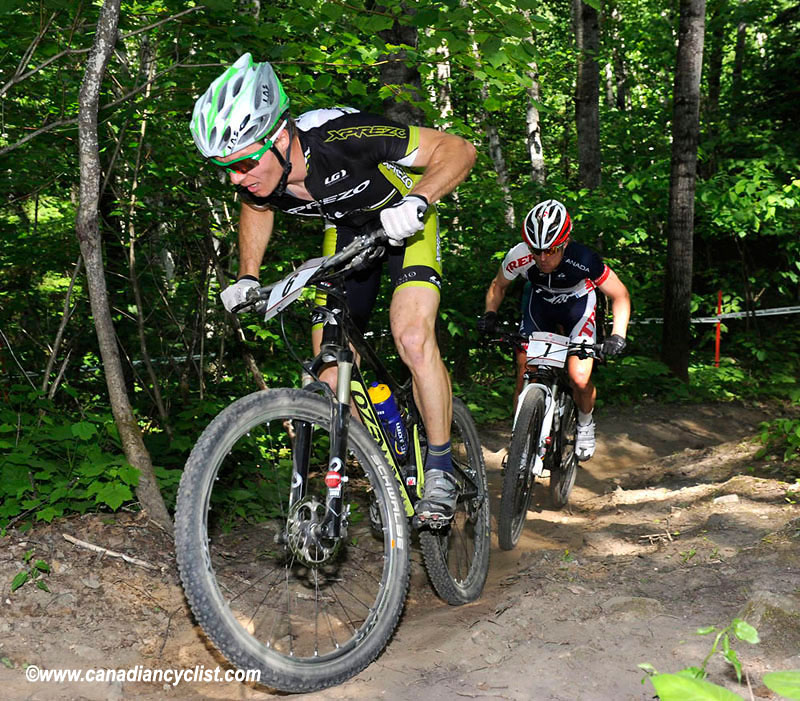 Nick Vipond - Catherine's brother - passed on this message from Catherine:

Wow, we are completely blown away by the support, messages and kind words from the cycling community. The messages have really helped us to get through the last few days and keep our sprits high.

Matt continues to make small steps forward. 4 surgeries in and they are starting to close up the injures. Today saw a big step for Matt - he got to go outside!! For anyone who knows Matt they will know how big a step this was after being inside for 8 days.

Surgery went well Thursday - they were able to sew 3 of the 4 incisions on his hand back together but are still waiting for more inflammation and swelling reduction before they put plates into repair his metacarpals. One of the big concerns right now is infection and they don't want to introduce anything that increases risk.

With his leg there was some more skin removed that didn't survive but muscle and bone both are looking good. He has a fancy wound vac with irrigation that constantly flushes the area to try and keep everything clean and remove any secretions and some new sutures and staples as they slowly close the wounds. Post surgery he was feeling a little more sore and he is getting tired of lying on his back both completely understandable!

He has been eating and actually keeping it down, so definitely moving in the right direction and somehow his dinner came with 3 ice-creams! We are looking at a few days of recovery, dialysis, and physio the next few days with some more standing and time out of bed before the next surgery early next week.

Keep those messages of support coming!