March 27/19 15:14 pm - Bear Mountain Hosts Season-Opener for Canada Cup Series

Posted by Editoress on 03/27/19

The 29th season of the Mountain Bike Canada Cup cross-country (XCO) series will get underway on March 30-31 at Bear Mountain Resort, just outside Victoria, BC, at the Bear Mountain Bike Festival. The Canada Cup has been the career starting point for many of Canada's top professional and Olympic riders, and has attracted most of Canada's top pros for this edition.

Situated in the foothills of Mount Finlayson with breathtaking views of Victoria's seaside harbour, Bear Mountain Resort is the national training centre for Canada's mountain bike squad, and offers vistas of the Olympic Mountain Range, the Strait of Georgia and the Strait of Juan de Fuca.

Racing gets underway on Saturday with the first round of eight events in the 2019 Canada Cup. The Elite and Under-23 women and men categories will race in an internationally sanctioned UCI C1 event, while Junior-aged (17-18) women's and men's events are part of the UCI sanctioned international Junior Series. For the second year, Under-17 (15-16) women's and men's categories will also compete in the Canada Cup.

Among the top stars registered to race in the Elite women's category are defending champion and 2016 Olympic bronze medalist Catharine Pendrel (Clif Pro Team), and 2018 Commonwealth Games bronze medalist Haley Smith (Norco Factory Team). On the men's side, 2016 Olympian Leandre Bouchard (Pivot Cycles-OTE) and national champion Peter Disera (Norco Factory Team) will both be on the start line.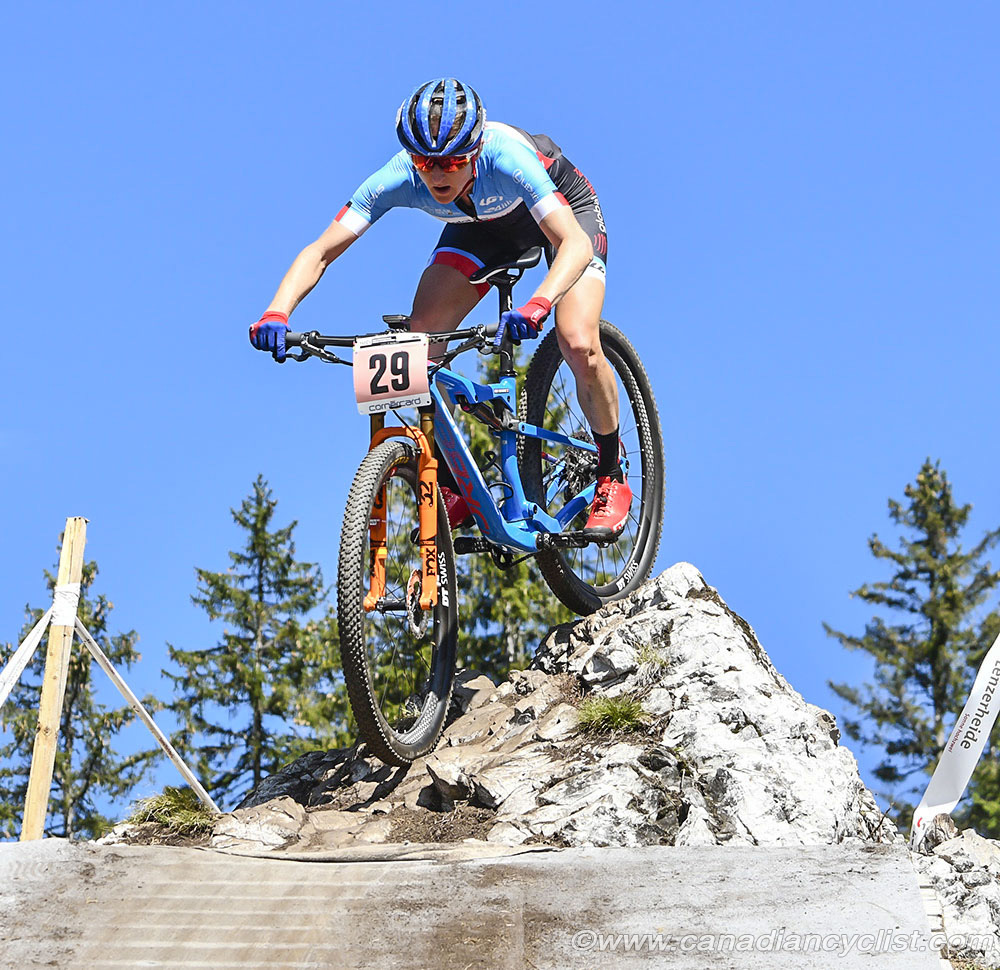 Catharine Pendrel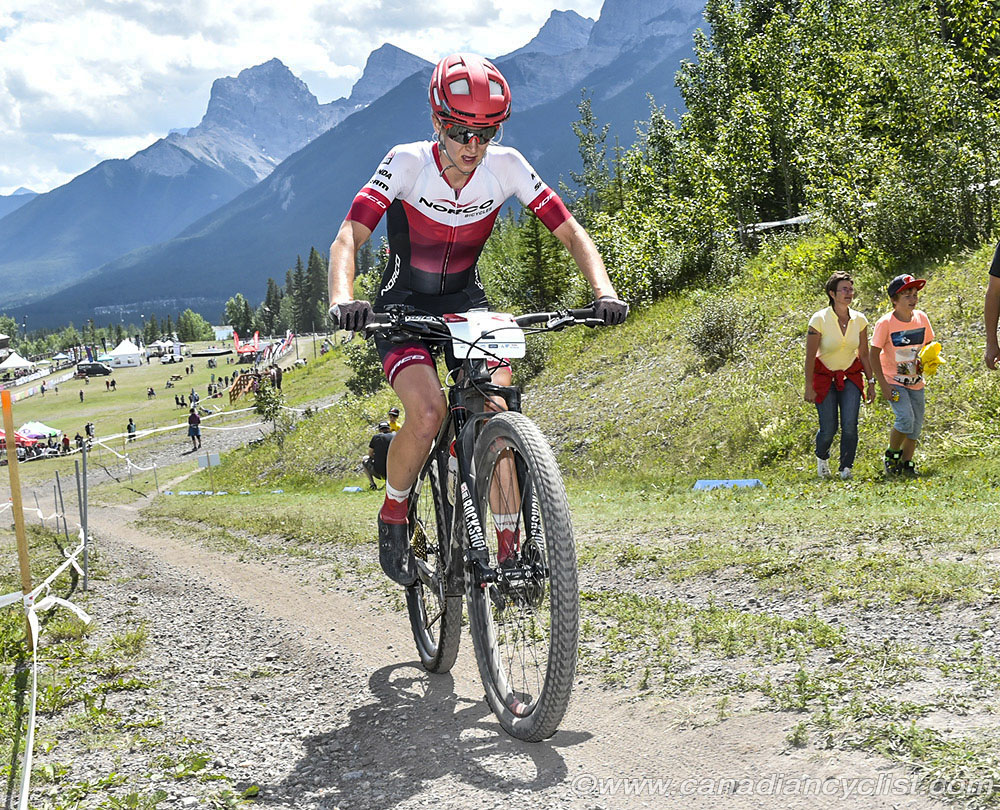 Haley Smith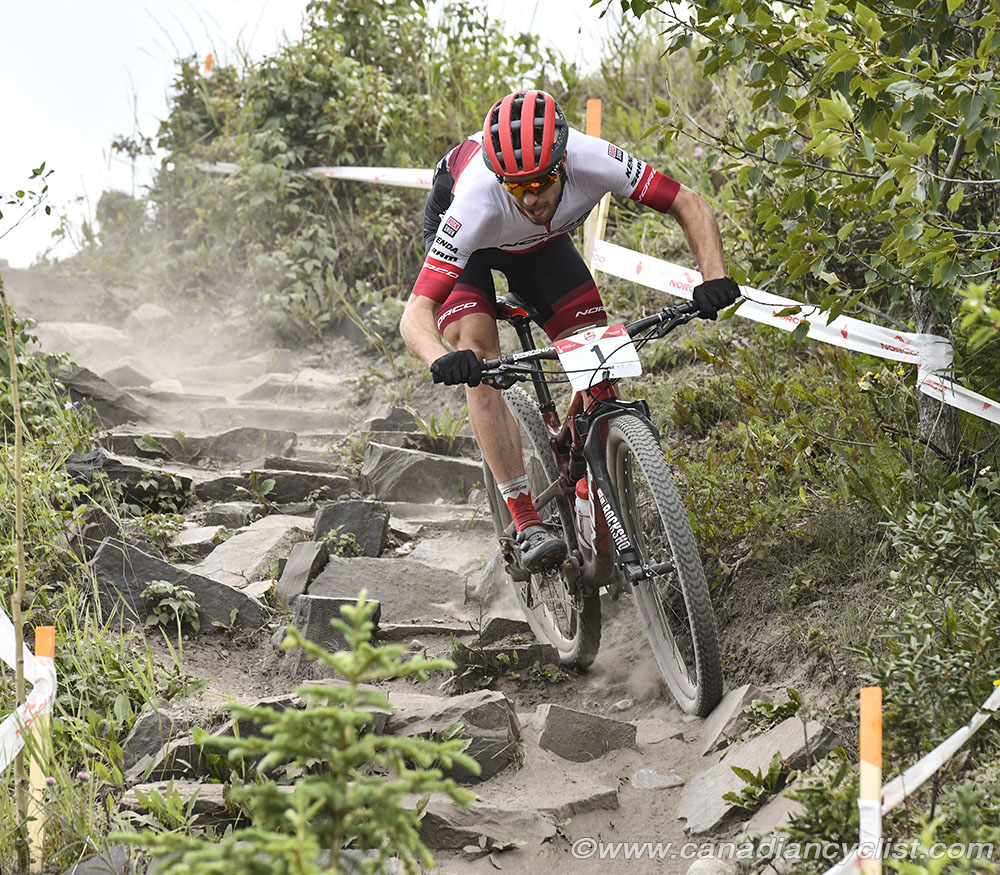 Peter Disera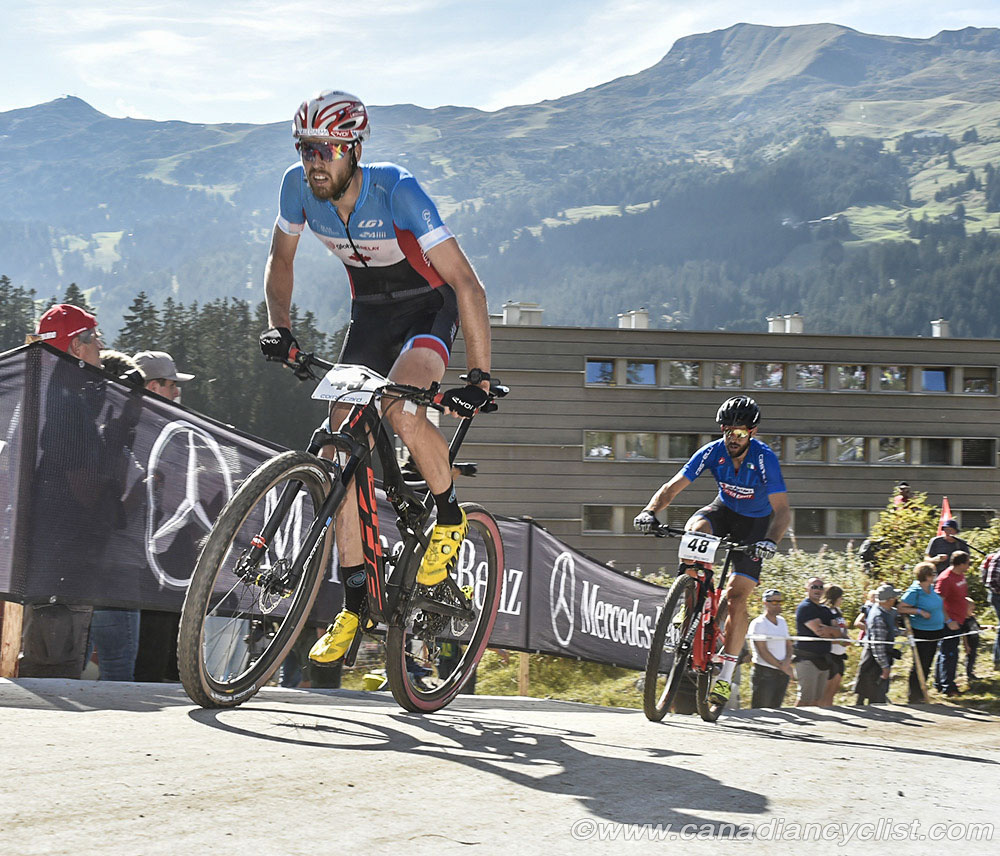 Leandre Bouchard

"I'm always excited to race at Bear. I love the track and kicking off the season in Canada," said Pendrel, who has won the past two editions of the race.

"This is a great course and the perfect start to the season for everyone," said Dan Proulx, national team head coach. "Beautiful singletrack, fast flow trails, challenging climbs in the woods and wide-open sections where you can ride full gas. It's a course that will be enjoyable for all skill and fitness levels."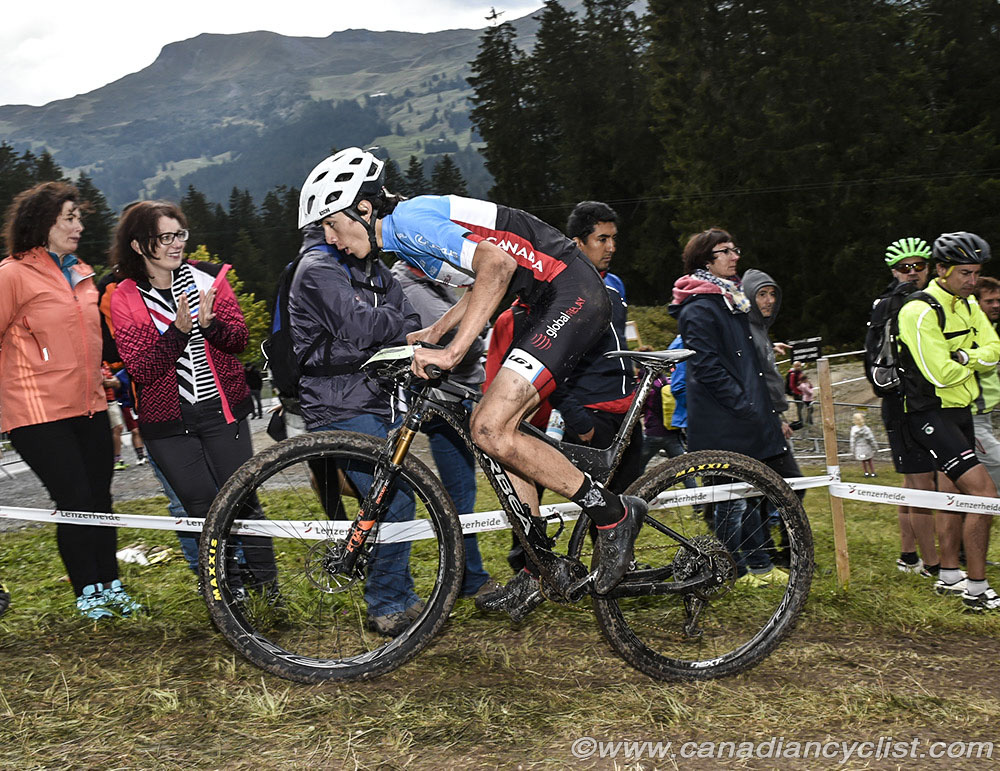 Holden Jones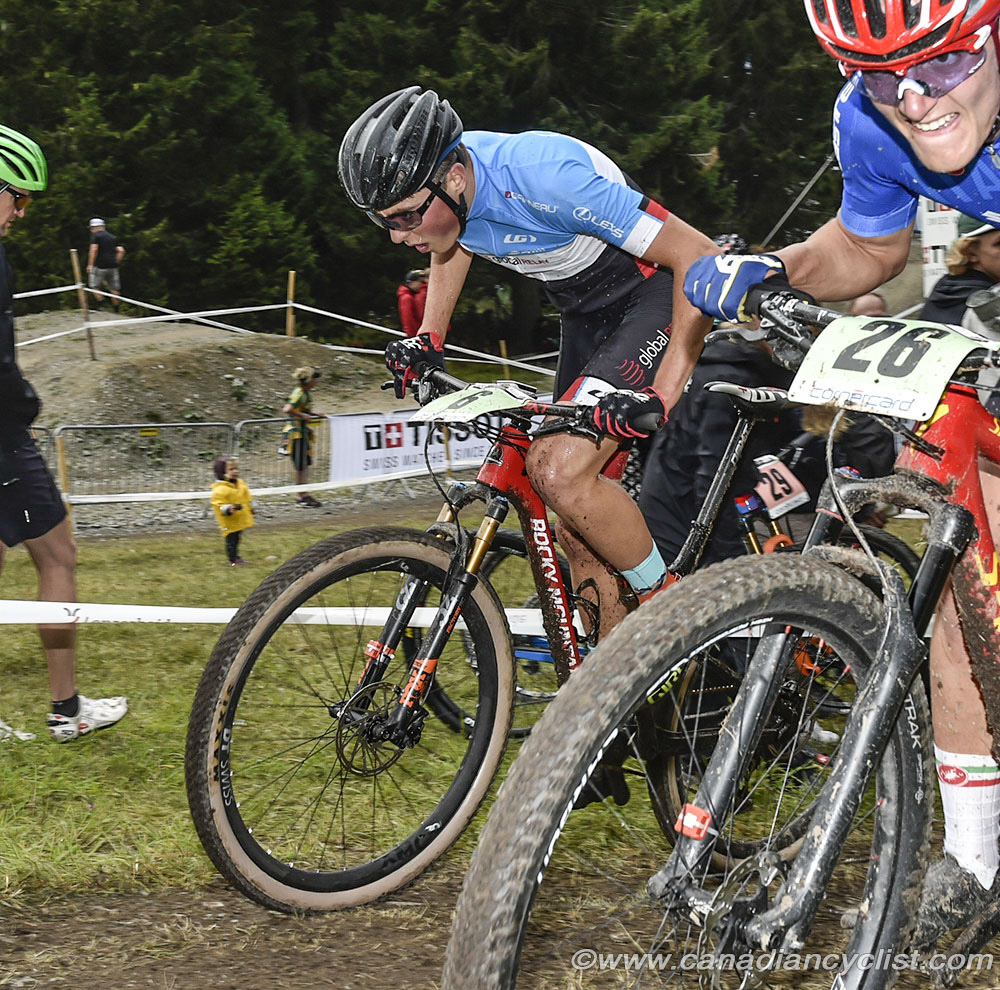 Carter Woods

In addition to the UCI sanctioned competitions for Elite and Junior men and women, the Bear Mountain Canada Cup will offer racing for age categories from kids to Masters. The 5.2 kilometre circuit opens with a sustained 1.25 kilometre climb on pavement and a singletrack section back past the finish line, before a second loop through forest with climbs and fast flowing sections back to the finish line.

"As has now been the case for several years, we are very excited to launch our 2019 Canada Cup XCO Mountain Bike Series at Bear Mountain Resort," said Josh Peacock, Events Manager at Cycling Canada. "This event promises to be one of the big hitters on our 2019 calendar, sanctioned at the C1 level with an added Junior Series which will be sure to attract notable international riders looking to get some early season points. The organization has spiced up the race course with some exciting new updates, so riders and spectators alike should expect tight action packed racing. This will be the Series' second year with the U17 category added, so we are expecting even more competition amongst riders in that group. We are also thrilled to welcome Sherbrooke as a new stop on the series, along with Canmore, Alberta, following two years of successful Canadian Championship hosting."

New for 2019, the Festival has added a Short Track cross-country event on Sunday, March 31st. Held on a shortened XCO course, the Short Track offers short, fast and intensive racing.