April 1/19 0:32 am - UCI Adds E-Road World Championships

Posted by Editoress on 04/1/19

APRIL FOOL's

After announcing electric mountain bikes (E-MTB) will be added to the Mountain Bike World Championships in 2019 [seeUCI Awards Championships, Announces Calendars & E-MTB Worlds] at Mont-Ste-Anne, Quebec, the UCI has further announced that an E-Road road race event for Elite women and men will be added to the Road World Championships, beginning in 2020, when the Road Worlds will take place in Switzerland, close to the UCI headquarters in Aigle.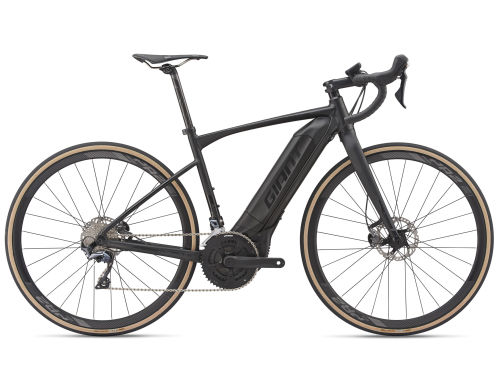 "We welcome the integration of new specialities," said UCI President David Lappartient. "They show that cycling is a dynamic sport that continues to evolve, and the UCI encourages these evolutions to grow cycling globally."

Bikes are allowed to have electric engines of up to 400 Watts that can assistance to a maximum of 32 kilometres per hour. The bikes must be Pedelecs - the engine can only assist pedalling and the bike cannot run on engine power alone. Riders must finish with the same bike they started with, and cannot change the battery. At this time, the race distance has not been announced, but is expected to be 120-150 kilometres.

Some members of the cycling community were less enthusiastic about the prospect of ebikes being added to the program.

"Really?," said Eric Wohlberg, "why don't we just give them all scooters and they can just go rolling around the course and everyone can get a participation medal. This is racing, not a pleasure ride, and there shouldn't be any assistance."