April 2/19 15:42 pm - Giant Canada Supports Junior Development Riders

Posted by Editoress on 04/2/19

In 2019, Giant Bicycle Canada is excited to welcome three new Young Guns to the family. Joining us are three promising Junior hopefuls. Both Jacob Rubuliak and Cody Scott hail from British Columbia, while Ryan Maclean is from Alberta and all have been racing from a young age. All of them are Provincial Champions in different disciplines and have represented their provinces at a National Level. The next step for these riders is to build on their cycling careers, and Giant Bicycles Canada is there to join them on the journey.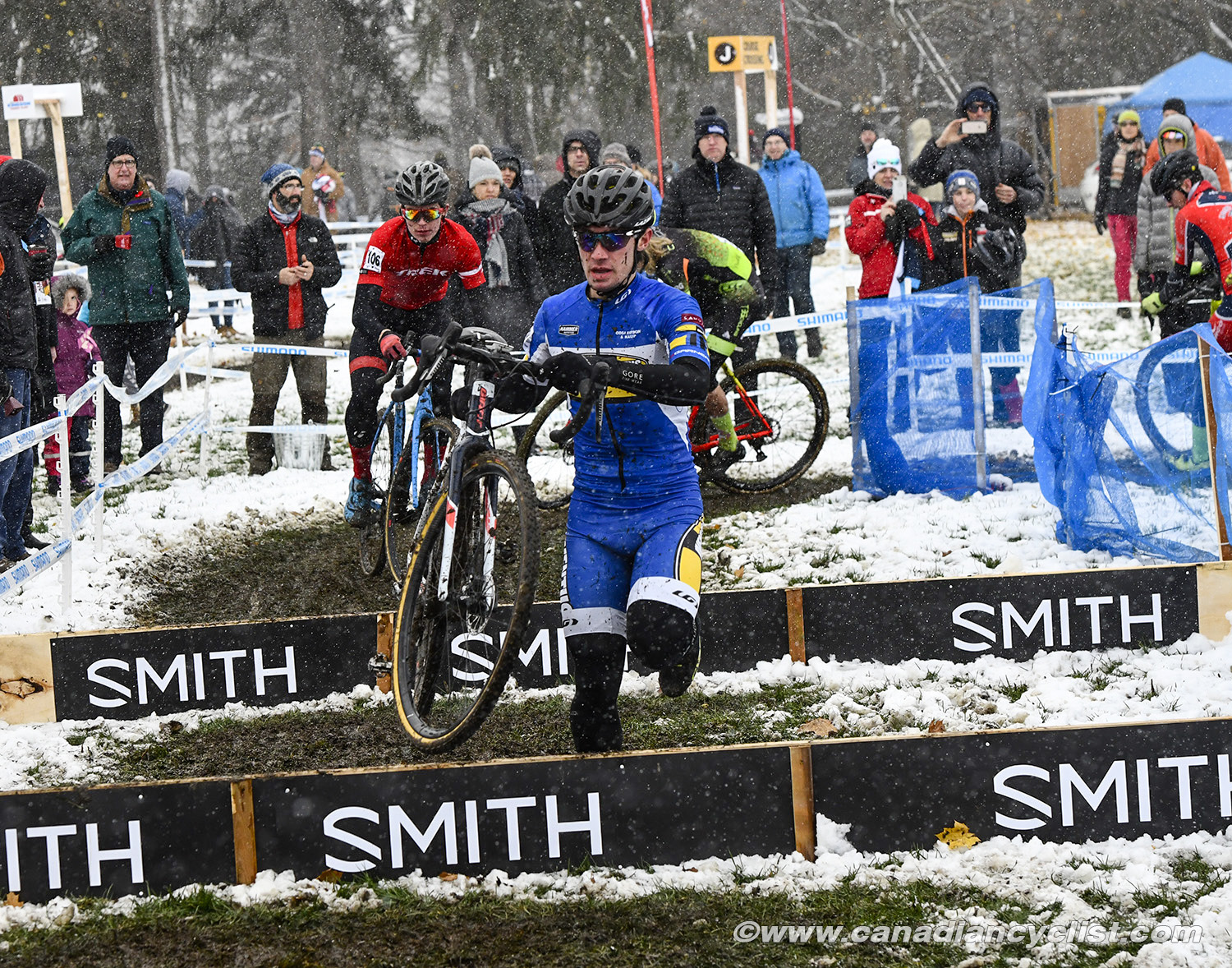 Ryan MacLean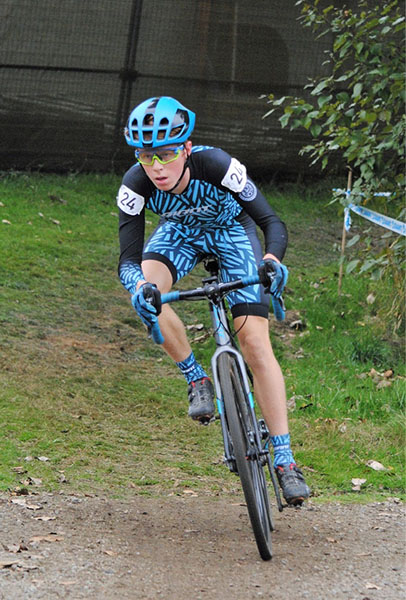 Jacob Rubuliak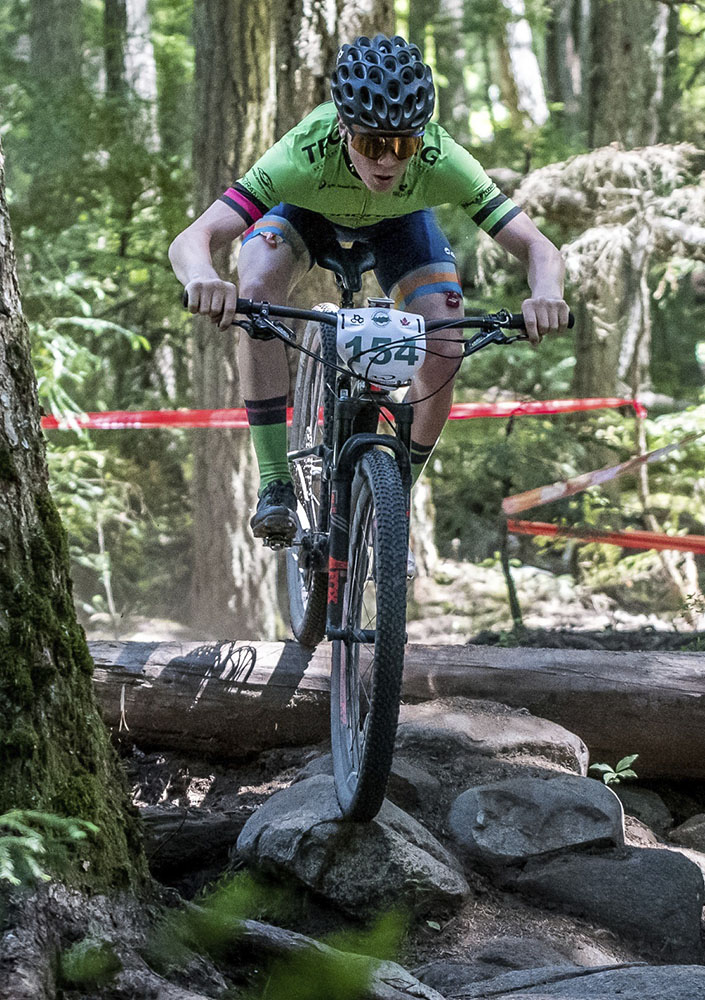 Cody Scott by Scott Robarts
We have been watching Jacob, Cody and Ryan for many years. We see the amazing support they have from family, local Bike Shops and coaches. We want to help them with the best equipment to make that journey to the higher echelons of the sport.

Jacob has been supported by Cyclepath Kelowna, BC, for many years, with help from Colby Large, Giant Canada Territory Manager, BC. He will continue to race on the Road, Track and Cyclo-cross. He has big plans for 2019 and will be working with former National Coach Richard Wooles. His sights are set on Nationals and World Championships for 2019.

Cody Scott will be joining Giant Canada after racing for many years under the Devo Program in Vancouver. He will be supported by North Vancouver Store Steed Cycles and concentrating on XCO and Cyclo-cross Events in Canada and North America. He has been working with former Pro Racer Ben Chaddock for the last few seasons and has set goals to represent Canada at the World Mountain Bike Championships in Mont Sainte Anne, QC, in September.

Ryan has been part of the Juventus program in Alberta and travelled to Europe in 2018-2019 to gain valuable experience on the European Cyclo-cross Circuit. He will be supported by Giant Edmonton and his club throughout the season with the aim to return to Europe once again in the winter.

"We are very excited to be supporting Jacob, Cody and Ryan with the equipment they need to reach their goals. With the Family support and Coaching they have, we know they are on the right path to success," said Paul McCarthy, Event Coordinator, Giant Bicycle Canada.