April 29/19 10:41 am - Pegoretti Legacy to Continue

Posted by Editor on 04/29/19

When Italian framebuilder Dario Pegoretti passed away last year, it could have been the end of another traditional handmade bike builder. Happily, that will not be the case, with Pietro Pietricola continuing the art and craft of Pegoretti Cicli.

Pegoretti embodied - and will continue to embody - the Italian tradition of small, personally run workshops building exquisite steel frames. While this may seem backwards in the current high tech world of composites, keep in mind that pro riders such as Tom Boonen, Miguel Indurain, Stephen Roche, Marco Pantani and Mario Cipollini all rode Pegoretti built bikes at times (painted and logo'd under various sponsor names).

Pietricola was Pegoretti's lieutenant, compatriot, shopmate, foil and lunchtime companion, all while mastering the art and craft of his mentor. One way that the company will evolve is to improve on delivery of these handmade jewels - which took up to two years to deliver under Pegoretti's somewhat sporadic building process.

Canadian distributor Uno Imports has represented Pegoretti in the past, and will continue to do so, and has announced that - for the first time - they will be able to stock a limited number of three models of framesets. All will come with the Pegoretti-designed Falz carbon fork and Pegoretti-designed D11 headset; the latter built in conjunction with Chris King.

Responsorium
The Responsorium is the flagship model. It is constructed of Columbus XCR stainless steel tubing. The Responsorium features cylindrical non-tapering stays coupled to signature Pegoretti hooded dropouts, keeping the rear triangle plenty stiff enough for great power transfer while retaining enough comfort for all-day rides. This is the only frame in the line-up with a recommended weight limit of 120kg or 264 lbs.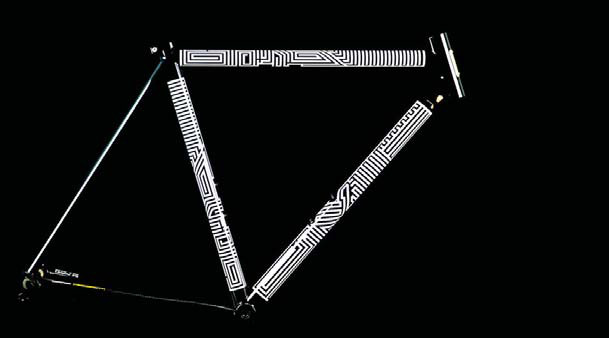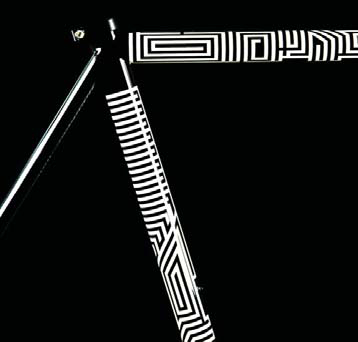 Marcelo
The Marcelo is constructed of Columbus Niobium Spirit tubing. The front triangle using the same tubing diameters as the Responsorium, whereas the rear triangle has slightly larger cylindrical seat stays, giving a little more stiffness and responsiveness to the ride. This is a great choice for stronger and/or heavier riders. It's still a comfortable ride but will give up a little of the comfort of the Responsorium. The Marcelo is a heat-treated frame.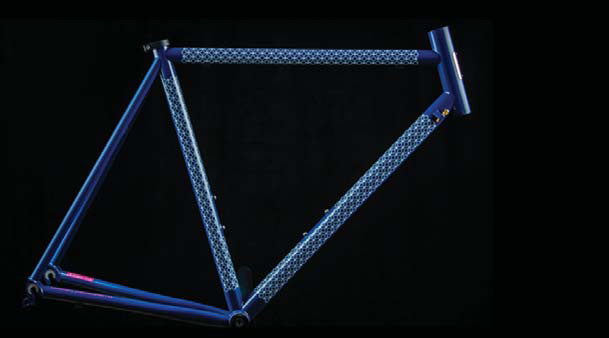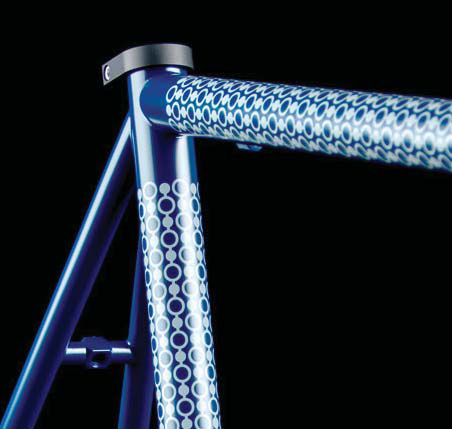 Duende
The Duende is a little closer to a "traditional" frame than other frames. It is also constructed with Columbus Niobium Spirit tubing but without the heat-treatment. The rear triangle is constructed with more traditional tapering stays and more conventional dropouts. The Duende won't be quite as stiff as the Marcelo or Responsorium but is well suited for someone wanting a comfortable all-day bike that does everything well. The tubing is still "oversized" in comparison with traditional steel tubesets.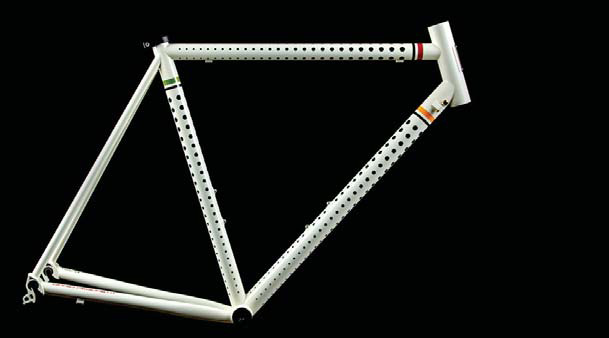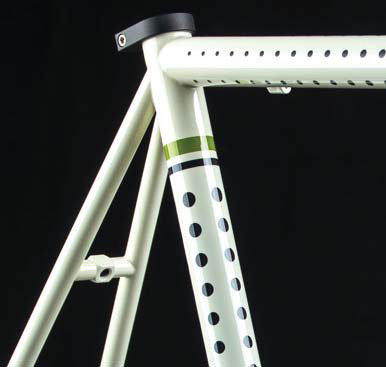 Pegoretti frames will be available for order through Uno Imports' dealer network - contact Uno Imports for more information.