May 10/19 11:41 am - Bill Kinash Named to Saskatchewan Sports Hall of Fame

Posted by Editoress on 05/10/19

Former Cycling Canada president and current Board member Bill Kinash has been selected for induction into the Saskatchewan Sports Hall of Fame as a Builder. Kinash will be the first cyclist to be inducted into the Saskatchewan Hall.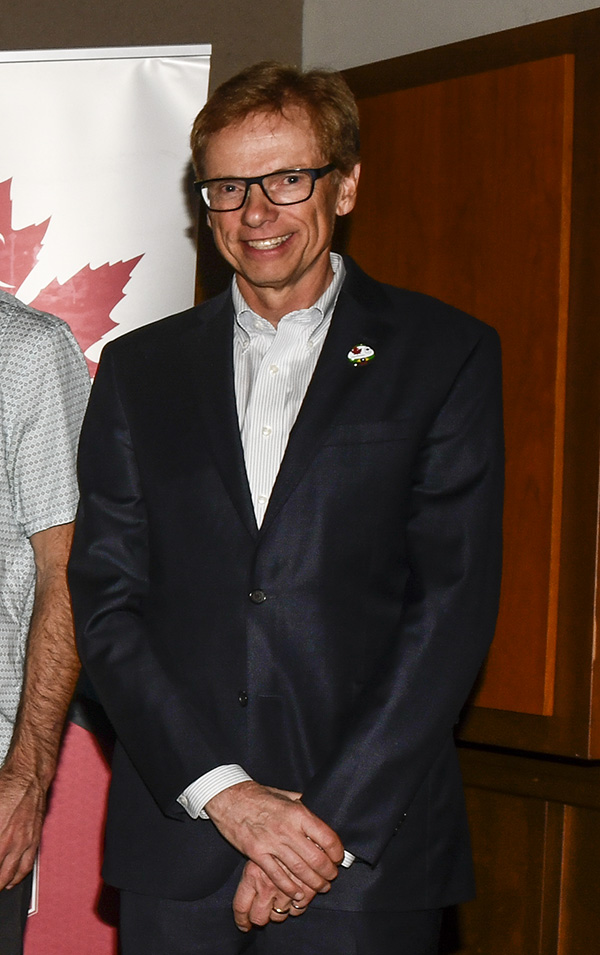 Kinash served as the Cycling Canada president (still called the CCA at that time) during the 2003 Road World Championships in Hamilton, Ontario, and is the longest serving member of the Board of Directors. He has also served as President of the Saskatchewan Cycling Association, and was the provincial coach.

"I'm humbled and honoured to be the first cyclist recognized in Saskatchewan," said Kinash to us by e-mail. "I especially want to thank my family and all the support that I've received both in the province and across the country. It's that support that's kept me motivated to continue to serving for so many years."

The induction ceremony is set for September 28th at the Conexus Arts Centre in Regina.

Congratulations Bill!