May 17/19 7:40 am - Rocky Mountain Appoints General Manager

Posted by Editoress on 05/17/19

Rocky Mountain is pleased to announce that they have appointed Mrs. Katy Bond as General Manager. She will start in the Beauce head office on May 20th.

Earlier this year, a recruitment process was started in order to find a General Manager, who would be responsible for running the business day-to-day, while Mr. Raymond Dutil continues in his role as President. The selection committee and Raymond are extremely confident that Katy is the right person to lead the organization. "Katy is fully committed to this adventure," says Raymond.

Katy has been in the sport and cycling industry for most of her professional life, has a very strong entrepreneurial spirit, and an excellent understanding of the financial aspects of running an organization. Over the years she has held roles in sales, brand and marketing, route-to-market strategy, sourcing and manufacturing, and product line management. She was Brand Director for Chlorophyle (2008 to 2011), and, most recently, the Executive Leader of Production Development, Sourcing, and Production at Louis Garneau Sports (2011-2018).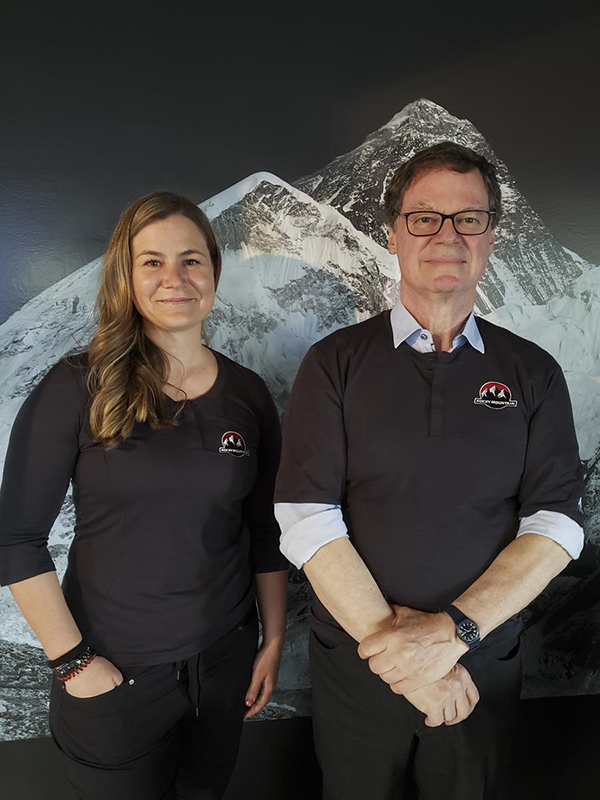 With a proven history as a young leader, she values measurable and clear objectives to drive business and collaborative team performance. She will prioritize strategic planning, ensuring that Rocky Mountain has the tools in place to grow its global business.

A passionate mountain biker who enjoys challenging herself with experiences such as BC Bike Race and Singletrack 6, she is excited to get on board and join a dynamic and strong team on and off the trails. She looks forward to working towards the objectives of the brand's success, driven by business opportunities that address challenges in the Canadian, American, and International markets.

"I am impressed by the expertise, the commitment, and the respect of every team member. It makes me proud to get on board and join a dynamic and strong team," says Katy.

Rocky Mountain will task Katy with the goal of continuing to focus on providing the best customer experience possible while growing this Canadian brand worldwide.