May 29/19 13:38 pm - Hayman Classic Youth Stage Race Report

Posted by Editoress on 05/29/19

After four races in three days, mere seconds separated the finishers at the seventh annual Hayman Classic Youth Stage Race in Penticton, BC. A total of 115 riders spread among five categories competed for the overall titles over May 24-26. Participants came from all the western provinces, Yukon, Ontario, Washington and Oregon.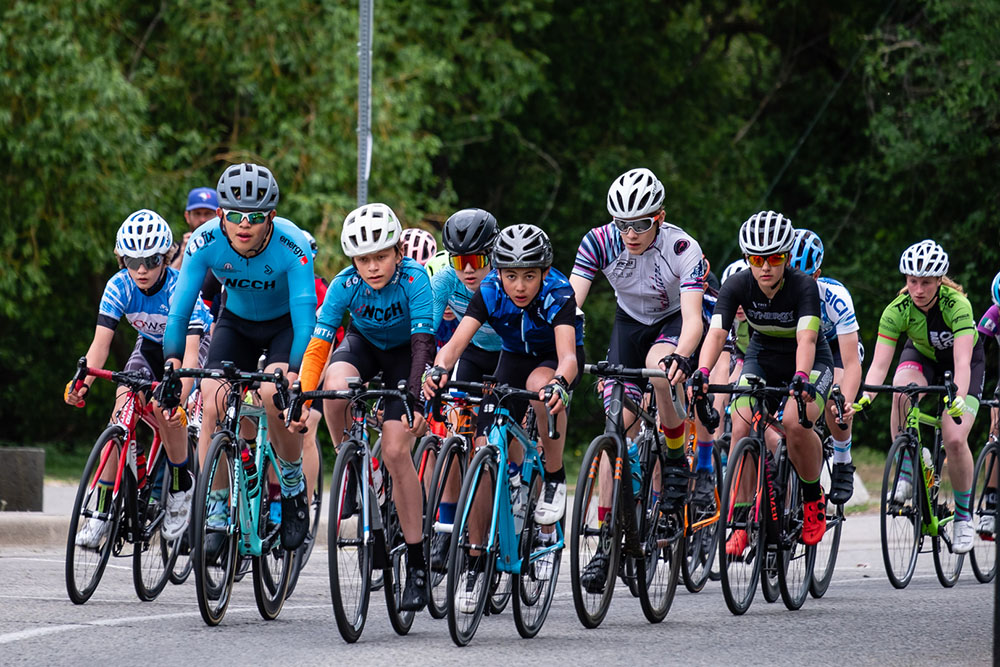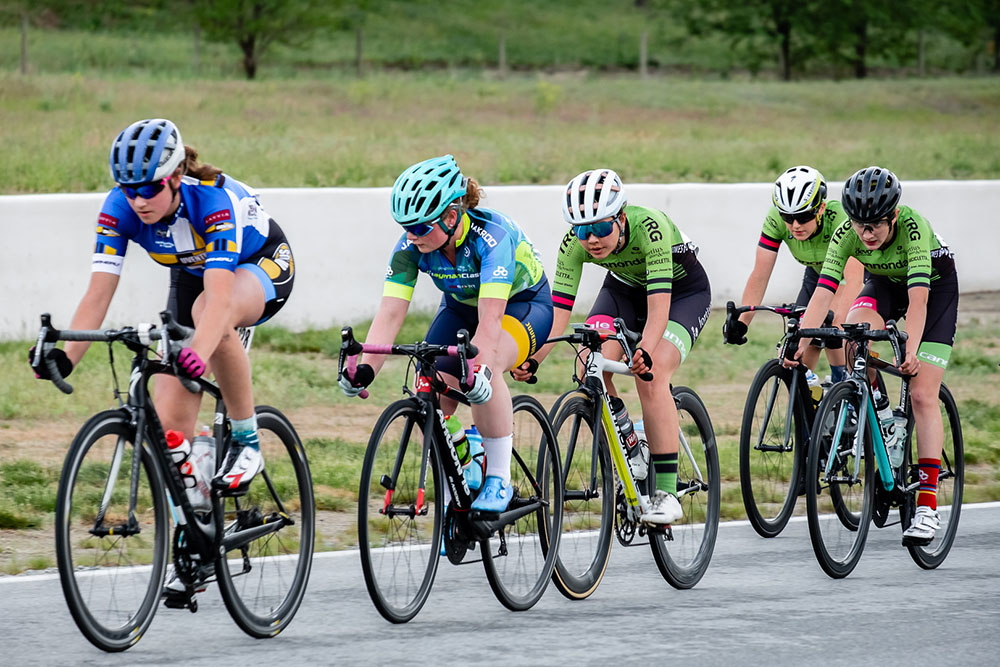 The younger riders tested Cycling BC's new ability-based category system, whereby boys and girls races are combined with riders choosing a grouping that best suits their experience and fitness. A mere 60 seconds divided first from fourth in the men's U19 Junior race, with BC's Sean Richardson taking final honors. In the matching girls race, Alberta's Ngaire Barraclough maintained her leader position throughout the stage race.

The Hayman Classic remains unique in Western Canada, as the only multi-day bike race dedicated to youth racing. Countless cyclists have now used this race to develop their racing skills prior to accessing the National Team or joining the professional racing circuit. Donations from Global Relay, BC's VIA Hosting Grant, local sponsors and numerous private donors provide the financial backing necessary to sustain this invaluable competition. A team of 70 volunteers prepares the race circuits and keeps the riders safe.

The four stages included the See Ya Later time trial in Willowbrook (a last minute change due to the Eastside Rd washout), Area 27 Circuit Race in Oliver, the Riverside Criterium in Penticton, and the final 15 kilometre Bartier Bros circuit race in Oliver.
U19 Male
1 Sean Richardson, Team Cannondale, BC
2 Jacob Rubuliak, TaG Racing, BC
3 Josh Kench, Team Skoda Fruzio, BC

U19 Female
1 Ngaire Barraclough, Team Juventus AB
2 Kathryn Ayroud, Team Juventus, AB
3 Annabella Stoll-Dansereau, Team Cannondale, BC

A Ablility Category
1 Carson Mattern, NCCH, ON
2 Charles Bergeron, NCCH, ON
3 Quentin Cowan, Cyclemeisters – Bow Cycle, AB

B Ability Category
Luca Buhlmann, Independent, ON
Kaden Colling, bicisport, AB
Trevor Macfarlane, Tripleshot Racing, BC

C Ability Category
Aaron Stagg, Bici Sport, AB
Thomas Legg, Independent, BC
Nicky Begley, Tripleshot Racing, BC
Full results
Stage 1
Stage 2
Stage 3
Stage 4
Final GC

Ability GC