July 31/19 15:46 pm - Pan Am Games Profile - Miriam Brouwer

Posted by Editoress on 07/31/19

Miriam Brouwer of Burlington, Ontario, is a relative newcomer to cycling, having entered her first race five years ago at the age of 22 - which she won. Miriam only began cycling on the track last year, but already she has been on the bronze medal winning Team Pursuit squad for Canada at the Pan Am Track Championships (2018). She competed in her first World Cup last fall, in Milton. In Lima, she will compete in the Team Pursuit and Madison on the track, and on the road both the Time Trial and Road Race.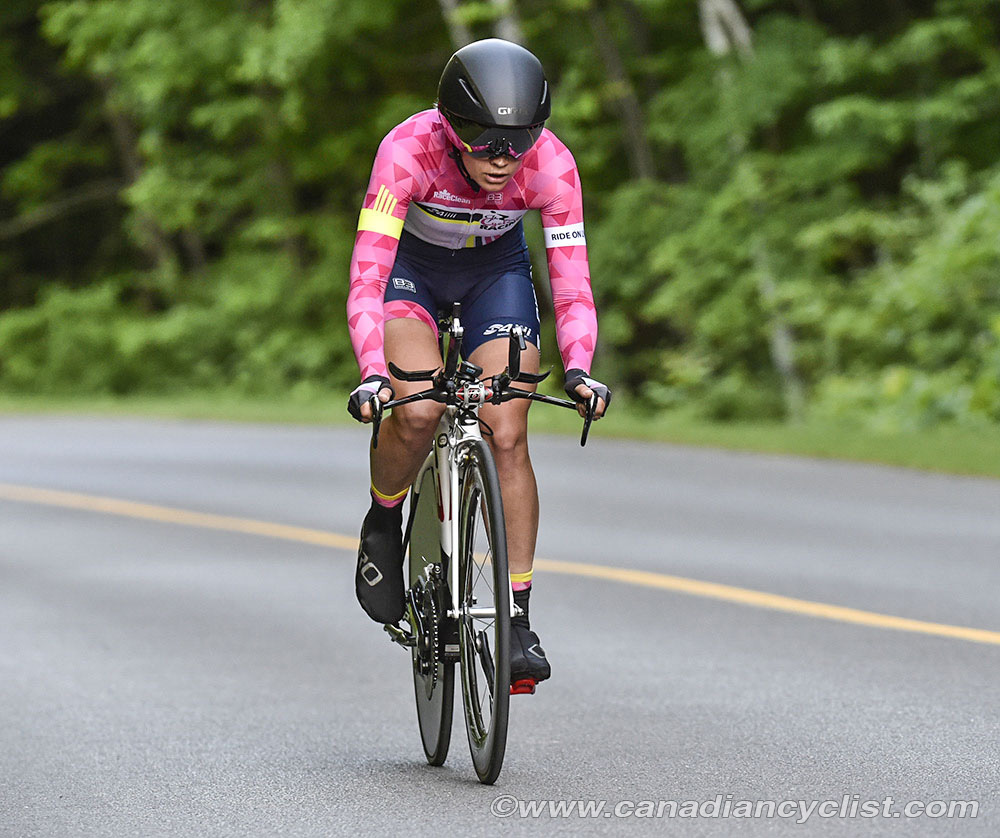 2018 Chrono Gatineau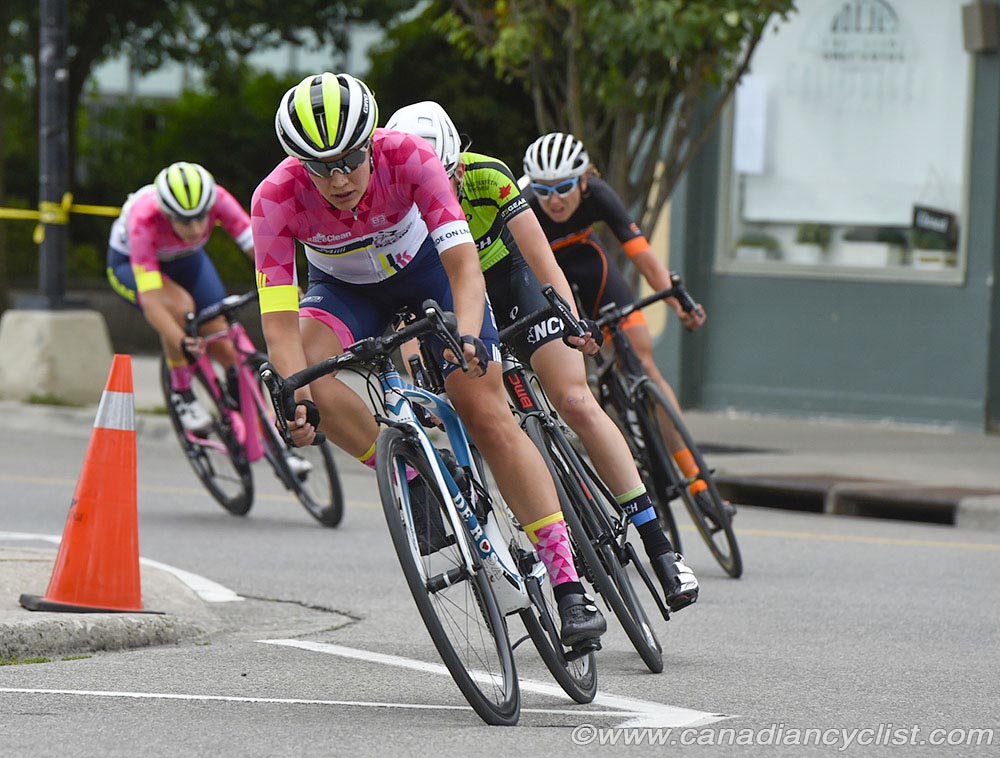 2018 Cambridge Criterium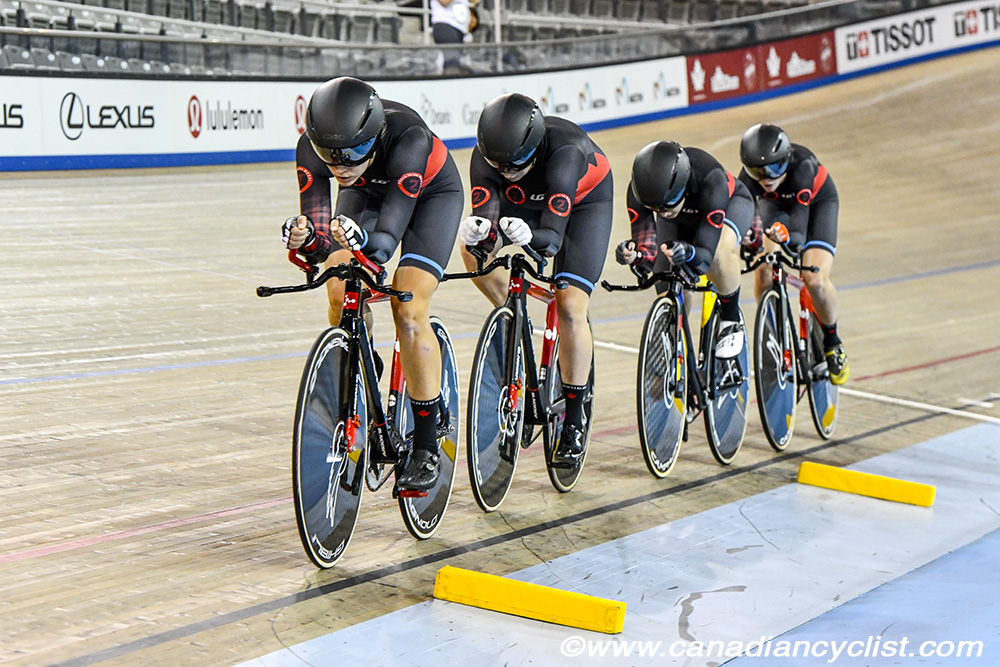 2018 Milton Track World Cup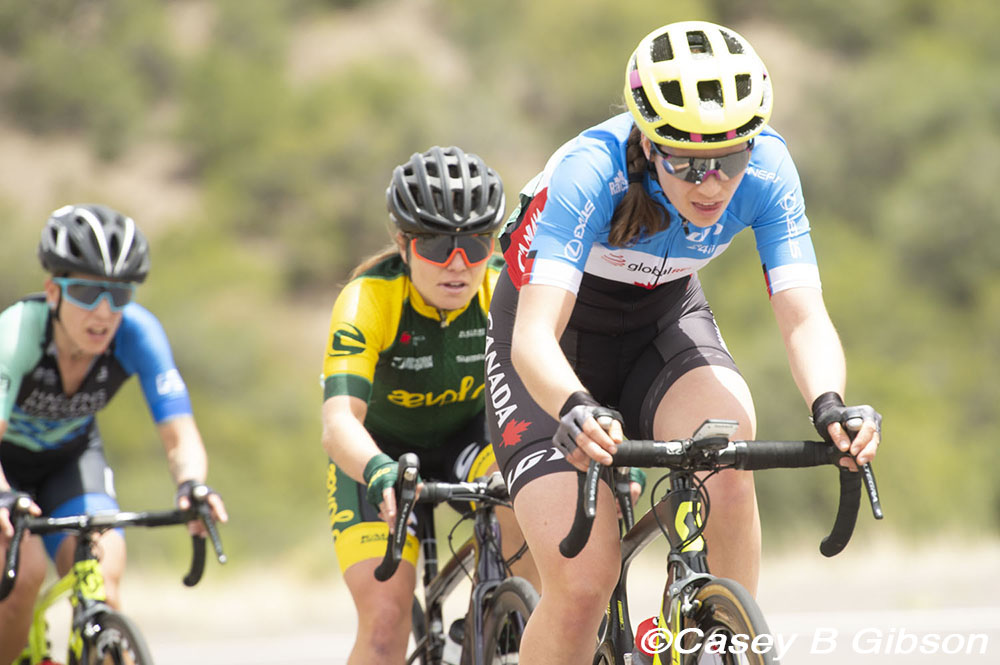 2019 Tour of the Gila
"It is my first major Games and I am so excited. I think it is going to be an amazing experience and give us a lot of opportunities to develop as riders."

"I started road racing about four and a half years ago and transitioned onto the track last August. It's still pretty new. Cycling is my first sport and I really didn't do anything before this. I started riding bikes as a way to get fit and build endurance and it kind of took off. I decided to give racing a shot and never looked back. Every time a door opens I'm trying to walk through it, and take every experience I can get."

"We are coming into every event with the confidence to do whatever we can do. The track events are really important for us as a team, with the Olympic selections coming up, and we can help to get points towards that Olympic tally."

"I have a Masters degree in speech pathology and I'm working part time as a Speech Pathologist. I work about ten hours a week; all of my clients have traumatic brain injuries or progressive neurological disorders, and I do a lot of community integration work, helping them get back to their roles in their day-to-day lives. Some of the people I work with have been cyclists or enjoy cycling, so I have a bit of an inside edge with them. It's really cool to have them at home cheering for me."