August 1/19 11:35 am - Pan Am Games Profile - Joel Archambault

Posted by Editoress on 08/1/19

Joel Archambault, of Sainte-Christine, Quebec, will be attending his first major Games in Lima, racing in the Sprint and the Keirin. The 27 year old has three nationals titles to his name - twice in the Team Sprint and once as the national Sprint champion (2016). Internationally, he was a member of the Team Sprint squad that won bronze at the Pan Am Track Championships (2016), won silver in the Keirin at the Track Cycling Challenge in Switzerland (2018) and represented Canada at the world championships earlier this year.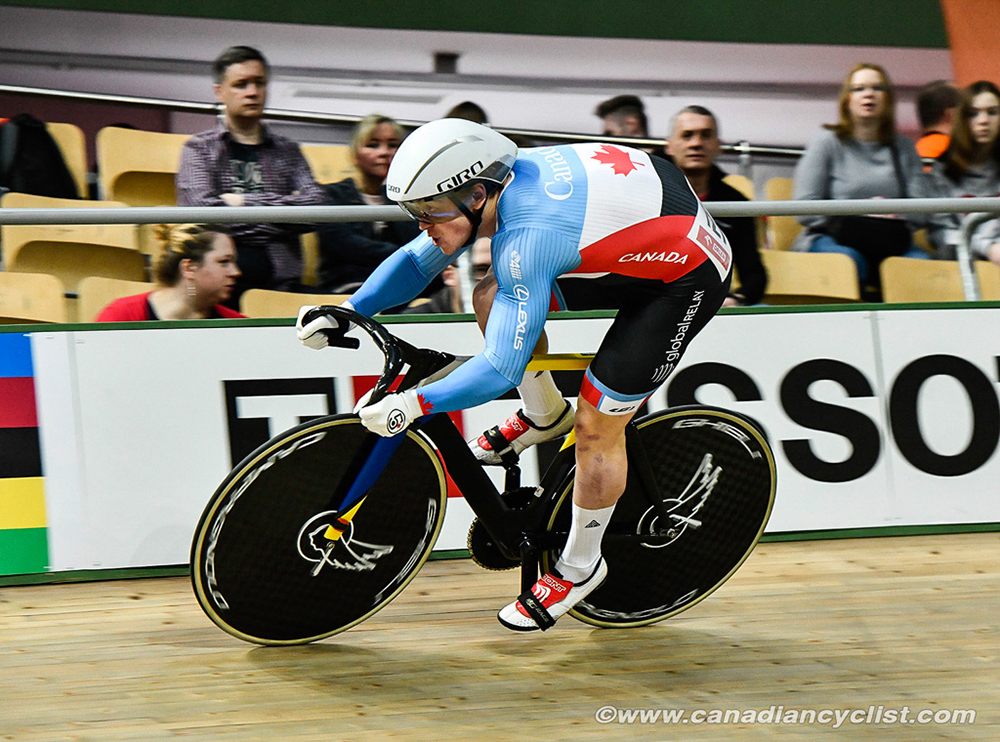 2019 Track Worlds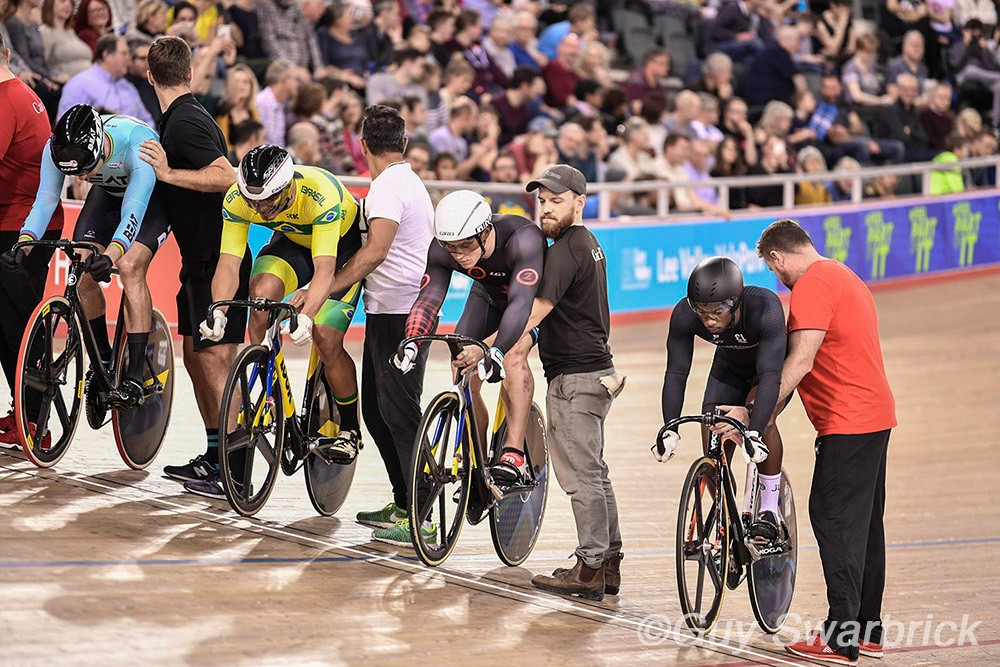 London Track World Cup, 2018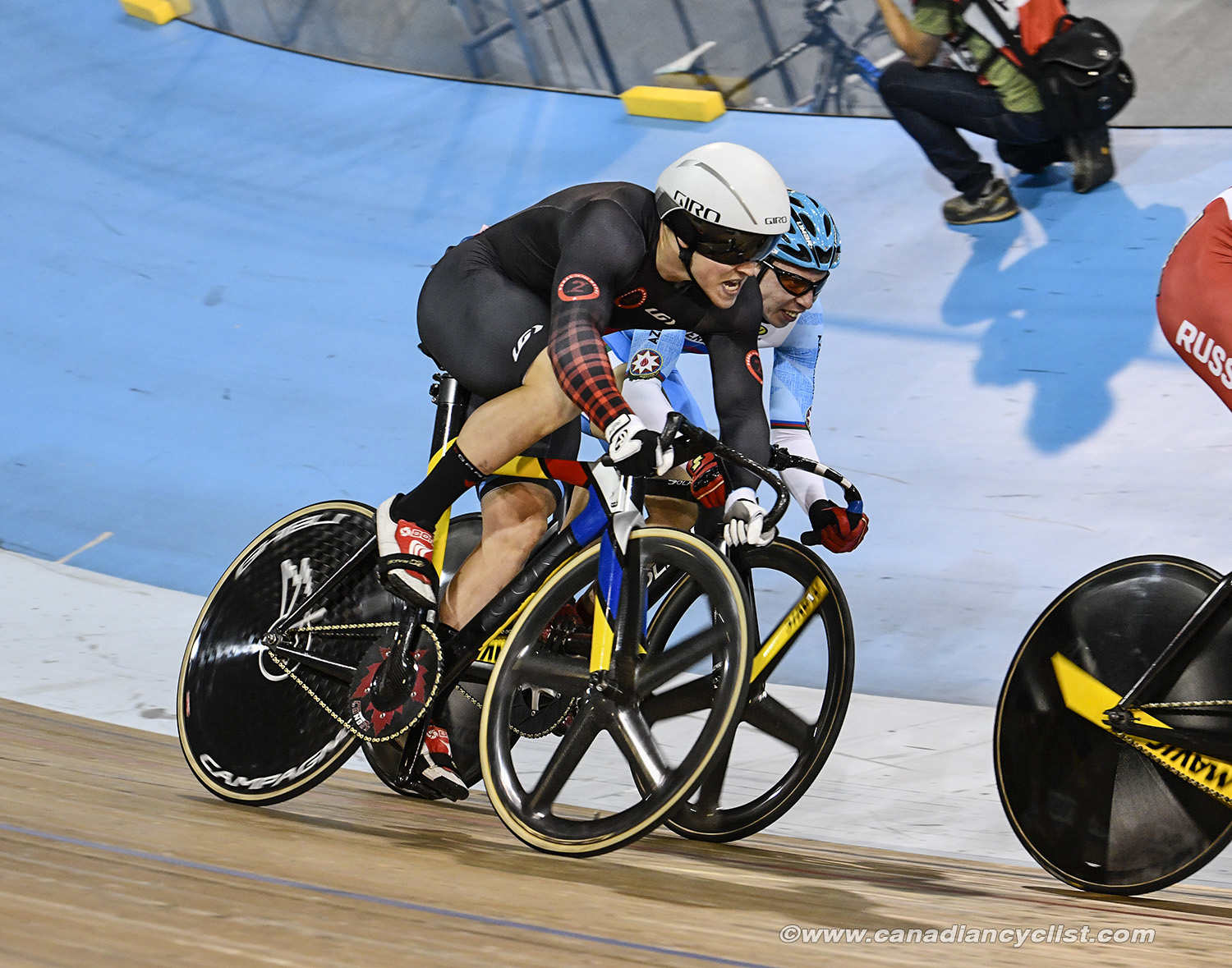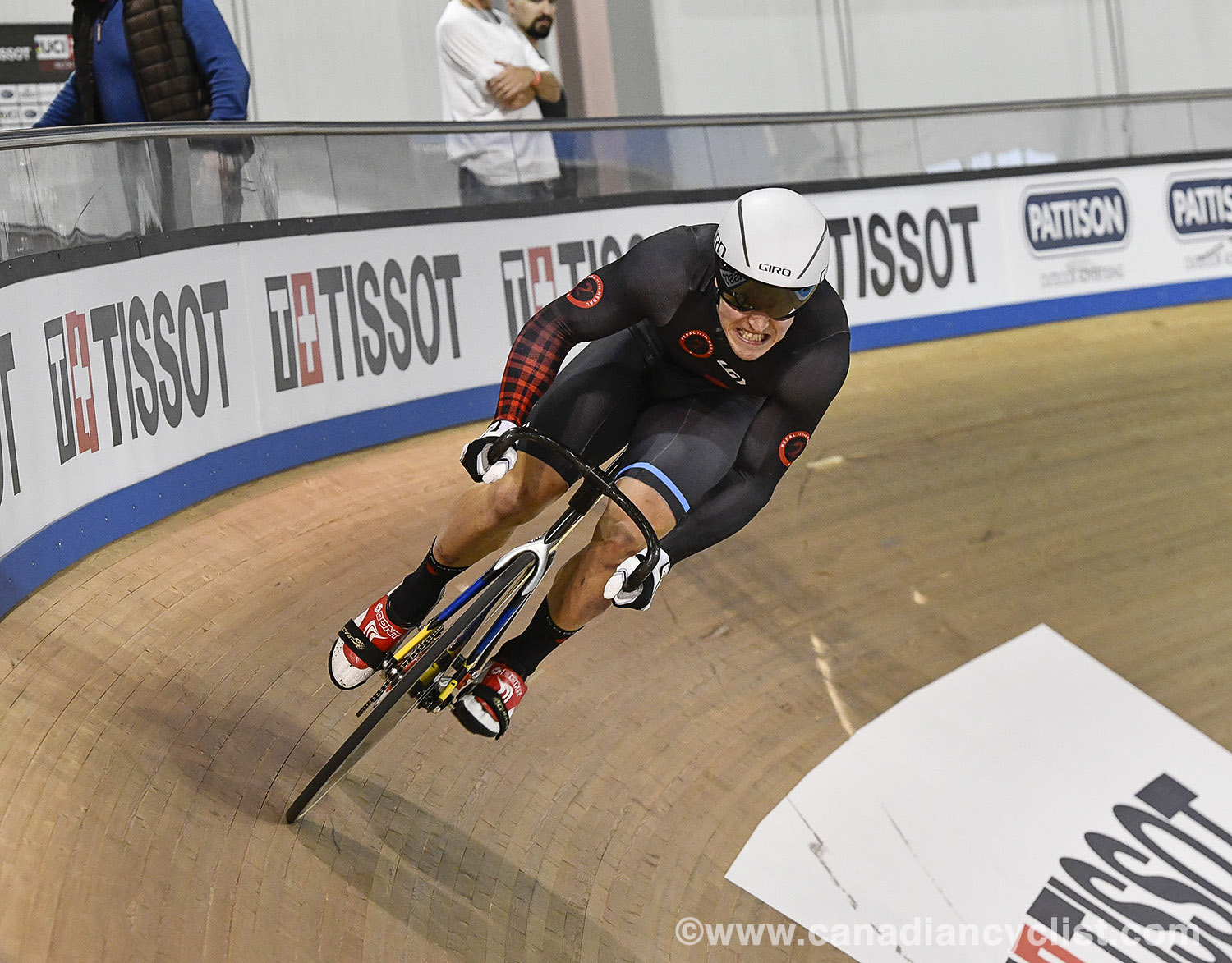 Milton Track World Cup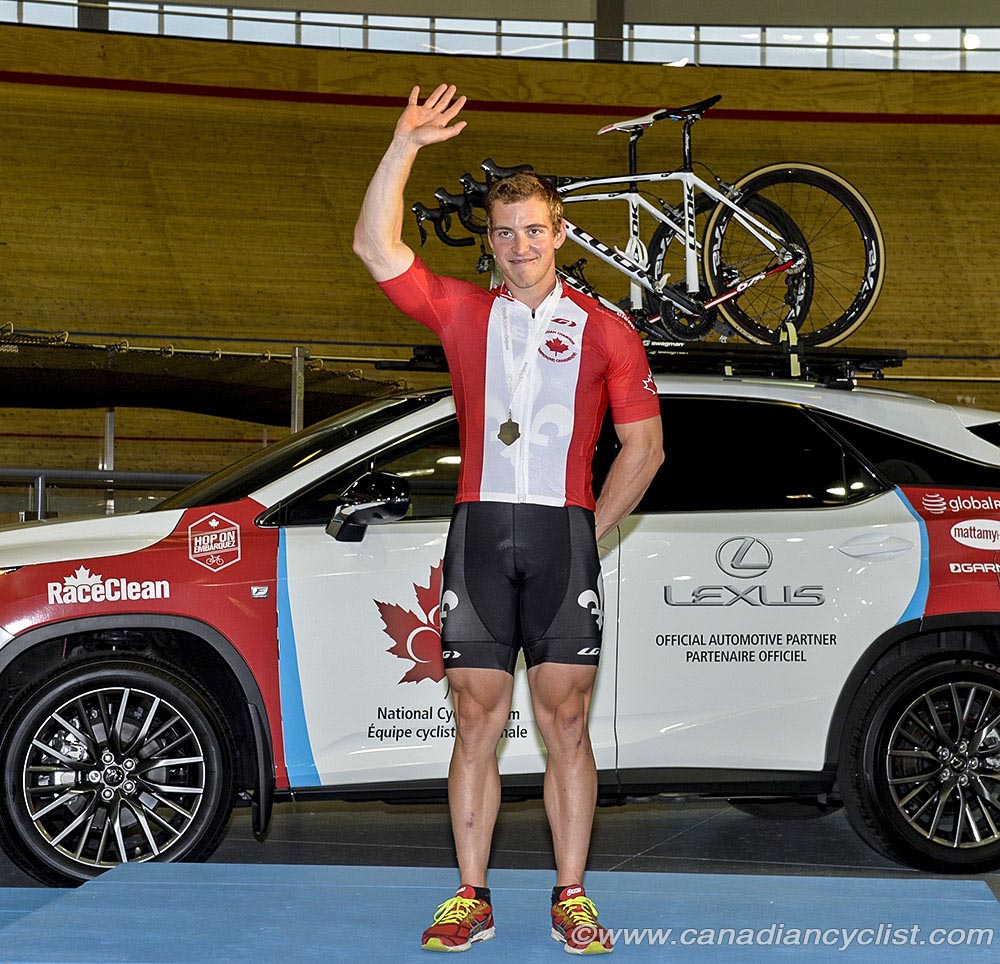 2016 National Sprint Champion

"I joined the national team in 2015; this is my fourth year. I was a soccer player for my entire childhood, and then I had a pretty bad injury to my ankle. So, I started to bicycle, just as recovery. My strength coach, who was training a triathlon team as well, invited me to an introductory camp on the track in Bromont because he thought I would like it. I just fell in love with the sport."

"I started to do it casually, and then I went to the Nationals in Dieppe the next year (2013) and was fourth, and that's the beginning of the story."

This will be the first major Games for Joel.

"It's pretty cool; when I joined the national team it was one of my goals to represent Canada at a major Games, so I'm there now. Last year I did three World Cups and the world championships, so I think I know what to expect for the racing. But to be in an Athlete Village will be a new experience."

"Right now, Keirin is my biggest focus; that's where I am more naturally better. But in summer racing I have been doing better in the Sprint, so hopefully I can have a good tournament in Lima."