August 6/19 8:33 am - Pan Am Games Profile - Daina Tuchscherer

Posted by Editoress on 08/6/19

This will be the second Pan Am Games for Daina Tuchscherer, who finished ninth in the women's BMX at the Toronto Games into in 2015. The 22 year old, from Edmonton, Alberta, began racing at the age of four, and went to her first world championships in 2014 as a Junior, finishing eighth. She also represented Canada at the 2015, 2017, 2018 and 2019 world championships, making the quarter-finals at this year's Worlds. As a younger Challenge rider, Daina won a silver medal in the 10 year old Girls category.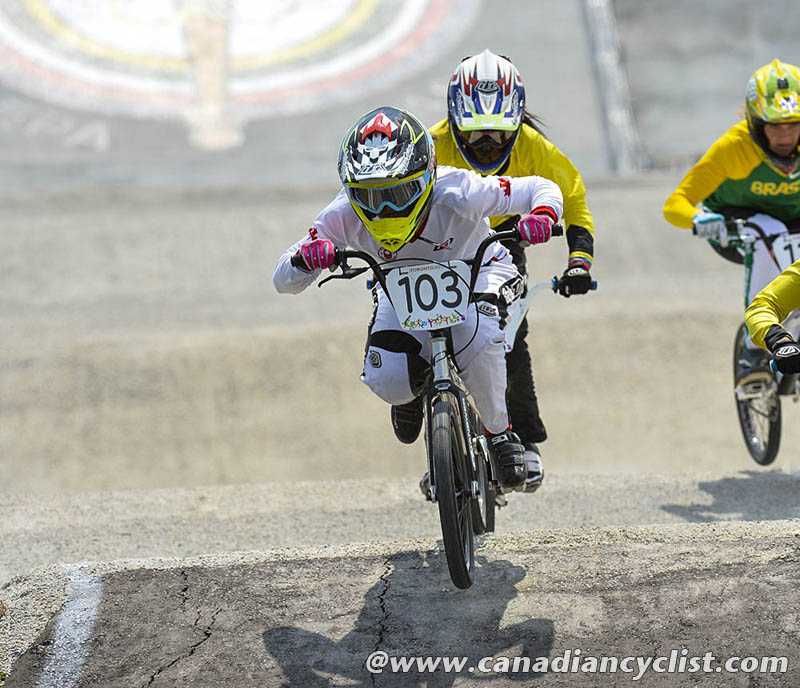 Pan Am Games 2015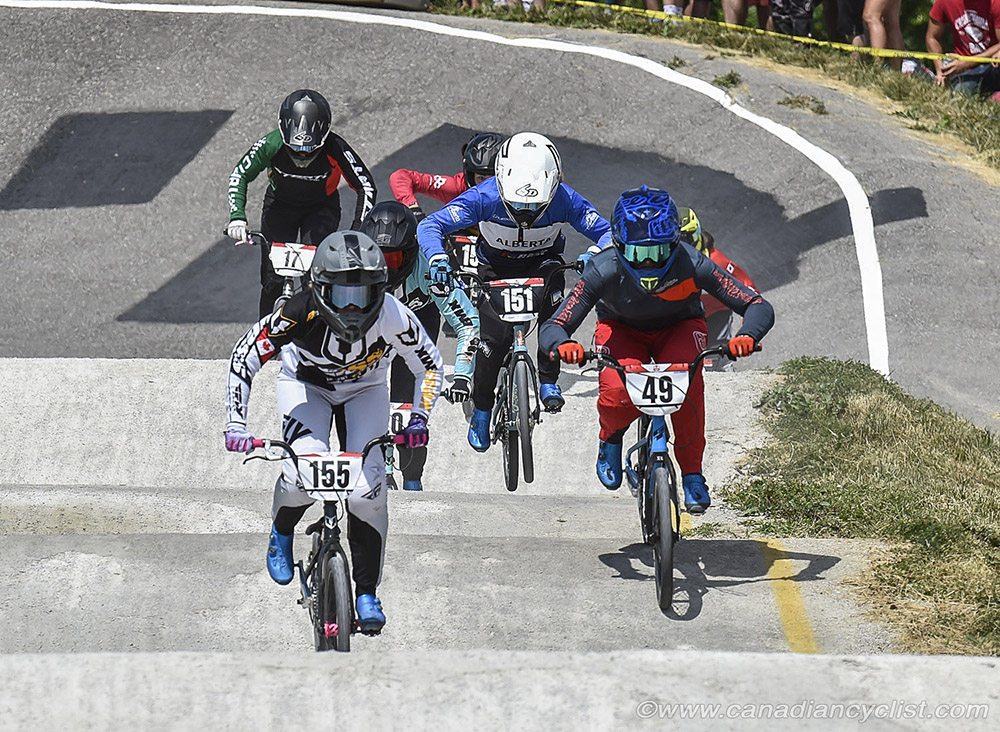 Daina Tuchscherer (49)
"I got into BMX at the age of four, where I tried to keep up to my older brother Justin, and I've been competing now for 18 years. My father and brother had come across BMX when looking for a new bicycle at a bike shop in Edmonton. My brother has always had a passion for riding bicycles, but it took me a little longer to take a liking into the sport. While my brother could do bunny hops at the age of three, jumping off speed bumps and doing mini drifts on his bike, I may have had a few tantrums trying to get as little as my training wheels off, as it did not come as naturally to me."

"I actually had a different dream, I wanted to be a national gymnast. I started into gymnastics at the age of 2 and had done it up until the age of 14. Where one dream just suddenly became a little bigger then the other."

"It's such an honour to be representing Canada at my second Pan American Games. I was so fortunate enough to have my first Games on home ground and that was so special, something I'll never forget. So to get another opportunity at representing my home country is just amazing, there are no words."