August 6/19 15:28 pm - Pan Am Games Profile - Jaden Chipman

Posted by Editoress on 08/6/19

For Jaden Chipman, Lima is not only his first major Games, it is the first time his sport has appeared at a Games, as Freestyle BMX prepares to makes its Olympic debut next year at Tokyo. The 19 year is from New Lowell, in southwestern Ontario, and got into the sport of Freestyle at the age of 12, when he saw it being demonstrated at the Toronto International Bike Show. He attended the first ever UCI World Championships for the discipline in Chengdu, China, as a Junior in 2017, finishing seventh, and this year became the first ever Canadian national champion. He is currently ranked 27th in the world rankings.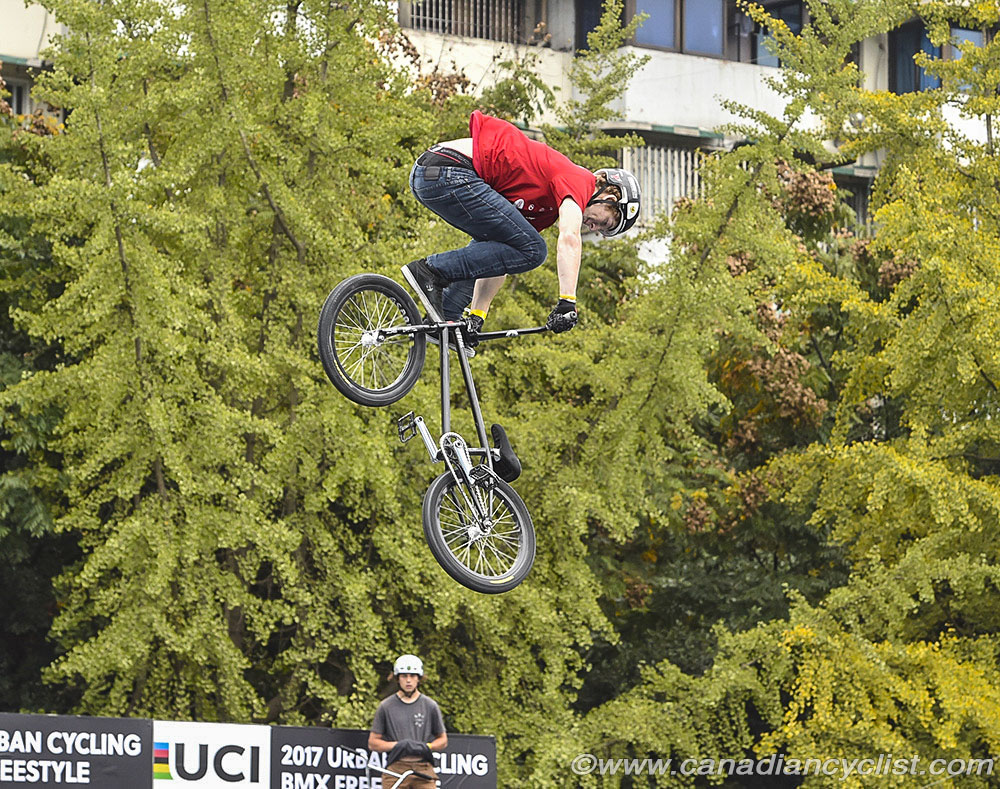 "I grew up in a very small town. Me and all my friends would always go out after school to ride our bikes and just find things to jump since we didn't have a skatepark. We would just go out with shovels and build dirt jumps to try as many tricks as possible, then my love for the sport just grew."

"I got my first BMX bike when I was 12 then I actually started riding skateparks like joyride 150. I entered my first local contest when I was 14 and then did my first international contest when I was 15, thanks to my mom and dad! I'm 19 now, so I've been competing for five years. It means the world to be competing at my first major Games event! I never even knew BMX was gonna be in the Games events and it is such an honour to be going to my first ever Games event representing Canada and BMX!"