October 4/19 9:37 am - Piccoli Signs with Israel Cycling Academy

Posted by Editoress on 10/4/19

Canada's James Piccoli will be the first new rider signed to Israel Cycling Academy since the team announced it plans to take over the Katusha WorldTour licence for next year [see Israel Cycling Academy to Join WorldTour]. In a Facebook posting, ICA said:

Israel Cycling Academy is delighted to announce that Canadian Climber James Piccoli will join the team next season.

Piccoli, who currently race for Team Elevate - KHS Pro Cycling - is coming from a breakthrough year that he calls "my dream season".

The Canadian finished second overall in the Tour Of Utah - beaten only by ICA's Ben Hermans who won the tour. [Note: he was also second at Tour de Beauce and won the Mont Megantic stage, as well as 22nd at the Quebec WorldTour race]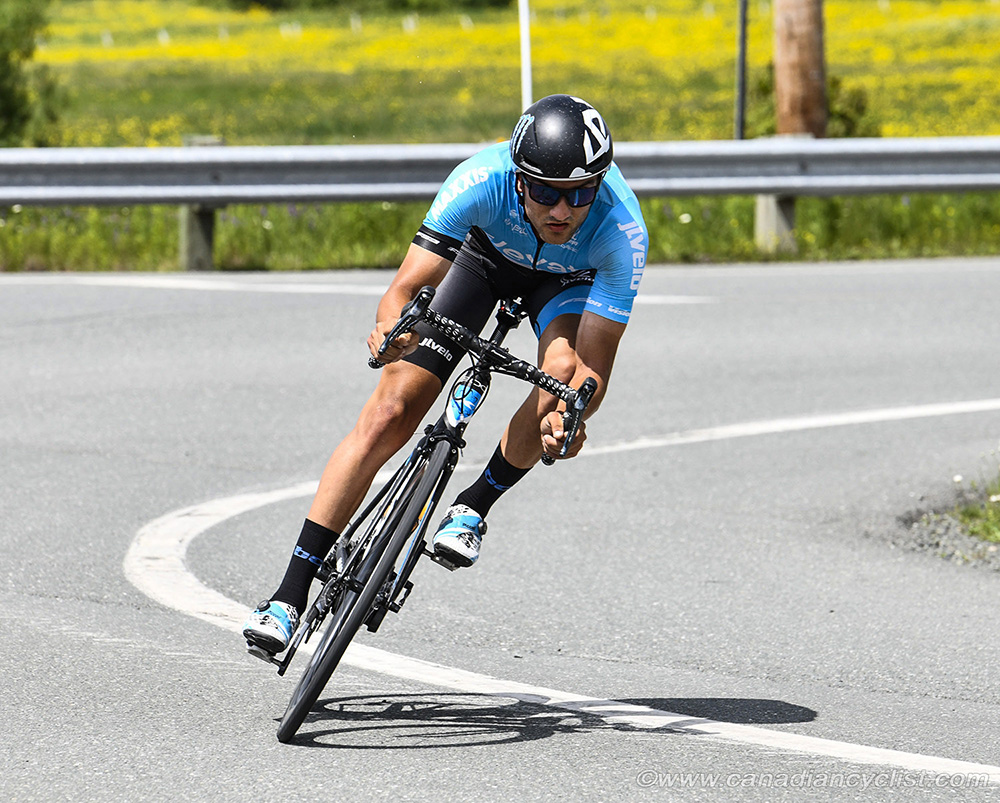 Solo break, 2019 Road Nationals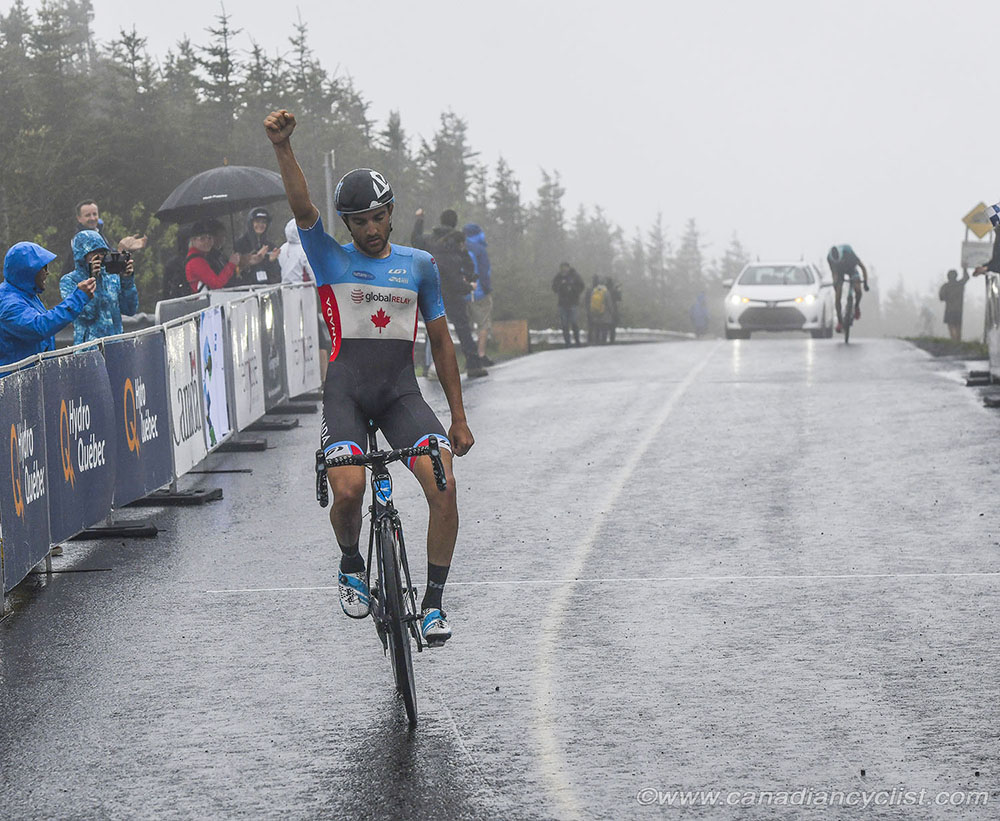 Winning Stage 2, 2019 Tour de Beauce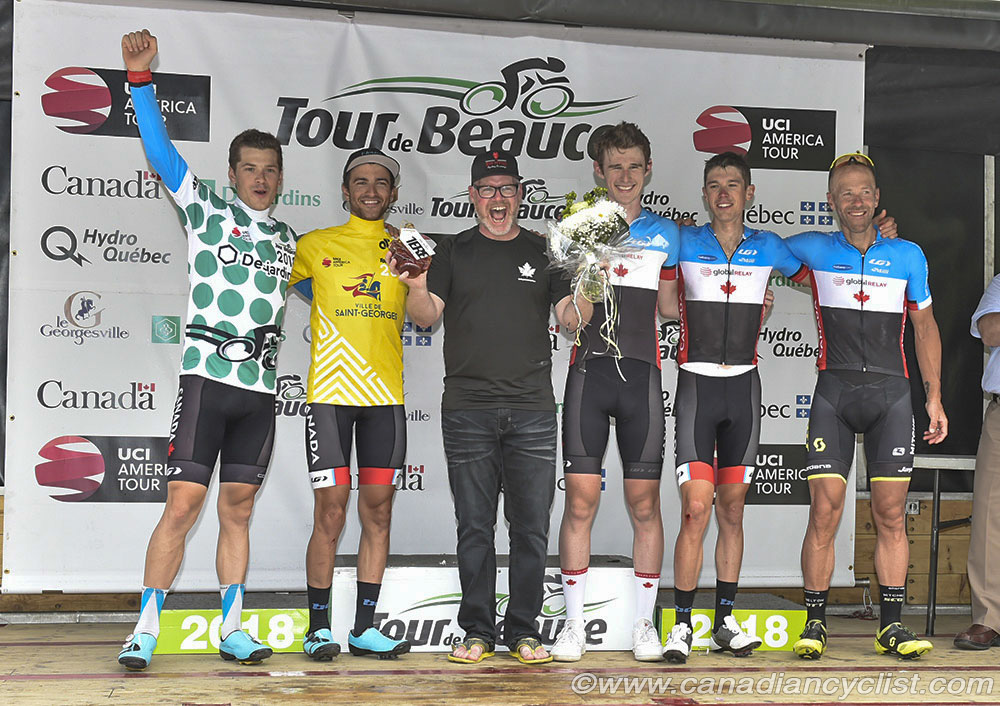 Celebrating with Team Canada after overall victory of 2018 Tour de Beauce
"I had a lot of teams interested in signing me" , revealed Piccoli, "but I chose ICA because of their belief in me and the amazing staff that they have. They really believe that I can be a great rider one day, and offered me an environment where I can adjust to European racing while helping the team out as best I can."

ICA's Pro Manager Kjell Carlstrom expressed his confidence that Piccoli can adjust quickly to European racing after spending most of his career in the North America racing scene: "After Piccoli's great season we are sure he can still progress and be a very valuable team member for ICA's first year in the WT. James has some great climbing legs, but his qualities goes beyond that and can prove to be a versatile rider."

Piccoli sees his role as assisting ICA's Prime GC contenders Dan Martin and Ben Hermans: "I'm a climber/GC rider so I will probably be the last guy to help Dan and Ben in the hard races, and I'll also look to take my shot at the win in target races when I can."

Piccoli is a late bloomer, "I started cycling for fun with my dad when I was young, just riding around town and to coffee shops" he recalls. "I started racing in my early 20s, while I was in university studying mechanical engineering. After a bumpy couple of years I finally found a good home at Elevate/KHS Pro Cycling, and that's when I really started to learn my craft and improve."