October 16/19 11:12 am - Instafund La Prima Signs Ellsay, Moves Up to UCI Continental in 2020

Posted by Editoress on 10/16/19

The west coast-based Instafund La Prima women's team has announced that after a successful first year, it will move up to the UCI Continental level for 2020, as well as signing Gillian Ellsay, who rode for Rally UHC this season.

From the team announcement:

Capitalizing on their inaugural season success, InstaFund La Prima is aiming to bring Canada back into the UCI Women's Continental Tour. With a diverse mix of veteran, up-and-coming, and Junior riders, the team will continue to emphasize a learning environment that supports riders in their career and educational pursuits.

Gillian Ellsay joins InstaFund after a strong 2019 season in which she finished fifth at the UCI 1.1 Chrono Gatineau, and represented Canada at the World Championships in both the Time Trial and Road Race.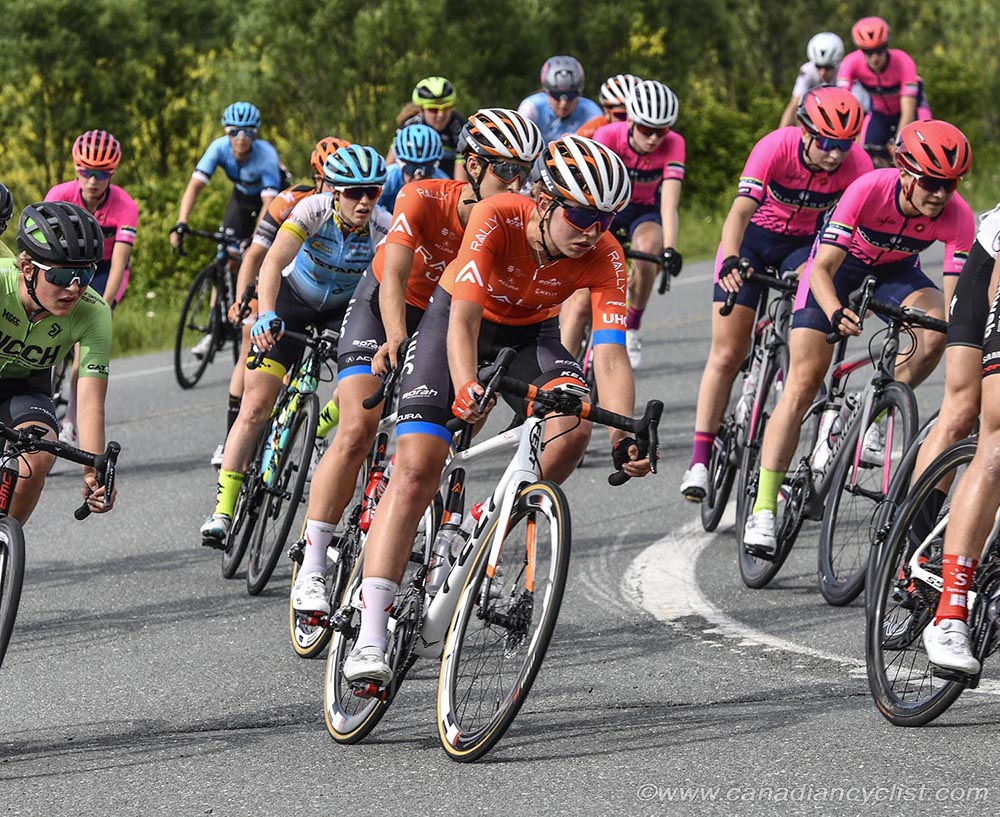 Gillian Ellsay
Veteran rider Rachel Langdon will bring her explosive racing and pick-up from her performance at the recent Colorado Classic where she won the VF Corporation "most badass" jersey on Stage 3. She also took the win on stage 4 at the Redlands Bicycle Classic. Langdon stated that "I was drawn to the team's ethos - They are fully committed, motivated and driven to provide a stable, positive environment for a rider to strive. I am excited for the opportunity to compete and grow with a program as they take the step to UCI."

After racing this past season in Europe with the UCI Team Charente-Maritime Women Cycling, Gabby Traxler looks to build on her third at the 2019 U23 Canadian Road Nationals and 13th place in the UCI 1.1 Gran Prix Gatineau.

Leading the team are returning sports directors Shawn Clarke and Laura Brown. Both were integral in the success of the first season and have extensive experience in Canadian cycling. Laura is an Olympic and world championship medalist on track, and Shawn brings over a decade of experience both as a rider and a director.

"With a great roster, an expanded race schedule and a UCI team application I am really excited to be a part of this team for a second season," says Clarke. "We have kept a good portion of our core team from last year which, for me, is important. We are adding some incredible new riders and keeping the same team atmosphere as last year."

Core riders returning from last season include Beth-Ann Orton, who secured eighth at this year's UCI 1.2 Chrono Kristin Armstrong, and tenth at the UCI 1.1 Chrono Gatineau.
Beth-Ann Orton
Dual sport athlete Isabella Bertold is returning after securing seventh at Canada's Criterium Nationals, 14th at the UCI GP Gatineau, and 1st at British Columbia's Time Trial Championship. She is also a World Cup Medalist in Olympic Sailing.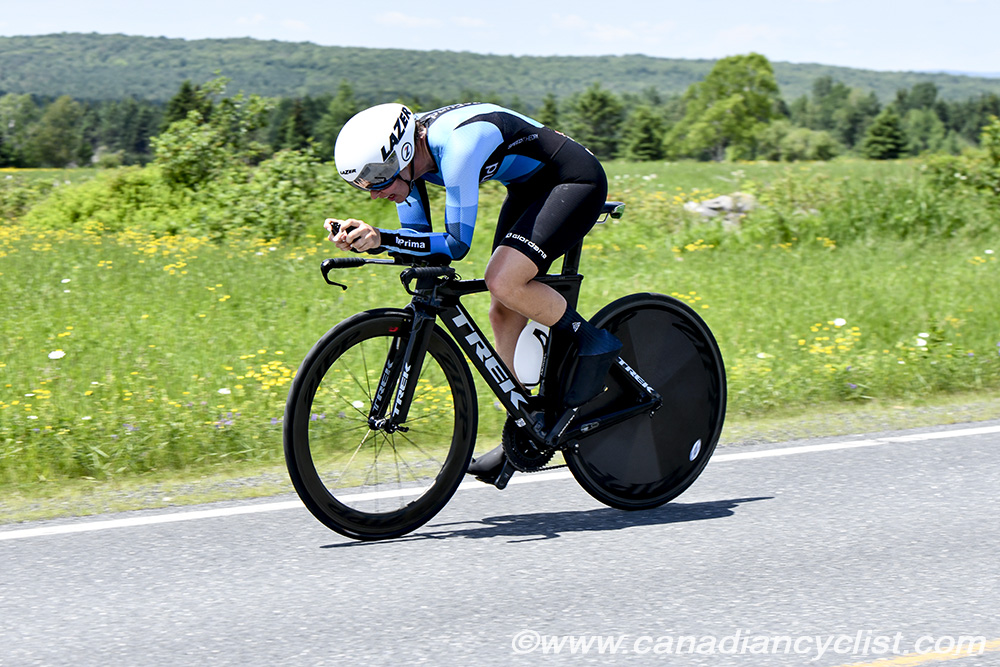 Isabella Bertold
Other returning members are Anna Talman (1st 2019 Cascade Classic Stage 4), Kristen Kit (World Cup and World Champion Medalist Member of Canada's National Rowing Team), and Esta Bovill.

Clarke added that, "applying to be a UCI team is an important step for the team. Last season in all of the UCI/PRT races we raced, InstaFund showed that we belong at the front of this level of racing. We have plans for careful but steady growth over the next seasons and this is the first big step. We now have a strong foundation on which to build something really great for cycling in Canada."

Other new signings include four Canadian athletes. Claire Cameron (past winner of the UCI Delta Road Race), Ngaire Barraclough, (multi-discipline Junior national champion on the track), Sonia Taylor, (ninth 2019 Delta UCI Road Race) and Elizabeth Gin (third 2018 Canadian Junior Road Nationals).

InstaFund, a Vancouver-based private mortgage investment firm will be continuing their title sponsorship. Adam Korbin, President of InstaFund, emphasized that, "riders were selected not only because of their pursuit of excellence on the bike, but also their ability to be community role models off the bike. We have riders finishing high school, some riders are finishing their undergraduate degrees, and many of the riders have full-time careers. These riders are incredible role models and InstaFund is proud to support them."